Unlock your Potential: Transform Your School's Marketing with Creativeworld Education
In today's fast-paced educational landscape, marketing plays a pivotal role in shaping the success of any school. If you're seeking ways to boost enrolment and engage with your audience, your search stops here.
Our track record speaks for itself; we specialise in increasing enrolment and driving engagement for schools. With the right strategies and a passionate team, we've consistently achieved remarkable results in the educational sector.
But how can Creativeworld help take your school to the next level? Let's explore the possibilities together.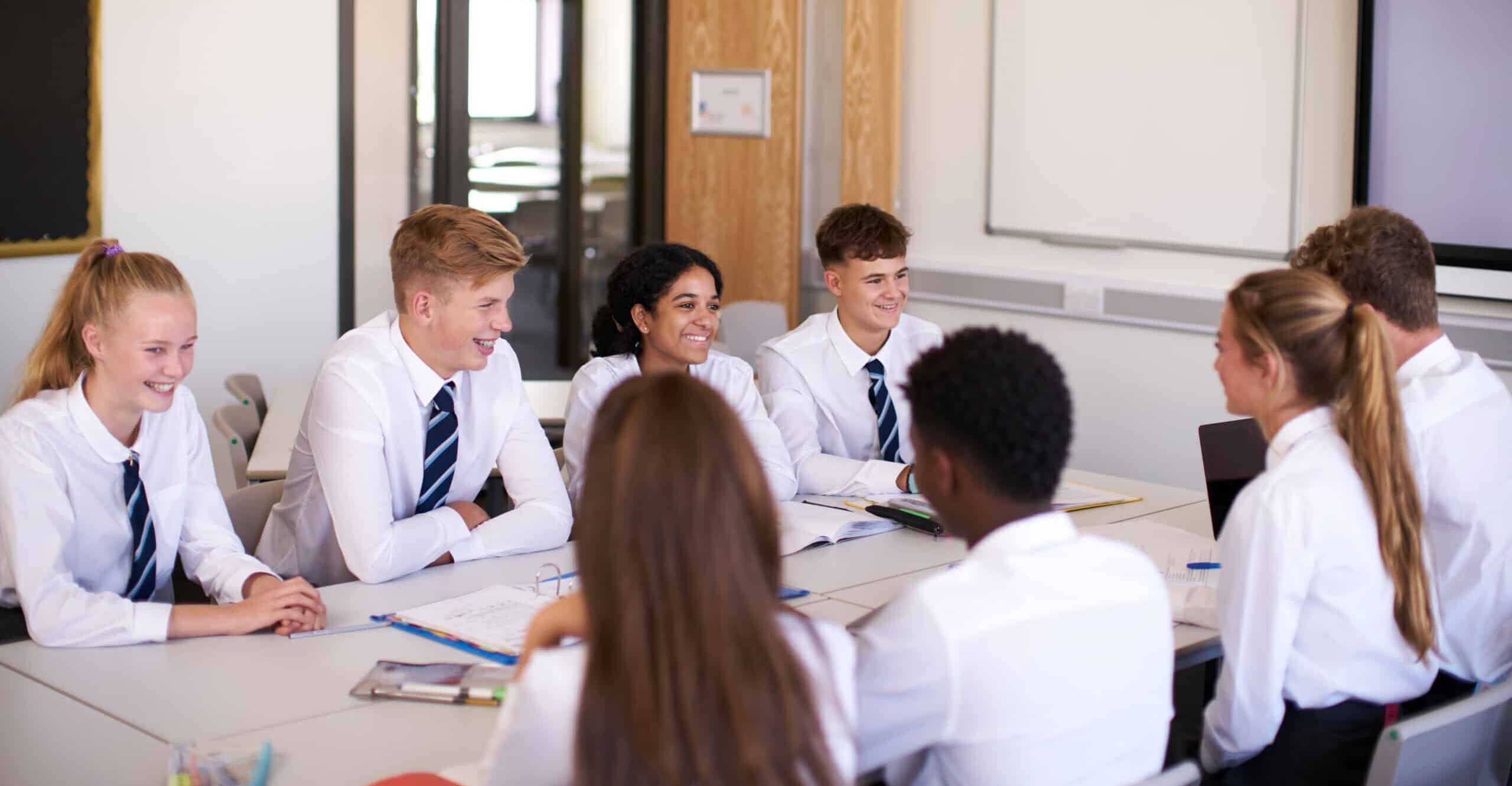 The Creativeworld Advantage
1. Enrolment Growth
We understand that the enrolment numbers are a key indicator of your school's success. Creativeworld has a proven history of increasing enrolment rates in various educational institutions. Through tailored marketing strategies and innovative campaigns, we can help your school reach it's full potential.
2. Enhanced Engagement
Engaging with your target audience is crucial in building a strong school community. At Creativeworld, we've mastered the art of creating content and campaigns that captivate and connect. Whether it's prospective students, parents, or alumni, our approach ensures your school's message is heard and embraced.
3. Tailored Solutions
No two schools are the same, and we understand that your institution has unique goals and challenges. Our team will work closely with you to develop tailored marketing solutions that align with your school's vision and mission.
Our Services: 
Strategic Marketing:
We provide comprehensive strategic marketing services, helping educational institutions develop long-term marketing plans, set clear objectives, and align their marketing efforts with their broader business strategies.
Branding:
We specialise in crafting unique and compelling brand identities for educational institutions. Our branding services help you establish a strong and memorable presence in the education sector.
Here is an example of the branding we did for Education Partnership Trust.
Design & Print:
Our team of creative professionals design visually appealing marketing materials, from brochures to banners. We also offer high-quality printing services, ensuring your materials look stunning in both digital and physical formats.
Here is an example of the prospectus design we did for De La Salle School.
Website & Apps:
We develop and design user-friendly, responsive websites and mobile applications tailored to the needs of educational organisations. These digital platforms enhance your online presence and engage your audience effectively.
Here is an example of the website design we did for Ribblesdale High School.
Here is an example of the app we developed for Student Castle.
Digital Marketing:
We employ a range of digital marketing strategies, including SEO, content marketing, and social media management, to promote your educational services and reach a wider audience online. Our expertise drives growth and engagement.
Display Materials:
We create eye-catching display materials, such as signage, posters, and trade show exhibits, to make a lasting impression at events and at your school. These materials help convey your message and capture attention.
Video & Photography:
Our skilled videographers and photographers capture the essence of your educational institution. Whether for promotional videos or photoshoots, we produce visual content that showcases your unique qualities and tells your story effectively.
Check out our Creativeworld Education Spotlight
Contact Us Today
Ready to embark on a journey of educational transformation? Contact us, and let's discuss how Creativeworld can make a difference for your school.
📞 Phone: 01282 858200
✉️ Email: info@creativeworld.co.uk