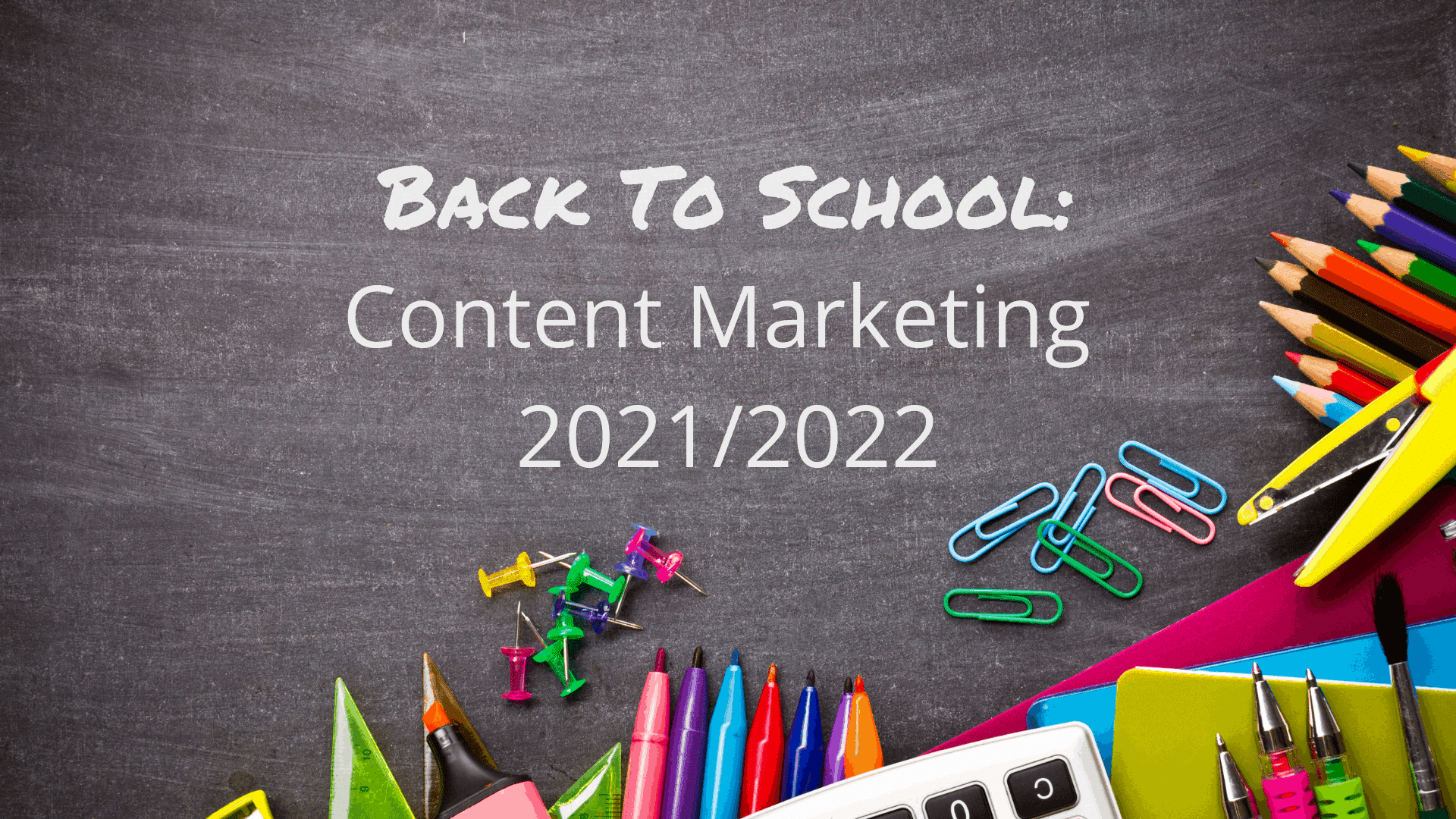 Back to school! The summer holidays are officially over and it's time to think about marketing for the academic school year ahead. So, one of the first considerations when approaching your marketing strategy should be getting your content calendar together. In this blog we've put together a few tips for getting started with your marketing calendar.
Audience:
The most crucial element of your marketing strategy is ultimately who you are aiming your content at. It's worth sitting down and really considering what your audience is invested in learning and most importantly why they would want to engage with your school. A great way to do this is to develop several 'personas' which will help you identify the kind of content you should be sharing.
A persona is a portrait of your ideal audience that connects with them as real people with real interests and real daily pressures.
When creating your personas consider the demographics, behaviours, motivations and their goals. The more detailed these are, the better understanding you will get about your audience so you can tailor content towards them. Learn more about your audience by investing time to uncover what you may not know about them; this can include 1:1 interviews, social listening, online surveys and open conversations which will really help you to understand your audience's environment and the best method of communicating with them.
Key events and dates:
There will be countless opportunities to create content and produce marketing collateral around key events and dates which occur throughout the year. However, with your personas in shape, this will help add more detail. When mapping out key events and dates in your 2021/2022 content calendar, don't just stop at your school dates, consider other popular hashtag holidays or events that your audience may engage with. For example, #thankateacherday, #randomactsofkindnessday. There are loads of online tools which can help you highlight key dates across the year.
Story framework
With your audience in shape and key dates mapped out, you're ready to set the framework out to tell your school's story over the next year. This framework will give direction to all your content and ultimately tell the story that your school wants to tell. It will echo your schools' values which are unique to your school and set you apart from the competition.
Need some more advice on your school's marketing for the year ahead? Get in touch with our Education experts.