[insert_php]
if(function_exists('bcn_display')) { bcn_display(); }
[/insert_php]
Get in Touch
Send us an e-mail and we aim to get back to you within 48 working hours.
COLLEGE & SIXTH FORM CHALLENGES
In the ever-changing environment of College and 6th Form marketing it's essential that budgets are spent wisely and effectively. Our approach to this is SMART marketing, based on years of experience we can work with you to define a strategy to communicate with the targeted audience.
The College's marketing team are probably already stretched to the full, this is where we can take the stresses away, as an addition to your team we will integrate with you when you need us.
Whether it be the creation of a website, prospectus, rebranding or printed collateral, it's essential to consider the audience and their needs as well as the pressures from the leadership teams to meet their requirements. It's paramount that User Experience (UX) is considered right from the outset, to meet the aims and objectives of the College.
You will find a partner in Creativeworld that has a number one priority of client relationship management and a world of creativity that is wrapped around your vision and objectives. Above all we look to achieve results that ensure a return on Investment for our clients to build long term relationships.
Our Services include:
Brand consultation, creation and implementation
Strategic marketing communications and delivery
Digital marketing, website creation and online marketing solutions tailored to you
Design and Print Management, including Prospectus and Newsletter solutions
Creative media – video production and creative led photography
We are here to help you achieve your goals, contact one of our specialists on 01282 858200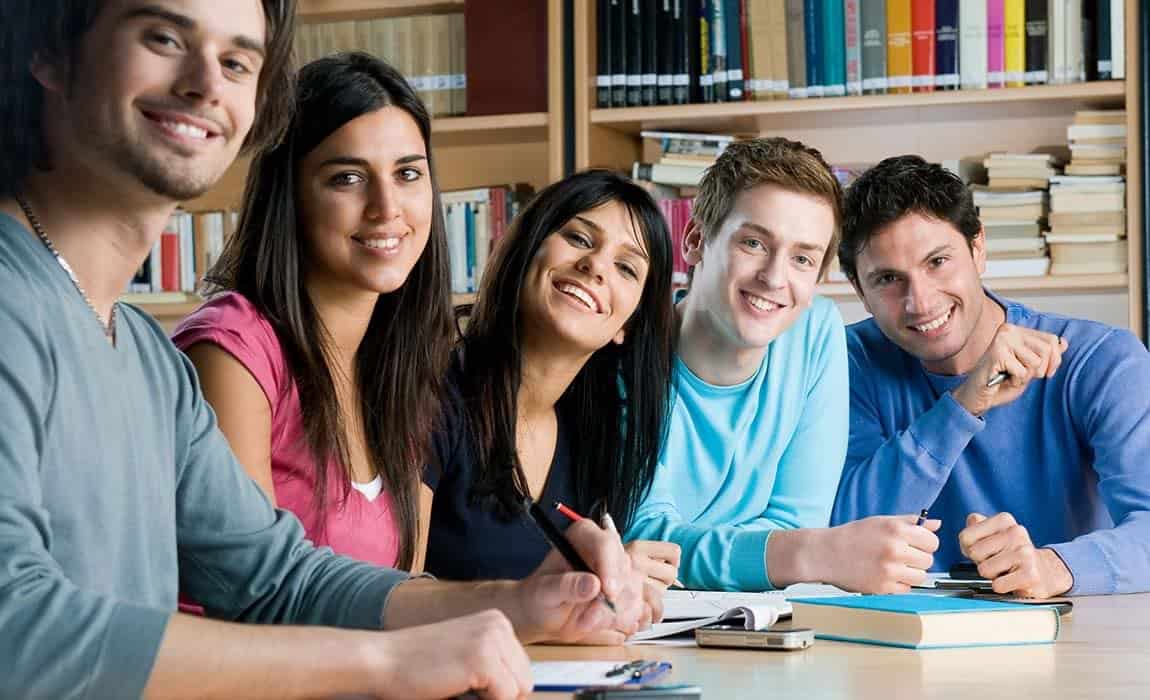 <!-- Google Code for Creativeworld Education Conversion Page --><!-- [et_pb_line_break_holder] --><script type="text/javascript"><!-- [et_pb_line_break_holder] -->/* <![CDATA[ */<!-- [et_pb_line_break_holder] -->var google_conversion_id = 1000082152;<!-- [et_pb_line_break_holder] -->var google_conversion_language = "en";<!-- [et_pb_line_break_holder] -->var google_conversion_format = "3";<!-- [et_pb_line_break_holder] -->var google_conversion_color = "ffffff";<!-- [et_pb_line_break_holder] -->var google_conversion_label = "kWp1CKHEo3AQ6JXw3AM";<!-- [et_pb_line_break_holder] -->var google_remarketing_only = false;<!-- [et_pb_line_break_holder] -->/* ]]> */<!-- [et_pb_line_break_holder] --></script><!-- [et_pb_line_break_holder] --><script type="text/javascript" src="//www.googleadservices.com/pagead/conversion.js"><!-- [et_pb_line_break_holder] --></script><!-- [et_pb_line_break_holder] --><noscript><!-- [et_pb_line_break_holder] --><div style="display:inline;"><!-- [et_pb_line_break_holder] --><img height="1" width="1" style="border-style:none;" alt="" src="//www.googleadservices.com/pagead/conversion/1000082152/?label=kWp1CKHEo3AQ6JXw3AM&guid=ON&script=0"/><!-- [et_pb_line_break_holder] --></div><!-- [et_pb_line_break_holder] --></noscript>