[insert_php]
if(function_exists('bcn_display')) { bcn_display(); }
[/insert_php]
Get in Touch
Send us an e-mail and we aim to get back to you within 48 working hours.
INDEPENDENT SCHOOLS – YOUR SCHOOL
Our portfolio ranges from multi-million-pound investment projects, through to high quality case bound marketing prospectus brochures. We pride ourselves on results, our award-winning designers are here at your disposal, all ready to represent your school in the best possible way.
The need to partner with likeminded organisations who can deliver to the highest quality is essential. From full marketing and recruitment campaigns, through to website design, digital strategies and printed prospectus'. Our skilled team have unparalleled experience in creating outstanding solutions for our clients.
Investment into marketing services has never been as important, it's also never been as scrutinised as much and it must bring results. Every school is unique and our approach is to fully understand the school and to meet the vision and goals set.
Our Services include:
Stakeholder engagement and co-creation to develop strategies
Brand consultation, creation and implementation
Strategic marketing communications and delivery
Digital marketing, website creation and online marketing solutions tailored to your vision
Design and Print Management, including Prospectus and Newsletter solutions
Creative media – video production and creative led photography
We are here to help you achieve your goals, contact one of our specialists on 01282 858200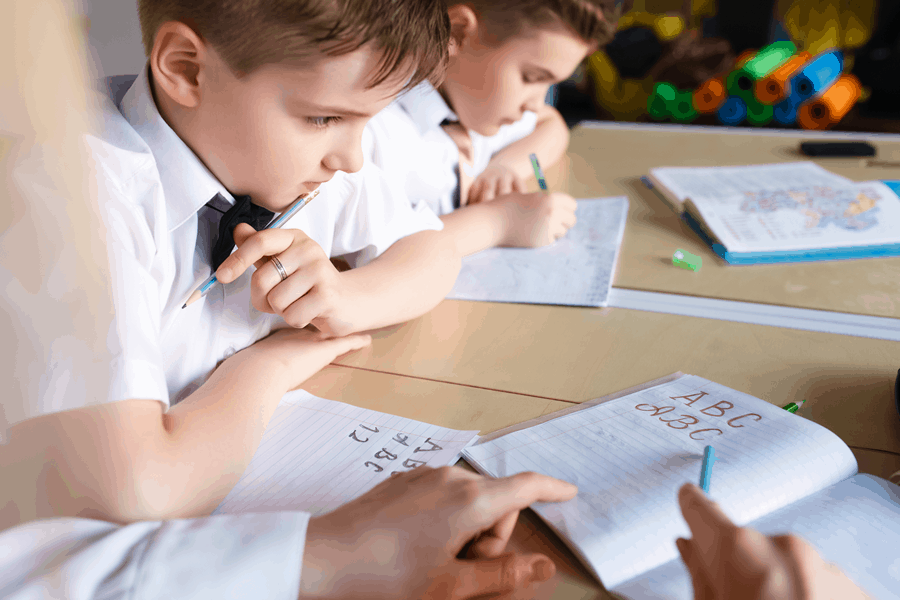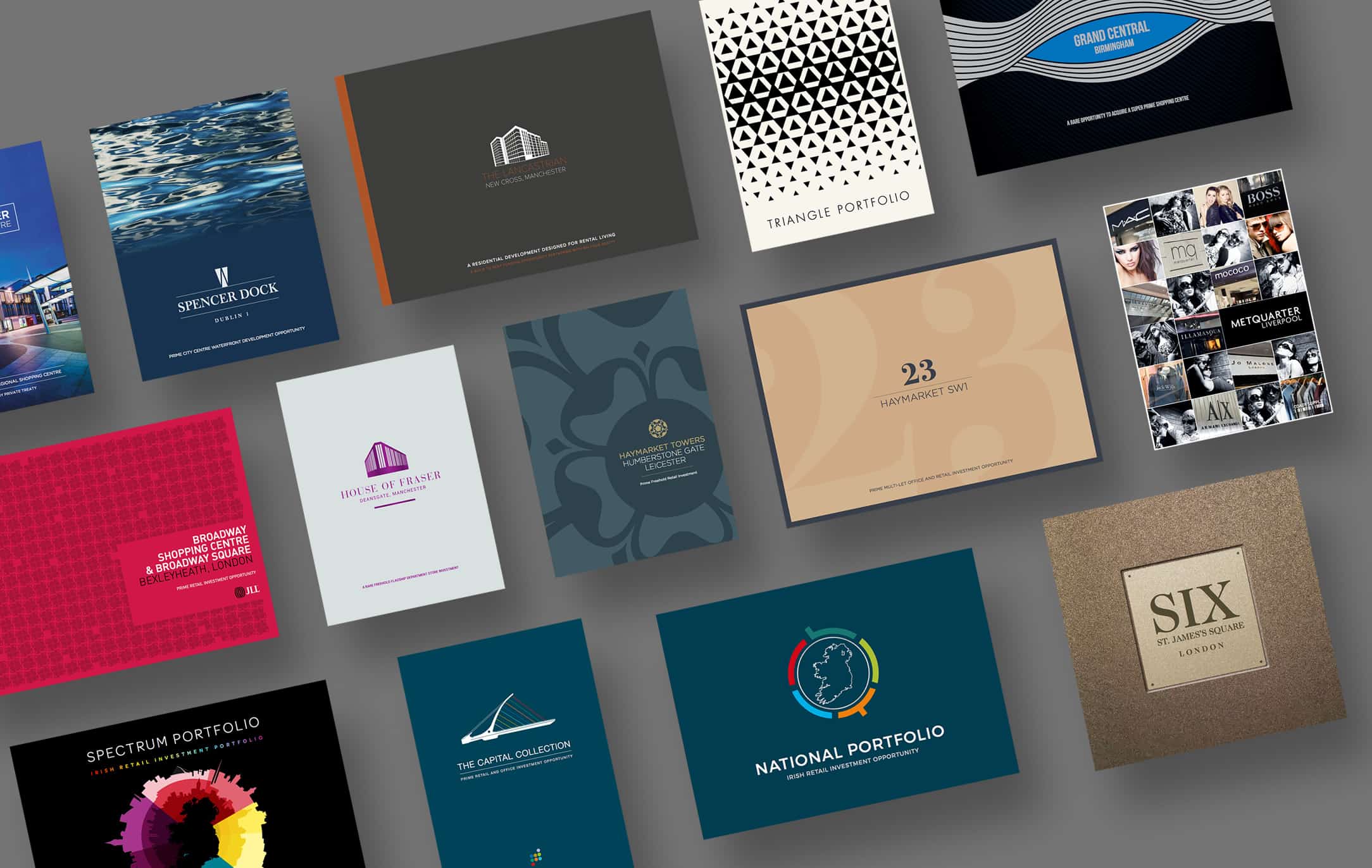 <!-- Google Code for Creativeworld Education Conversion Page --><!-- [et_pb_line_break_holder] --><script type="text/javascript"><!-- [et_pb_line_break_holder] -->/* <![CDATA[ */<!-- [et_pb_line_break_holder] -->var google_conversion_id = 1000082152;<!-- [et_pb_line_break_holder] -->var google_conversion_language = "en";<!-- [et_pb_line_break_holder] -->var google_conversion_format = "3";<!-- [et_pb_line_break_holder] -->var google_conversion_color = "ffffff";<!-- [et_pb_line_break_holder] -->var google_conversion_label = "kWp1CKHEo3AQ6JXw3AM";<!-- [et_pb_line_break_holder] -->var google_remarketing_only = false;<!-- [et_pb_line_break_holder] -->/* ]]> */<!-- [et_pb_line_break_holder] --></script><!-- [et_pb_line_break_holder] --><script type="text/javascript" src="//www.googleadservices.com/pagead/conversion.js"><!-- [et_pb_line_break_holder] --></script><!-- [et_pb_line_break_holder] --><noscript><!-- [et_pb_line_break_holder] --><div style="display:inline;"><!-- [et_pb_line_break_holder] --><img height="1" width="1" style="border-style:none;" alt="" src="//www.googleadservices.com/pagead/conversion/1000082152/?label=kWp1CKHEo3AQ6JXw3AM&guid=ON&script=0"/><!-- [et_pb_line_break_holder] --></div><!-- [et_pb_line_break_holder] --></noscript><!-- [et_pb_line_break_holder] -->