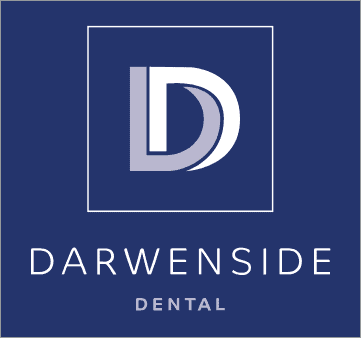 WEBSITE, BRANDING, STAKEHOLDER ENGAGEMENT, SIGNAGE,
MARKETING COLLATERAL, SOCIAL MEDIA MARKETING.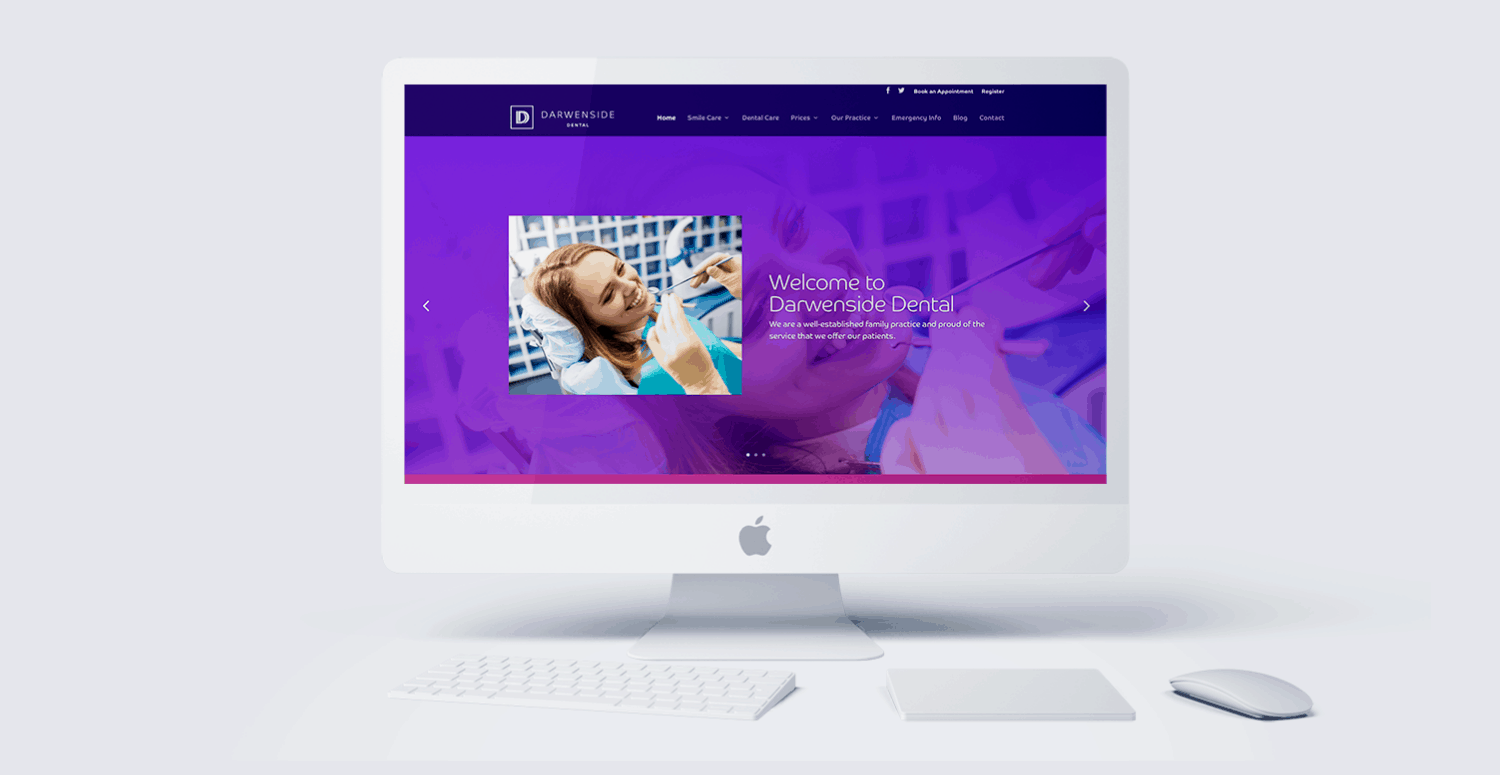 Darwenside Dental Practice was established over 10 years ago in the heart of Darwen and has become a vital point in the local community. After building an excellent reputation came a time of reflection for the team at Darwenside in which they realised the need for a re-brand and 'face lift' for the practice.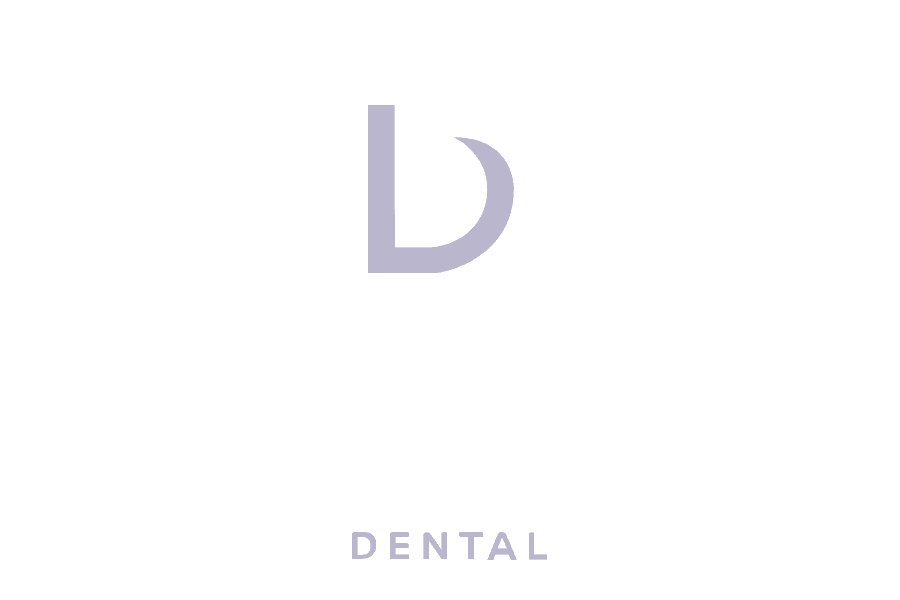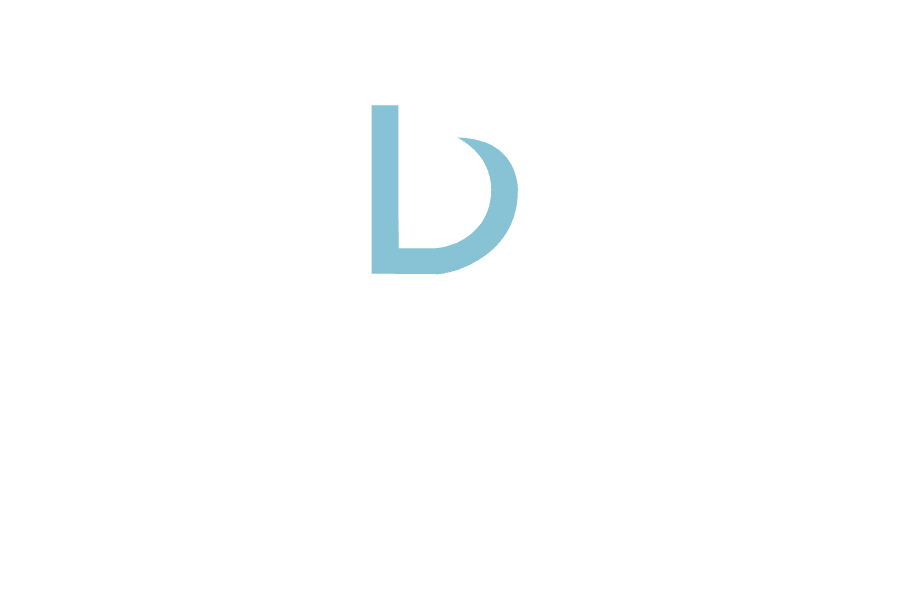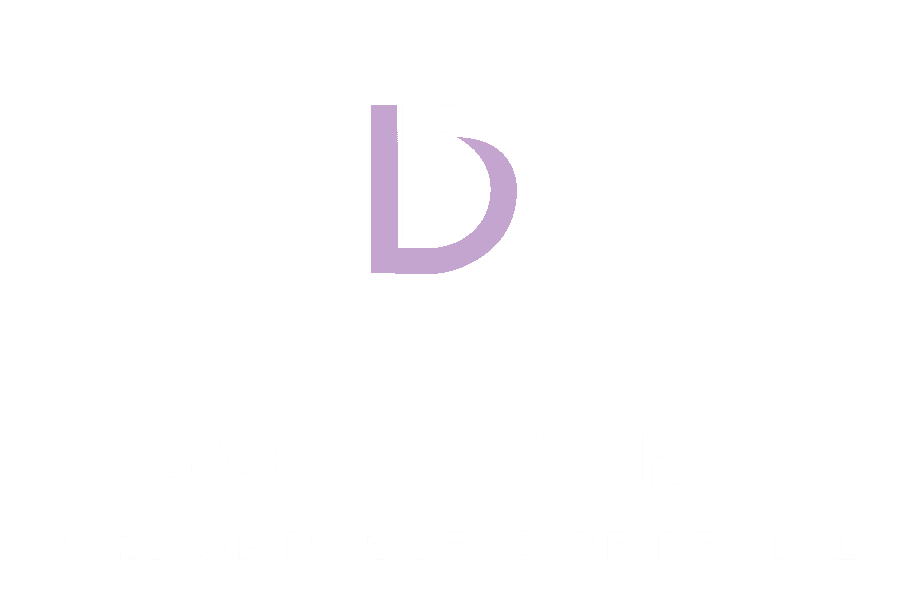 With an ever-changing digital landscape, the team recognised they needed a fresh new approach to reach their target audience in both the private and public sector. The practice came to a position in which they could take on more patients and also wanted to try and promote their wide ranging cosmetic services they have to offer.
… SCROLL ME TO VIEW HOMEPAGE …
[device type="macbook" scroll="true"]

[/device]
We began our marketing research by using focus groups which involved dialogue with existing and potential patients and staff in order to establish the brand values. As a result of this research, the team at Darwenside decided to opt for a full marketing package in order to ensure their branding/message was consistent in all areas and truly reflected what the practice stood for. This involved a complete rebrand for Darwenside dental, including fresh new signage, a brand-new website complete with marketing collateral. The practice also opted to use Creativeworld's social media services in order to help the practice reach even more people through a dedicated online campaign.