As a full service marketing agency working across all disciplines of marketing, our team have over 30 years experience in the health sector, partnering organisations to meet their aims and objectives through communicating effectively to their stakeholders, professionals, students, patients and the communities.
With the ever changing environment it is essential that you can communicate with your audience with relevant and informative content that ensures your organisation's profile meets the strategic direction and vision. We offer a complete marketing solution encompassing design, marketing all aspects of digital and new media, tailored to meet your vision, aims and objectives. Our reputation has been gained across all aspects of marketing, including projects for several of the Top 100 FTSE companies, education, health and property investment portfolios.
Our Health Portfolio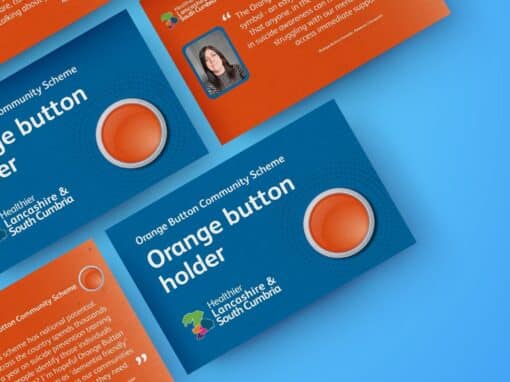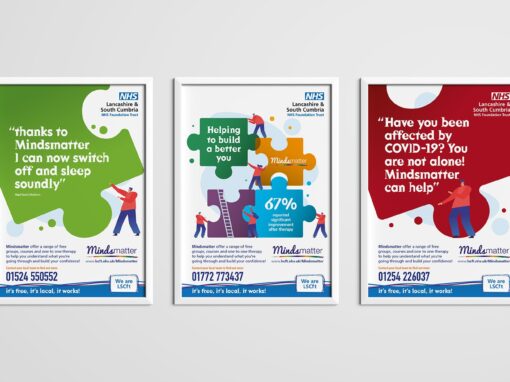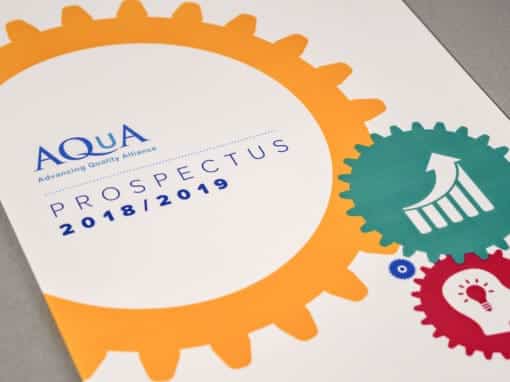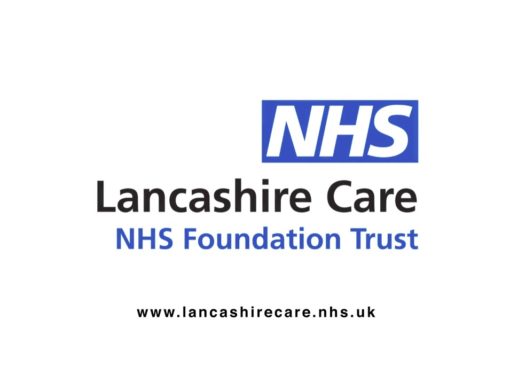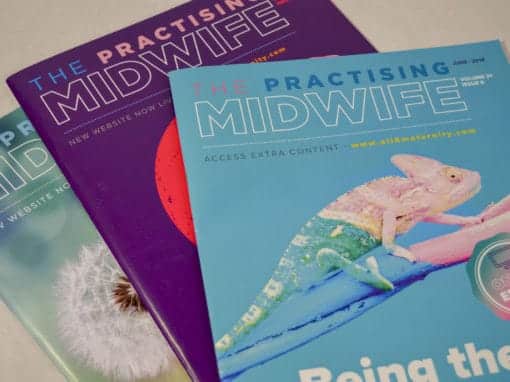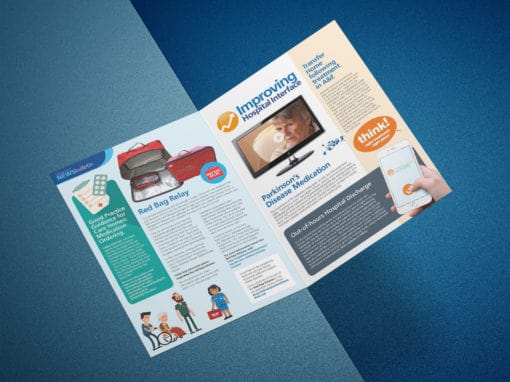 With the outcomes from recent CQC reports, patient experience has been highlighted as one of the key areas to develop for the NHS. A need to protect the patient and their experience of care within their pathways.
The need for the patient to be valued, to be listened to and at the heart of quality, service development and improvement of care.
We believe that the NHS should showcase their successes and continuous developments, communicating and evidencing these through reporting and visual statistics.
Our approach is to consider each project, understanding the objective, analyse the existing information available, map out the strategy and create effective marketing and communications solutions.
"the evidence is clear that better engagement is a nice to have. It is the core to developing services, a growing body of knowledge and practice that engagement has real impact"
Get in Touch
Send us an e-mail and we aim to get back to you within 48 working hours.