Lancashire and South Cumbria Health and Care Partnership
01. The Brief
Given the current and well publicised fact that home care providers are struggling to attract or even retain new carers, Lancashire and South Cumbria Health and Care Partnership (LSCHCP) were looking for a digital/social media agency to support up to 20 home care providers across the region to promote a recruitment drive for staff.    
Creativeworld Health partnered with Lancashire and South Cumbria Digital to develop a digital marketing programme and digital toolkit to support the recruitment of staff for home care providers across Lancashire and South Cumbria.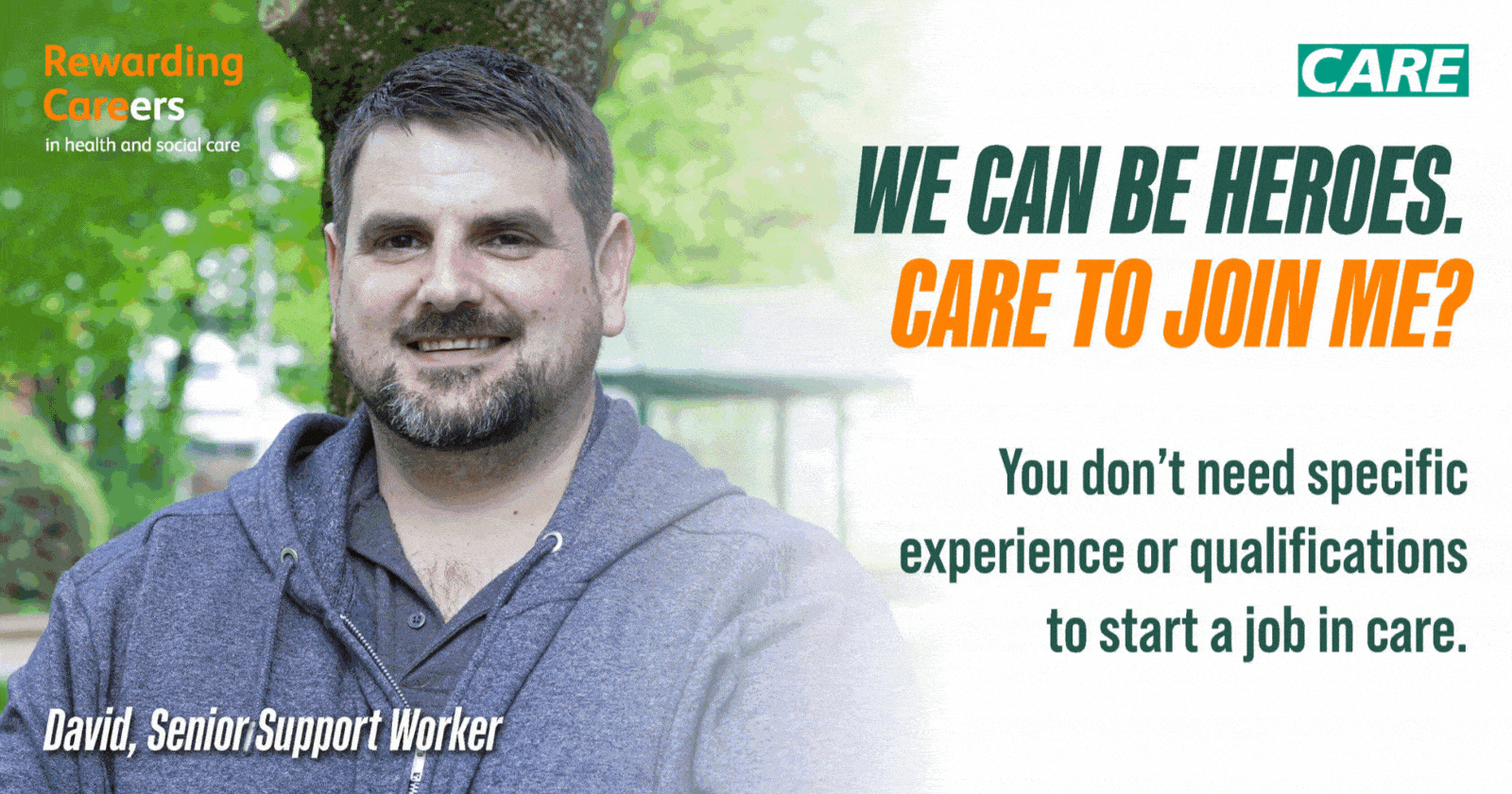 We recruited four healthcare professionals who were part of teams throughout the region providing care to individuals in their homes. From this, we developed video content and a digital marketing campaign to reach our segmented audiences along with the ability to personalise the campaign for each of the home care providers who took part in the programmes.  
Each of these key stakeholders were involved throughout and supported the digital marketing campaign by sharing posts, adding comments and cascading through their networks. The overall aim was to signpost potential candidates to individual providers to progress on the pathway through to recruitment direct. 
03. The Results
The campaign ran for 4 weeks and reached over 350,000 people through Facebook and Instagram, with 118 shares and over 1200 clicks through to home care providers' websites to continue the recruitment process.
In very challenging times for the home care sector and recruitment, the project team worked effectively to ensure home care providers across the region contributed to each phase of the work from insight through to delivery. 
We also provided training sessions for each of the home care providers, to enable them to continue to benefit from digital channels to promote their vacancies and increase their profiles. 
Our team have over 30 years experience in the health sector.