SOCIAL MEDIA
TAILOR YOUR SOCIAL MEDIA PACKAGE
TO MATCH YOUR NEEDS
With packages starting from just £150 a month, we offer a specialist Social Media service with our very own team who will be dedicated to making your online presence a success. Over the years, Creativeworld has built an impressive client base and continues to grow as one of Lancashire's top agencies in the social media sector, consistently delivering the results for our customers.
As you will be aware, we are now fully emerged into the digital age. The businesses who embrace it will keep up with their audience. Those who disregard it, will fall behind. If your business decides to delve into the world of social media, you need to make sure you're doing it for the right reasons. It's called social media for a reason, it's all about engagement, keeping the conversation flowing with your customer or client base.
HOW MUCH?
Choose the Social Media Package that suits your business
Thanks, we will contact you soon
Select Package

Starter
Management of
1 Account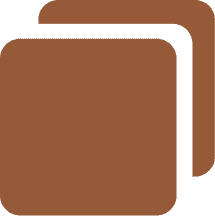 Bronze
Management of
2 Accounts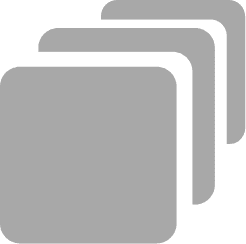 Silver
Management of
3 Accounts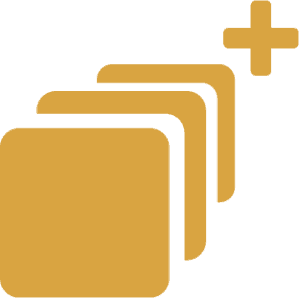 Gold
Management of 3+ Accounts (you choose)
Initial Micro Ad template and monthly amends
You need to select an item to continue
A little about you...
You need to select an item to continue
Additional Services
Would you like us to provide a bespoke quote for any of the following services?
You need to select an item to continue
If so, what are they?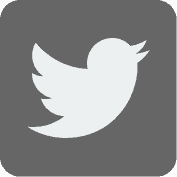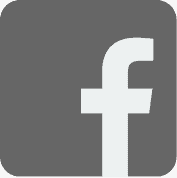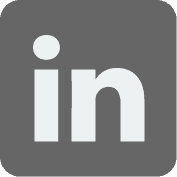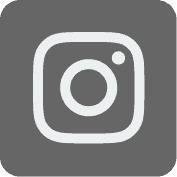 You need to select an item to continue
Final cost
Your monthly estimated price is :
Summary
| Discount : | |
| --- | --- |
| Total : | |