PRIME@OMEGA
Scheme Branding & Development, Digital Marketing, Marketing Literature,
Scheme Signage Design, Artwork and Board production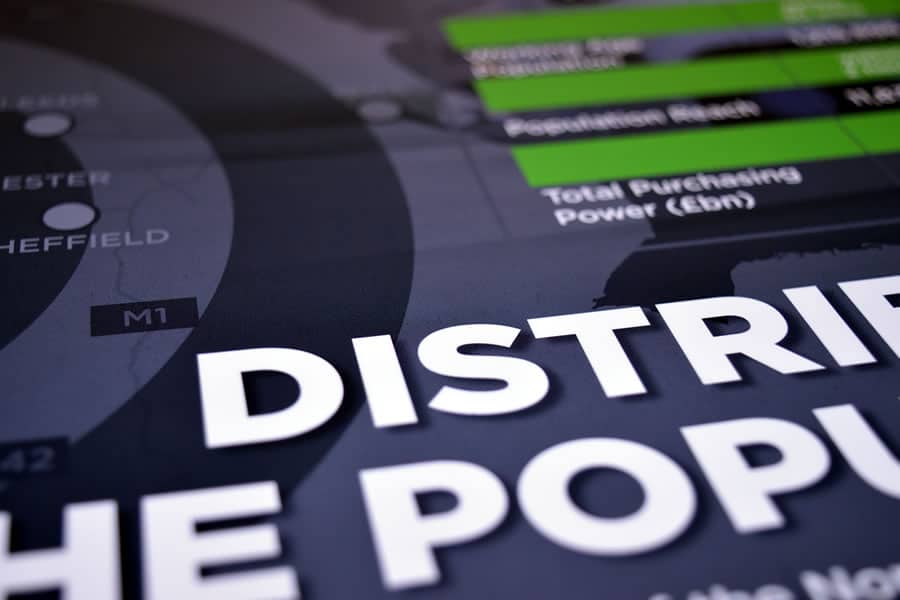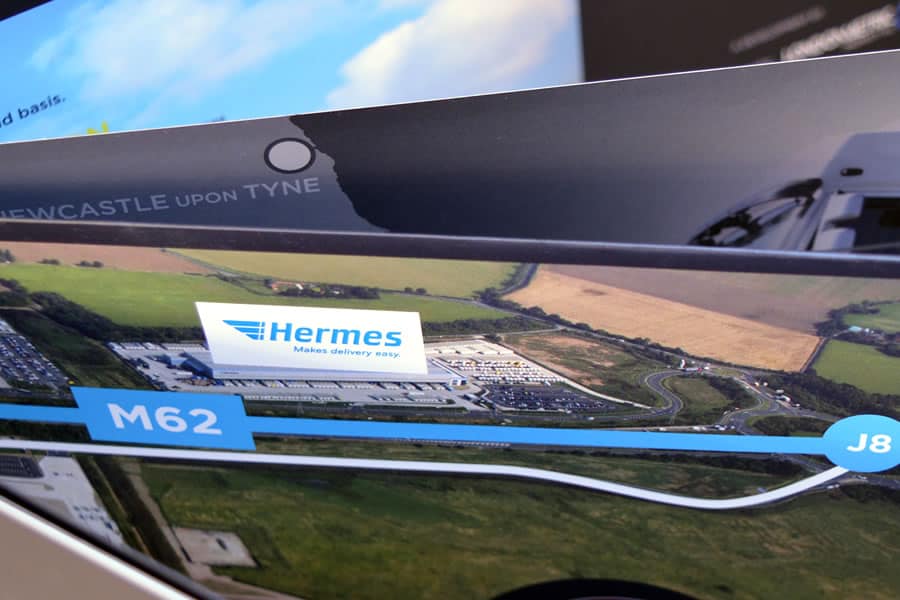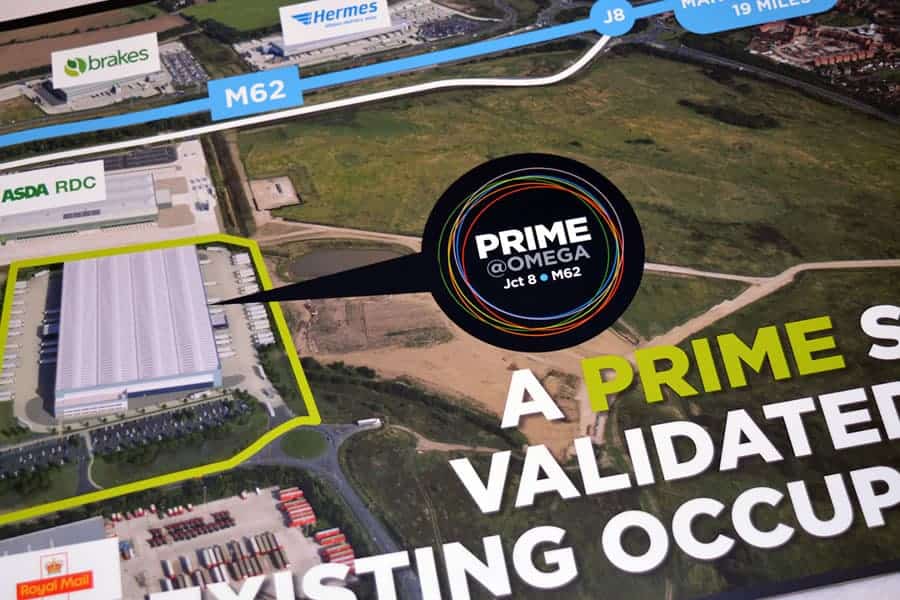 PRIME@OMEGA is a new, first class, cross docked warehouse, currently under construction and forming an integral part of the larger Omega development in Warrington; 3 miles away from the M6/M62 interchange.
The Brief
Agents JLL and DTRE wanted the exciting new development to be brought to life, with a strong recognisable brand, digital and hard copy marketing, complete with strategic and hard hitting signage. Being one of the UK's leading property design and digital agencies, Creativeworld was appointed to deliver all of the above within a short timescale.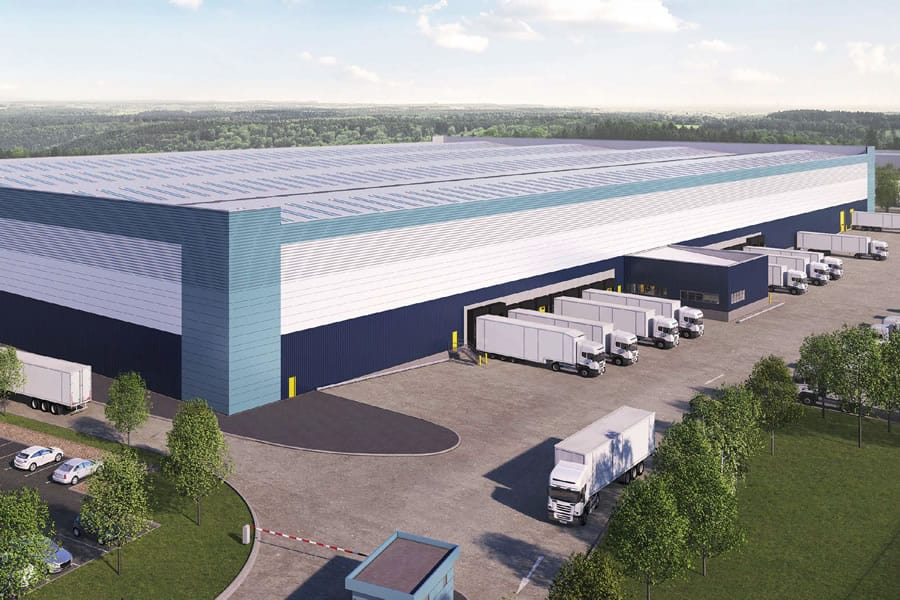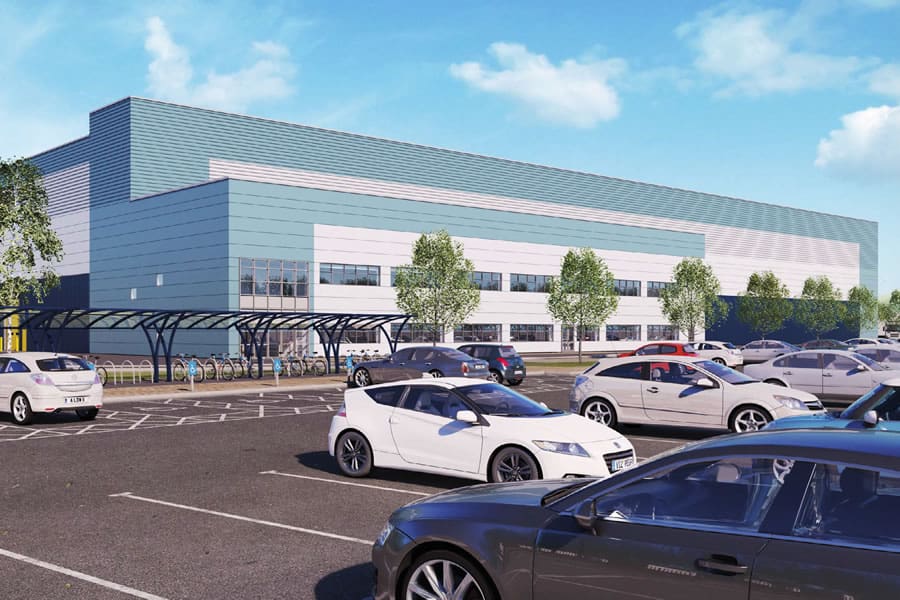 What we did
Creativeworld are responsible producing the initial branding and logo, followed by the digital launch mailing campaign, culminating with the final Prime@Omega marketing brochure, which allows a detailed overview of the scheme. To coincide with this, Creativeworld also designed and programmed PRIME's responsive and informative website which allows easy navigation when viewing the project. The website also features it's very own ready-to-download online brochure, permitting a closer look for online users. In addition to this, Creativeworld was responsible for producing the Scheme Signage Design, Artwork and Board Production.
Social Media
In this day and age, an online presence is arguably the most effective way of keeping your audience up to date with news. So, in accordance with this and to complement the website, Creativeworld was put in charge of creating and maintaining PRIME's social media presence, in which the team is generating a 'buzz' around Warrington and the UK property market.