OUR LATEST PROPERTY WORK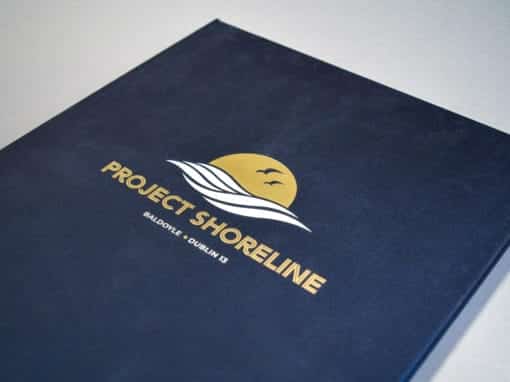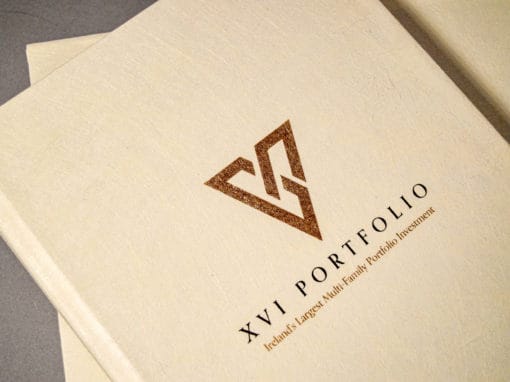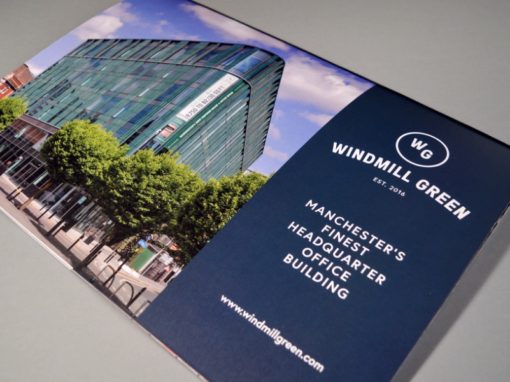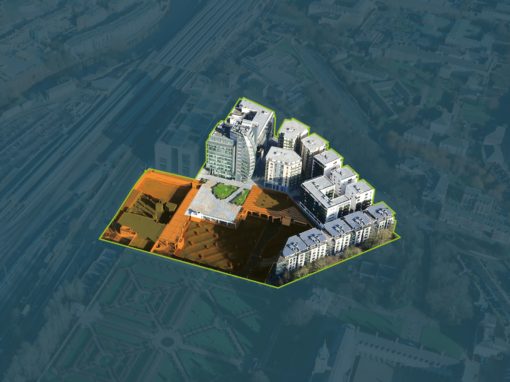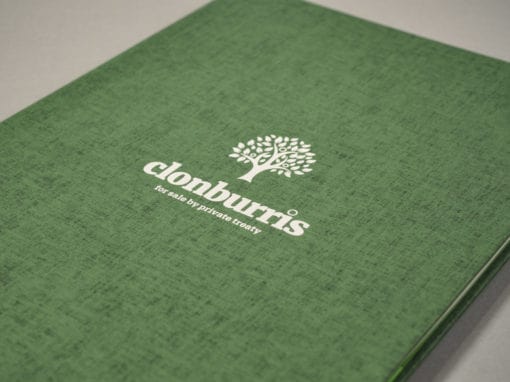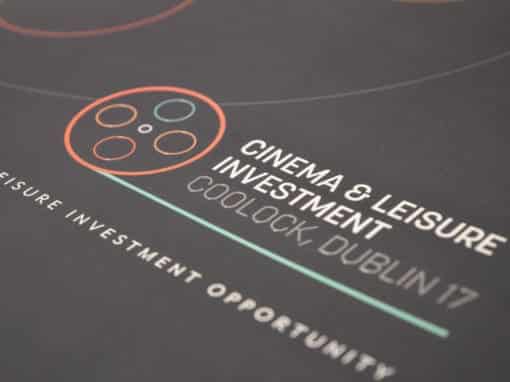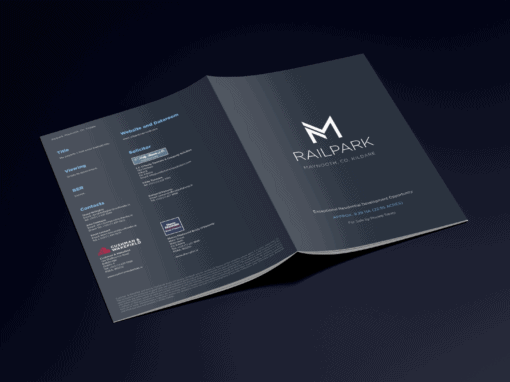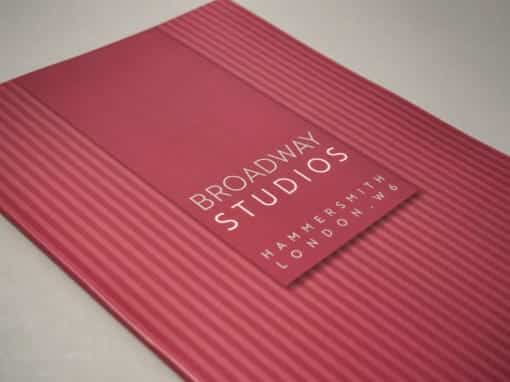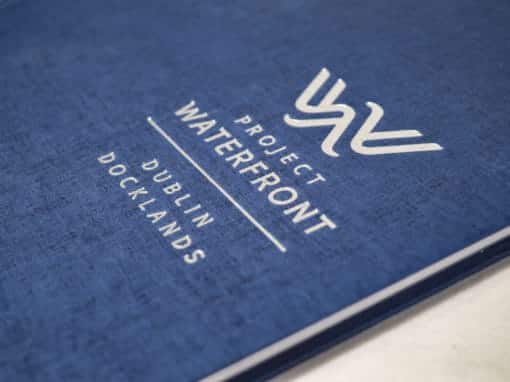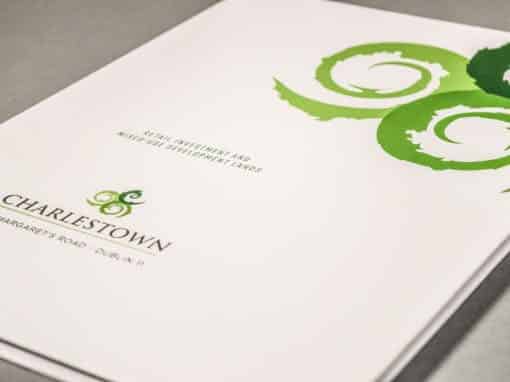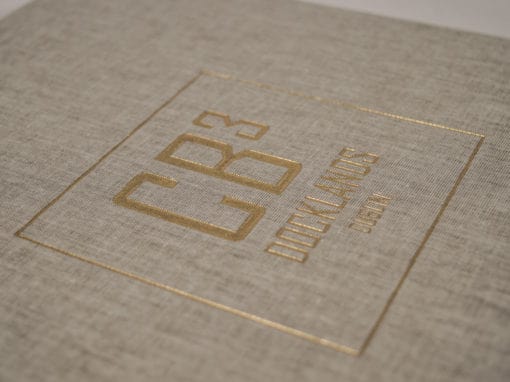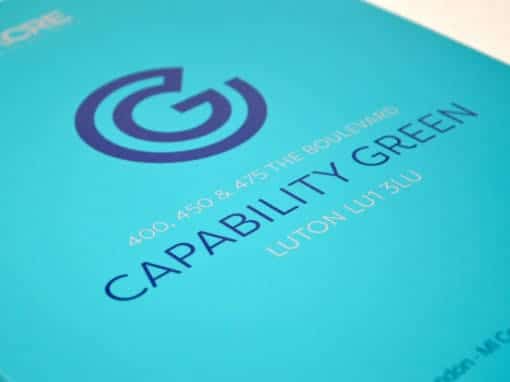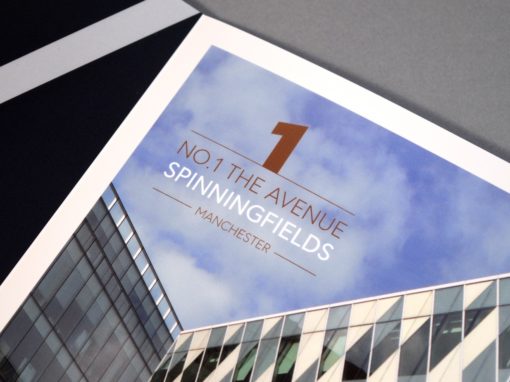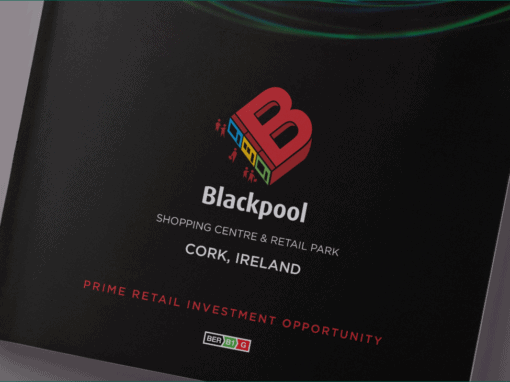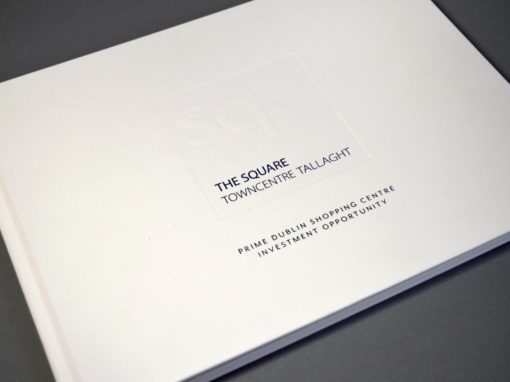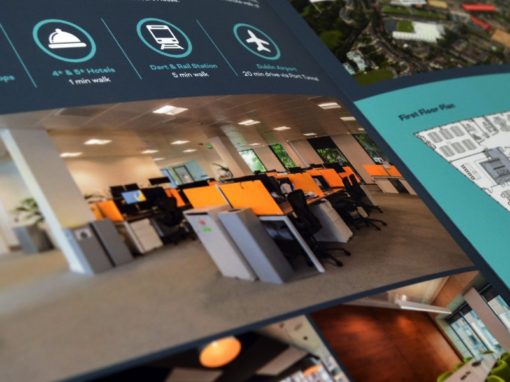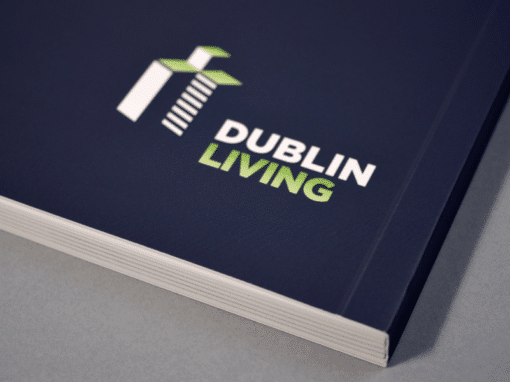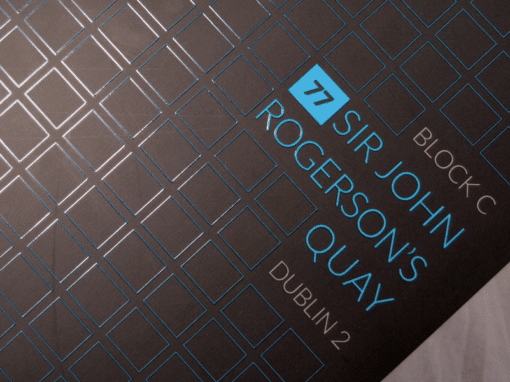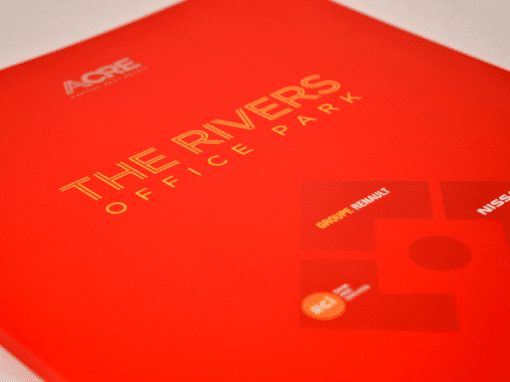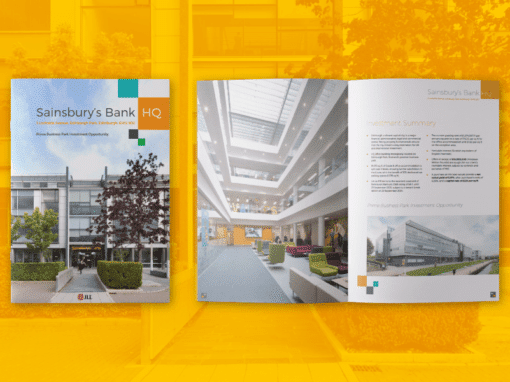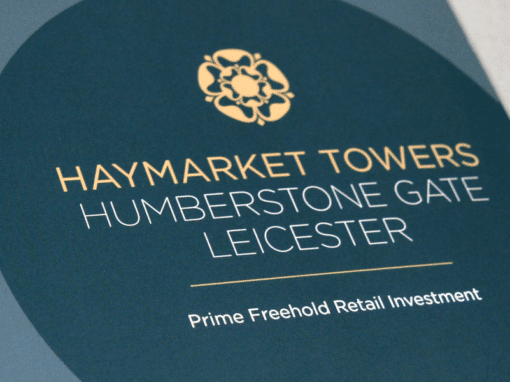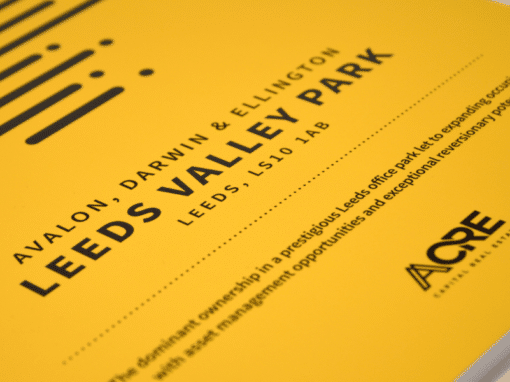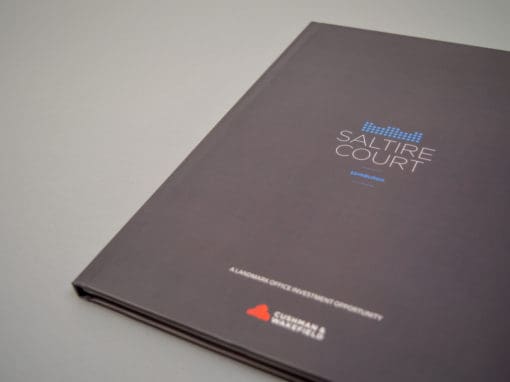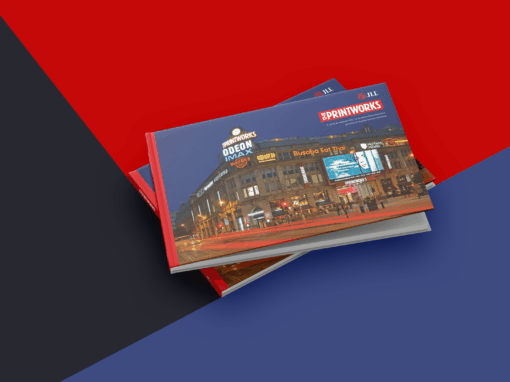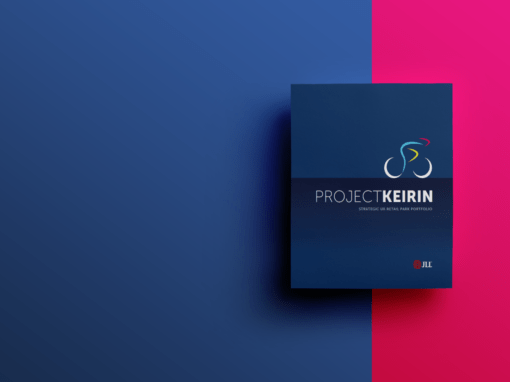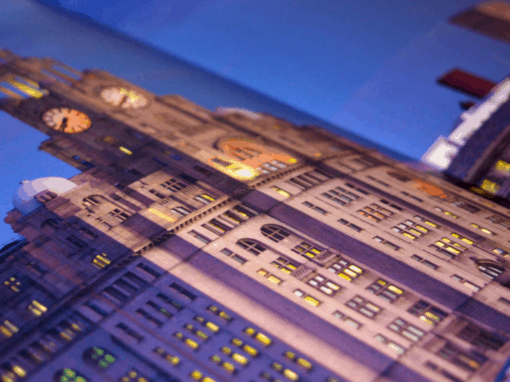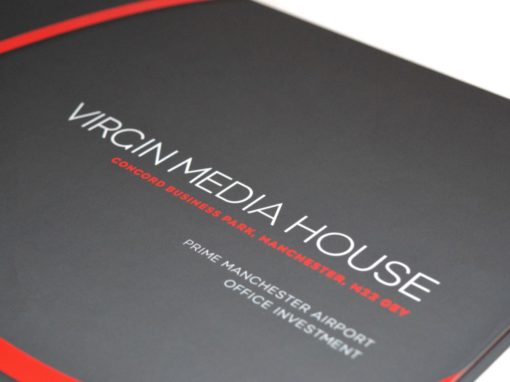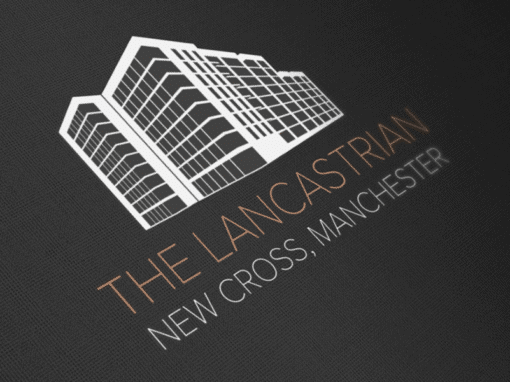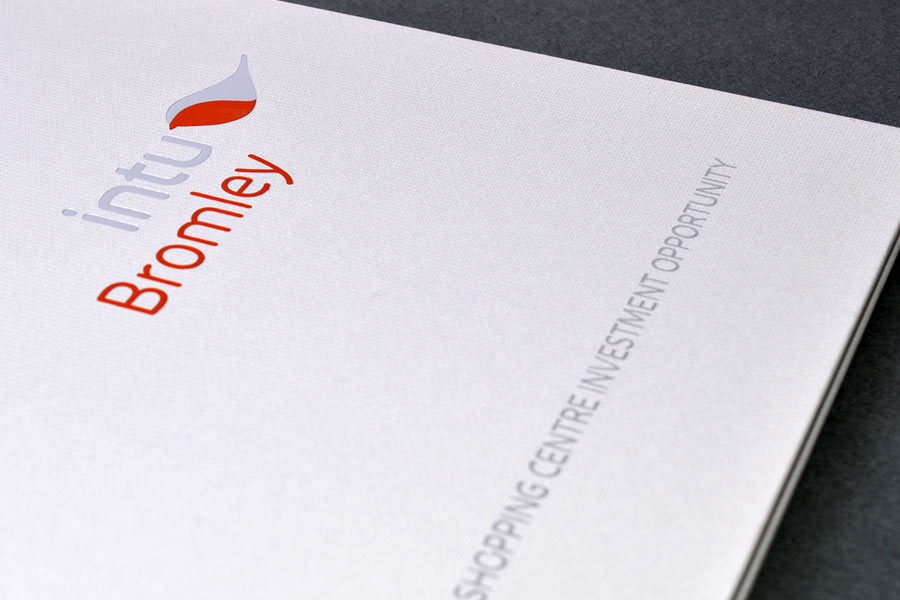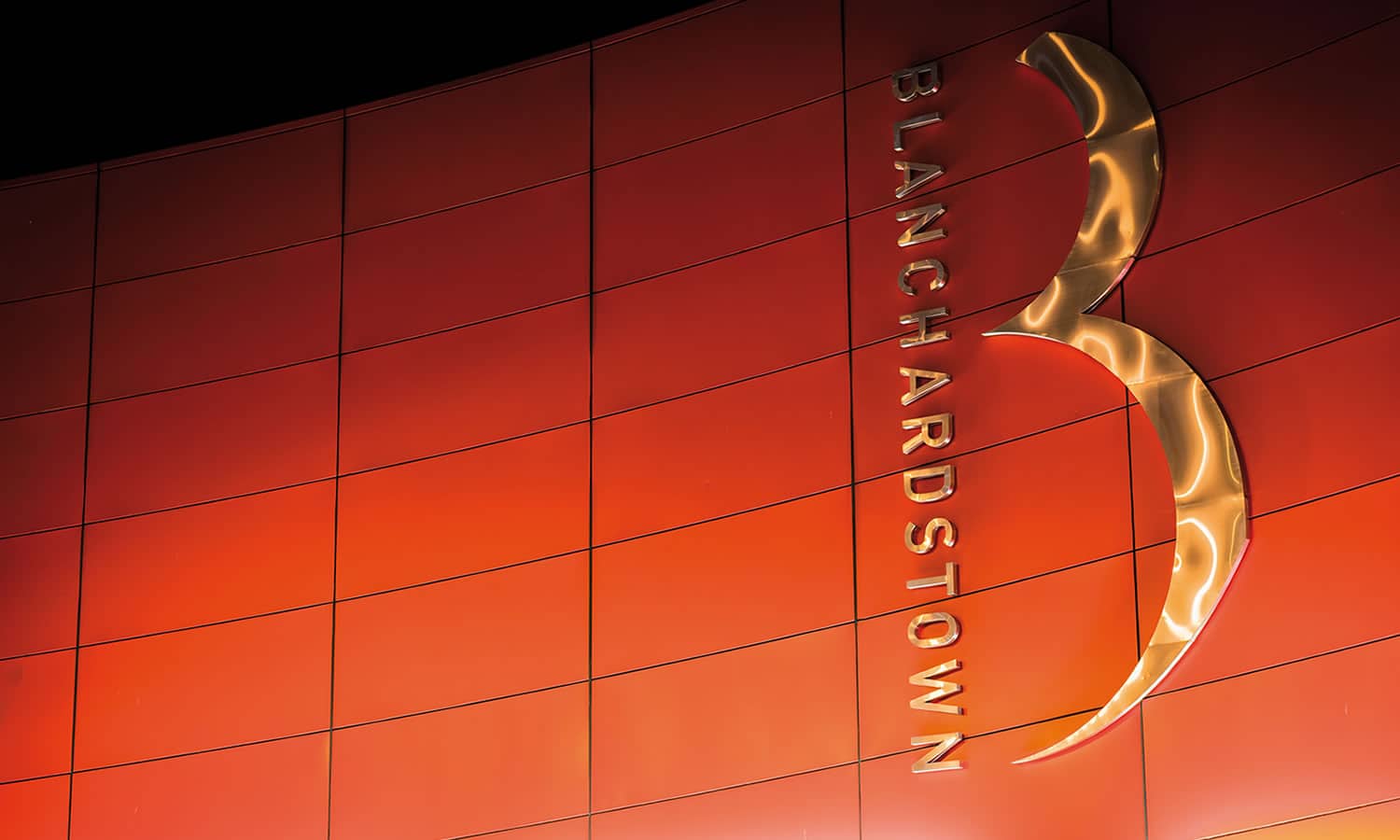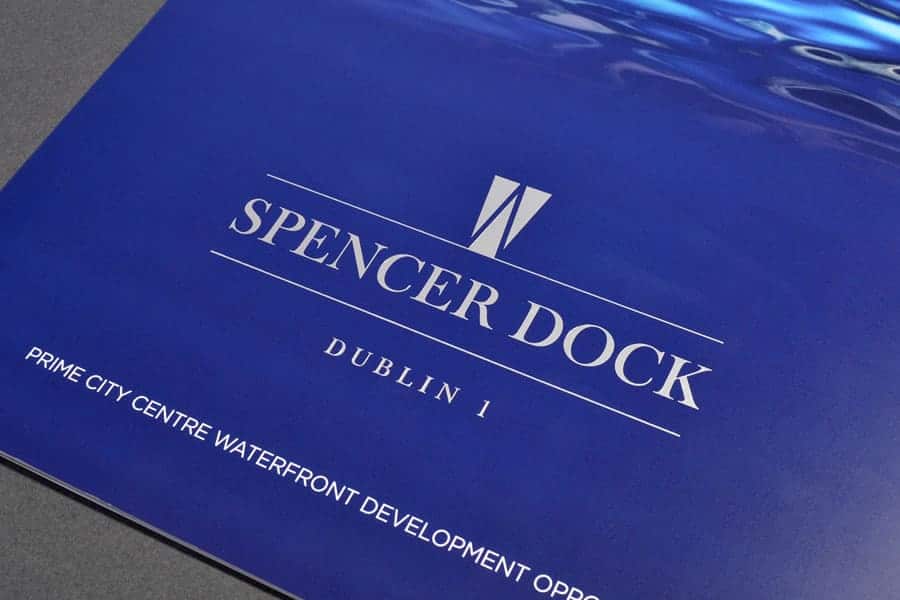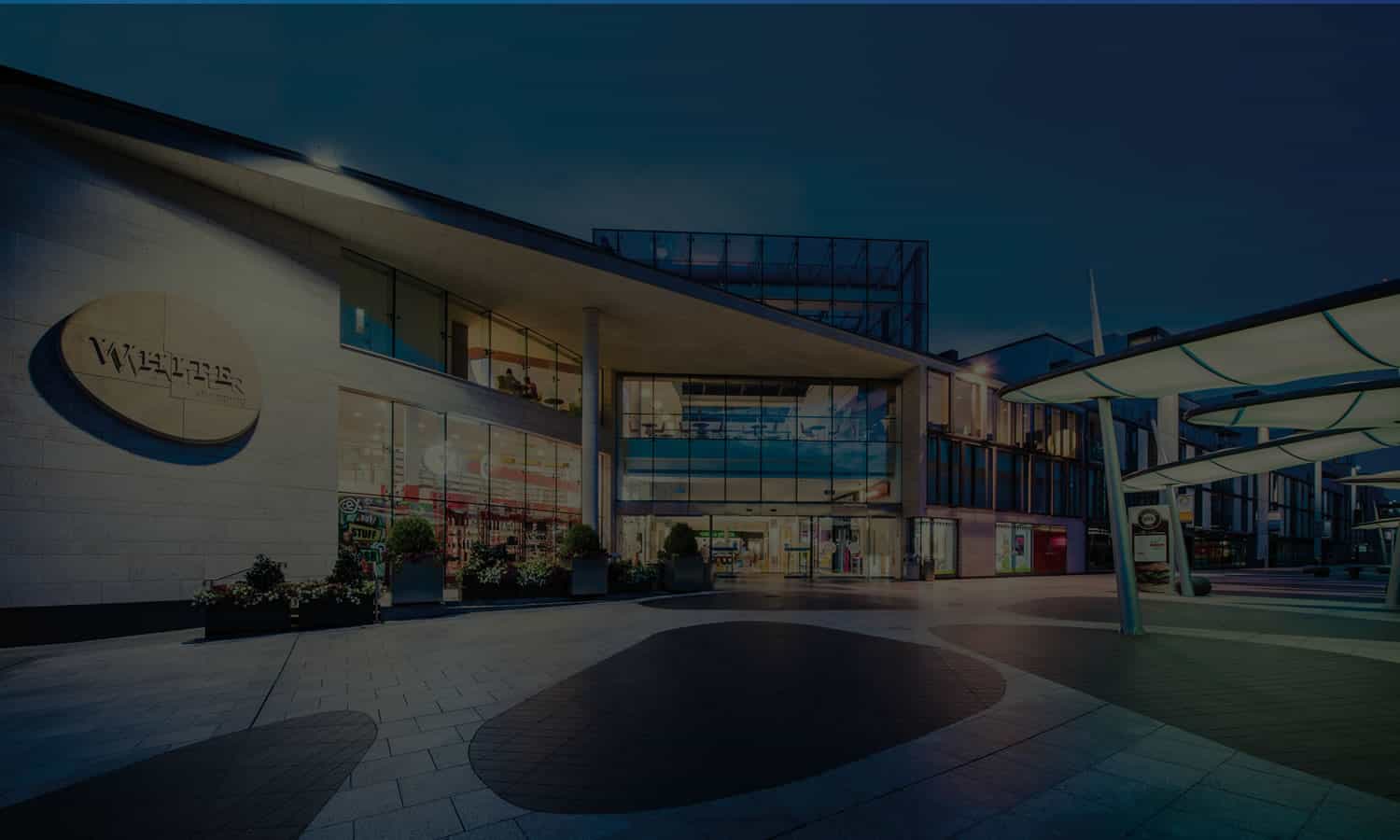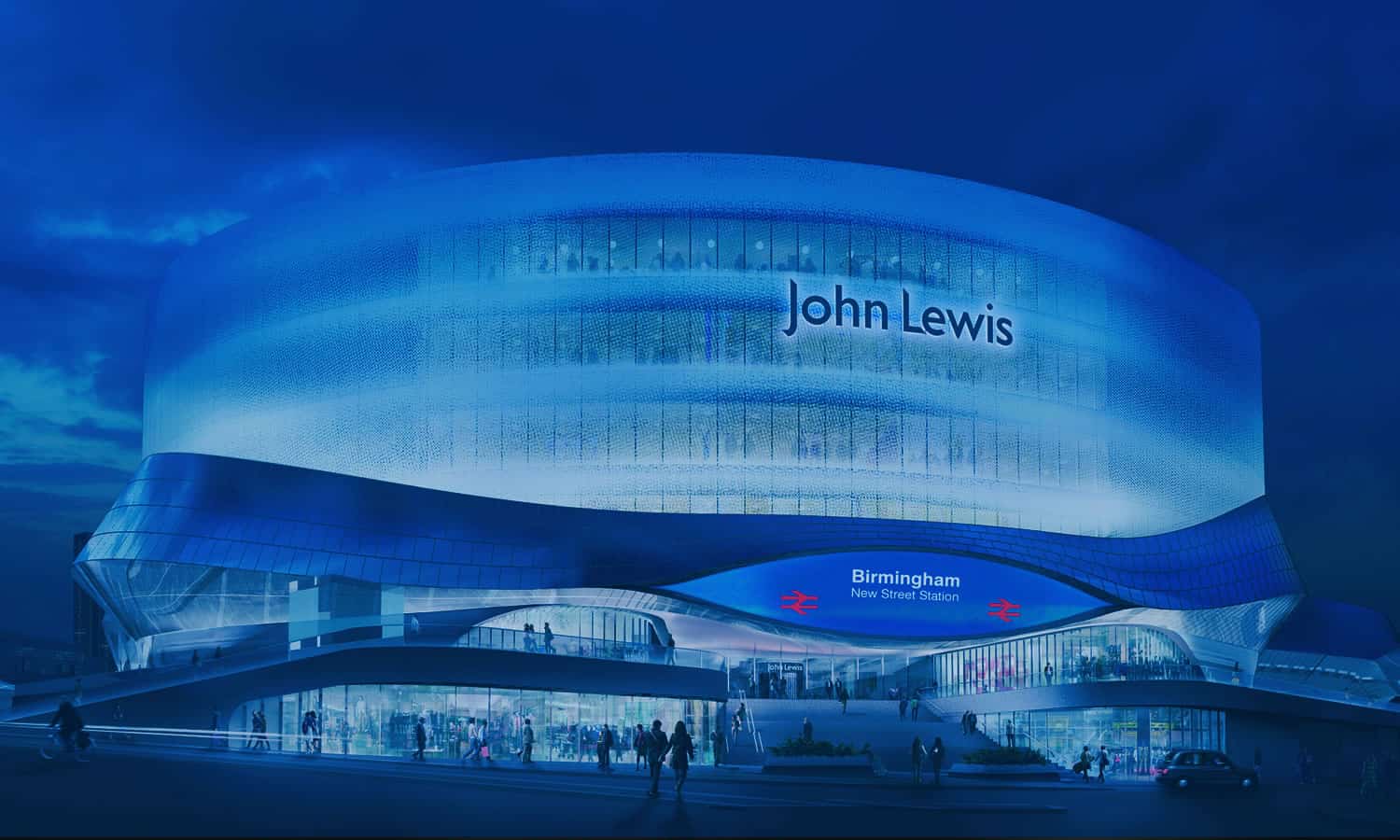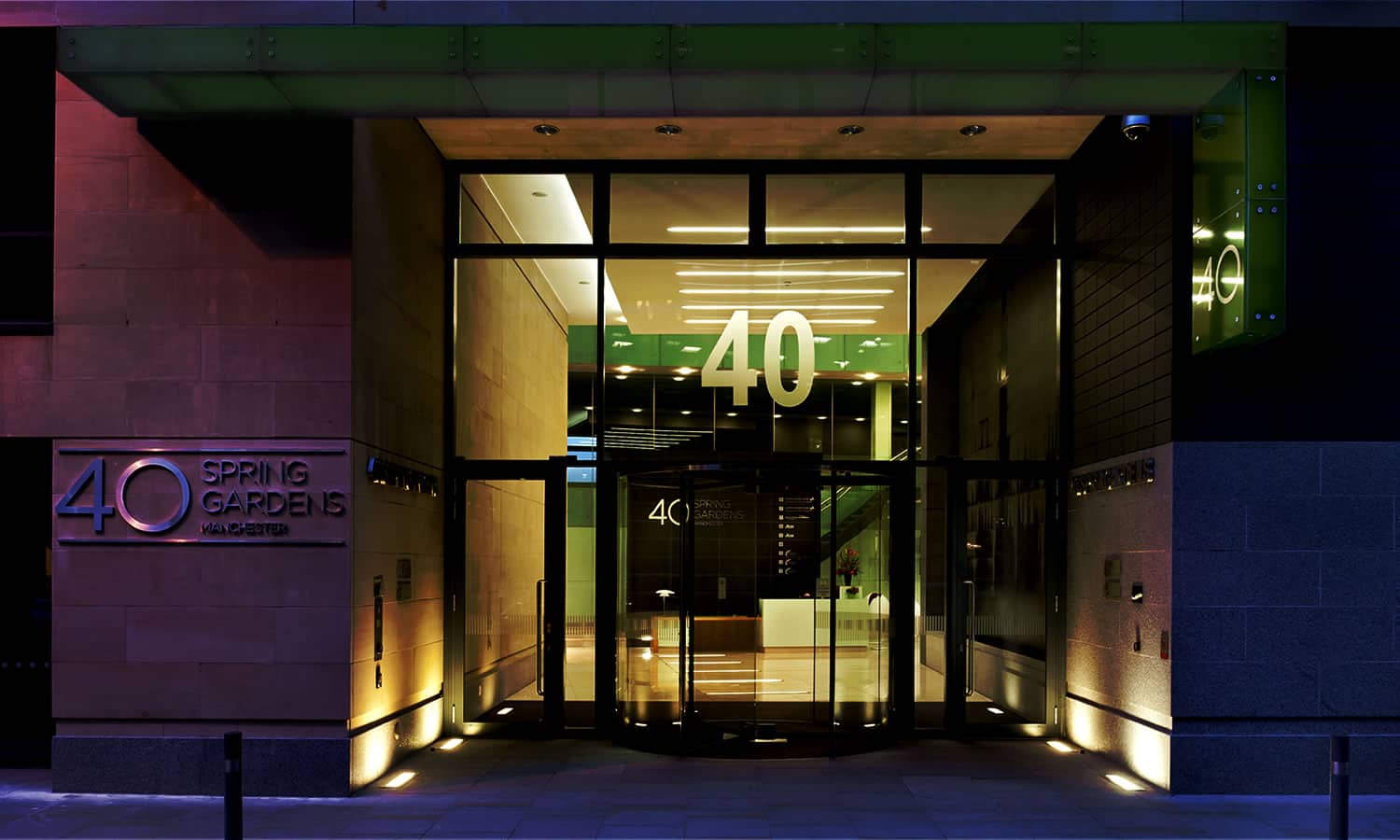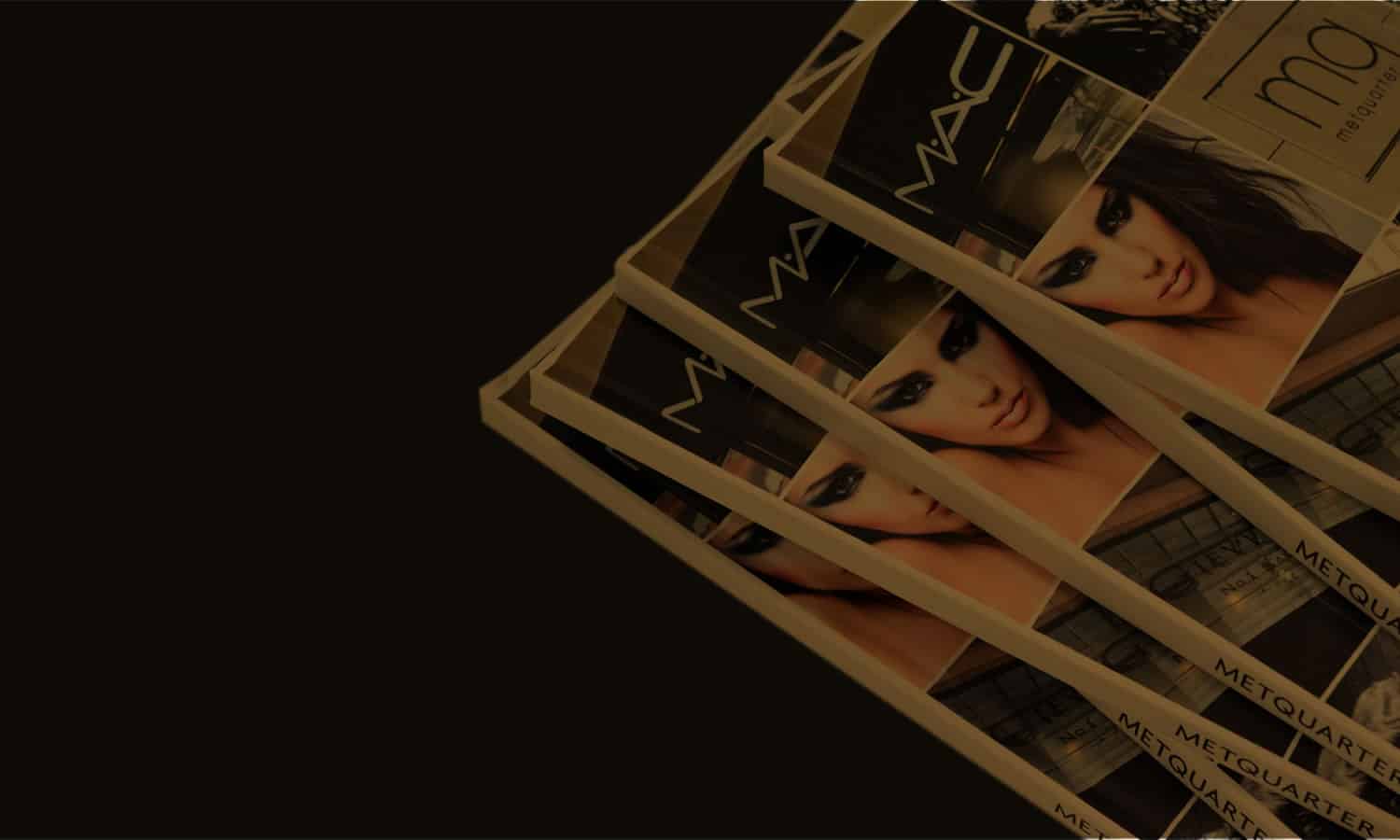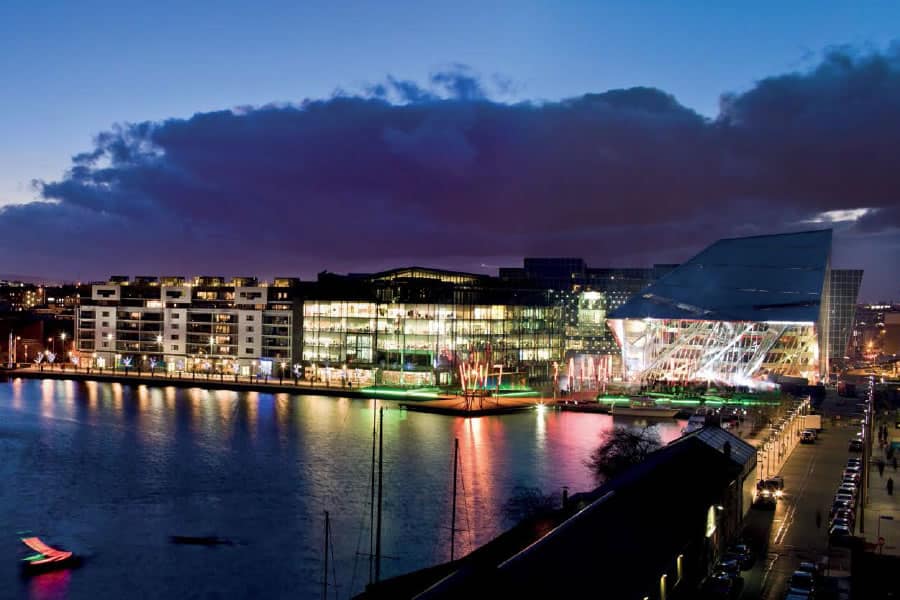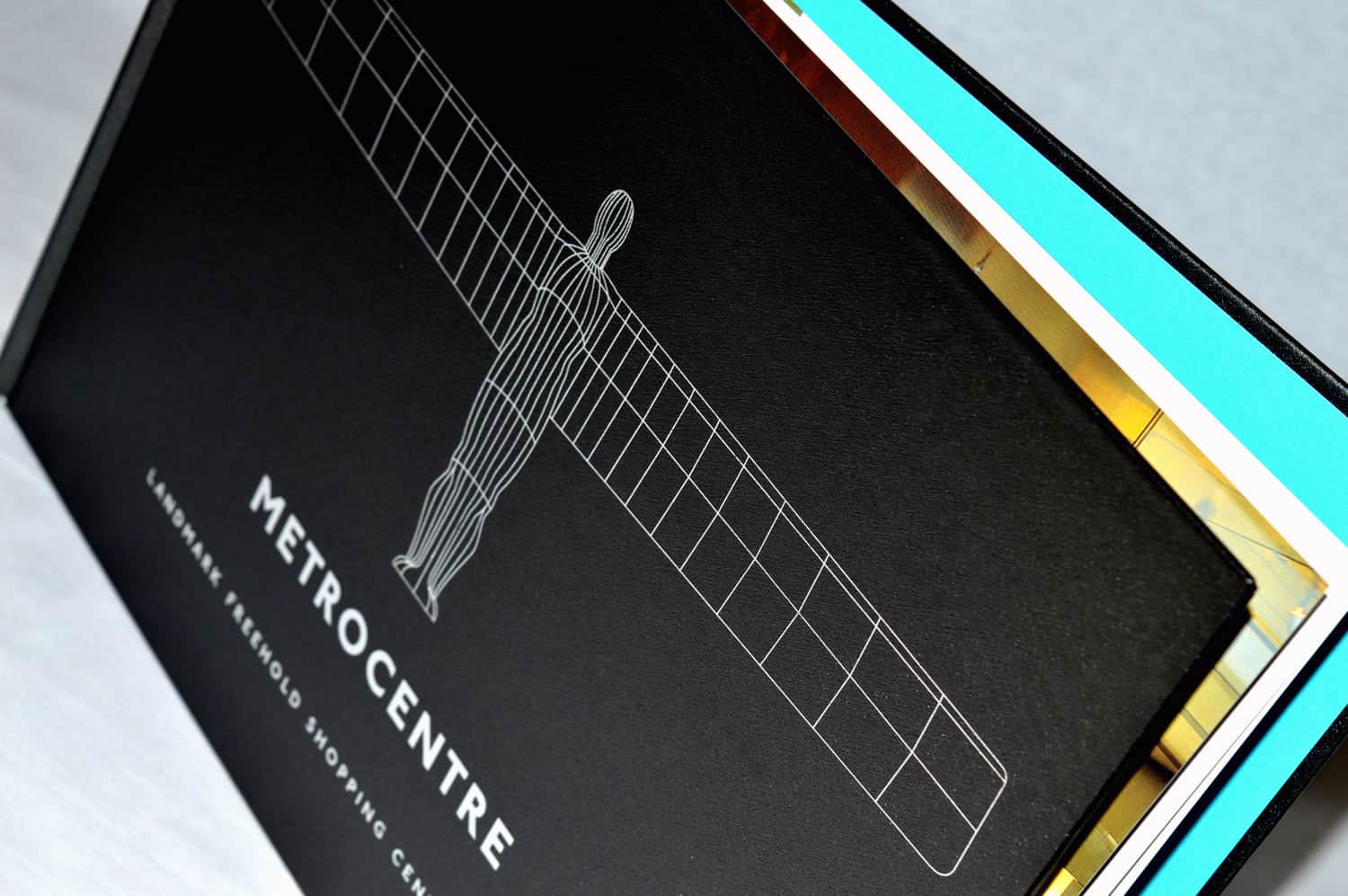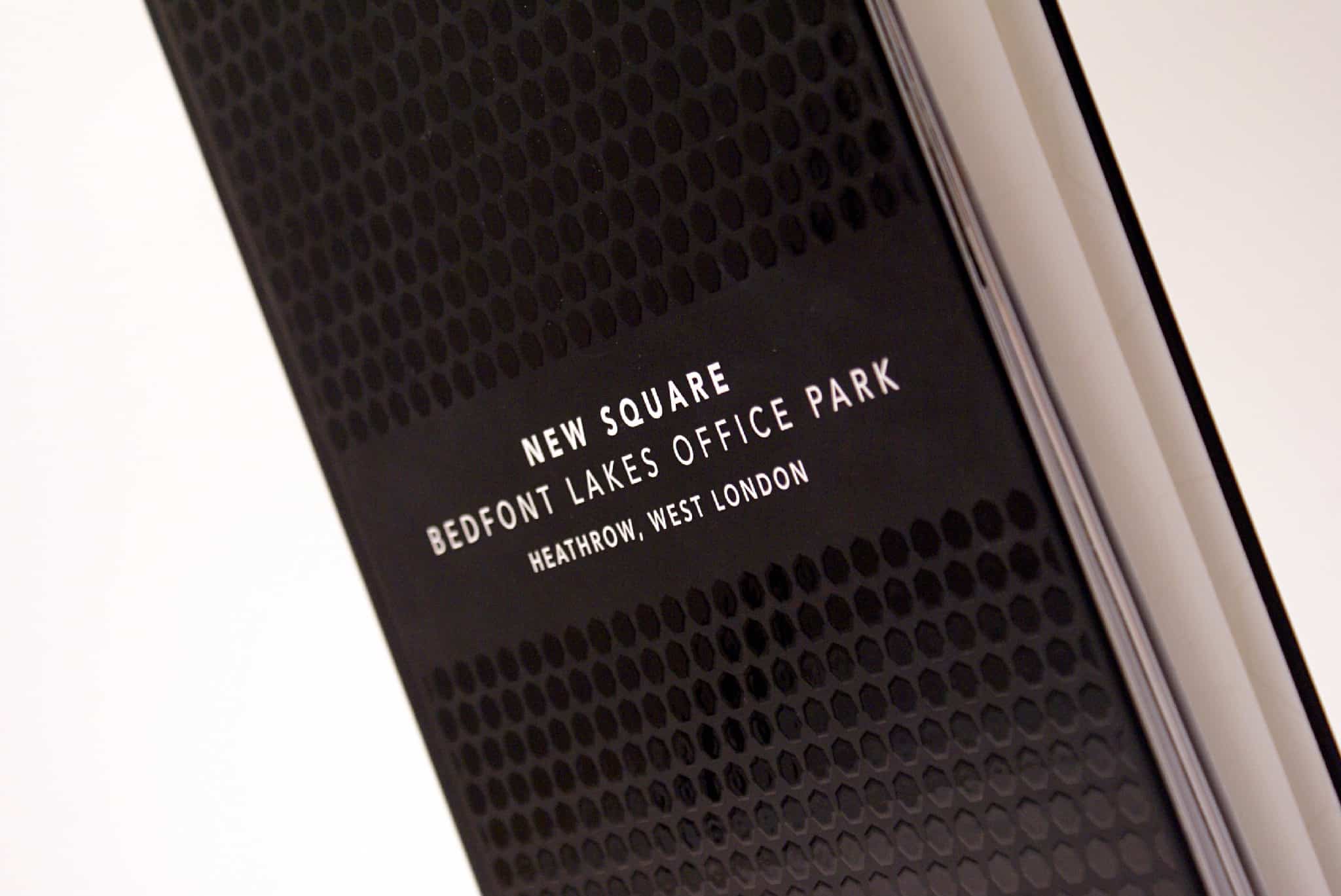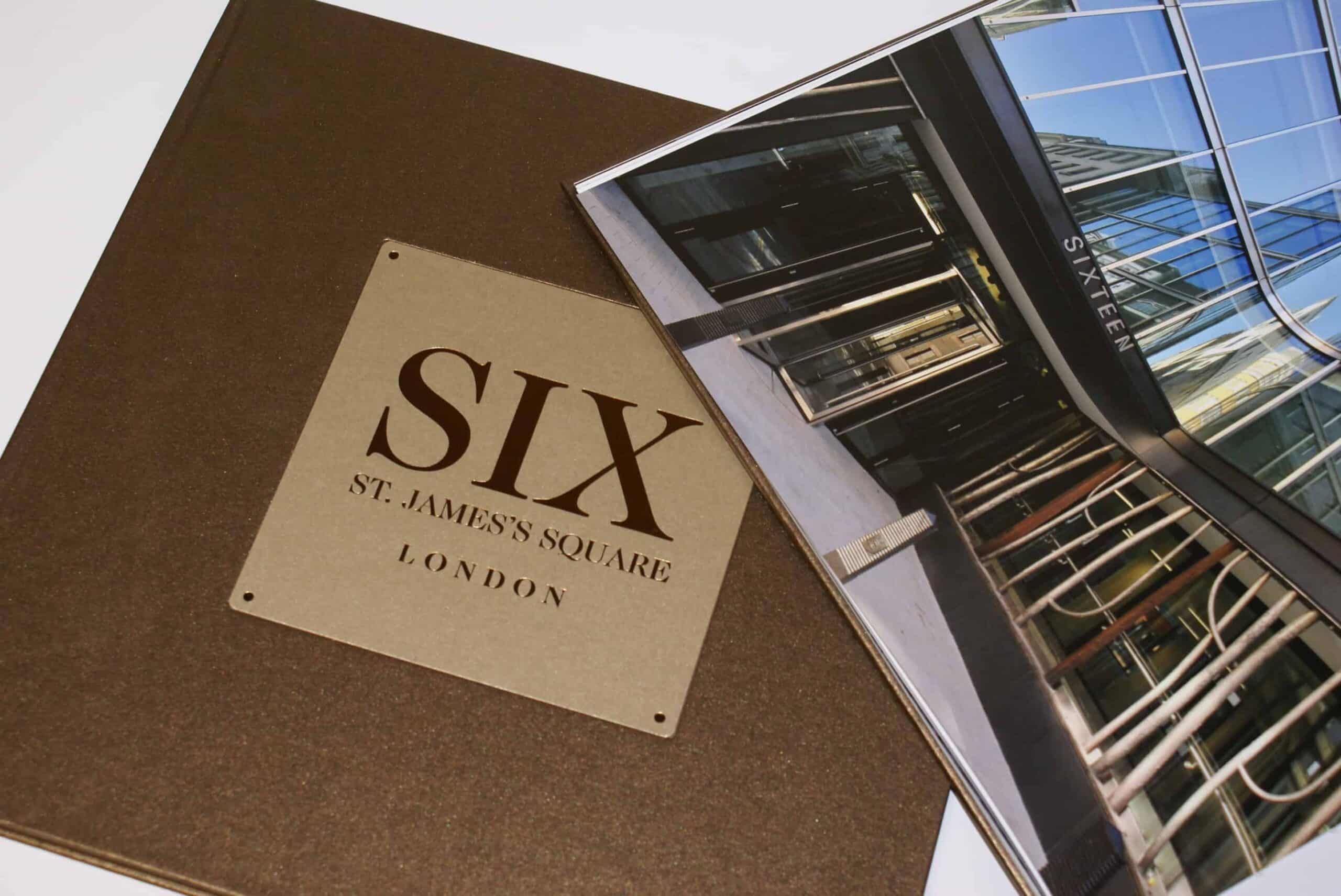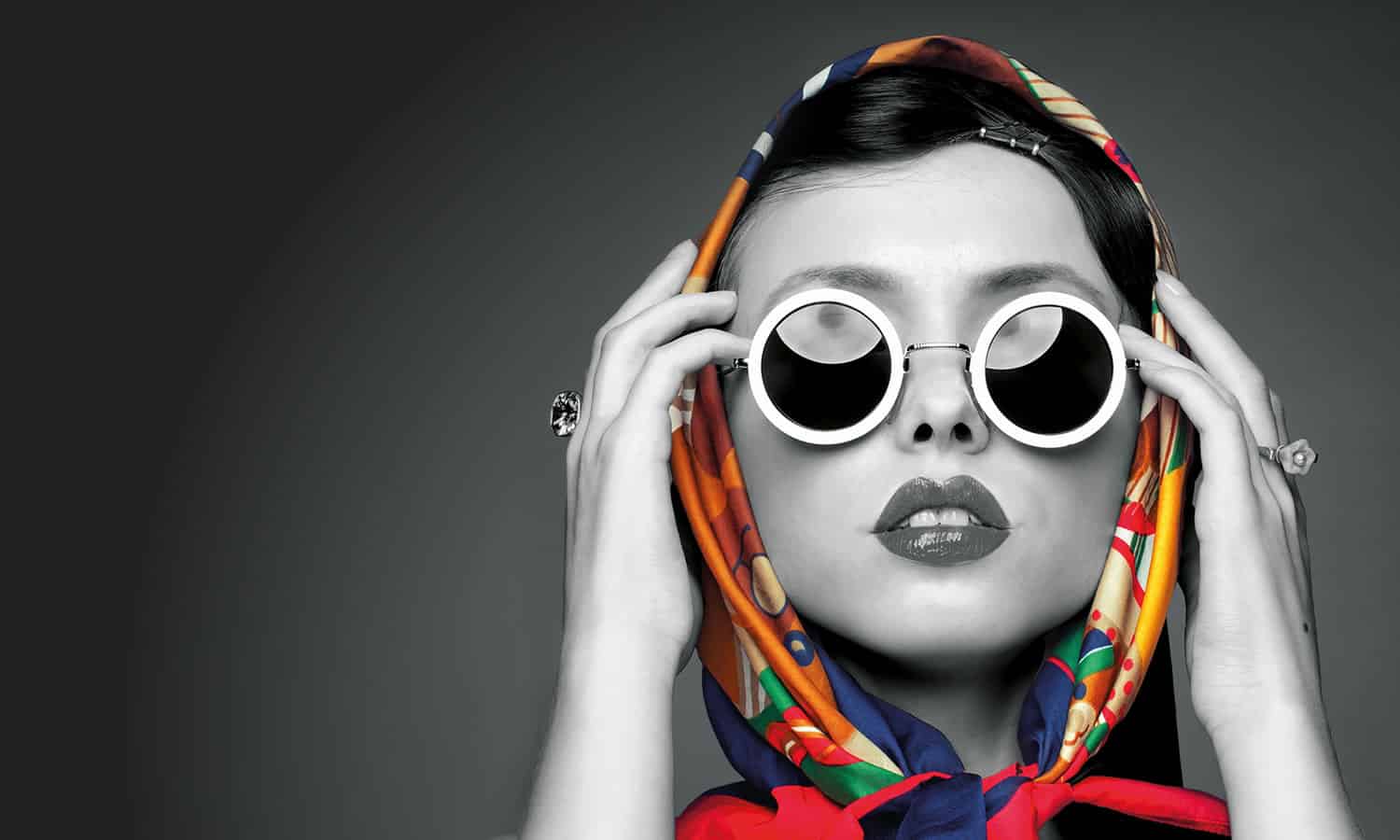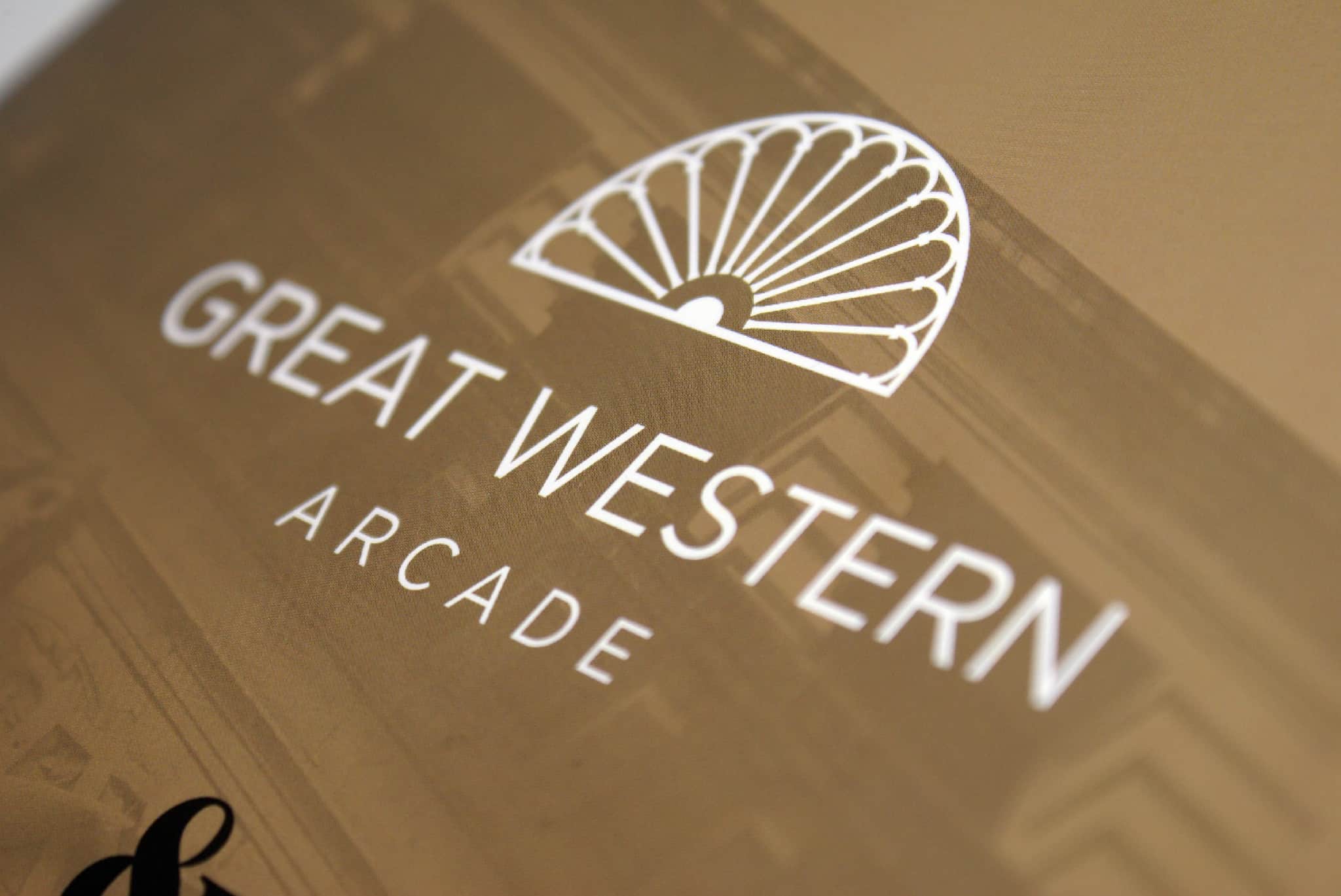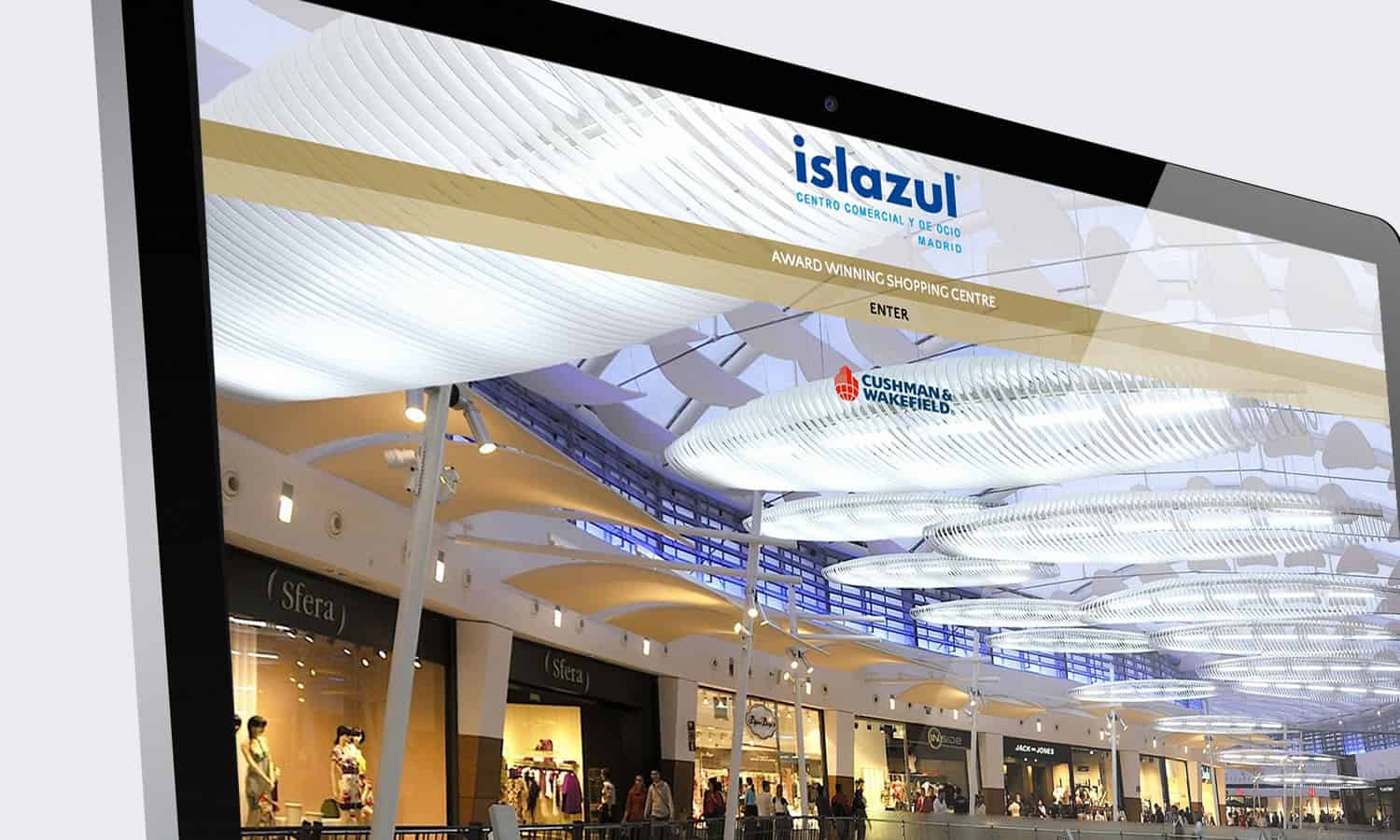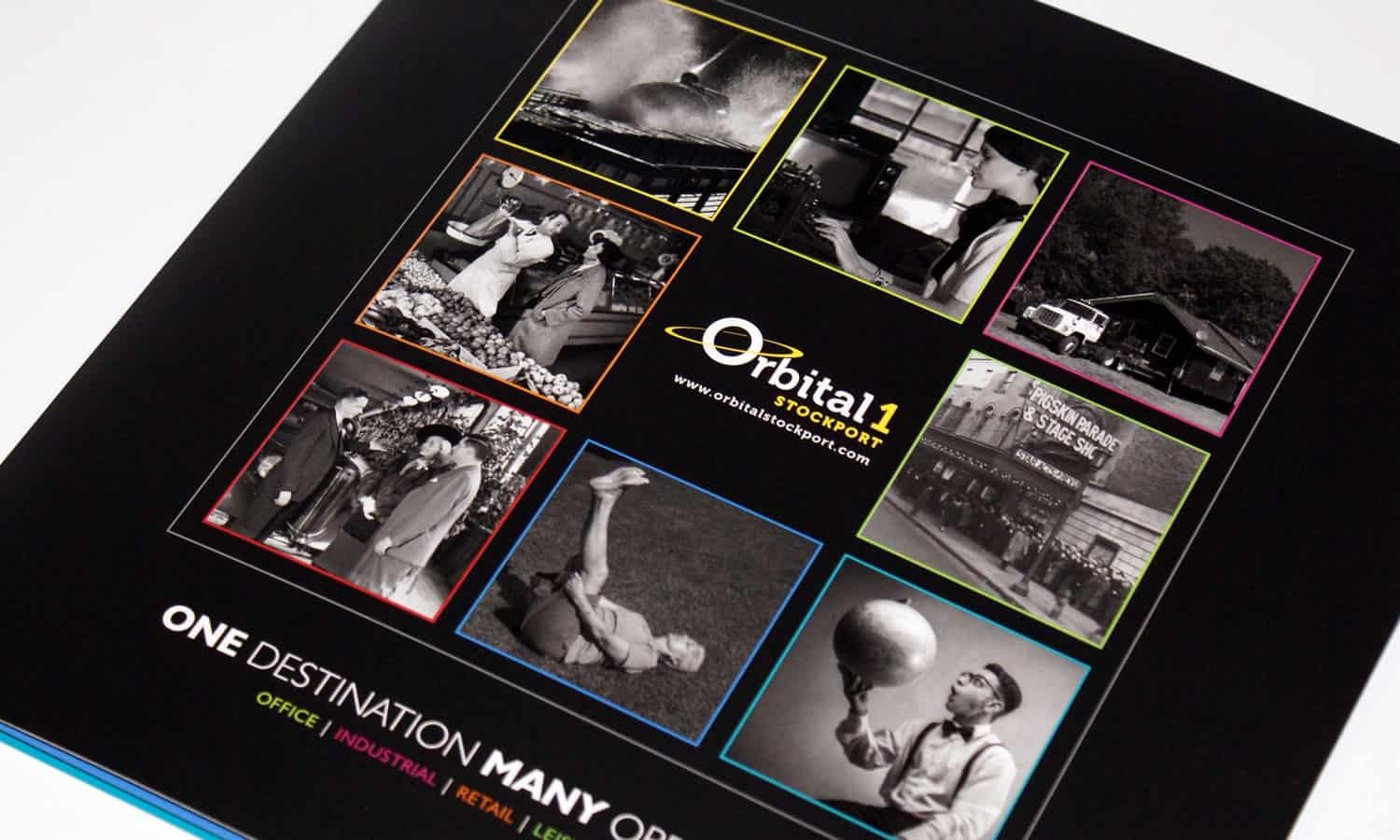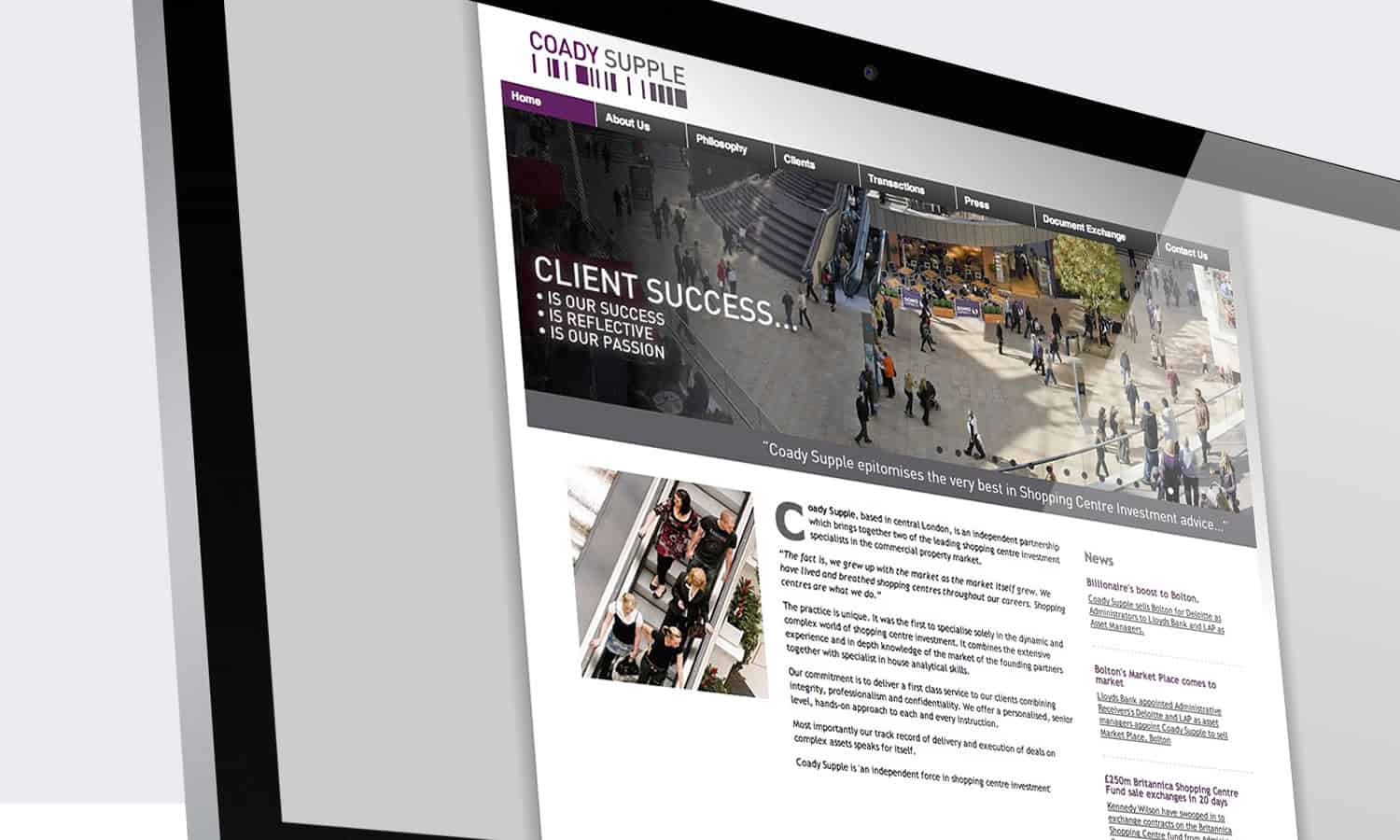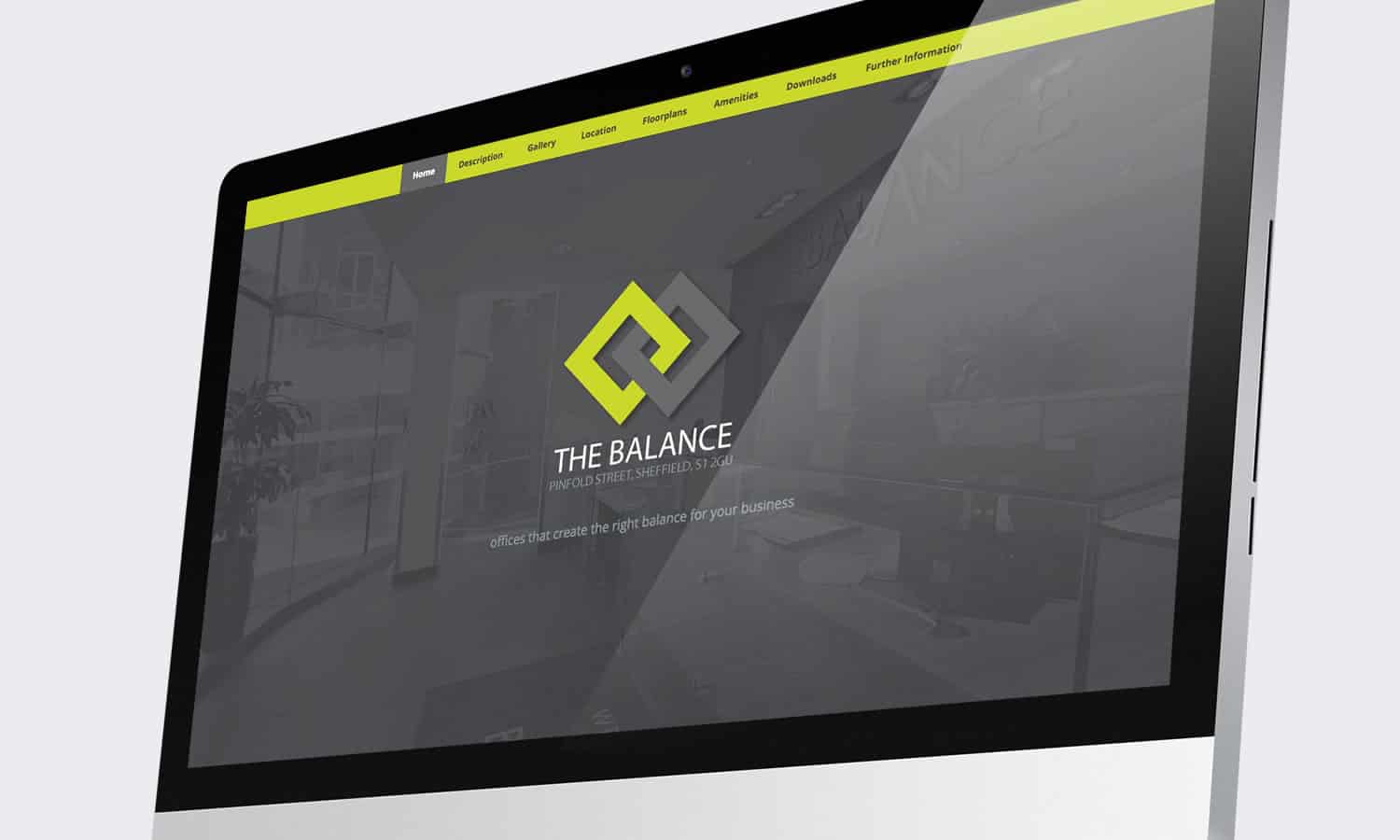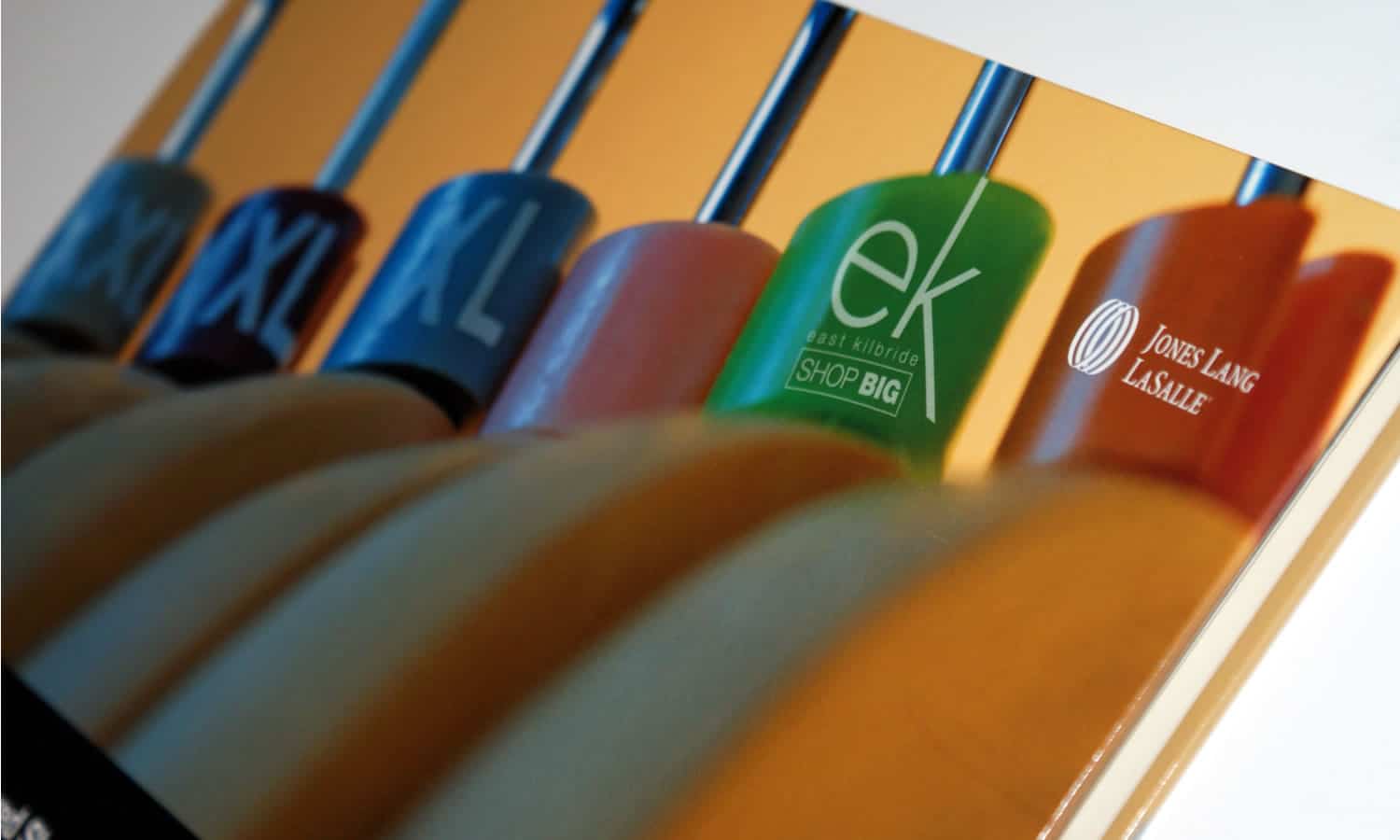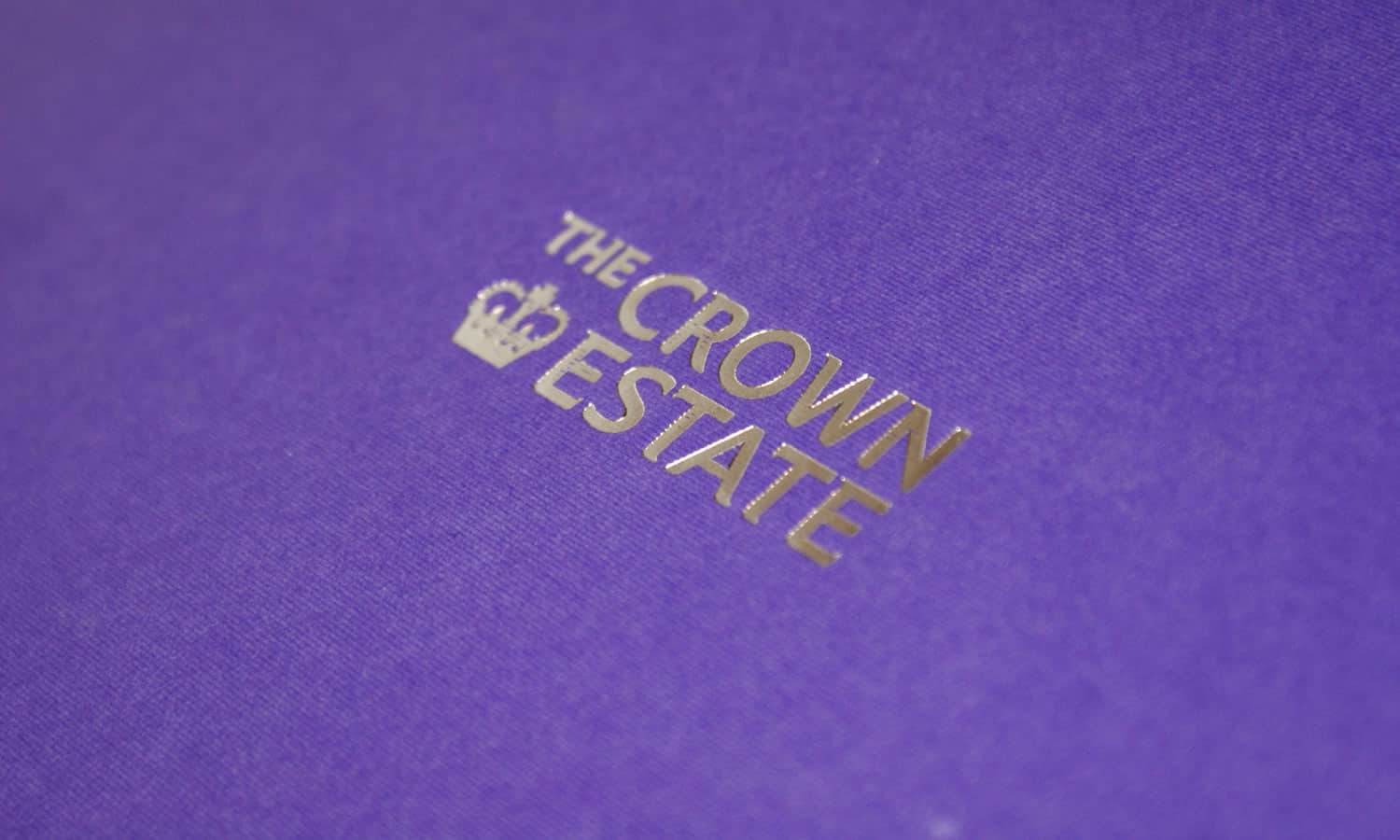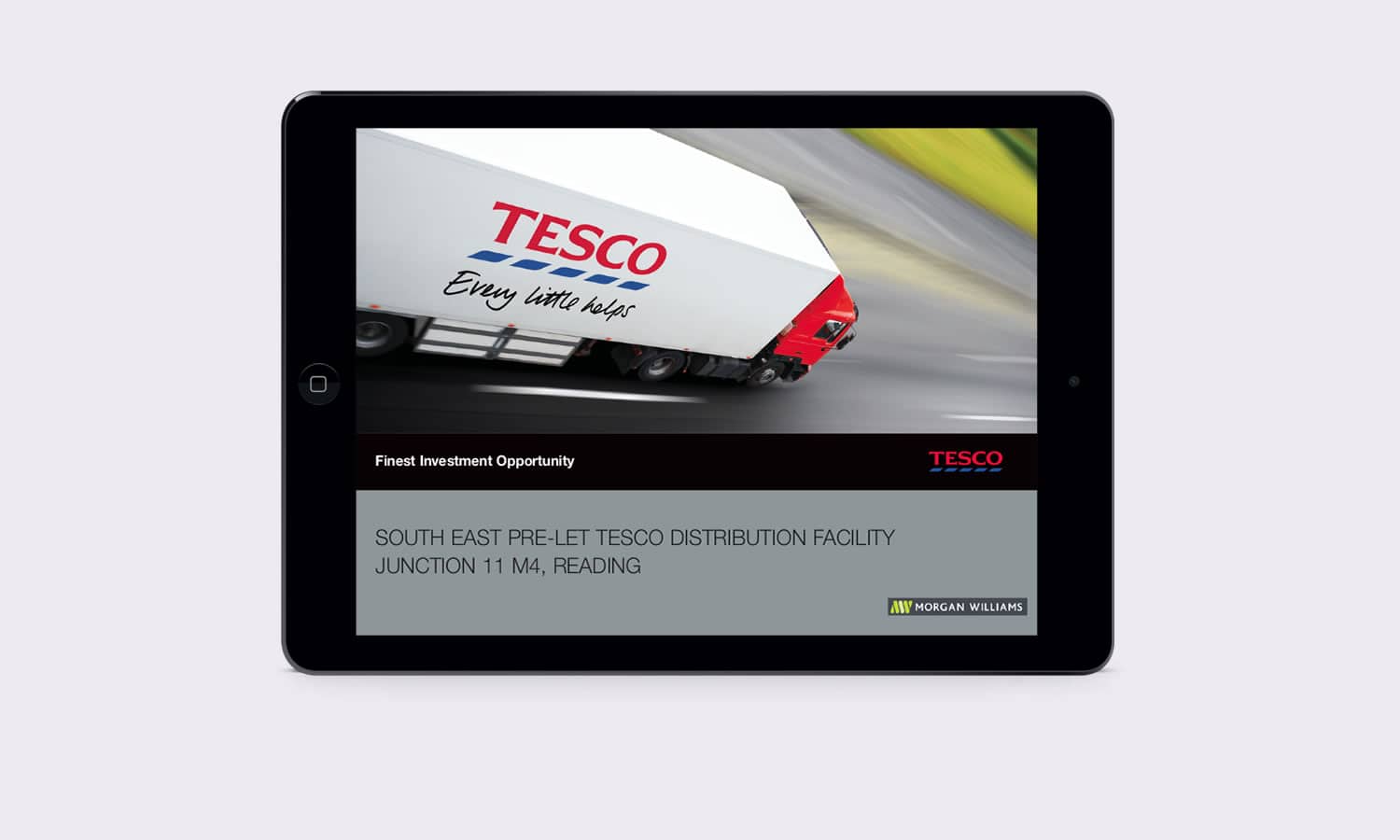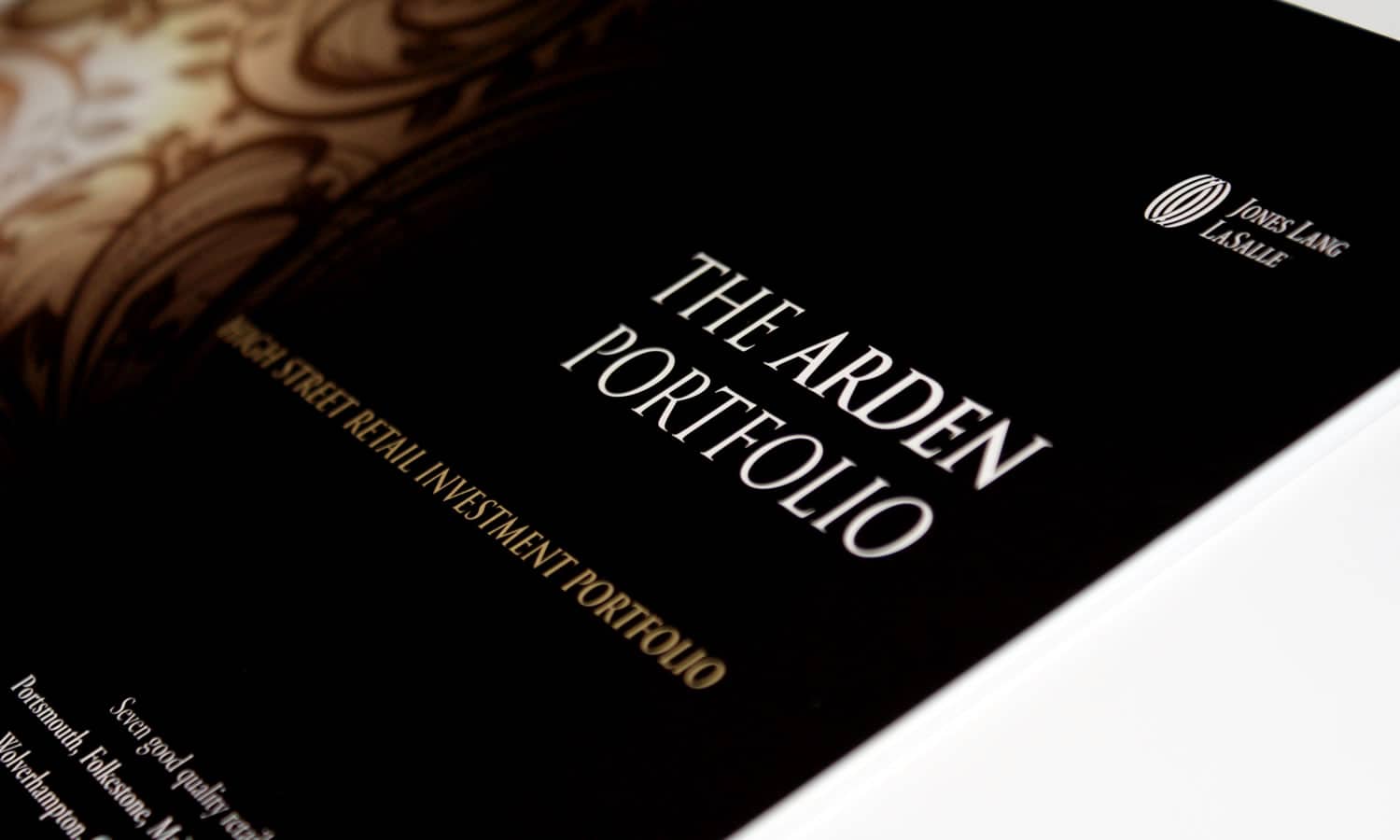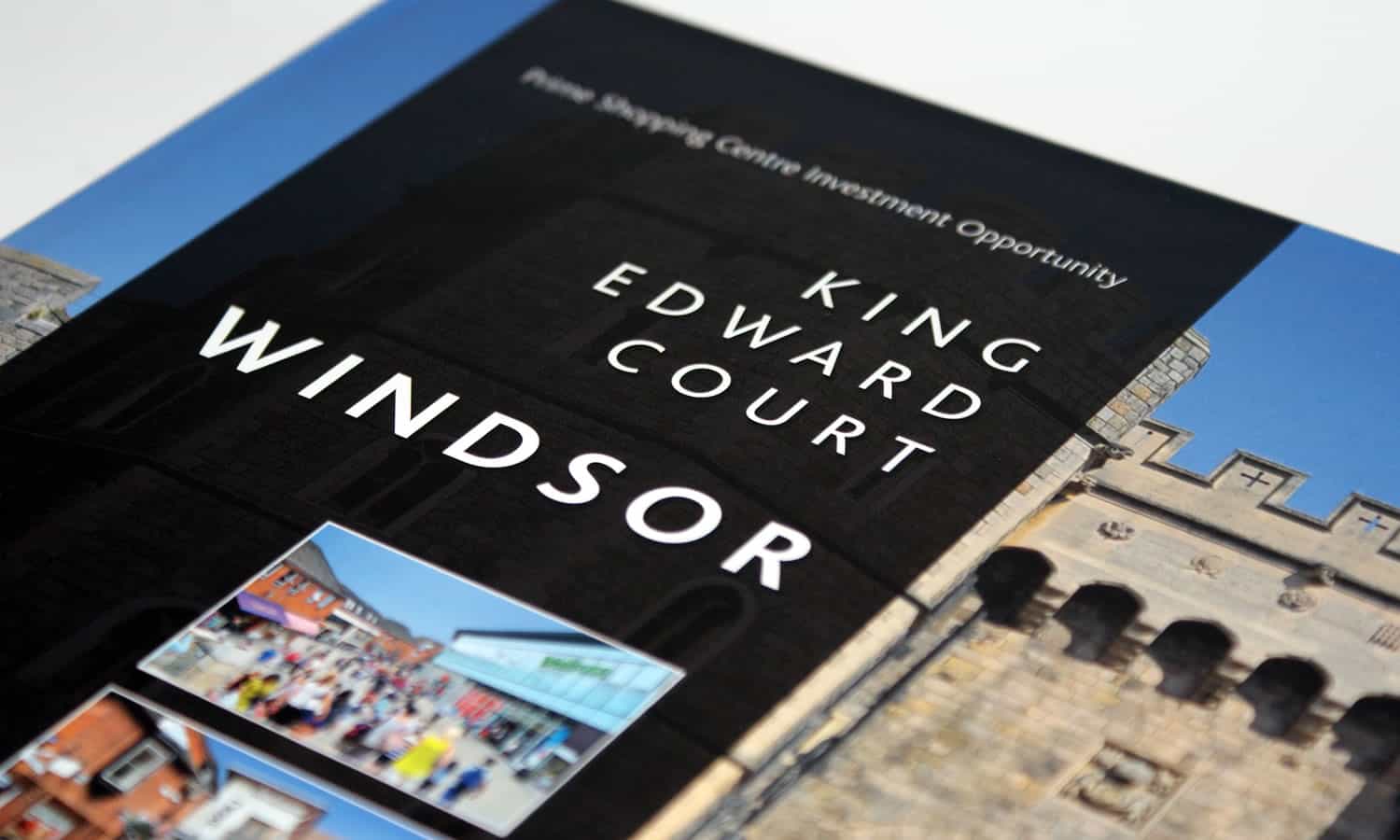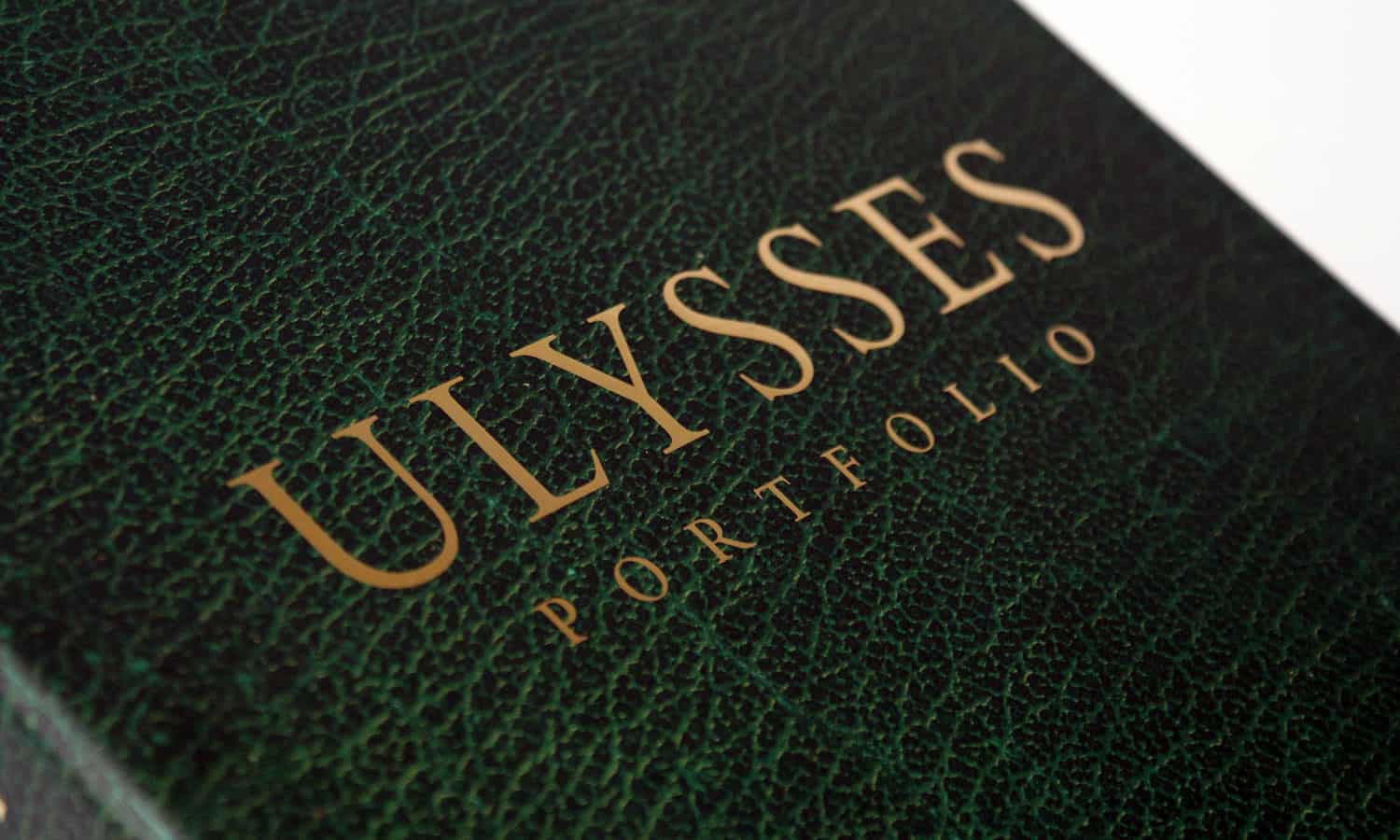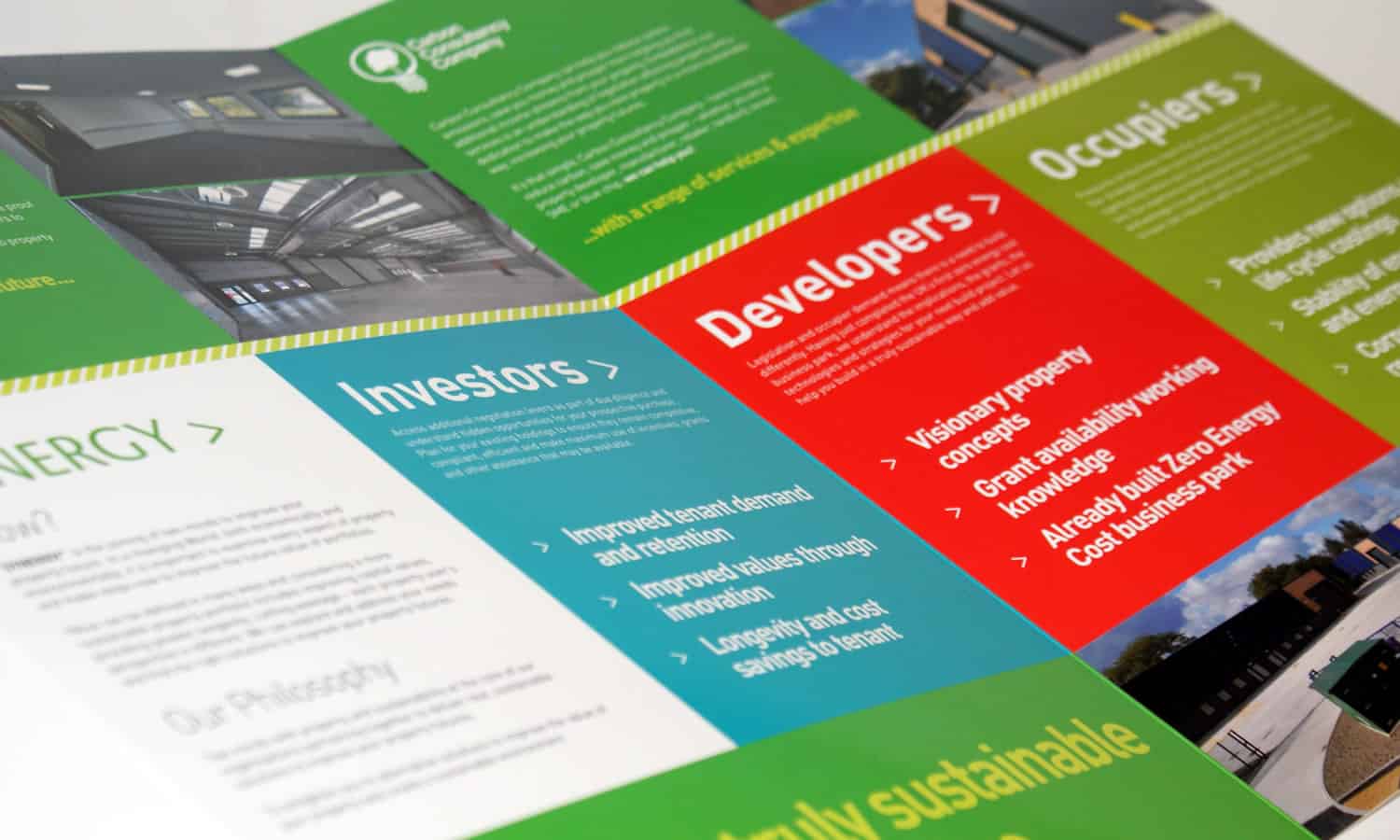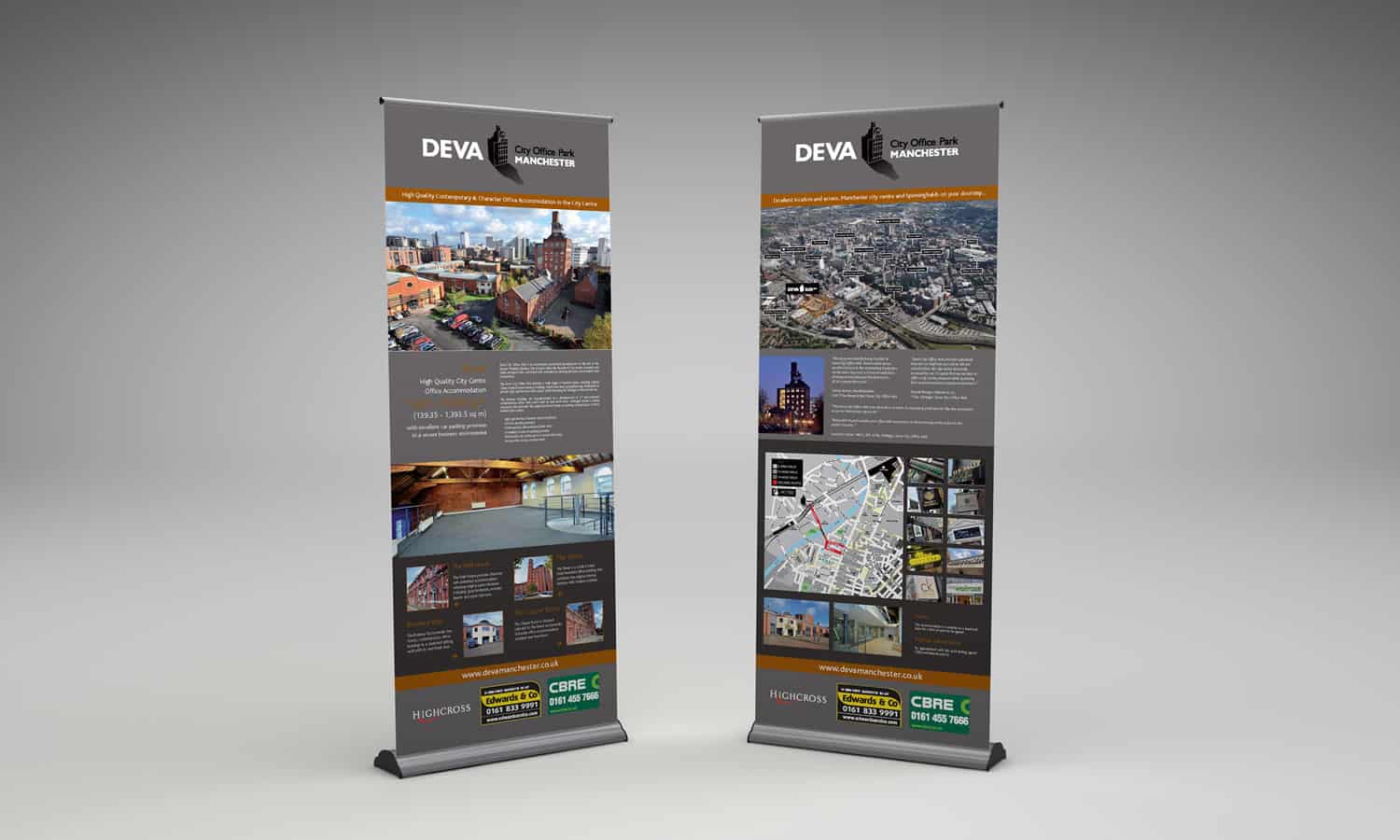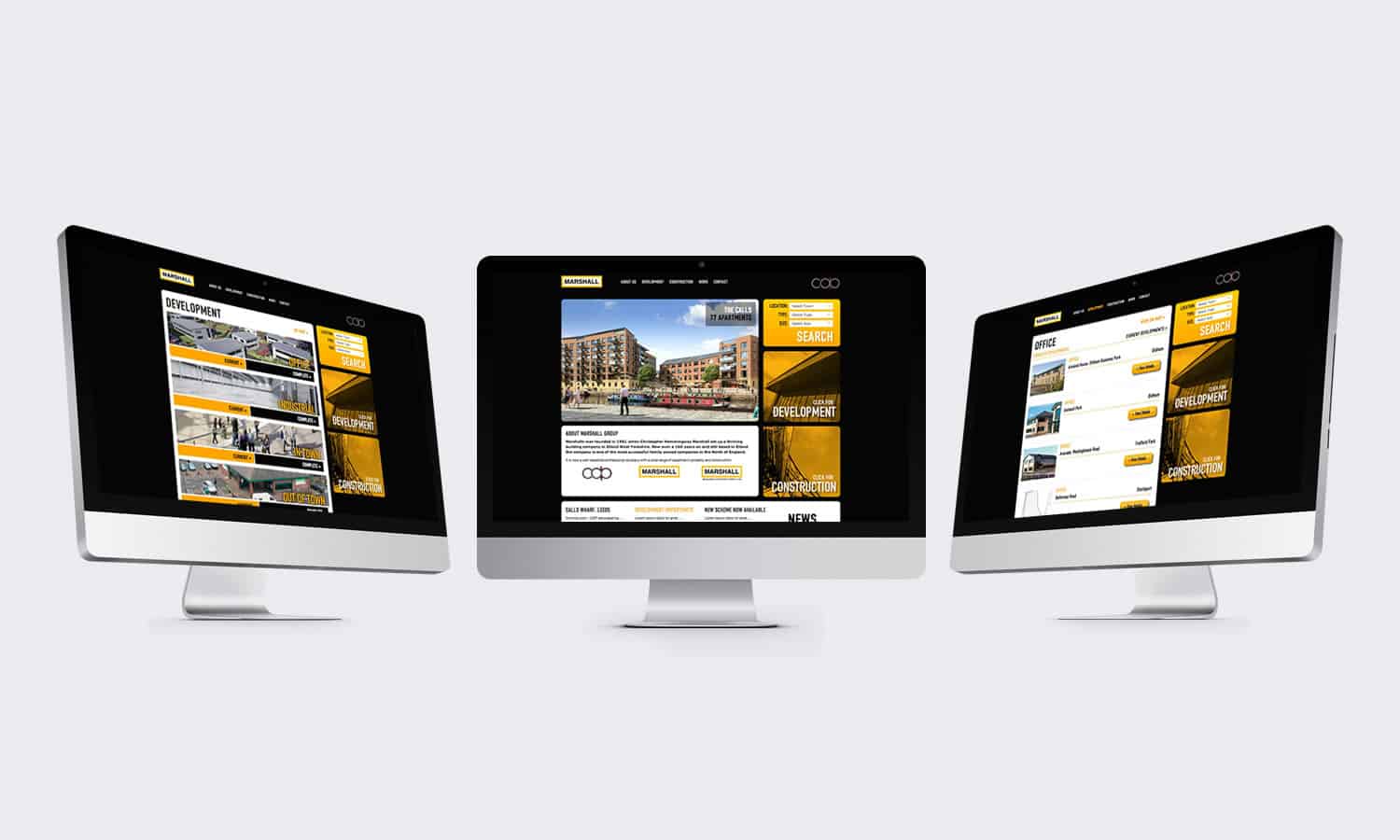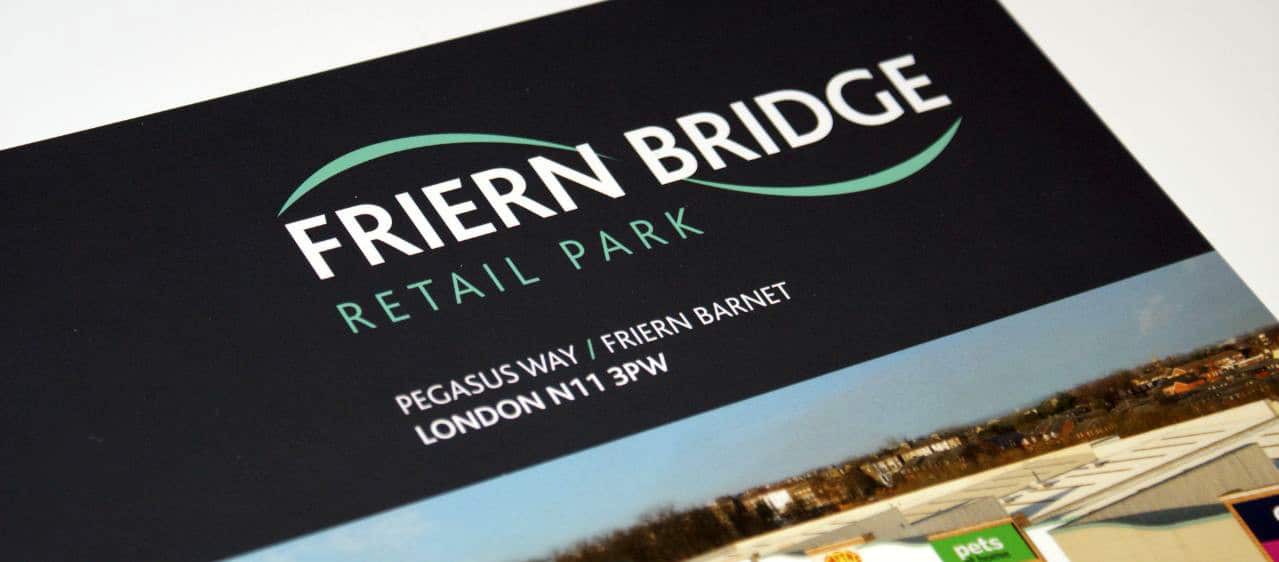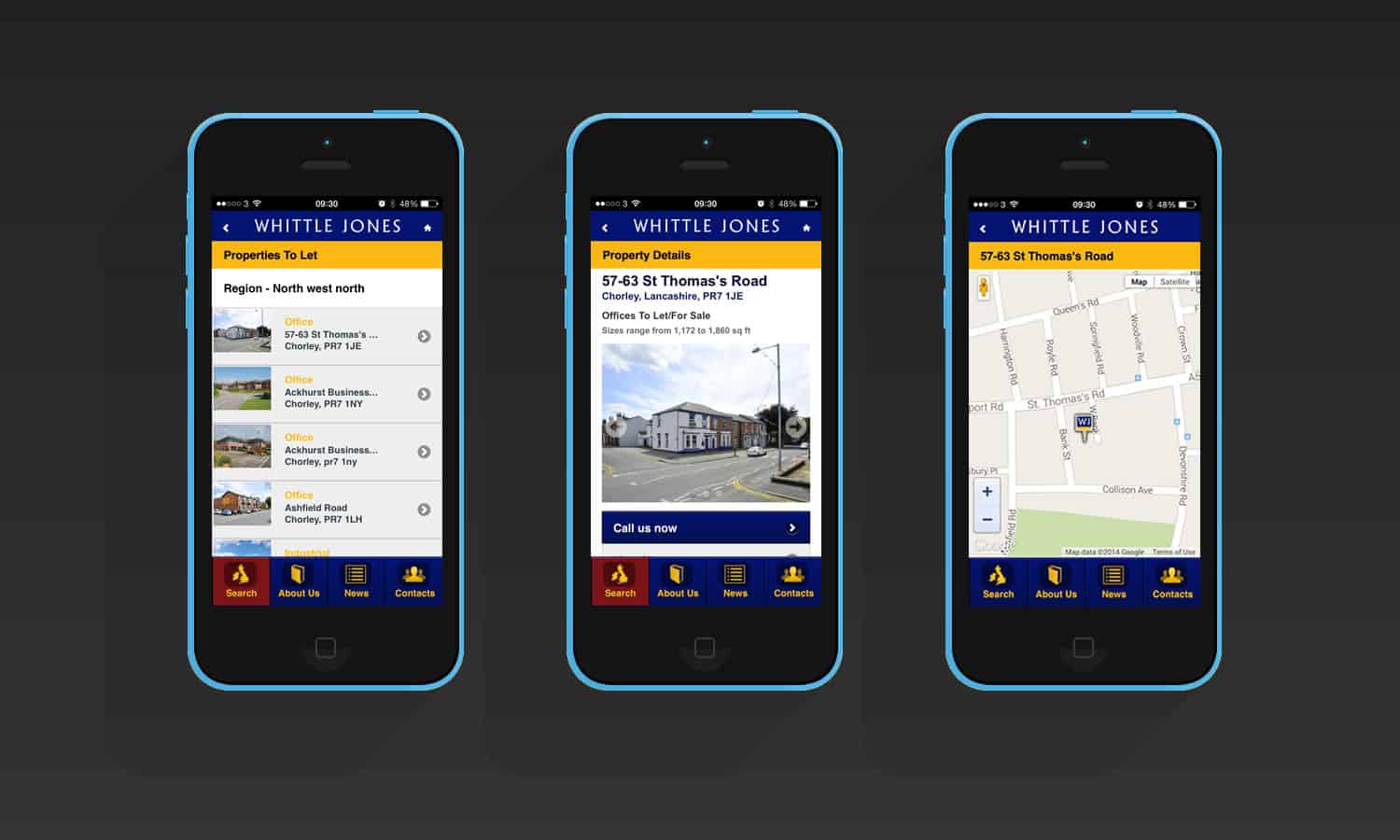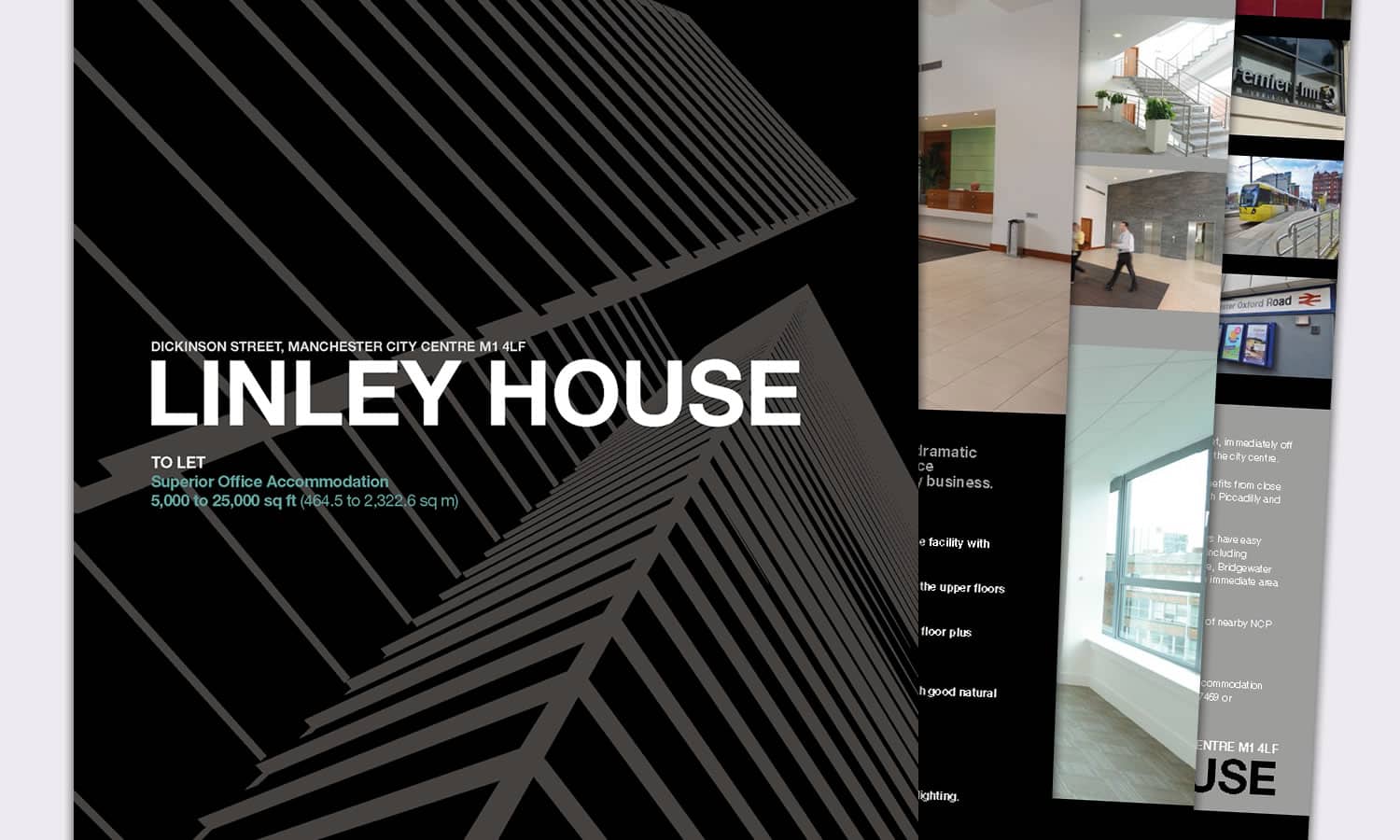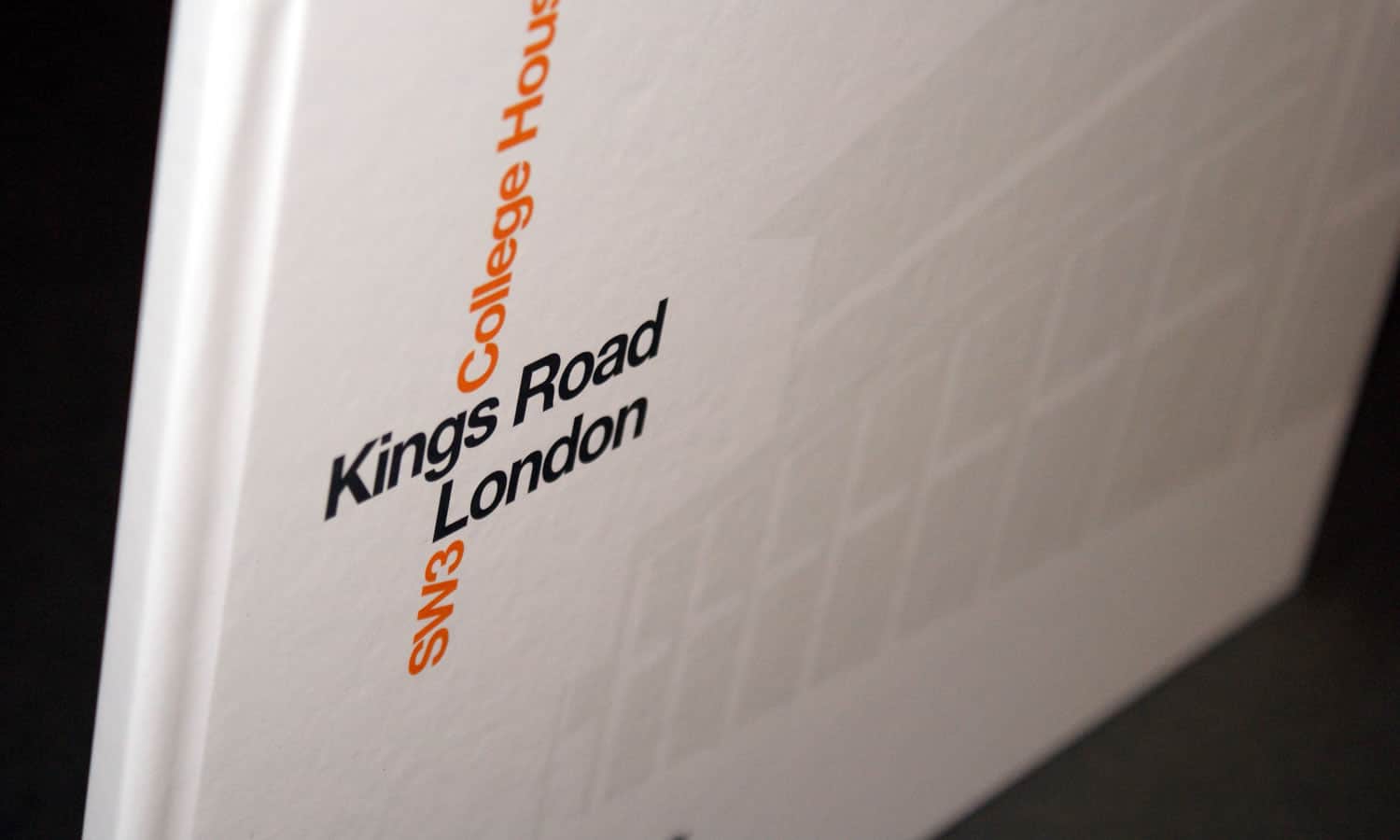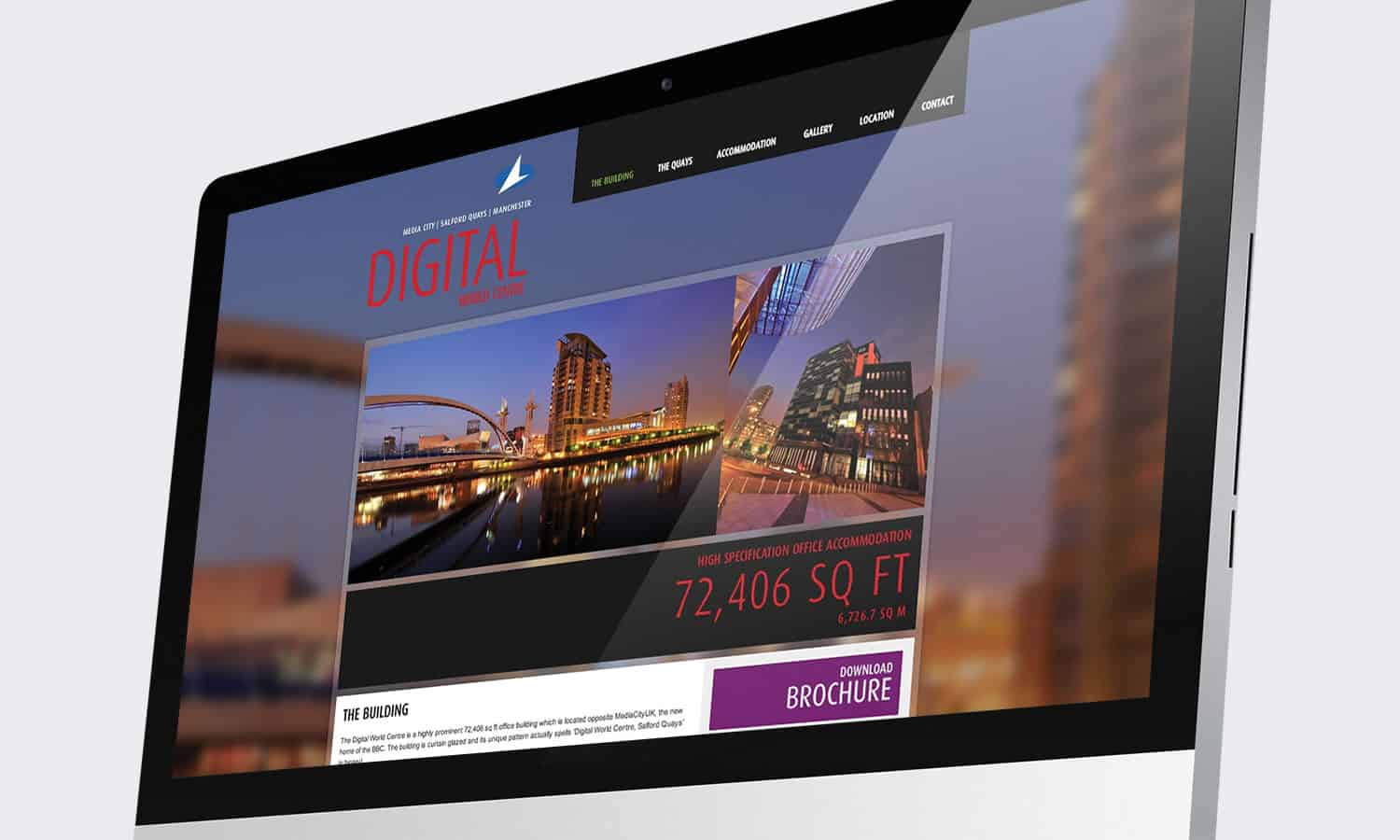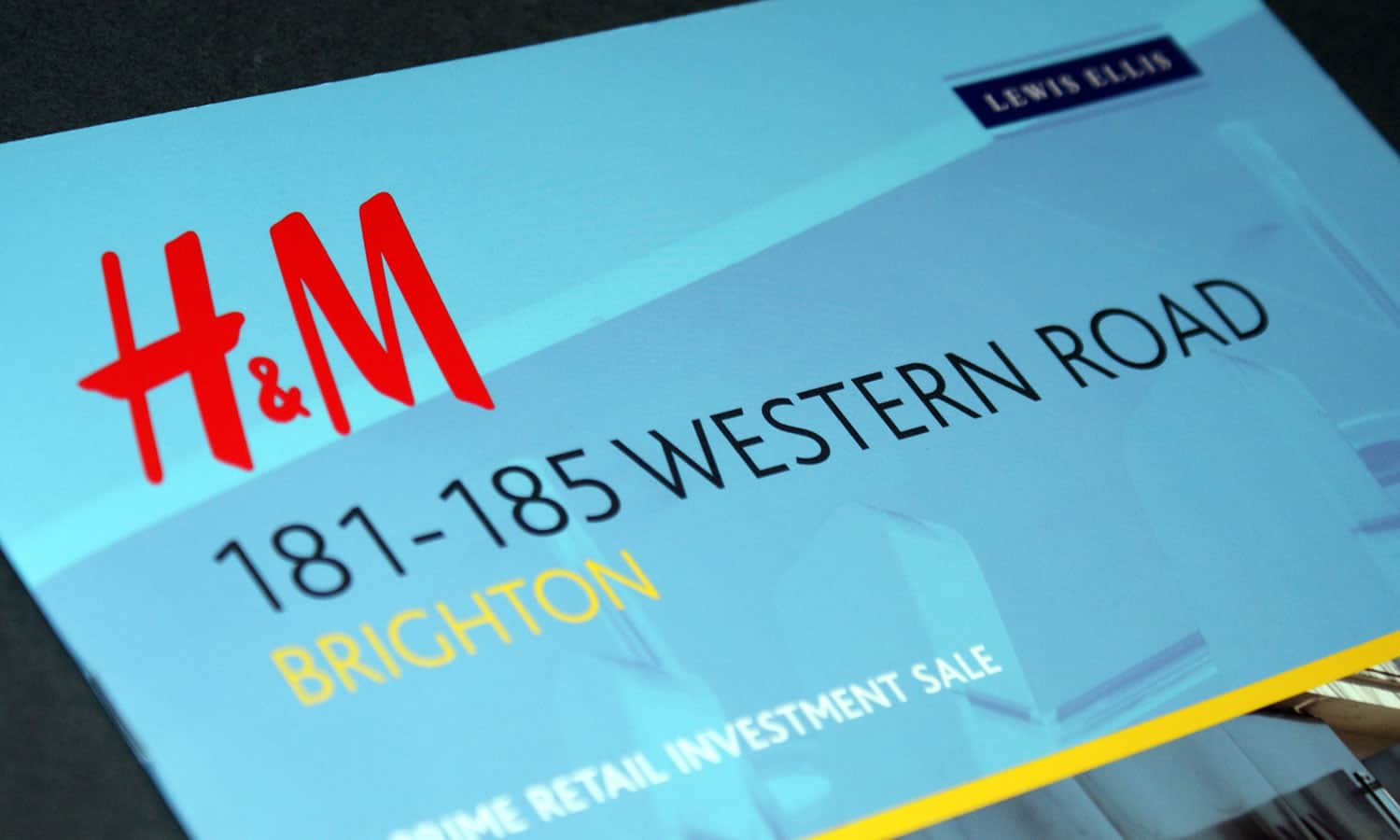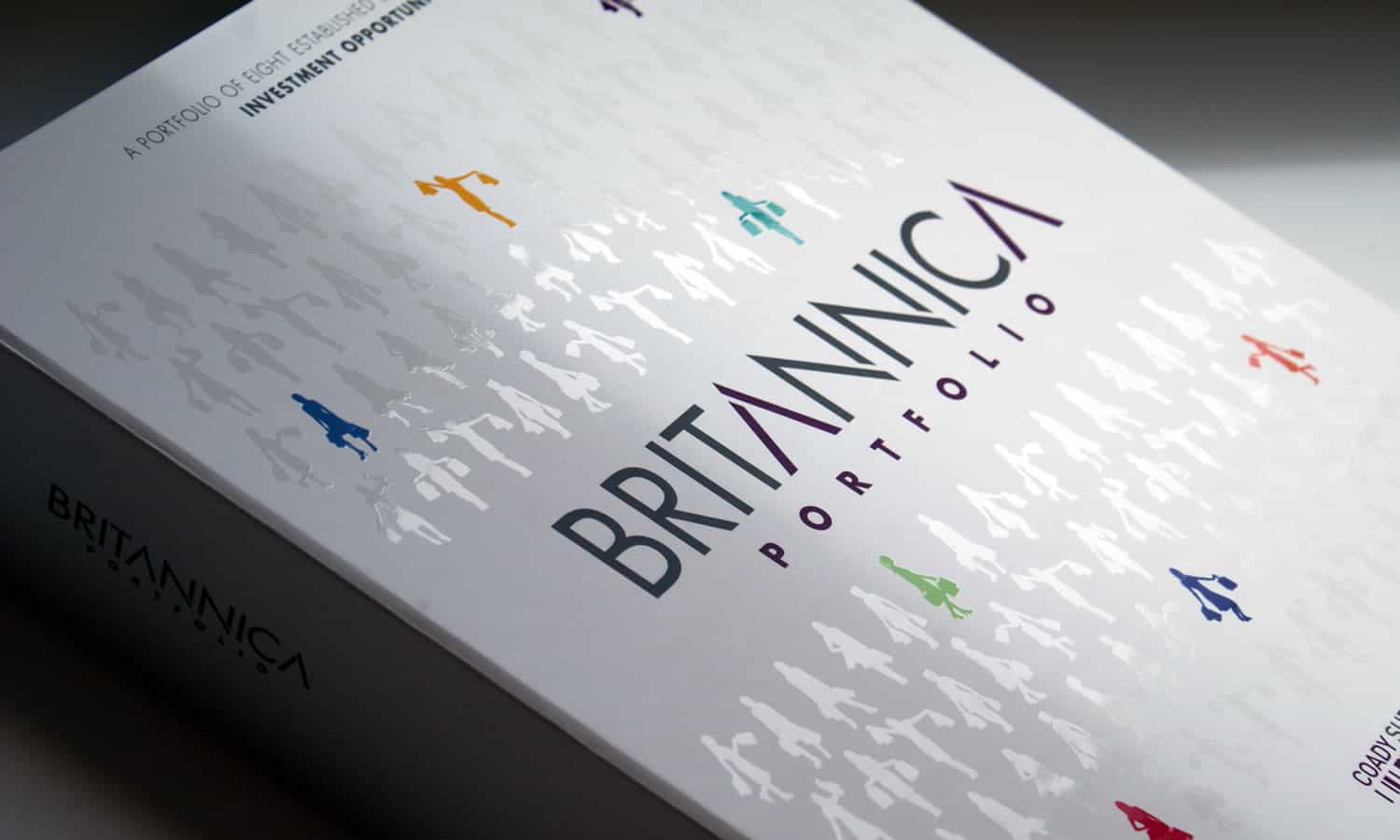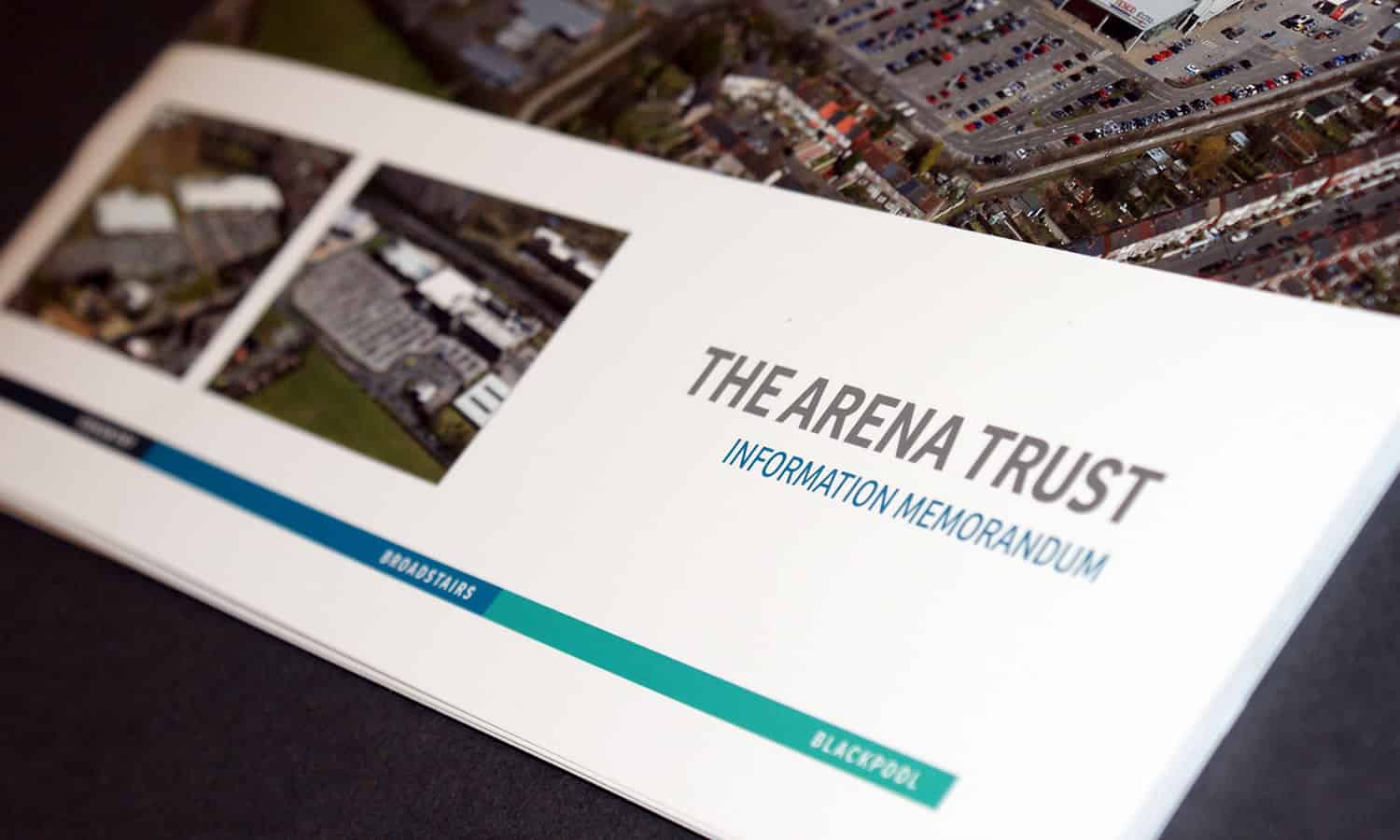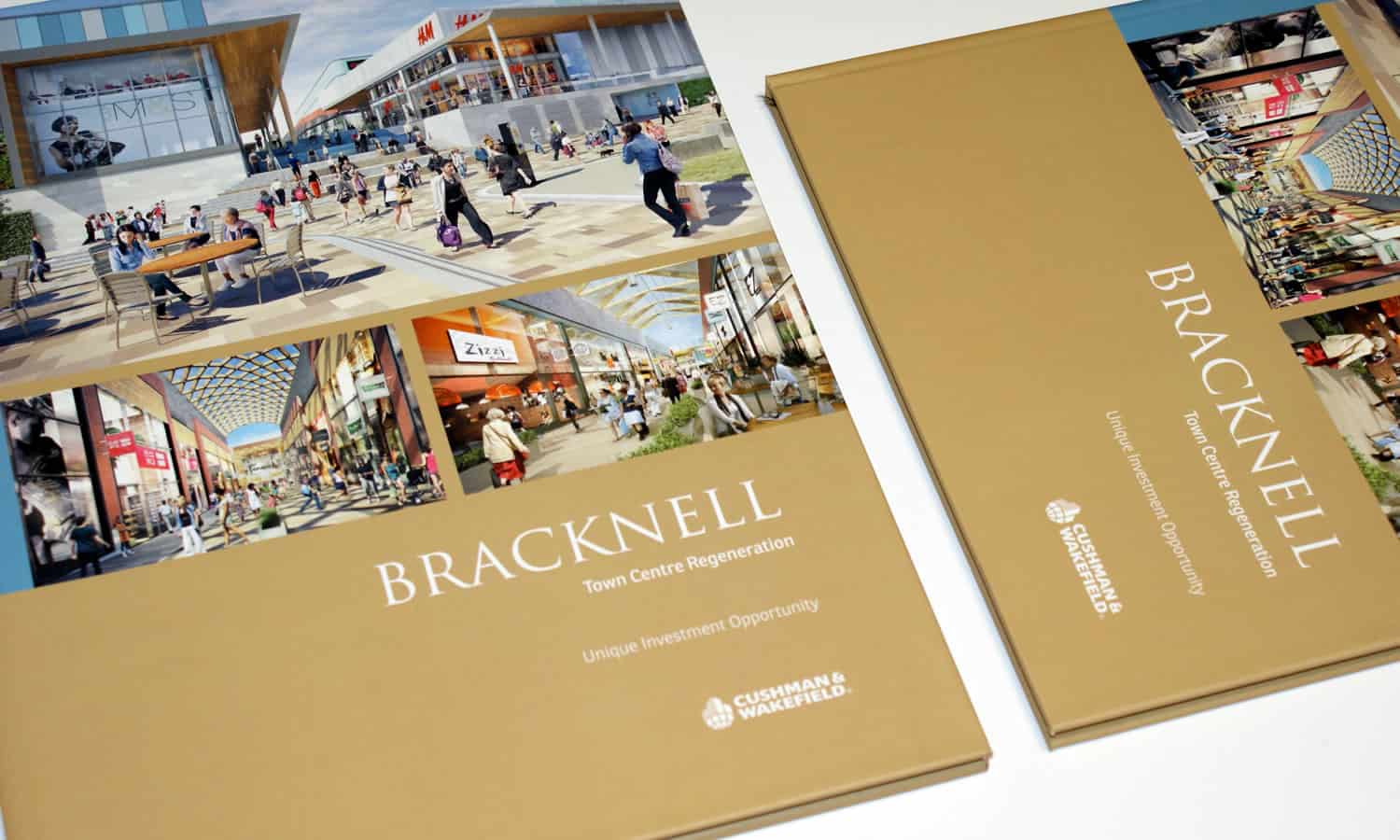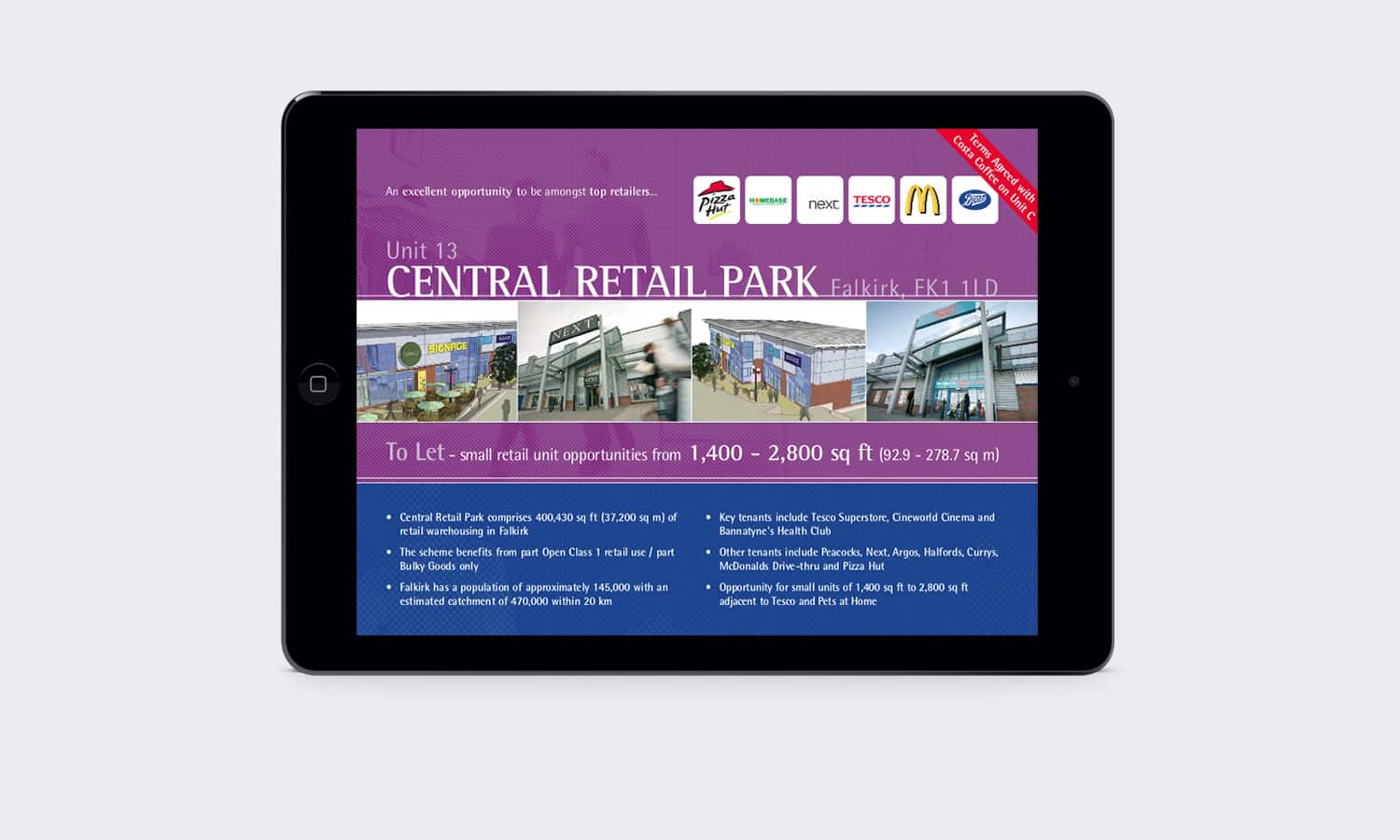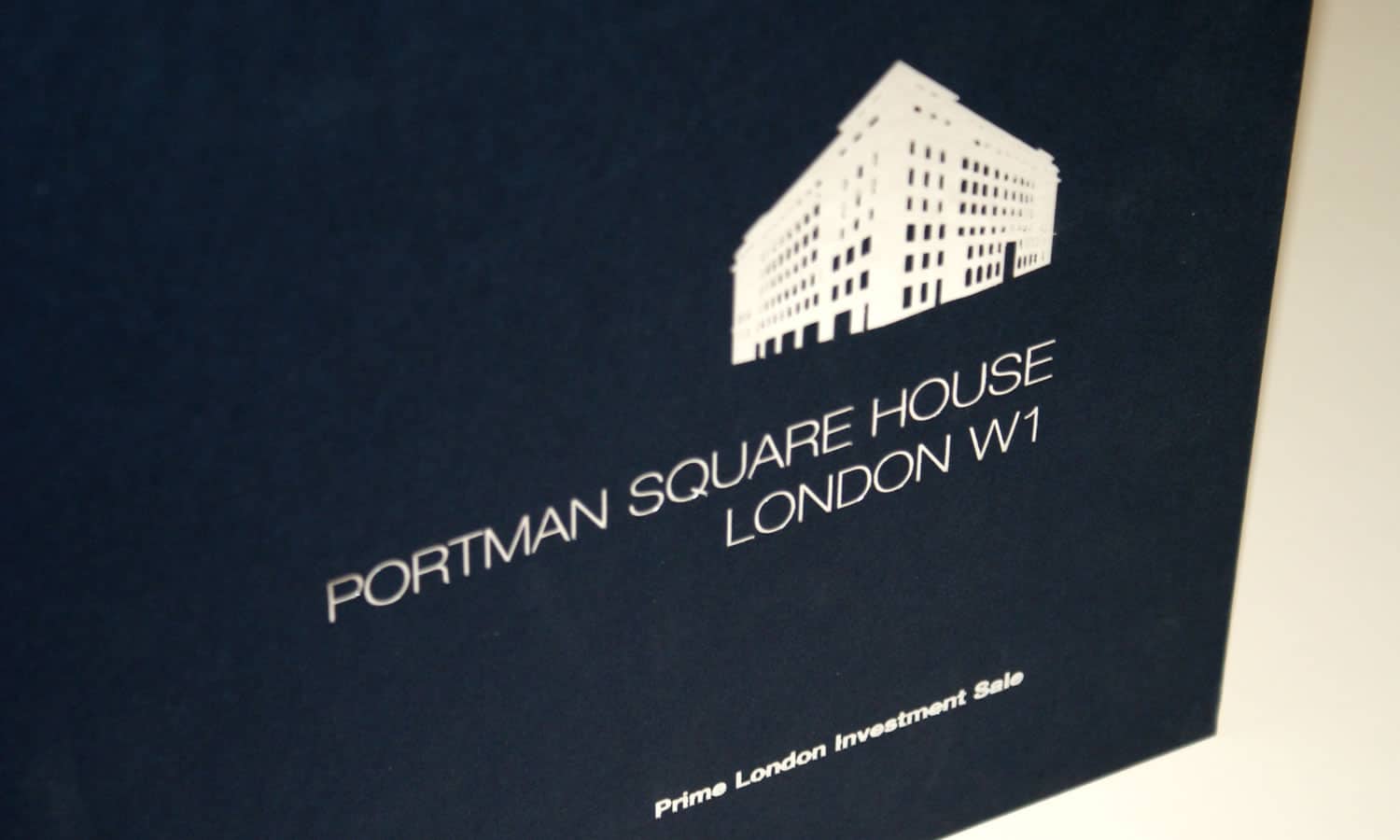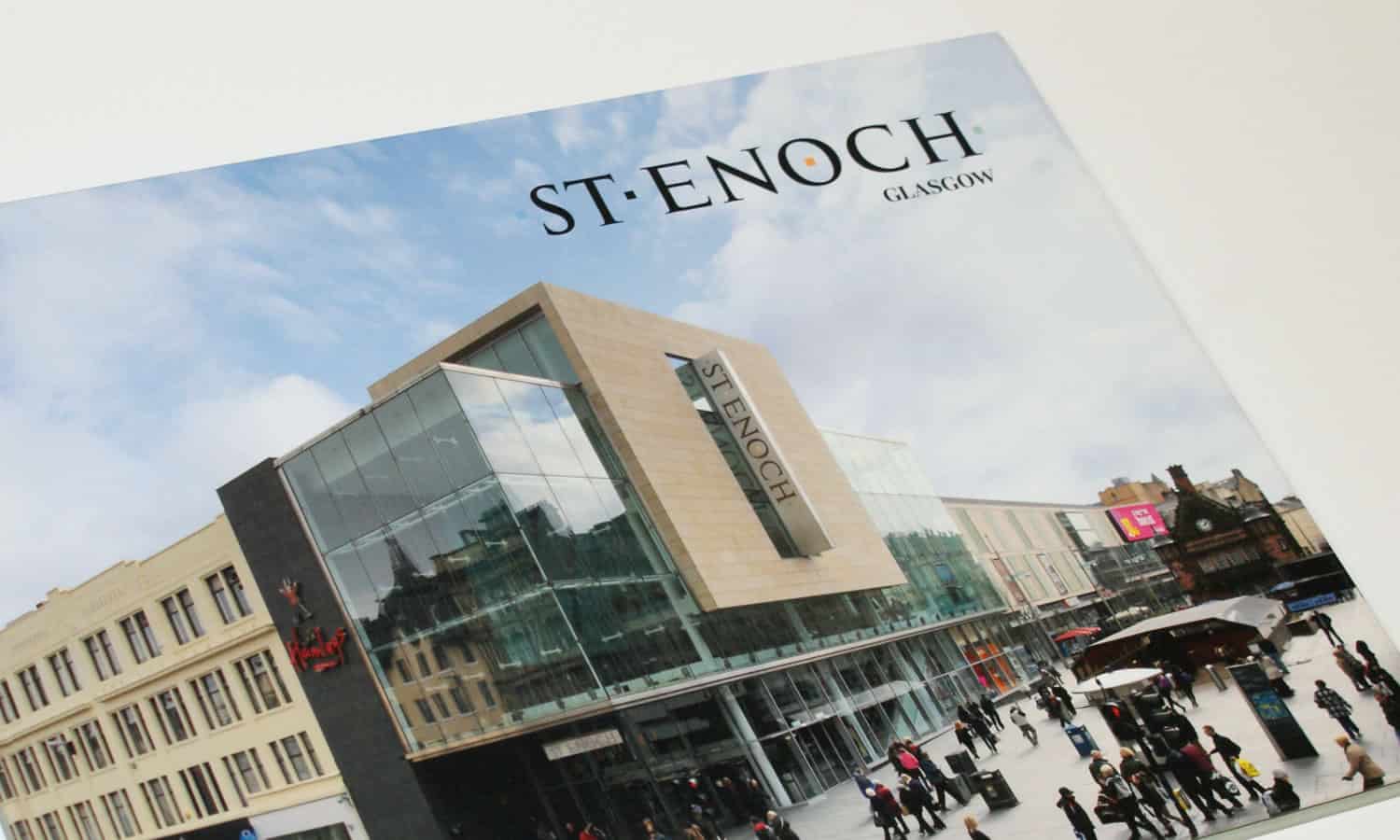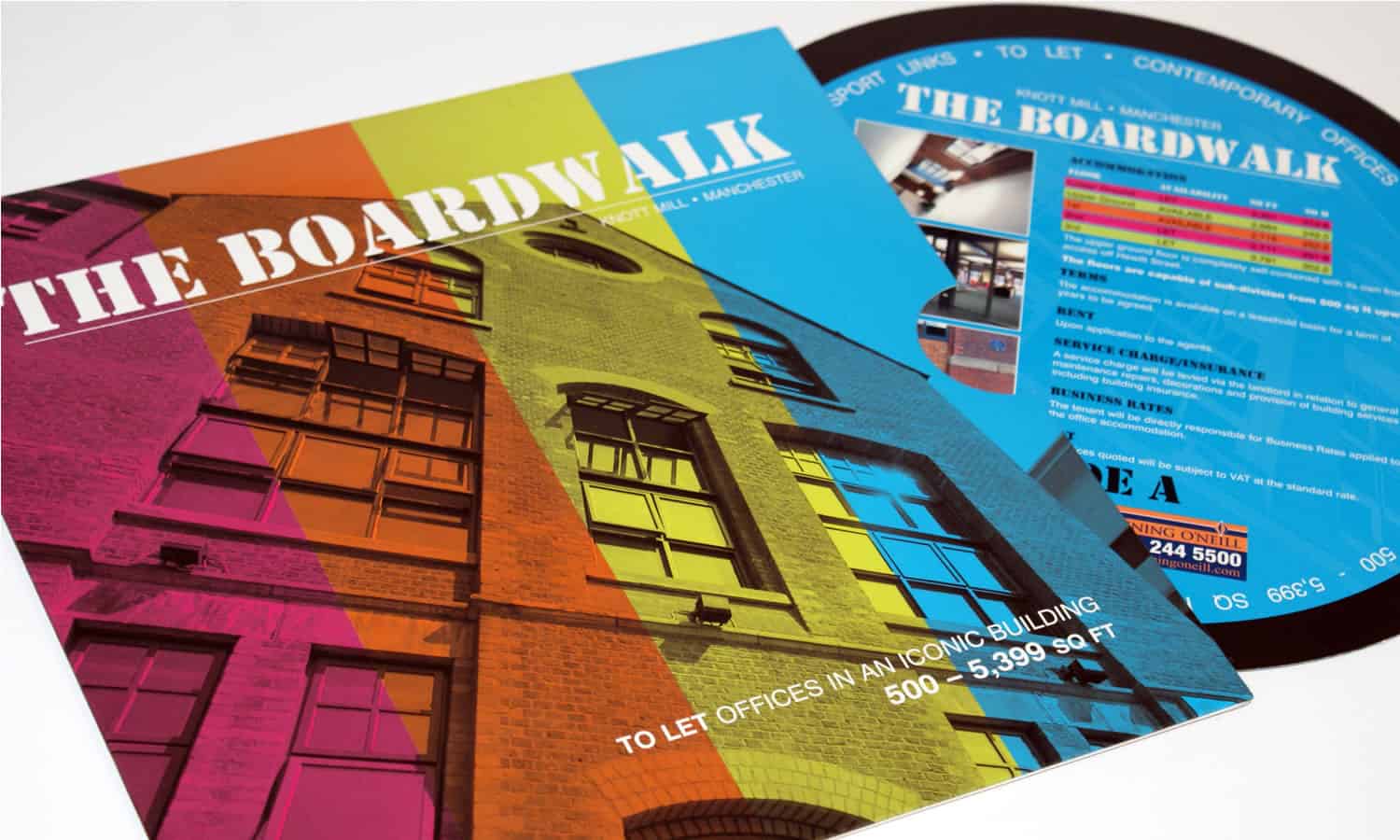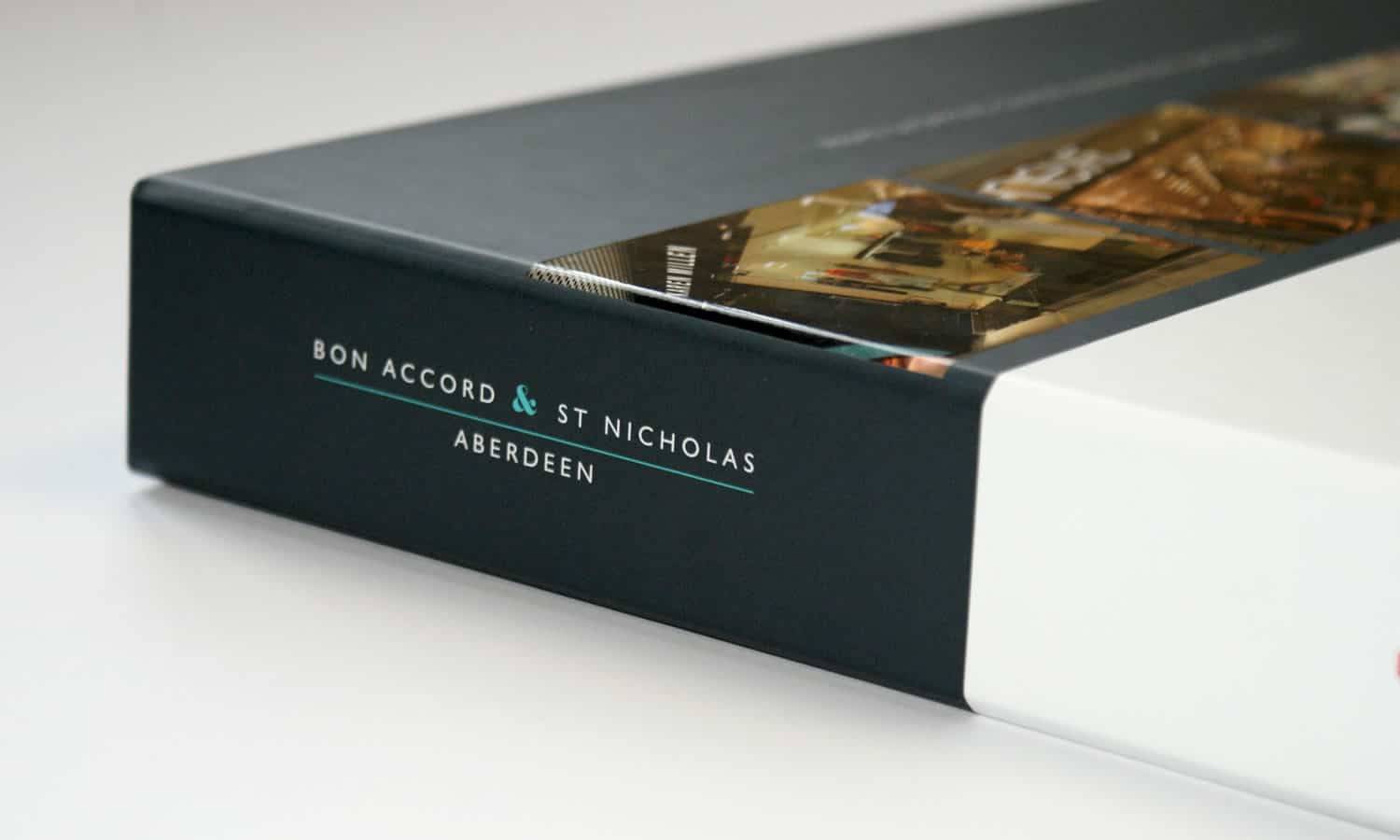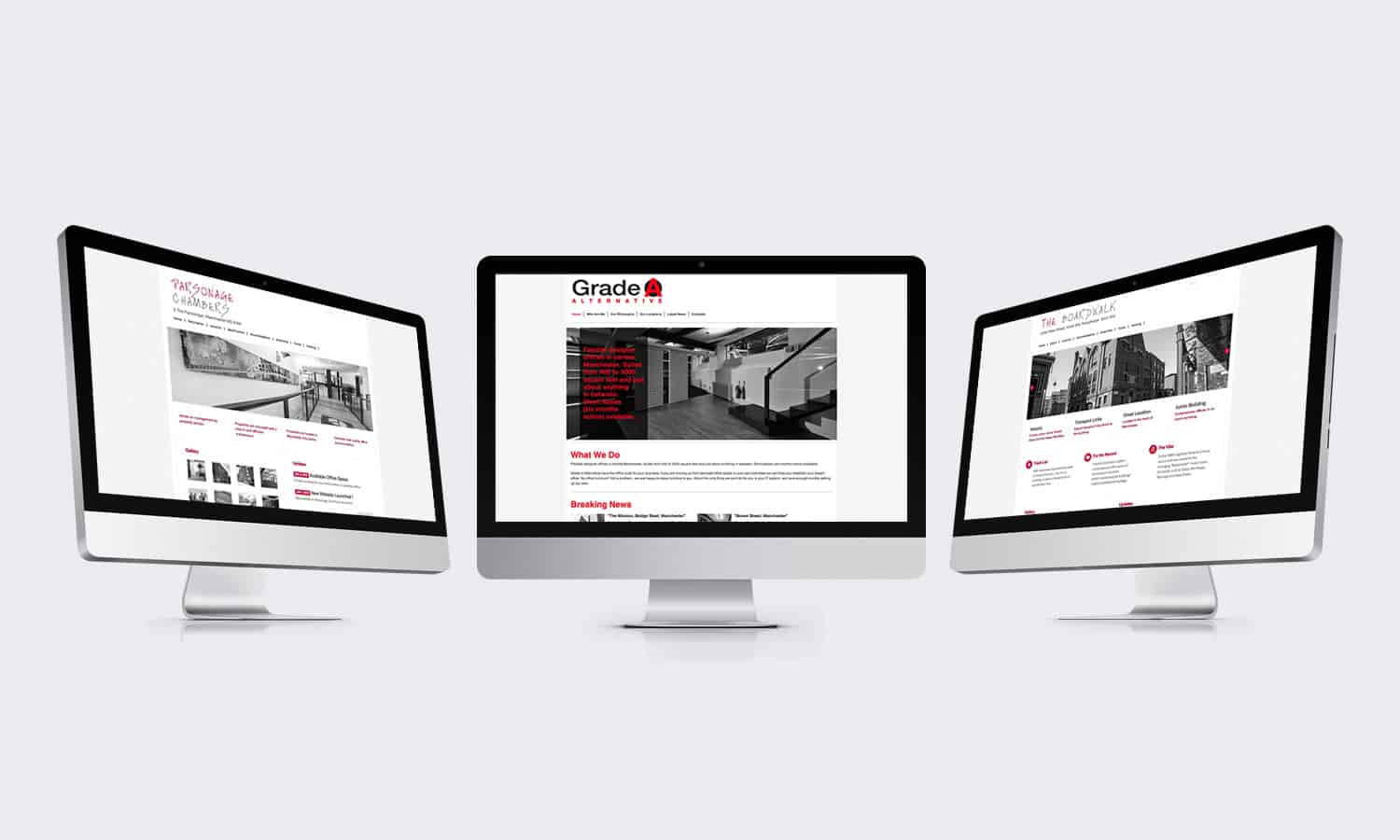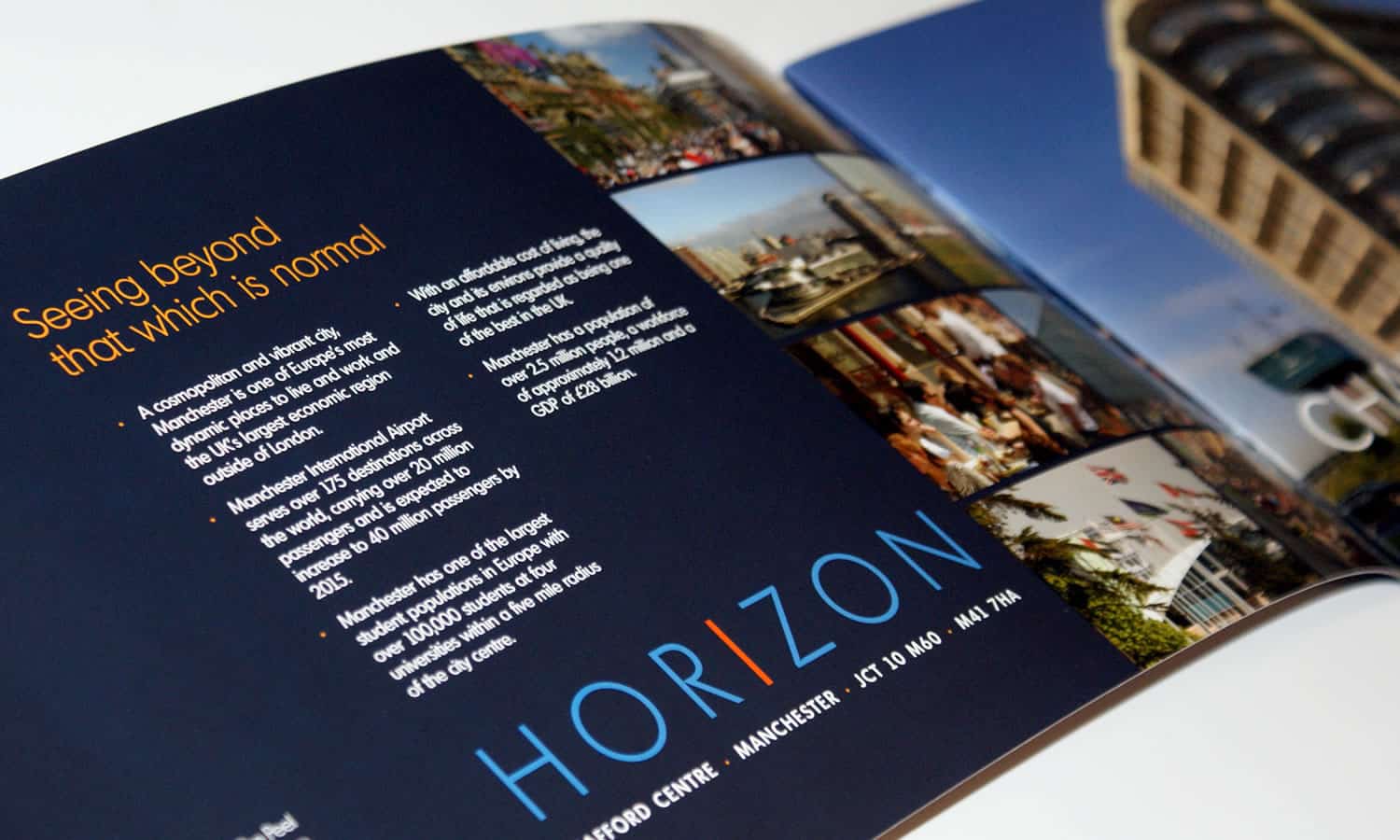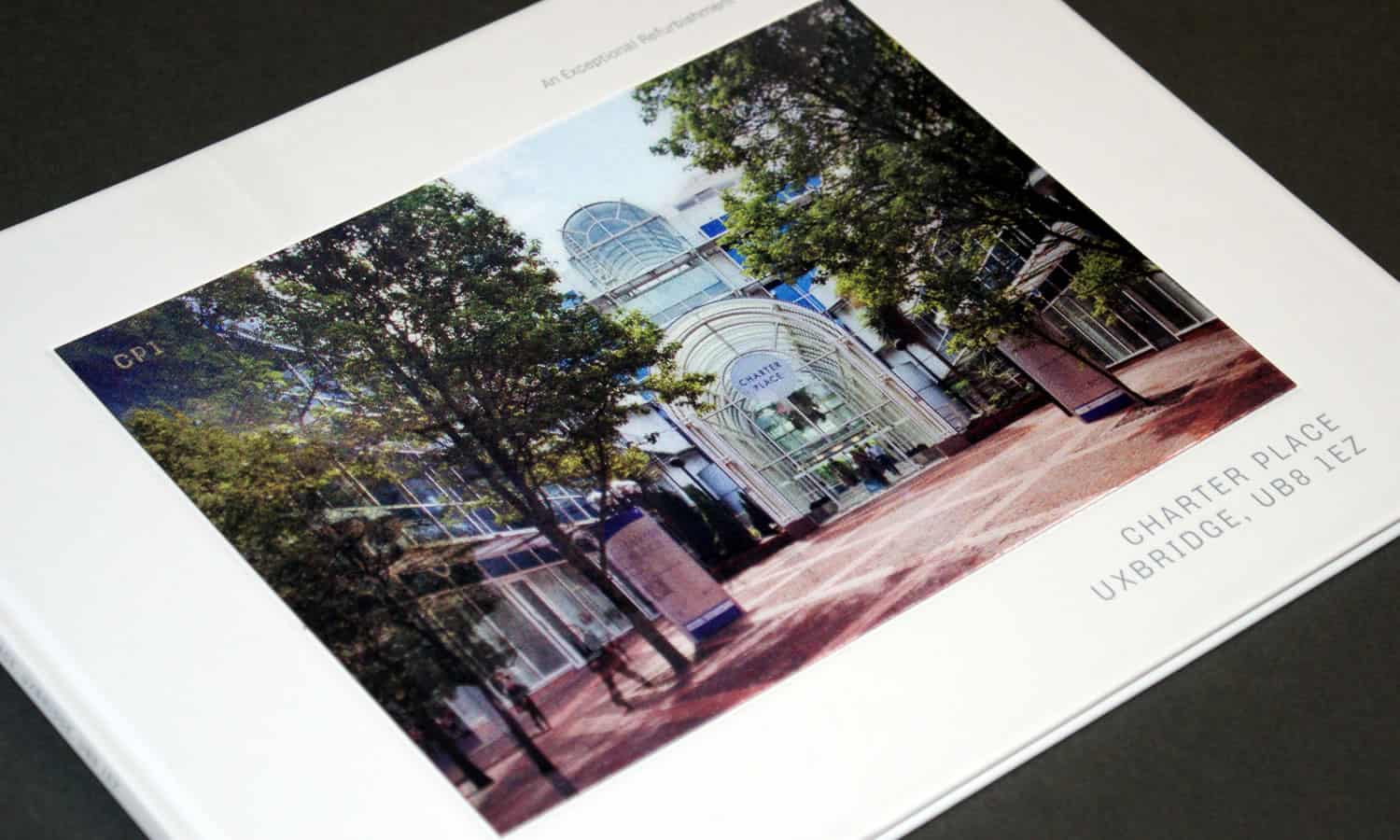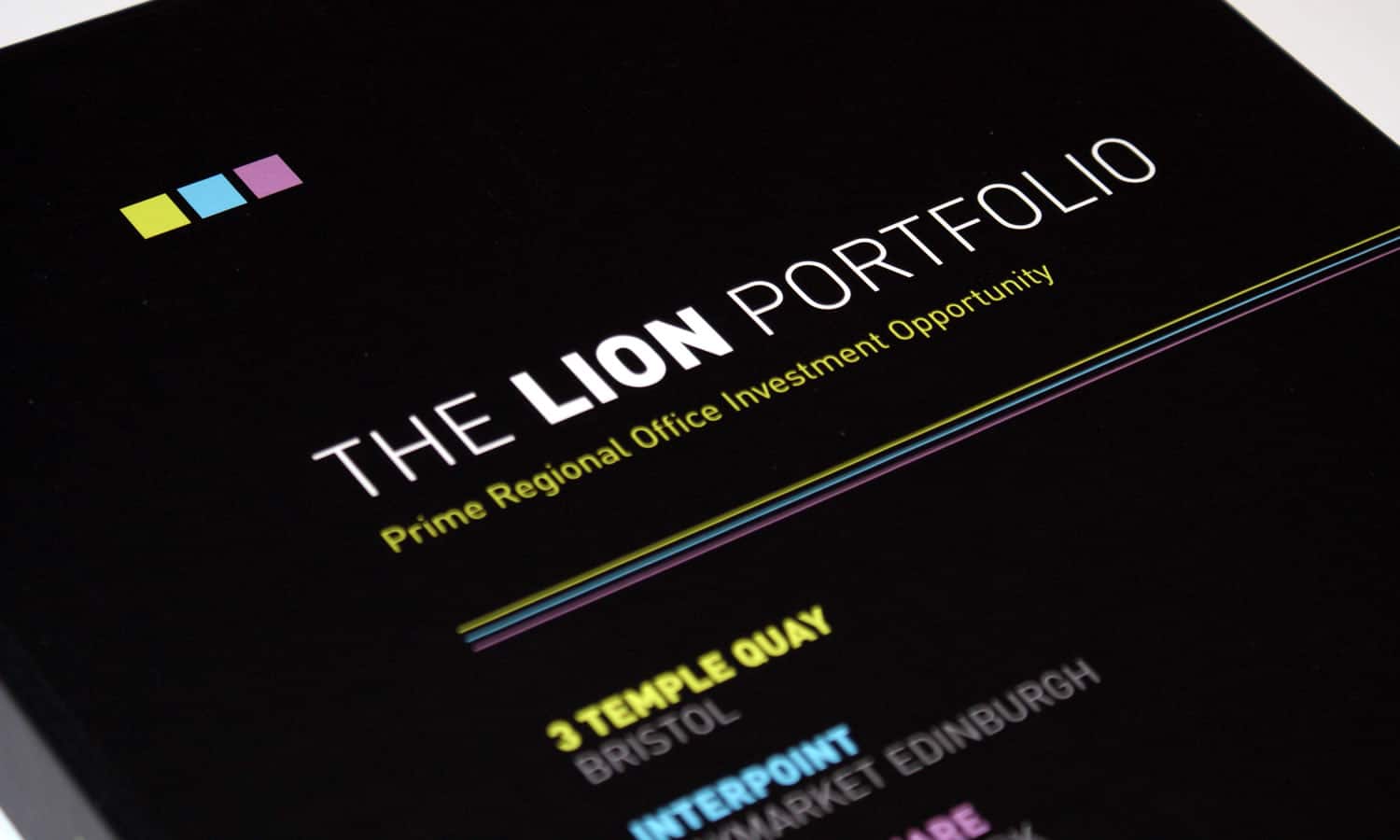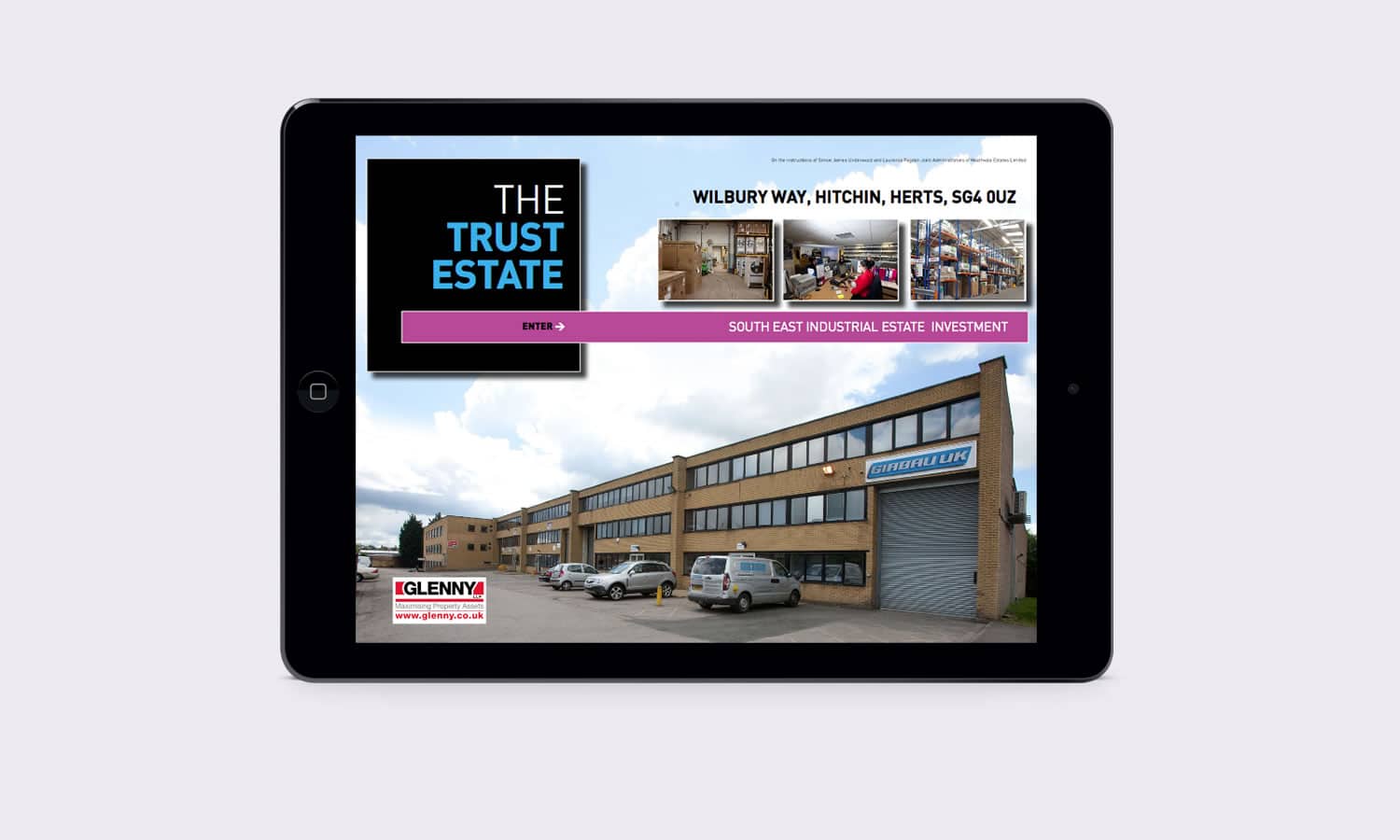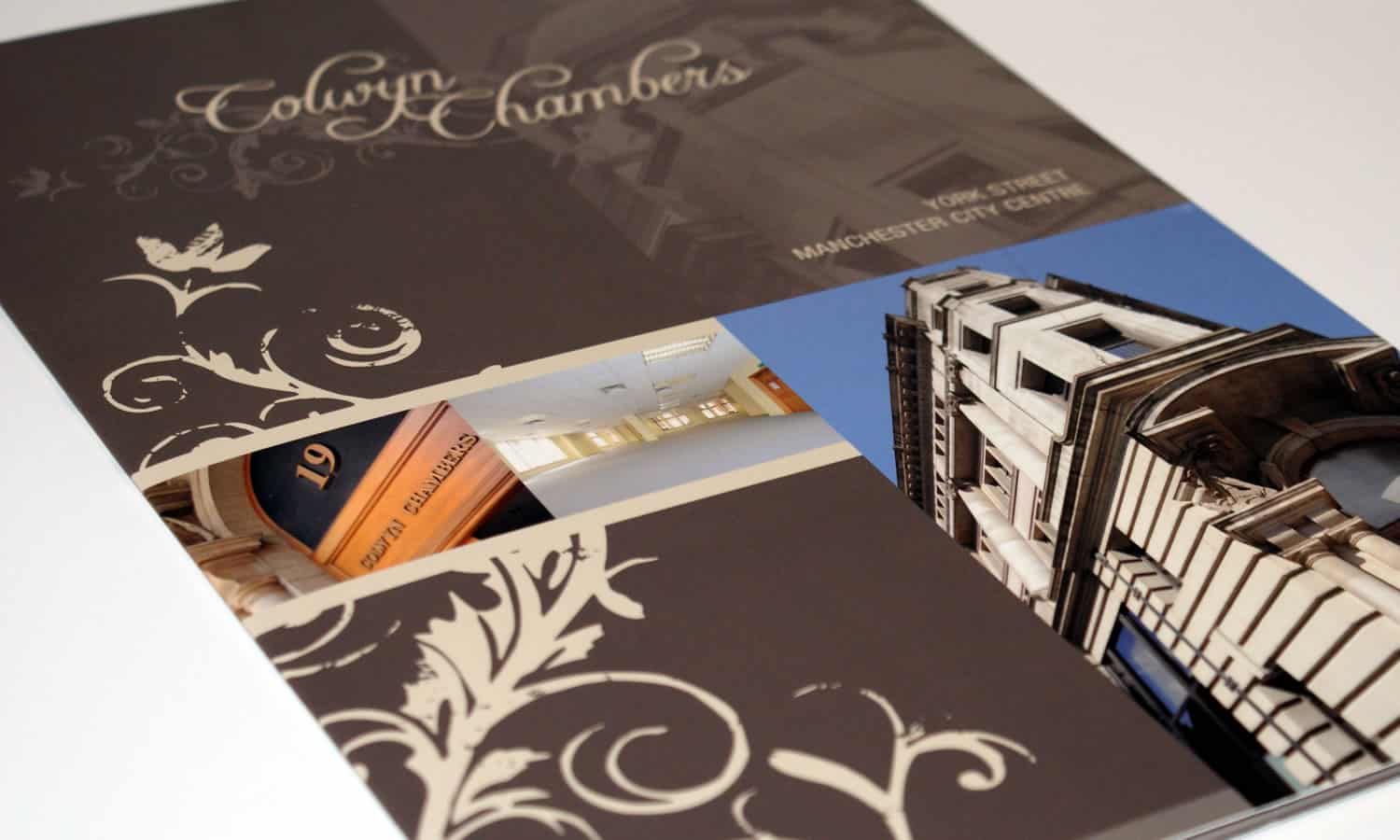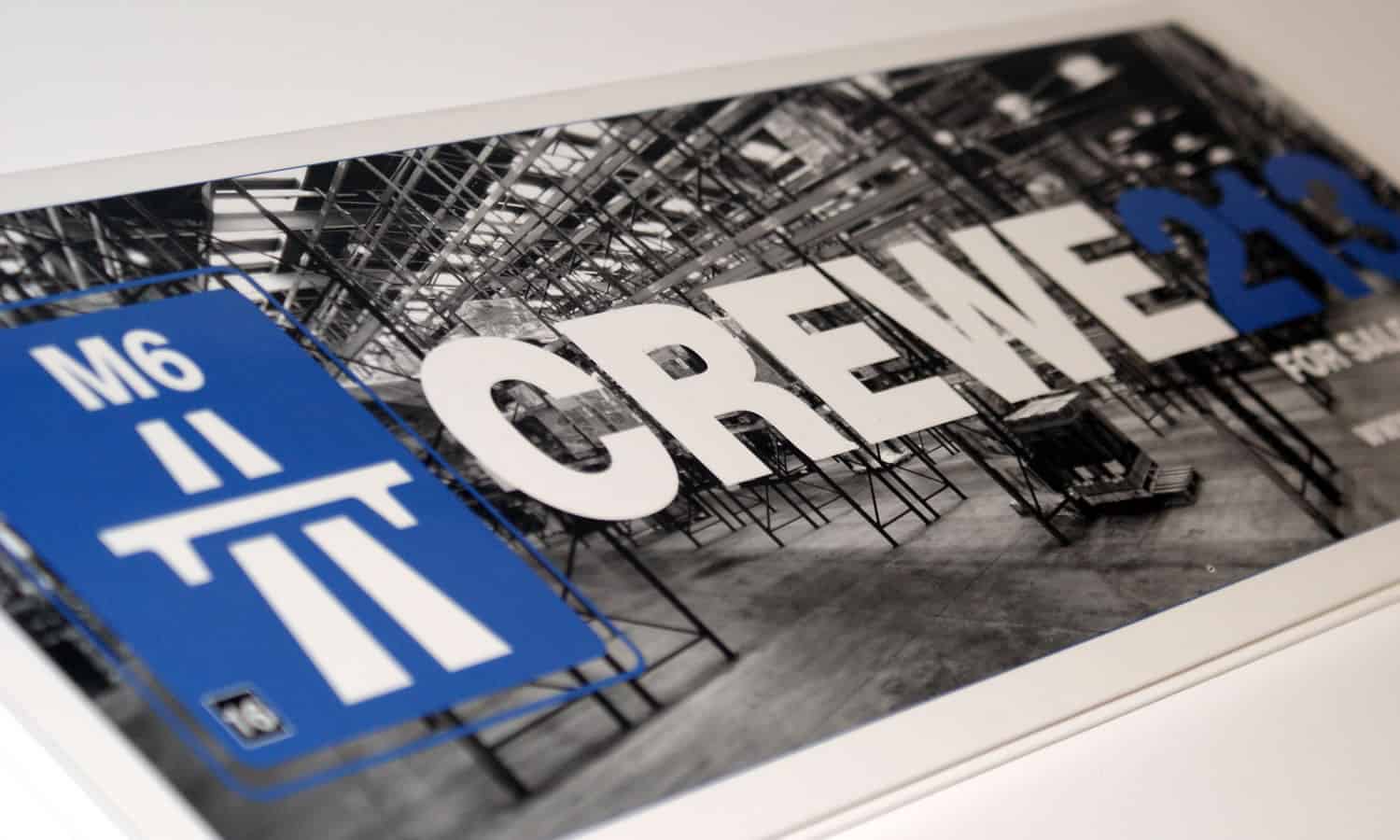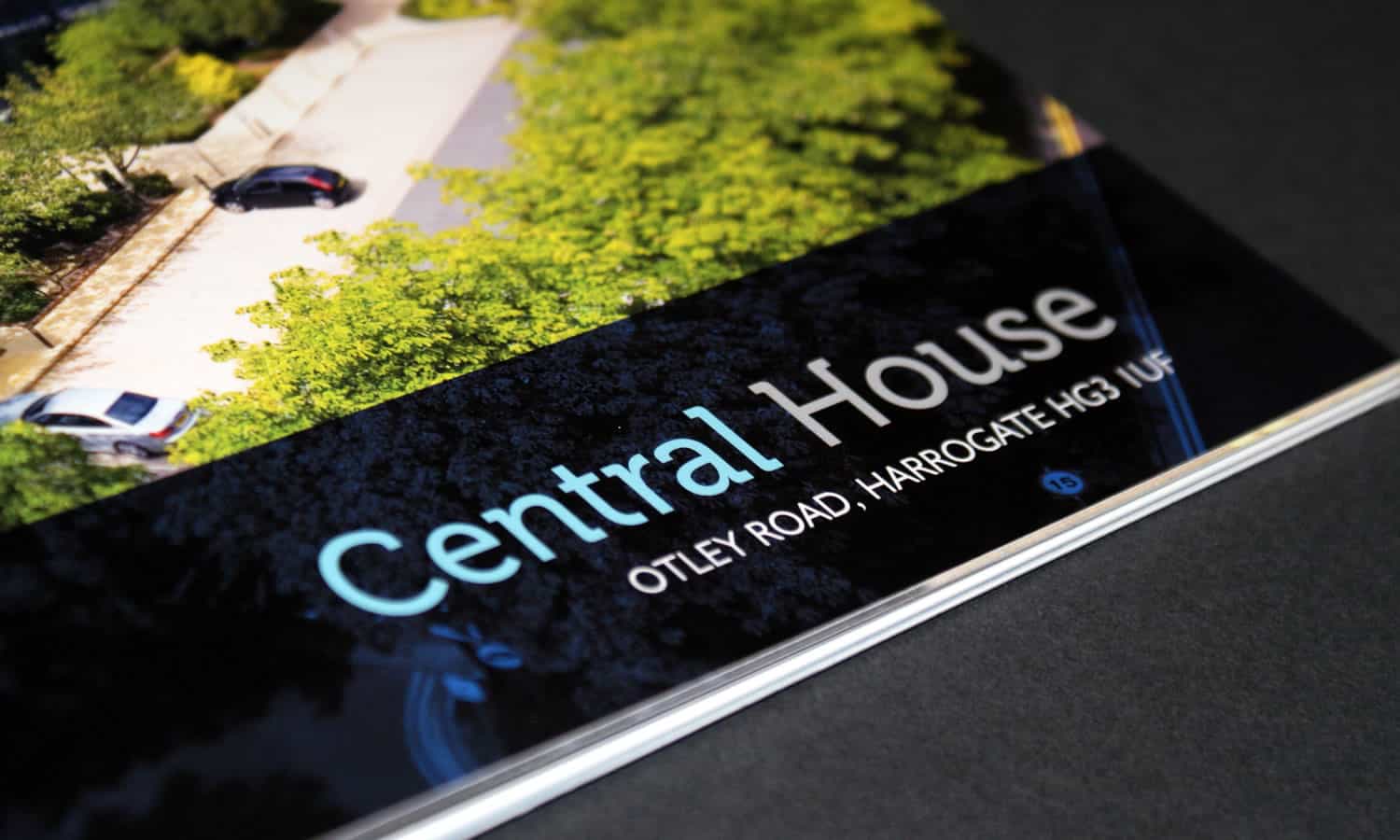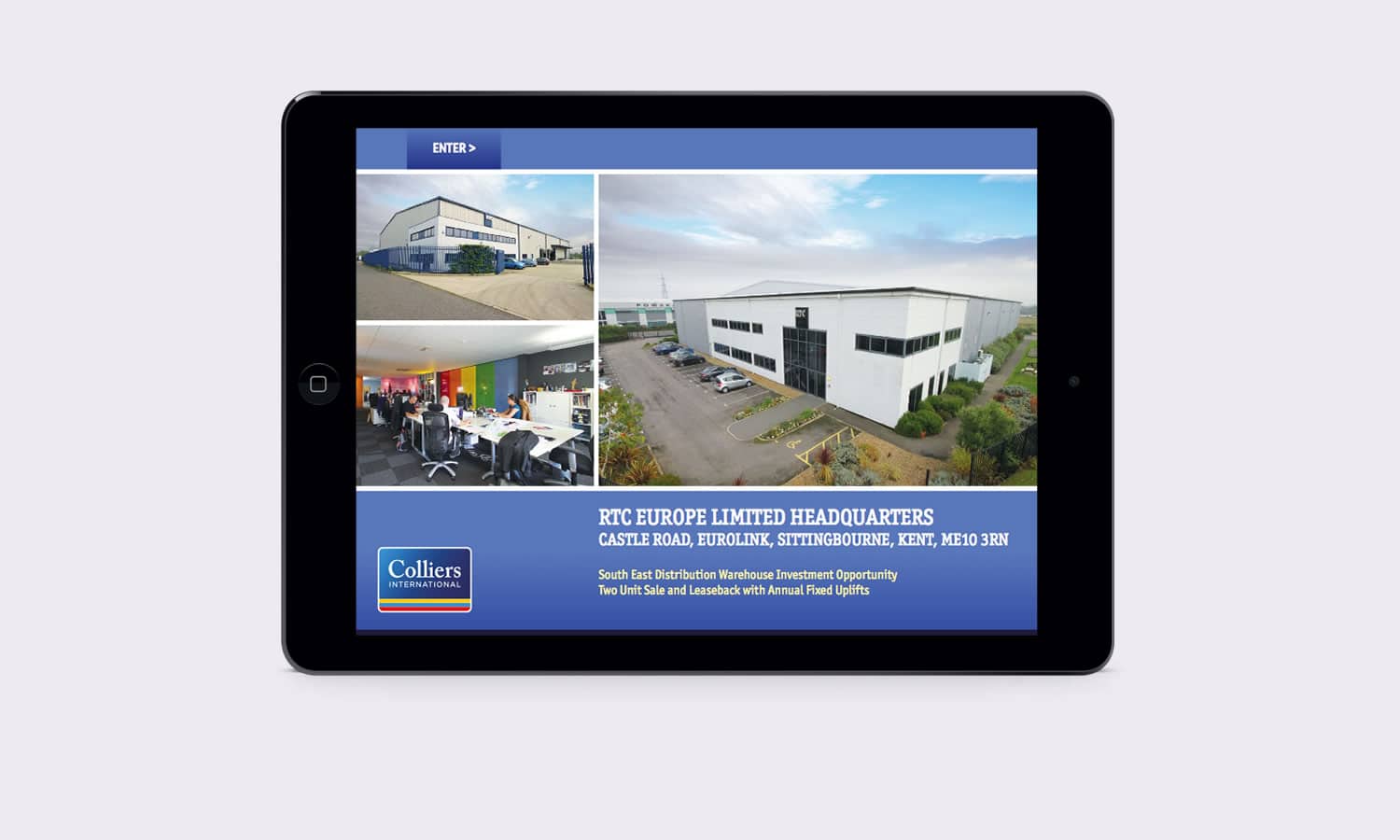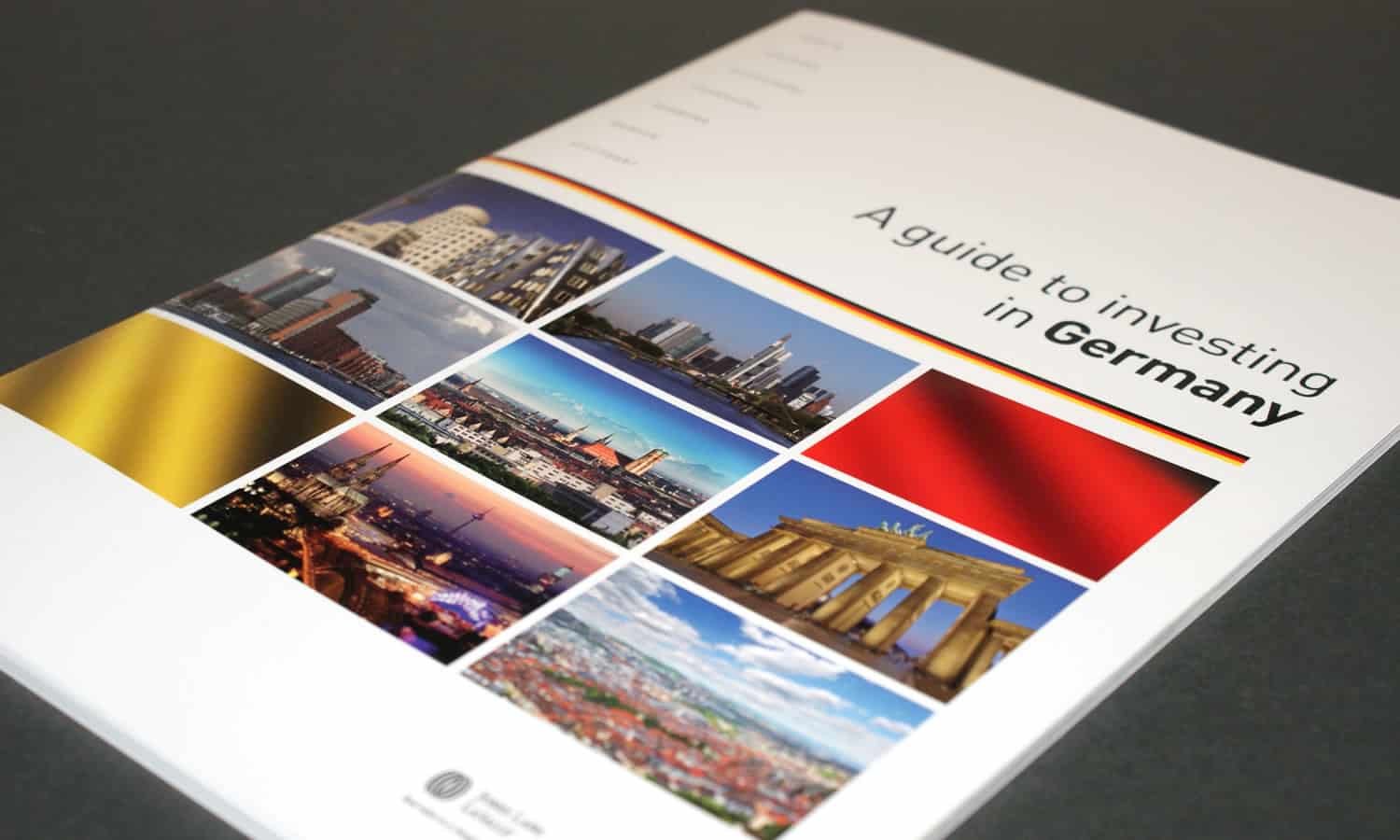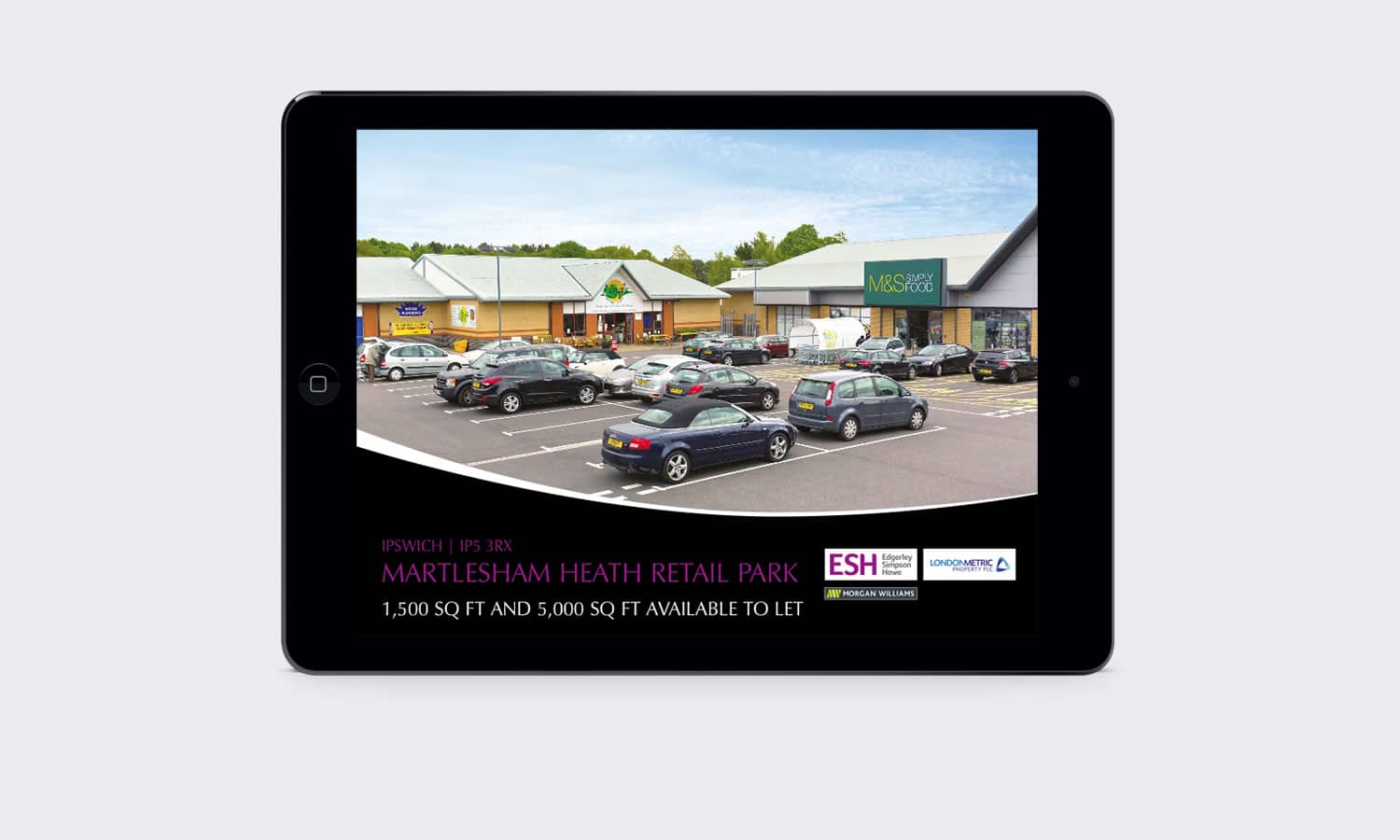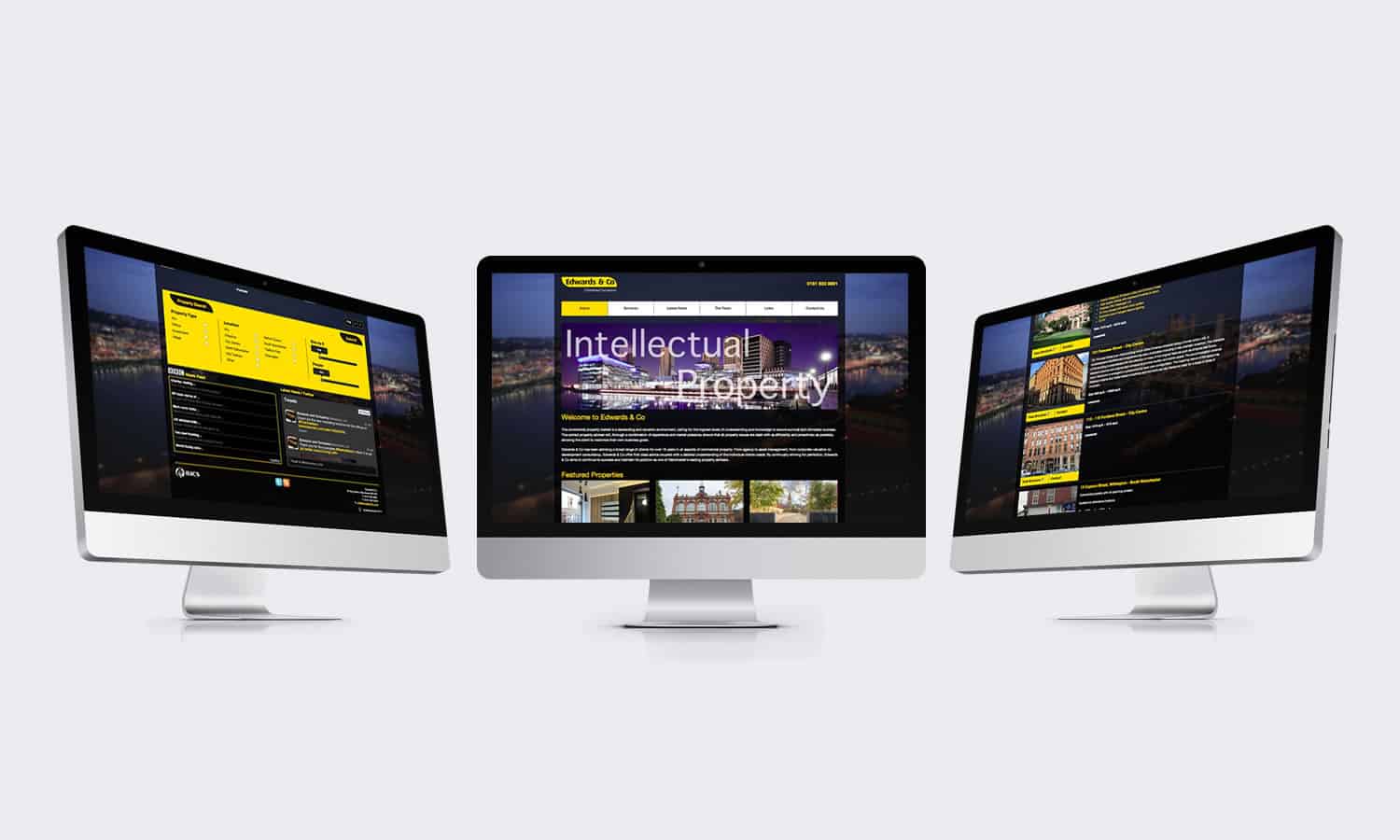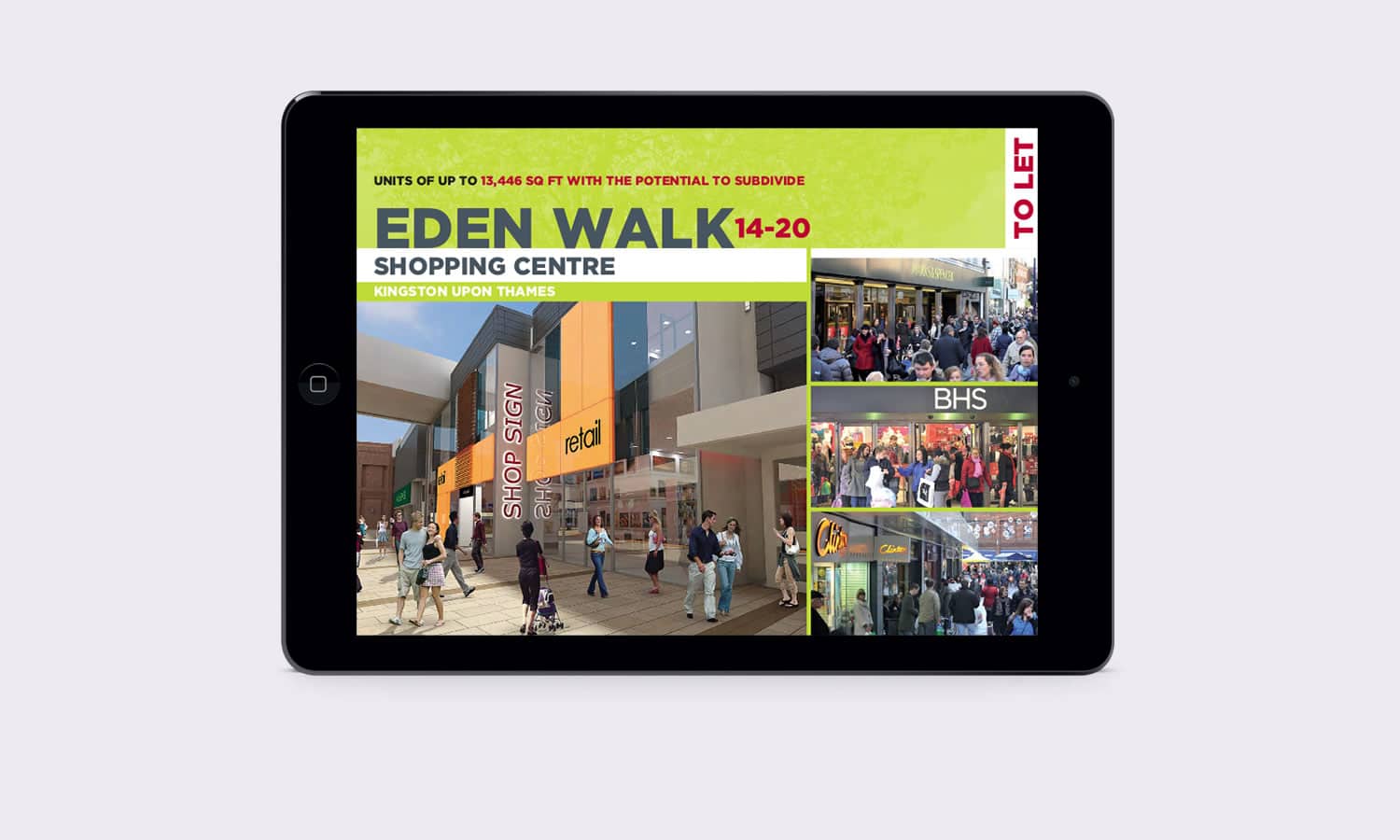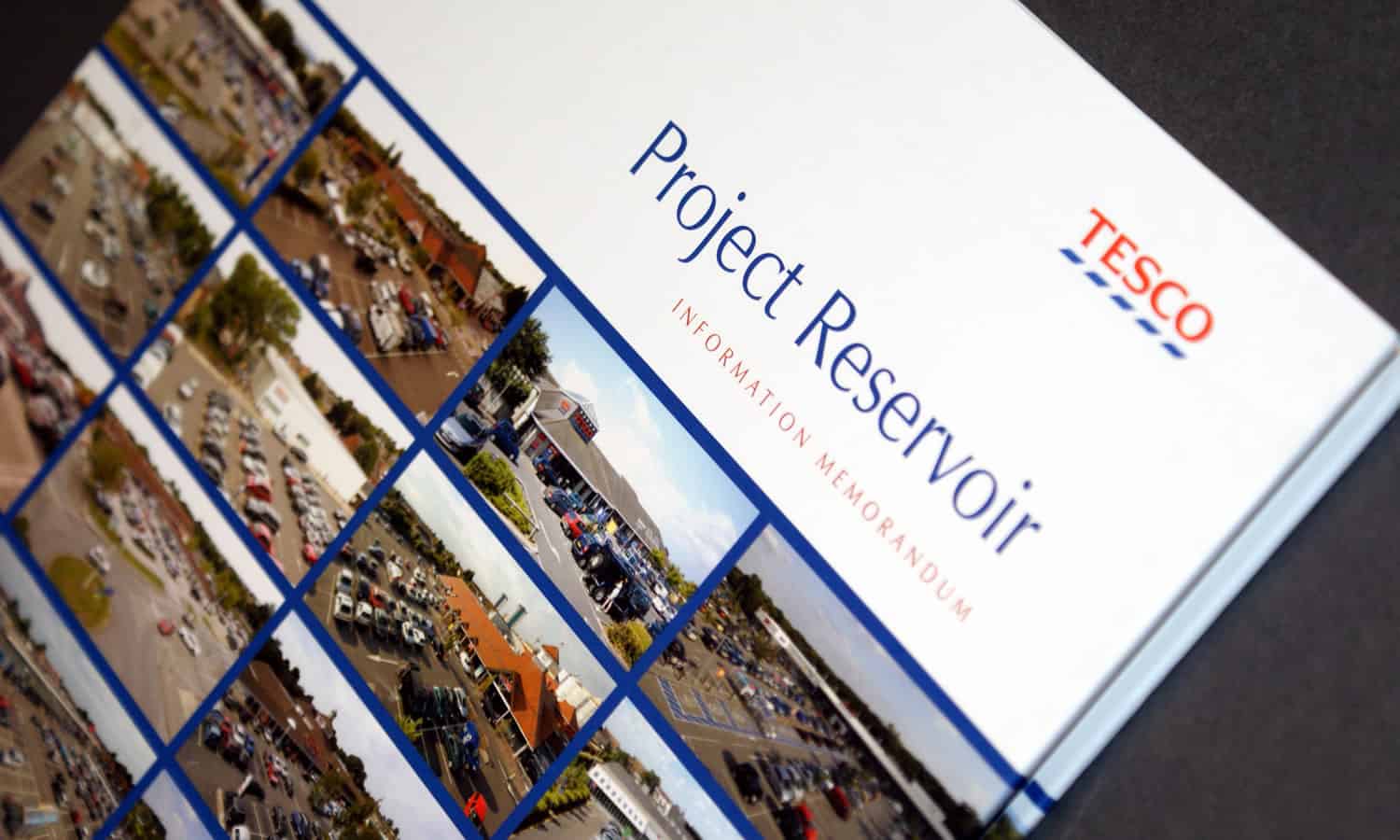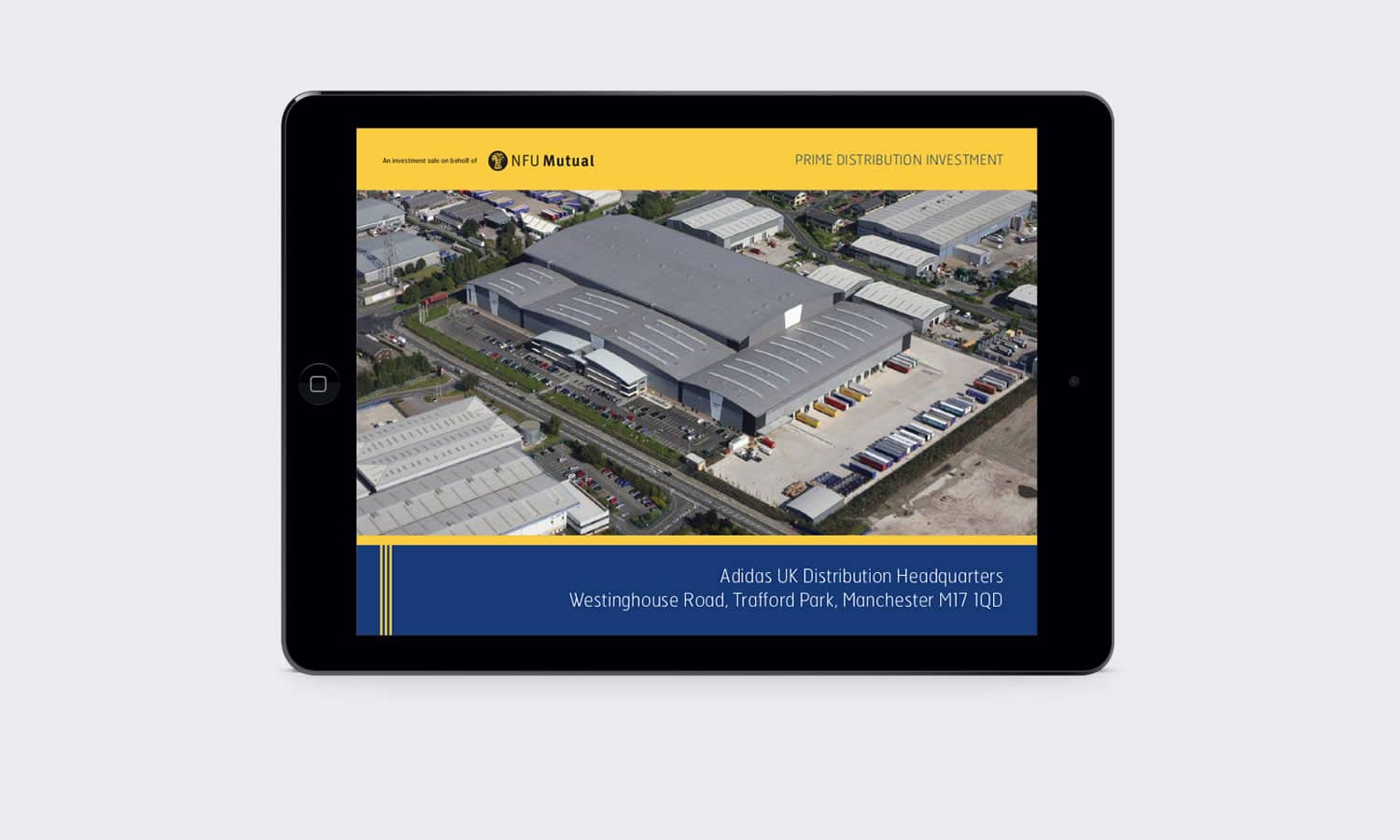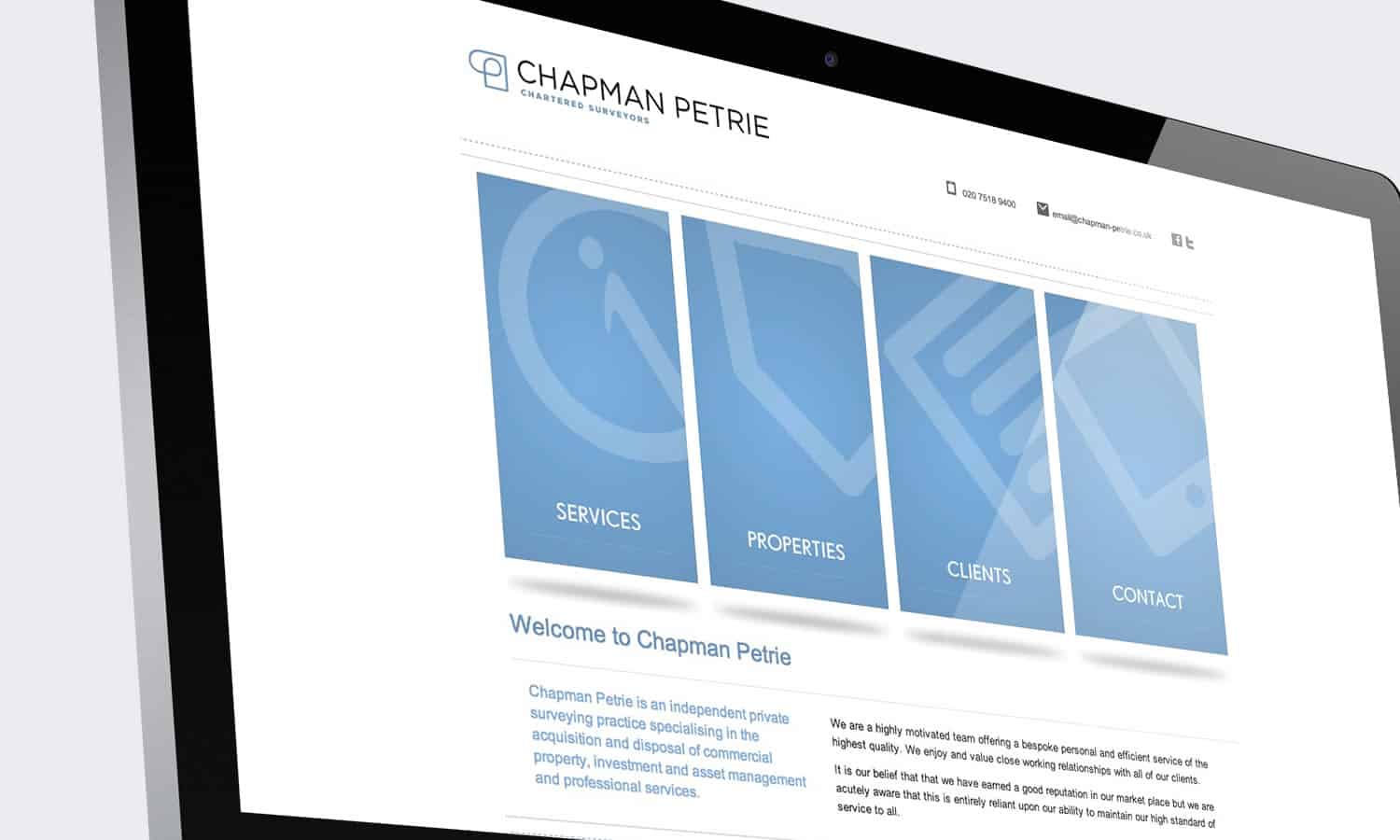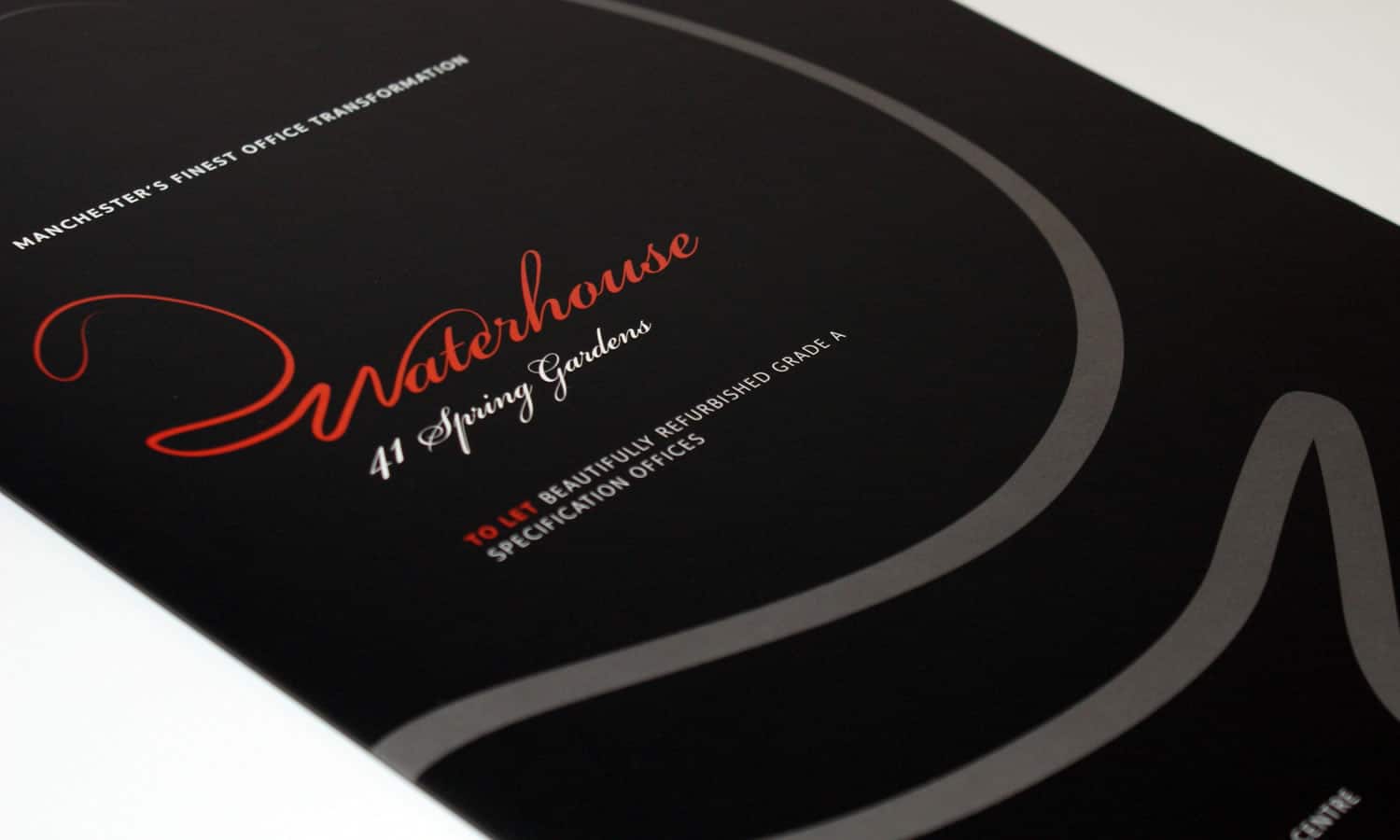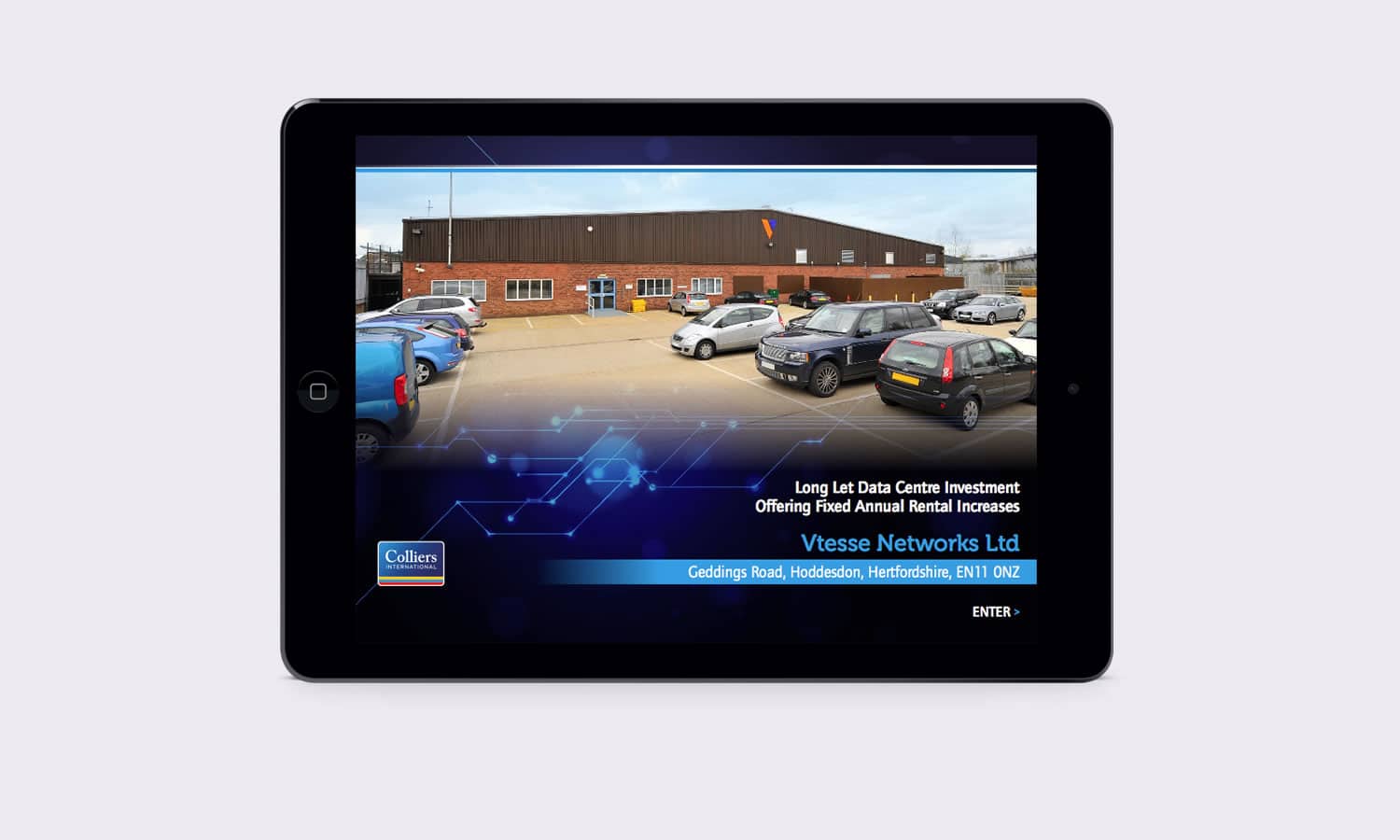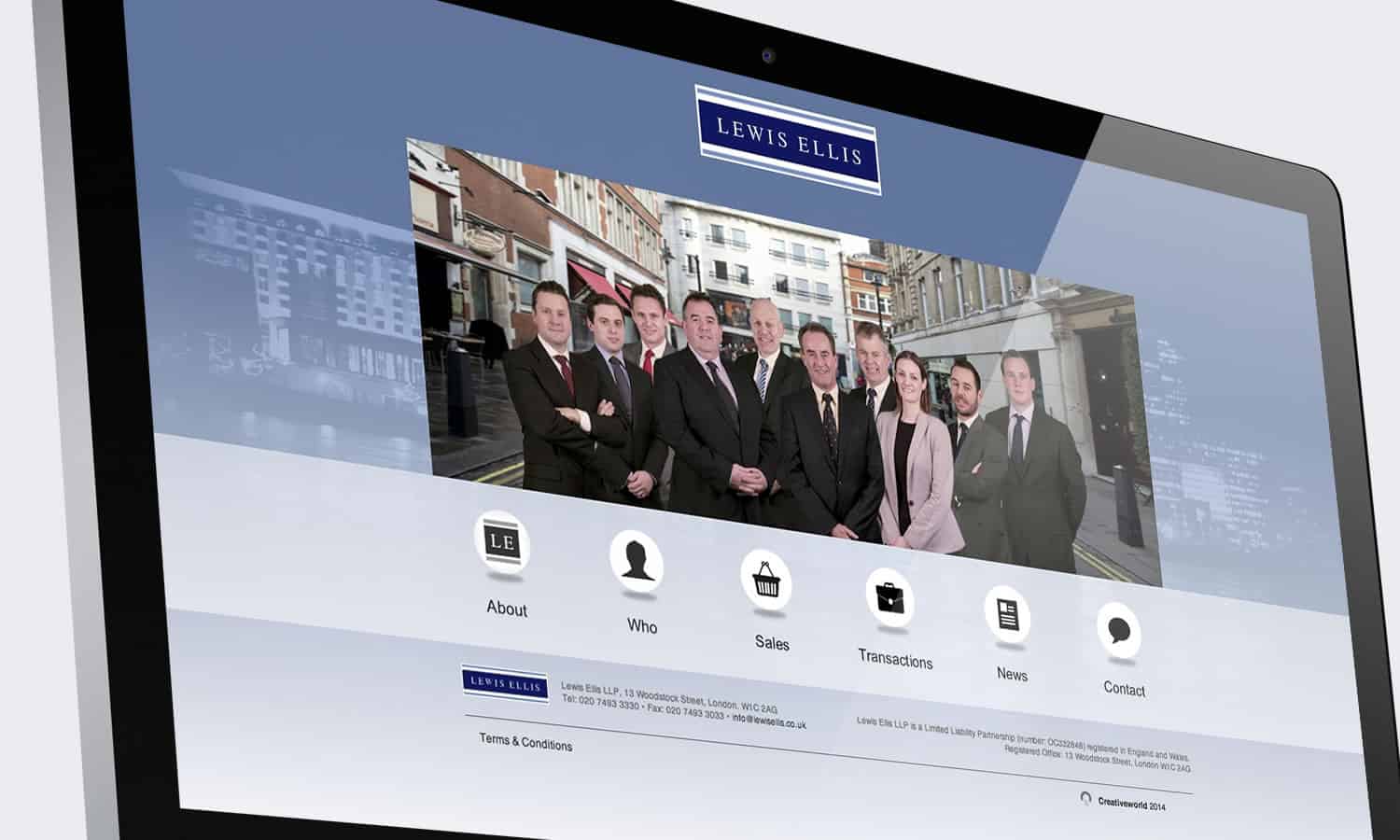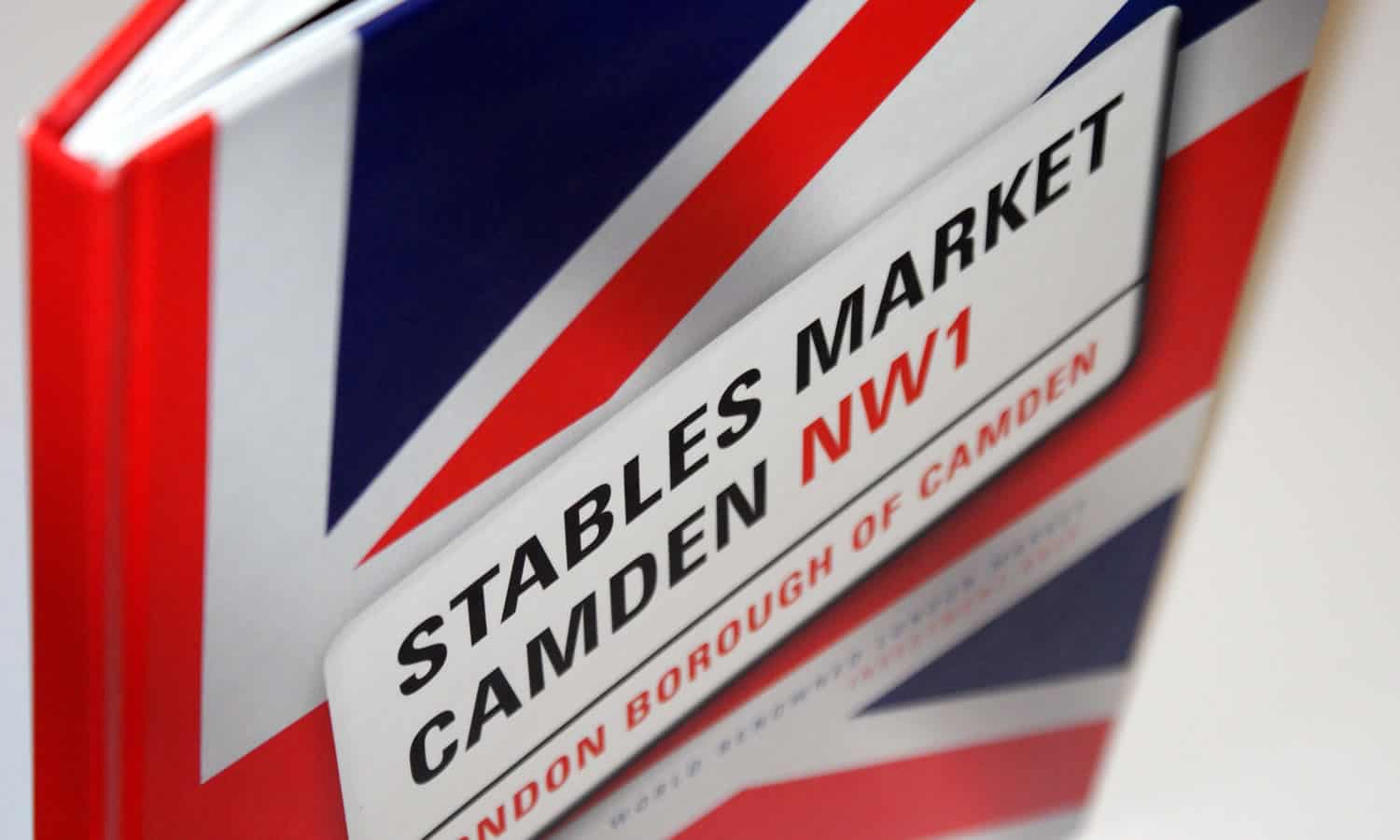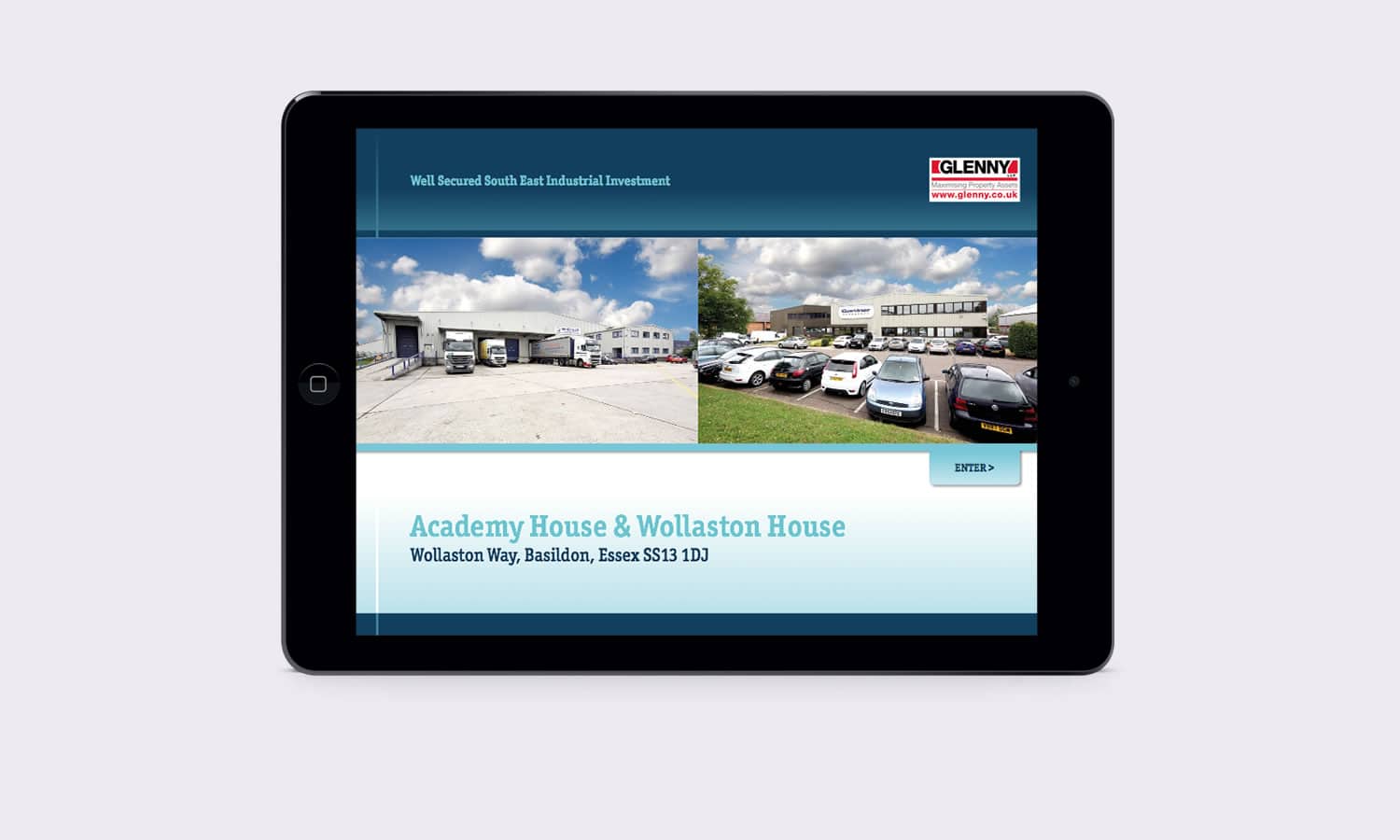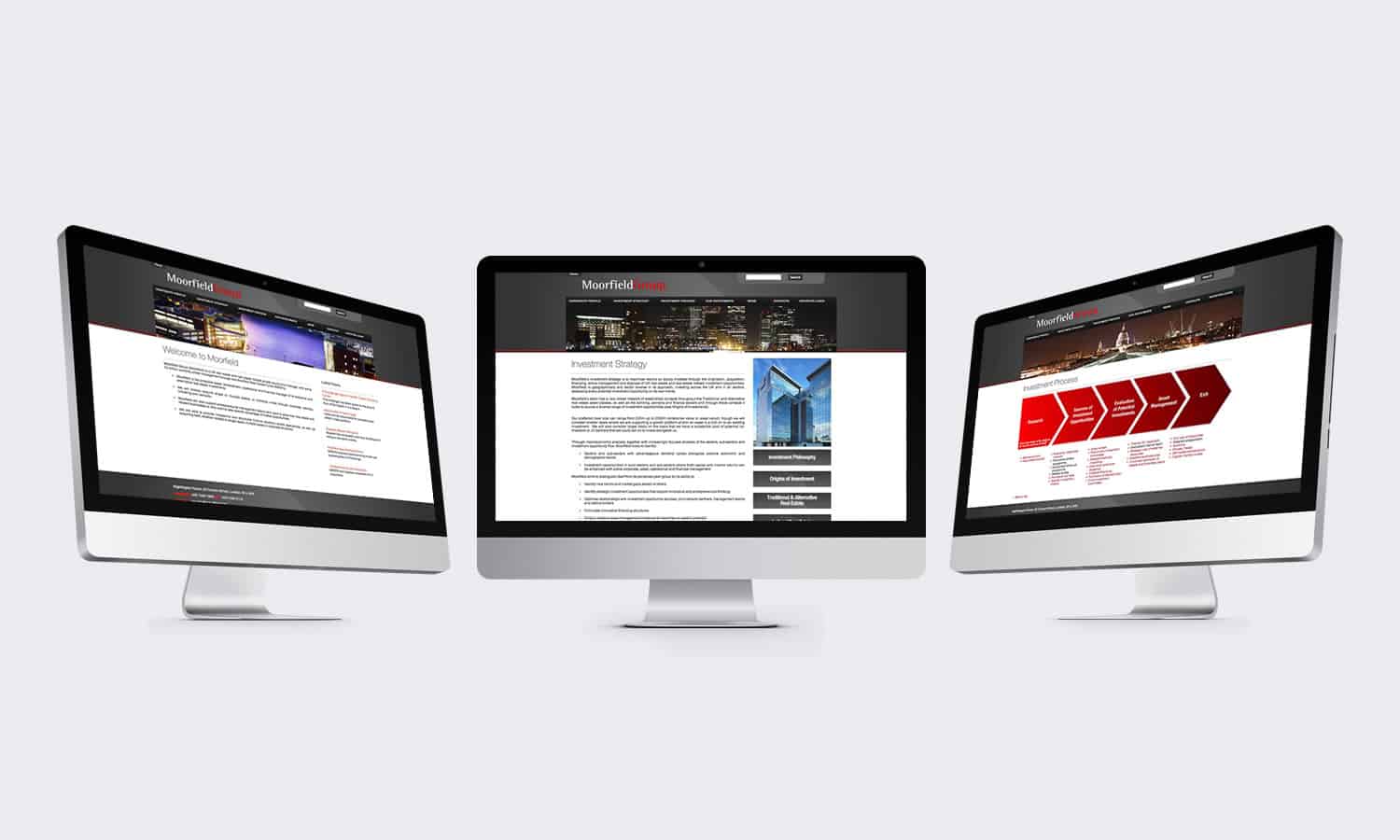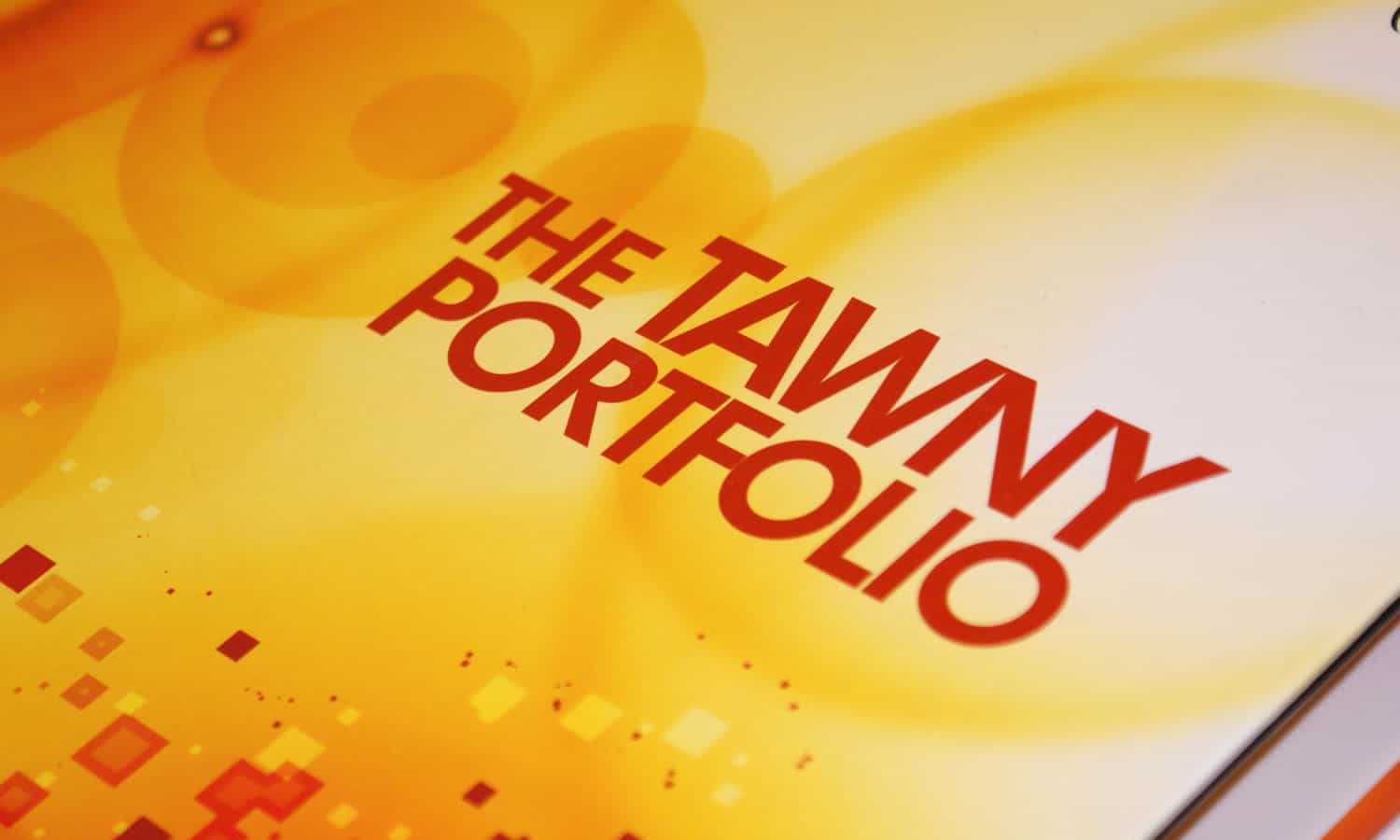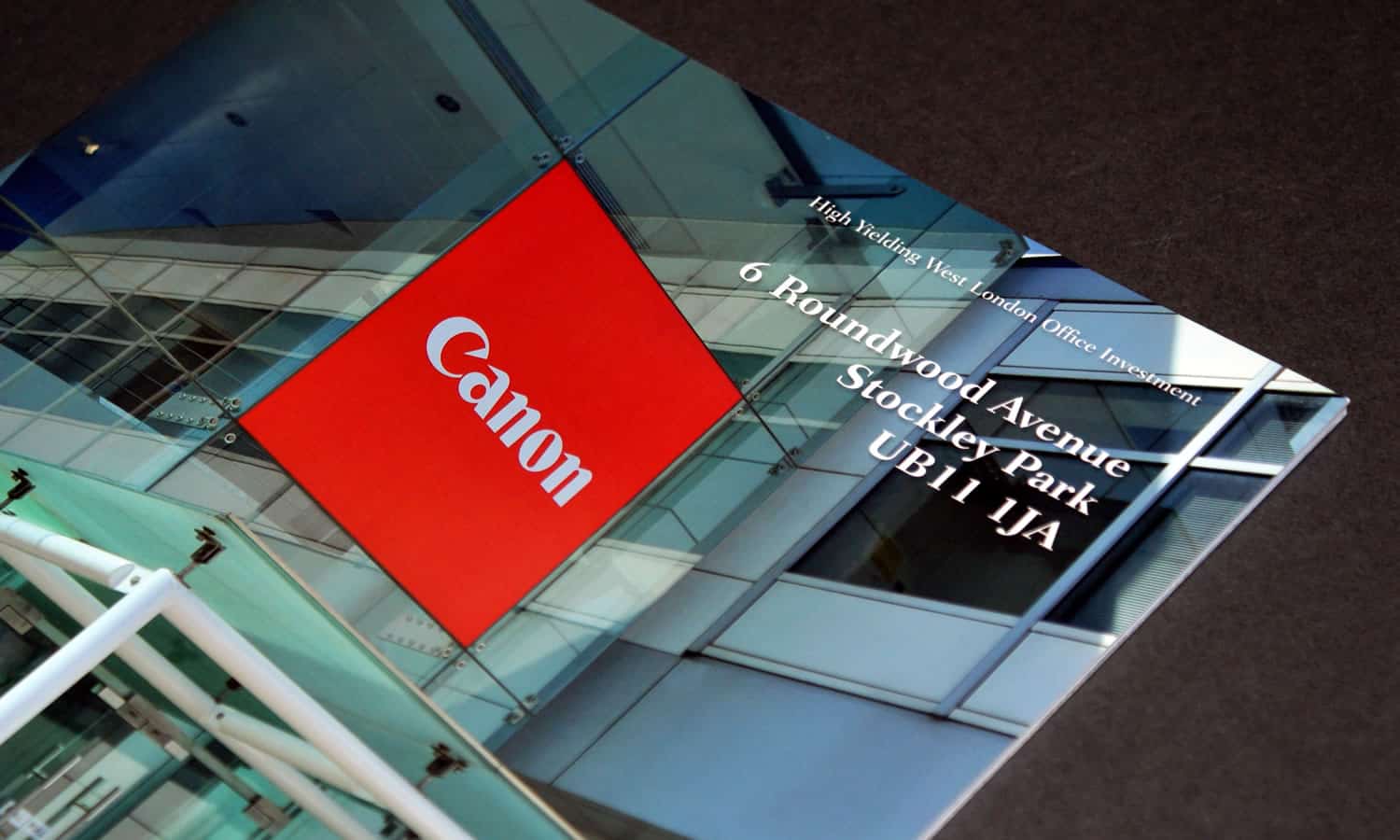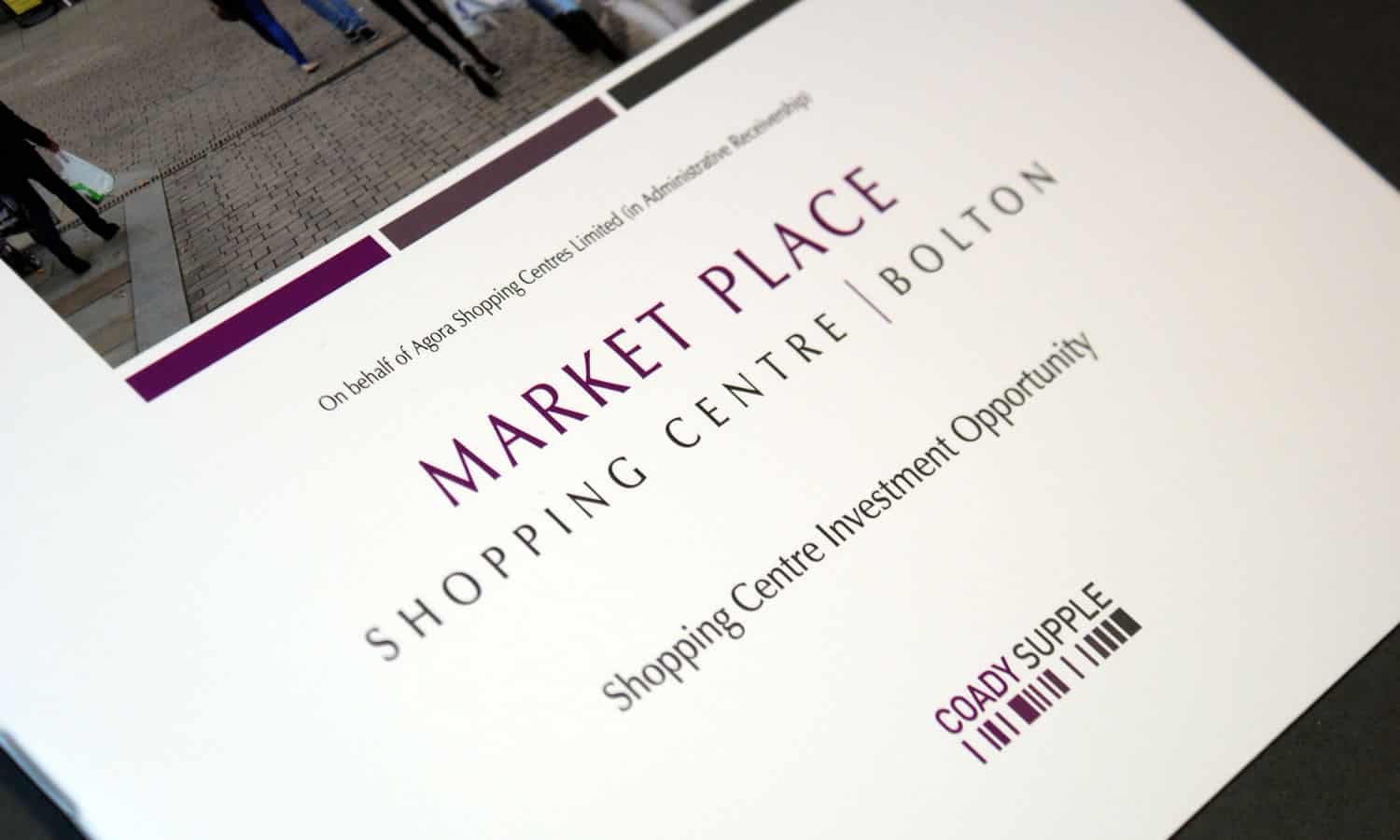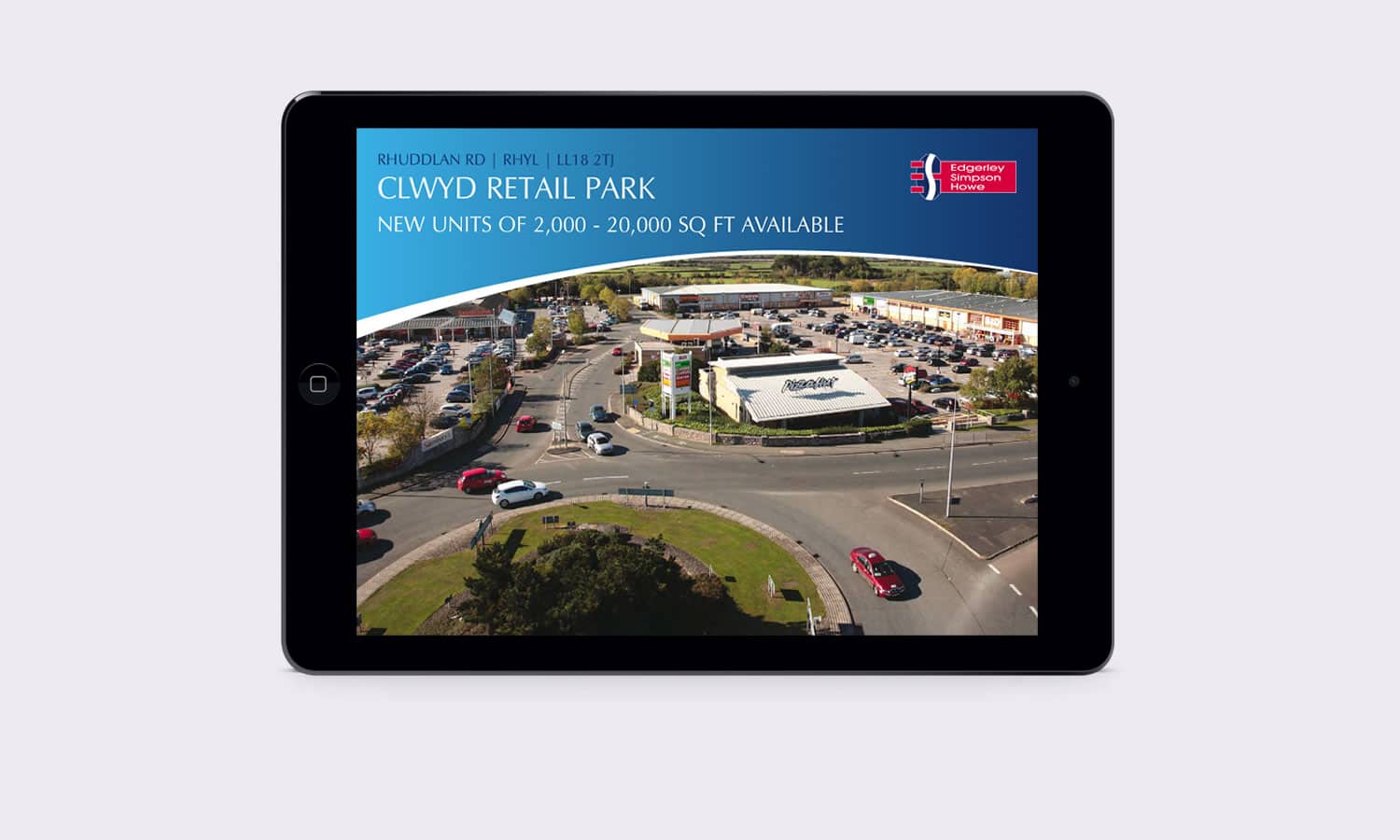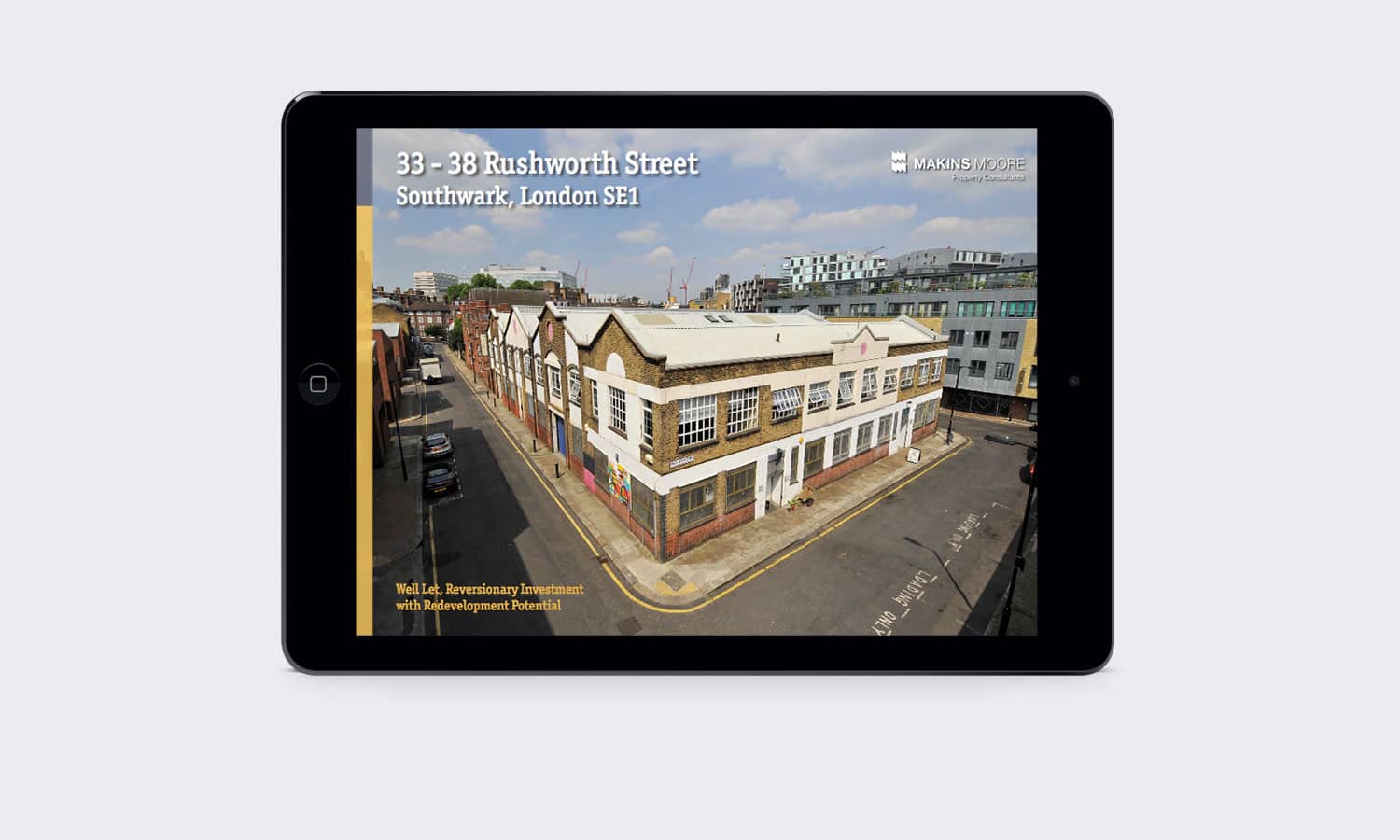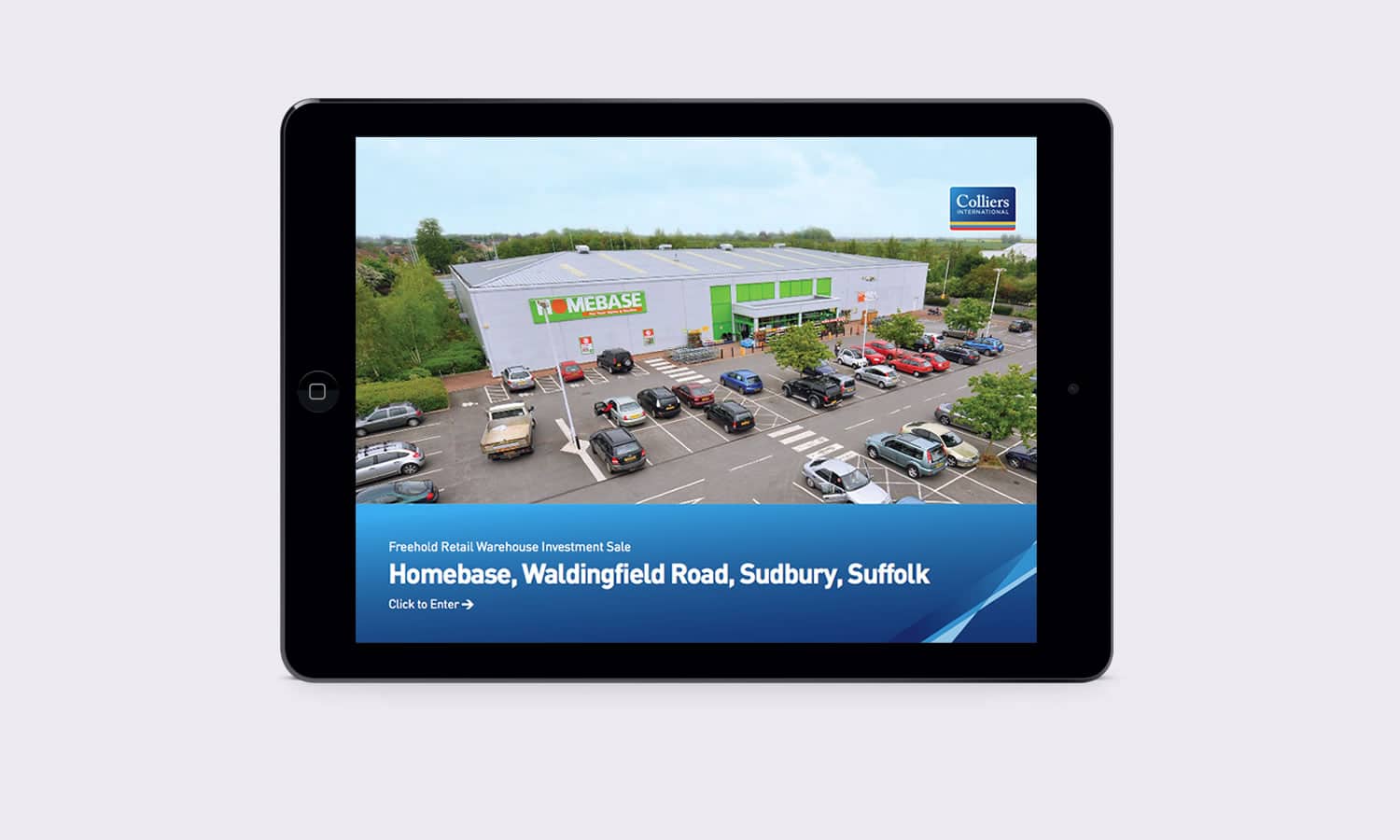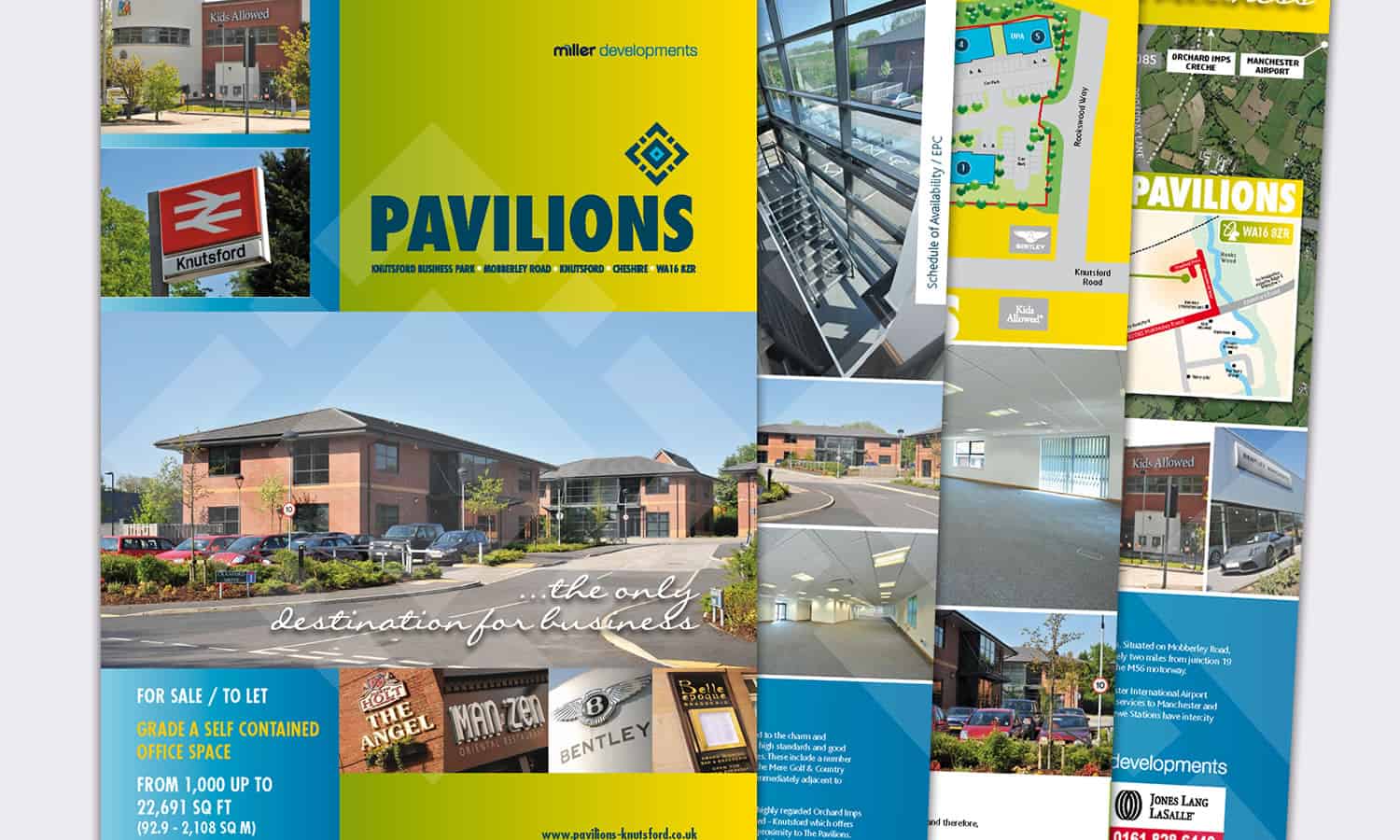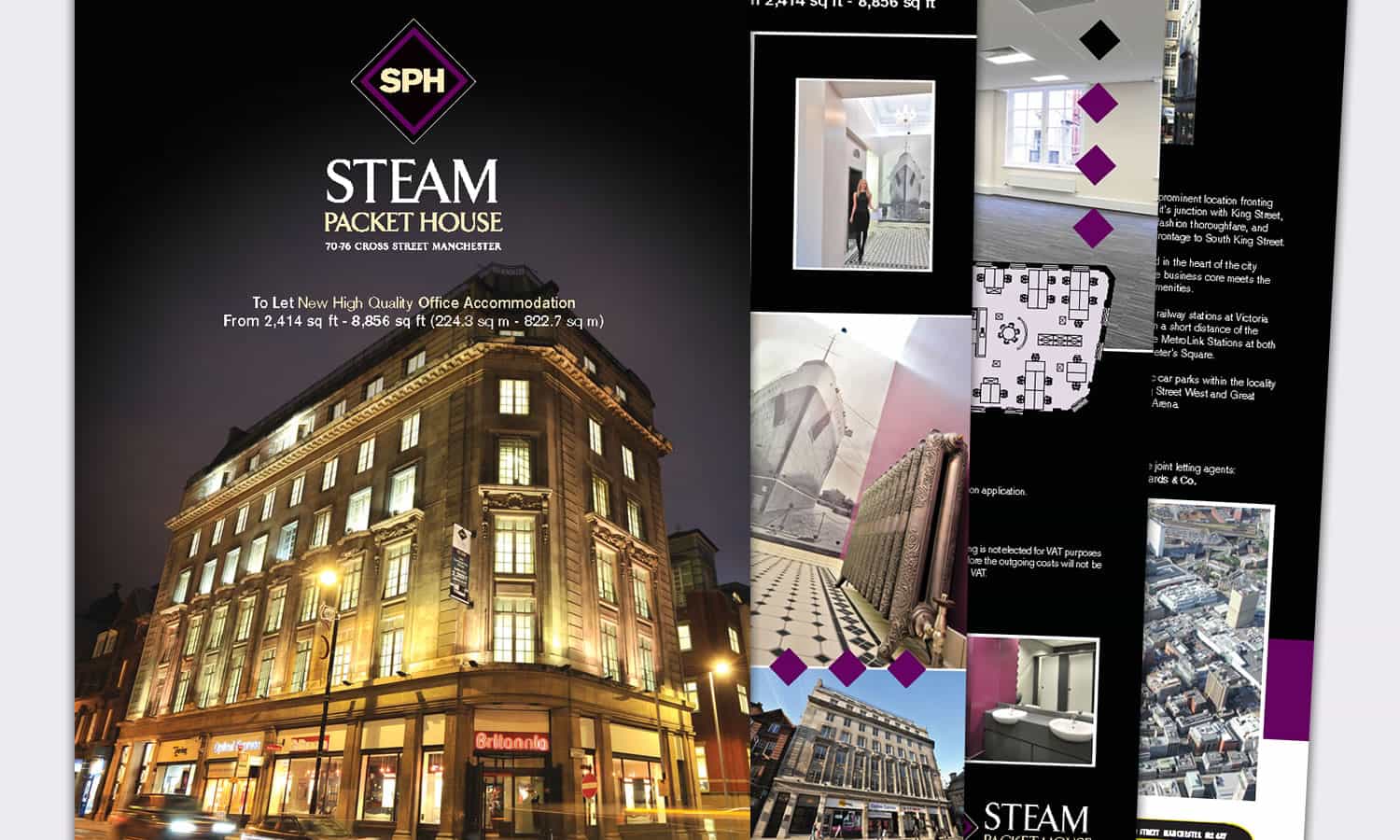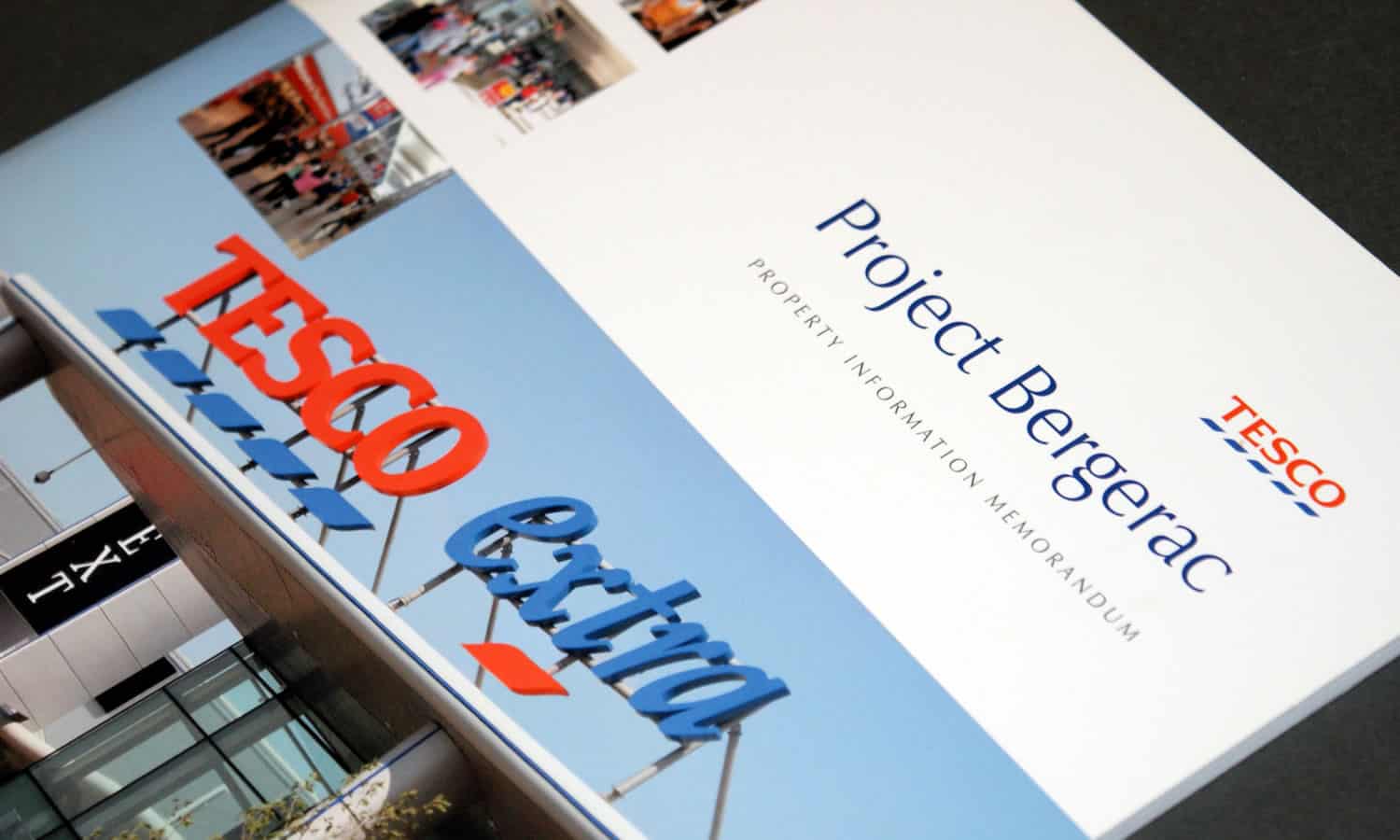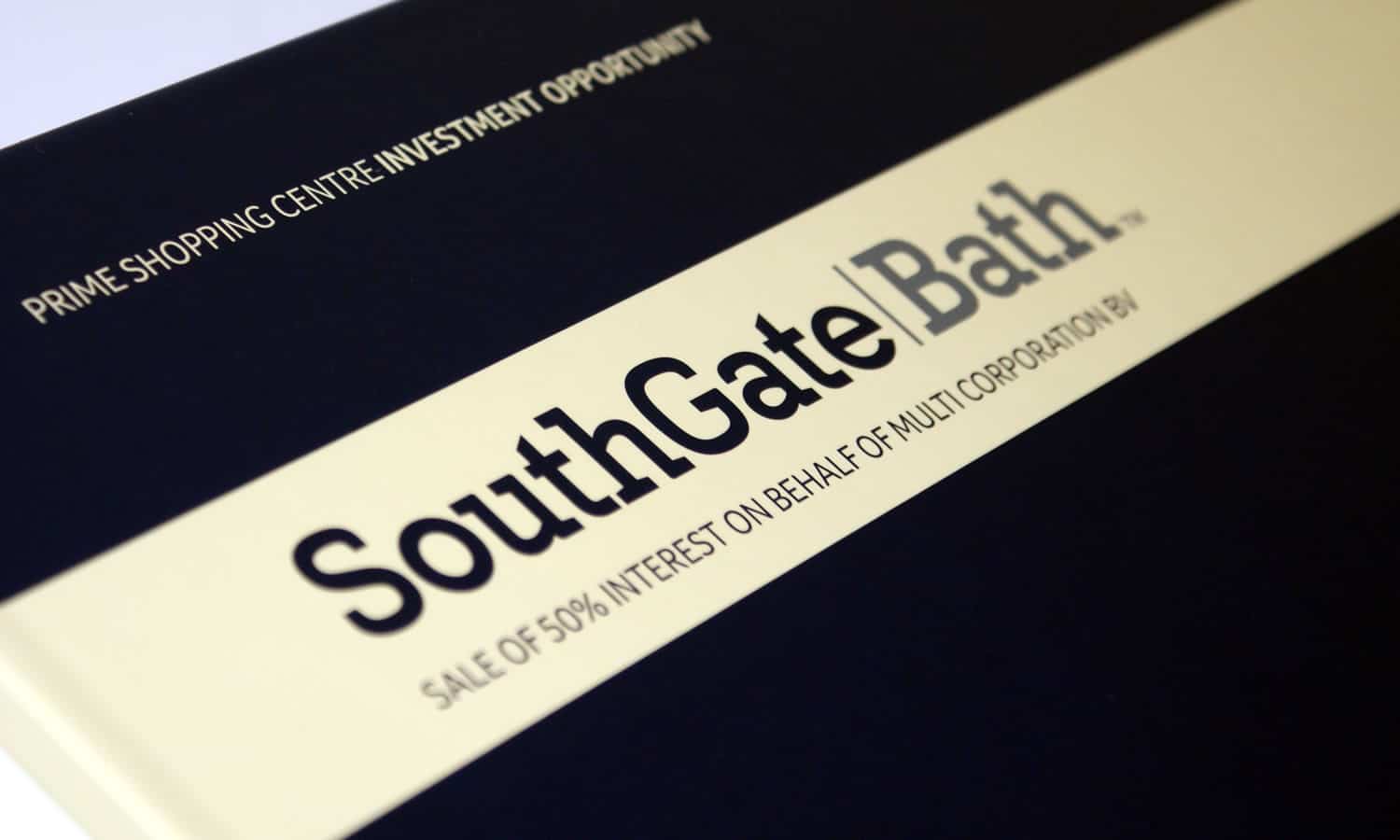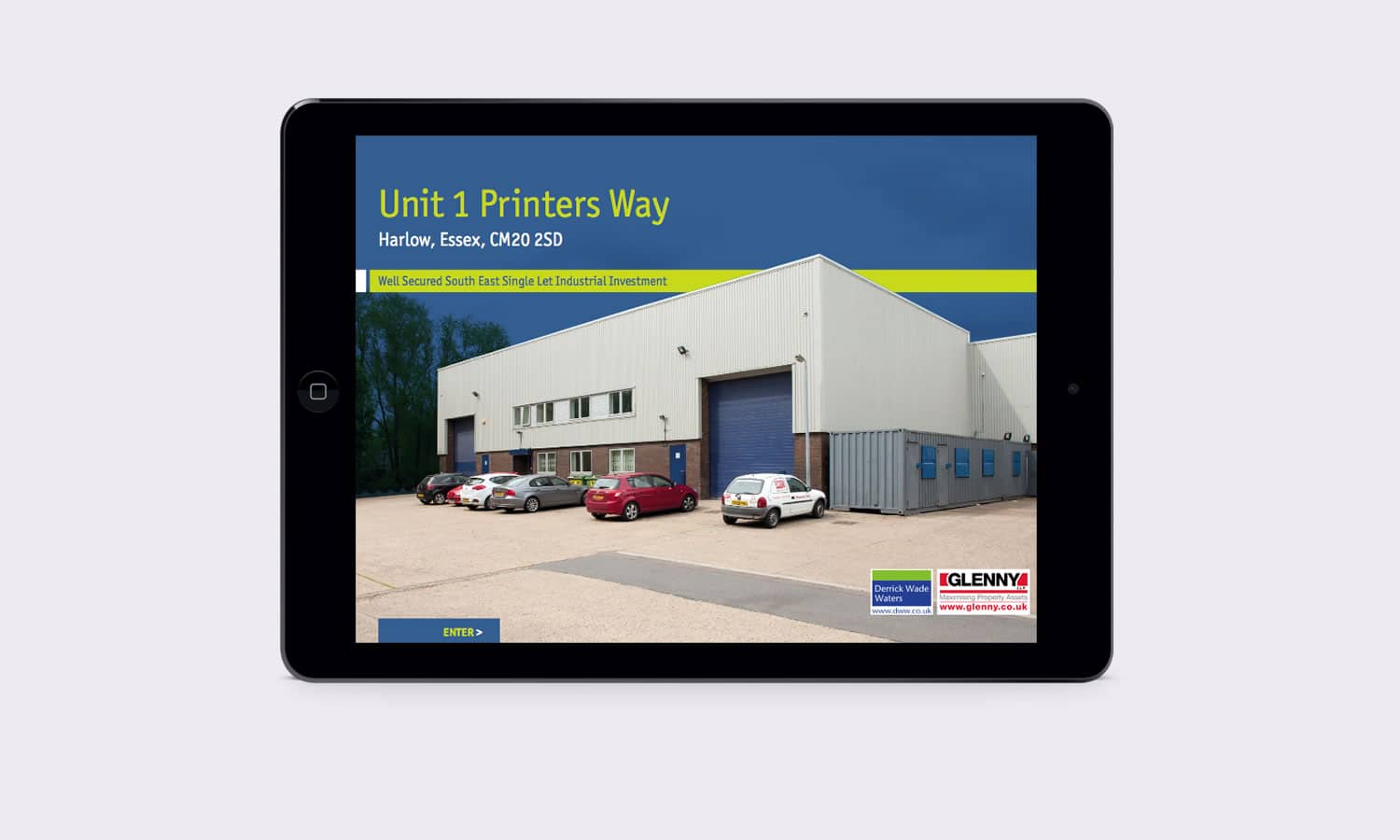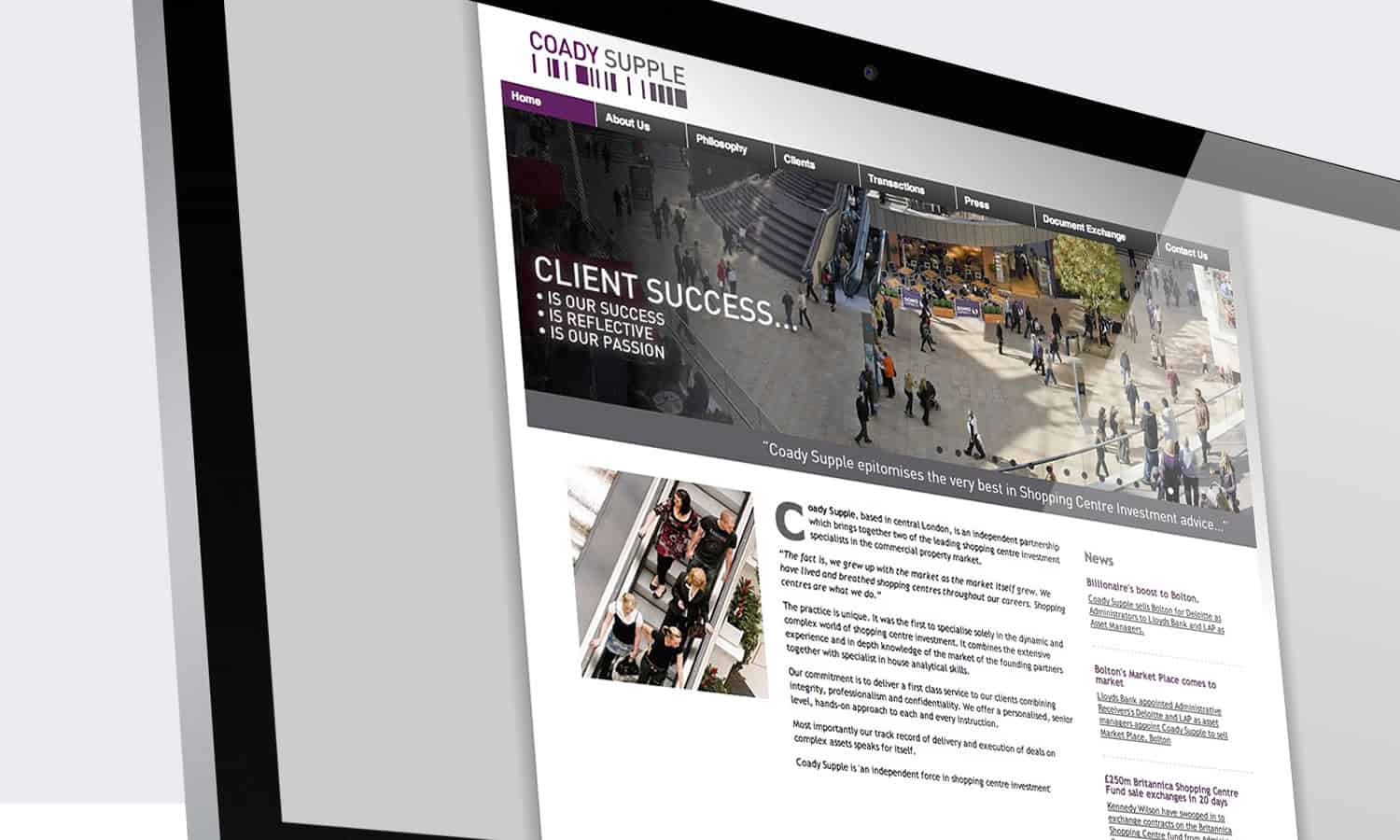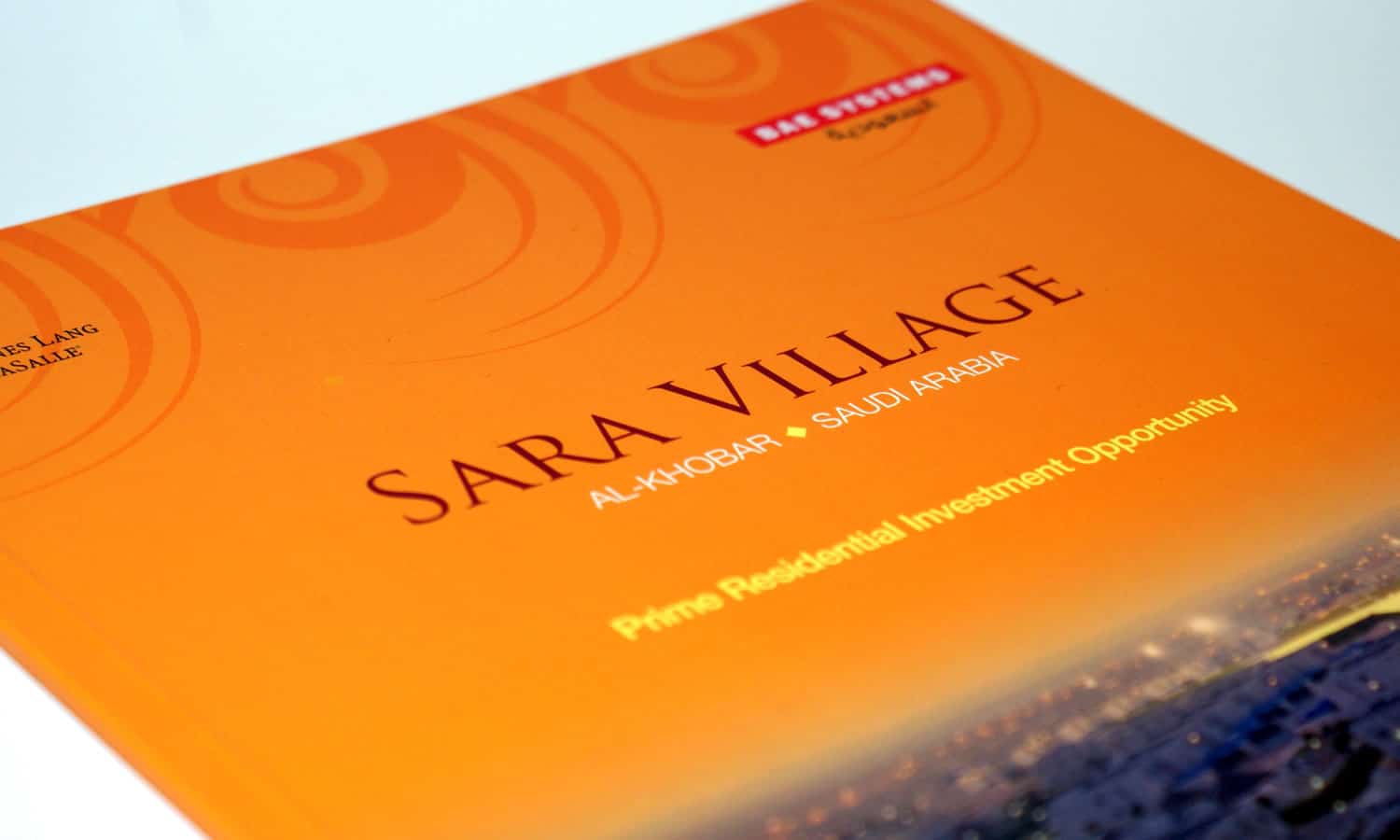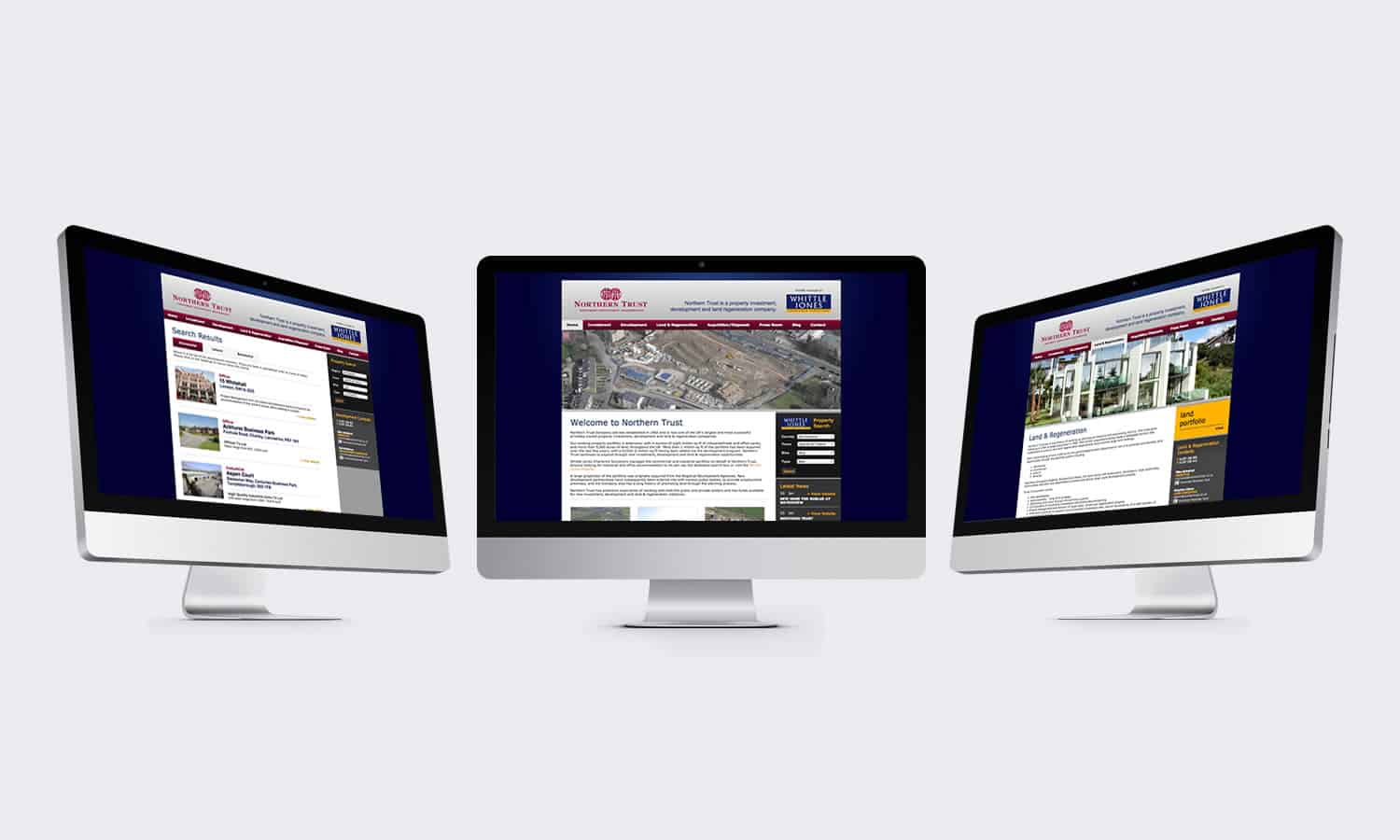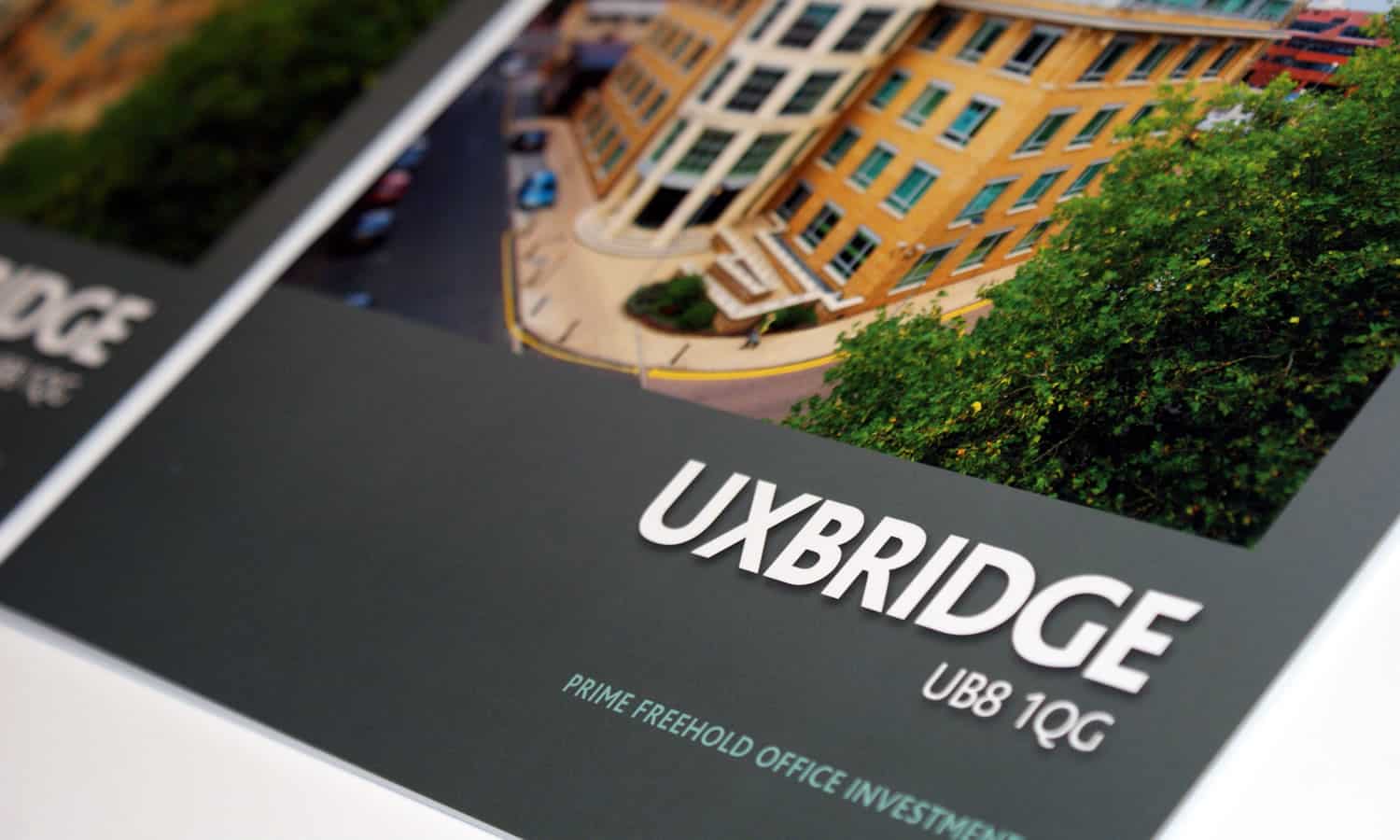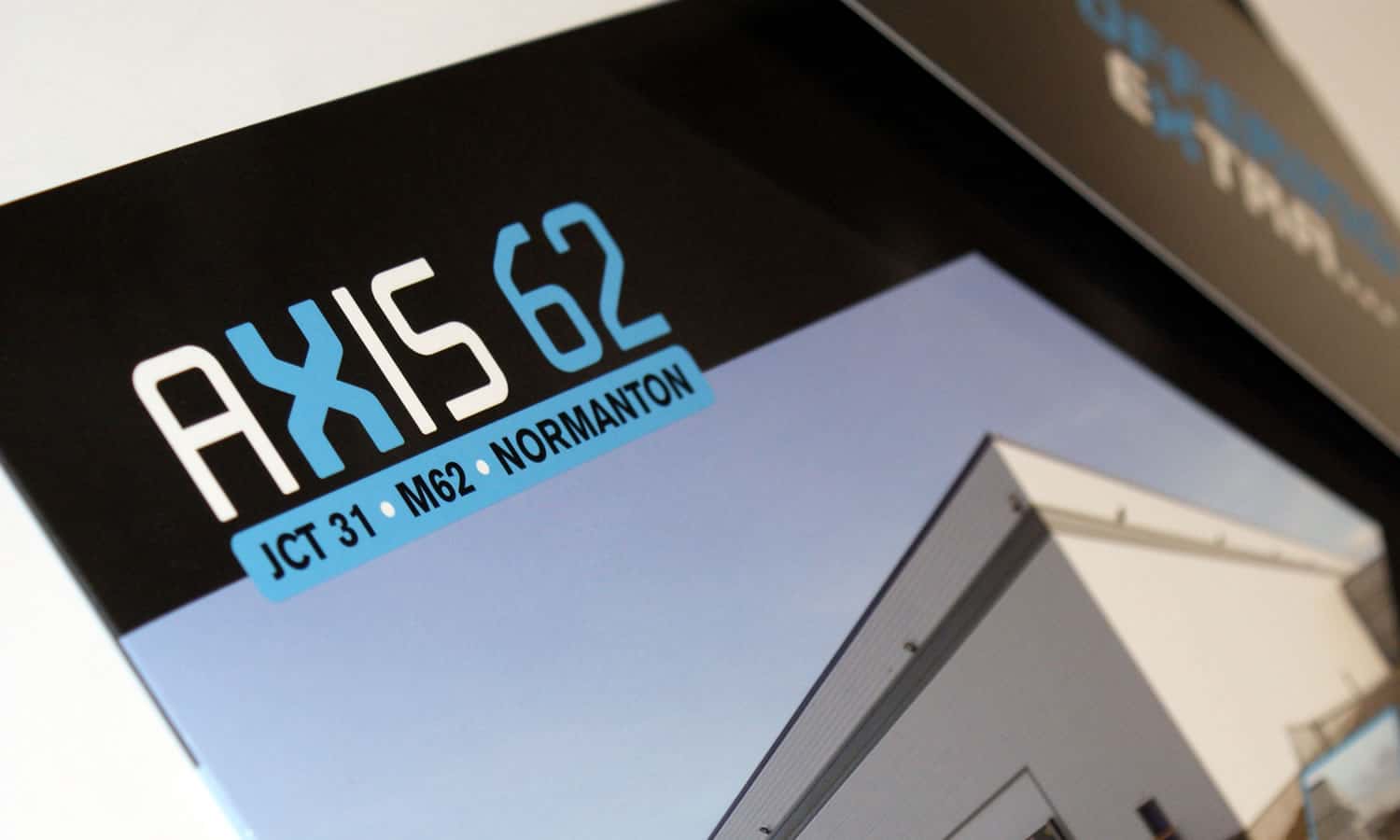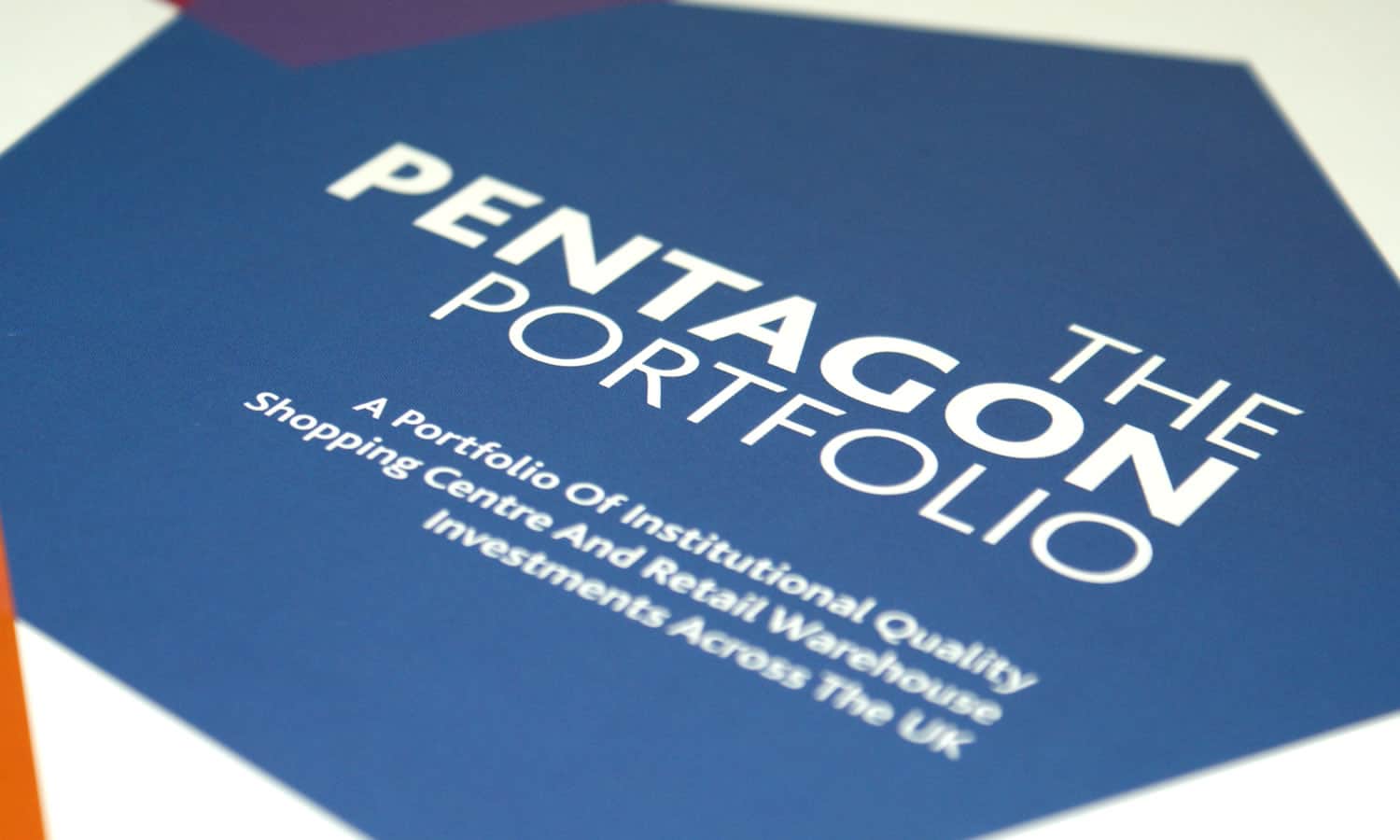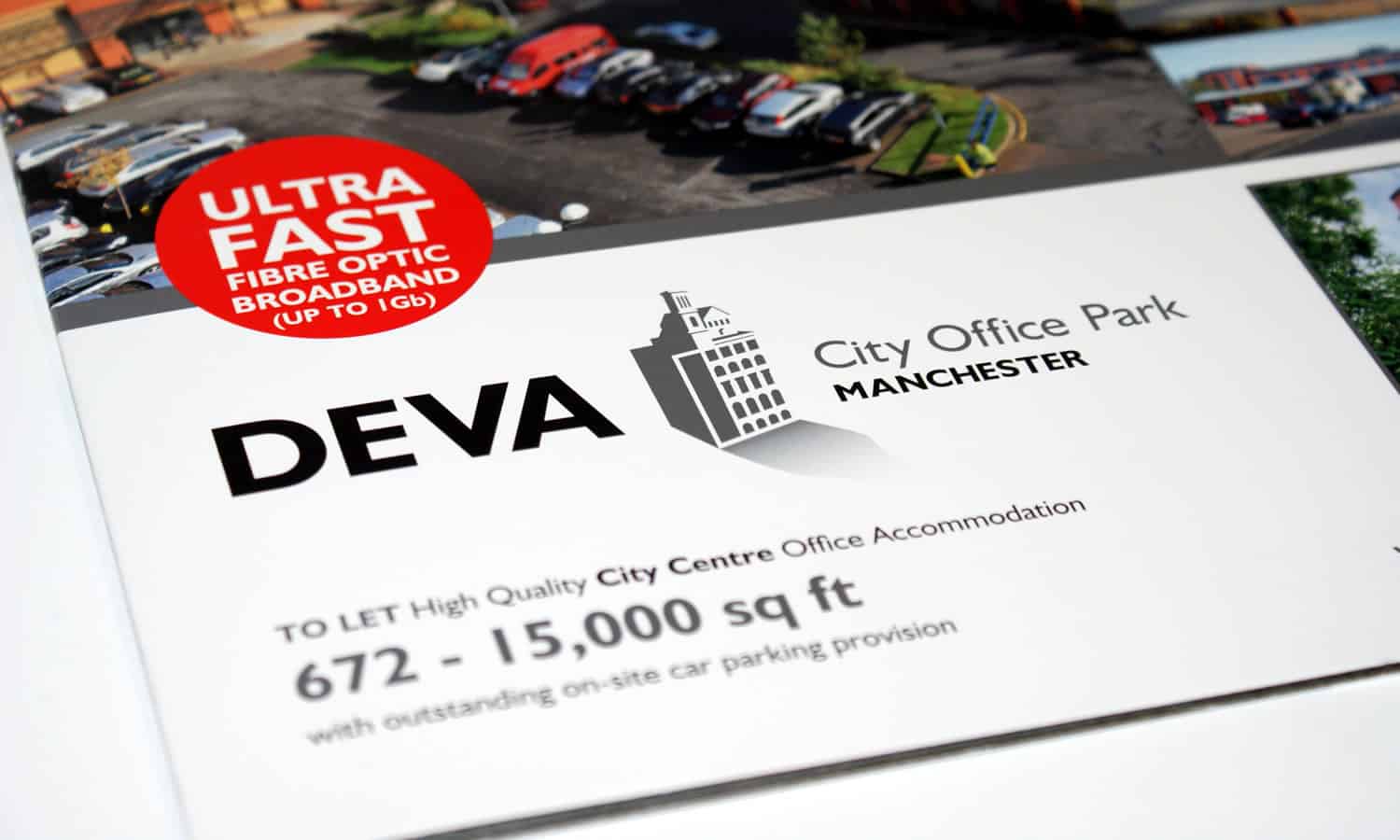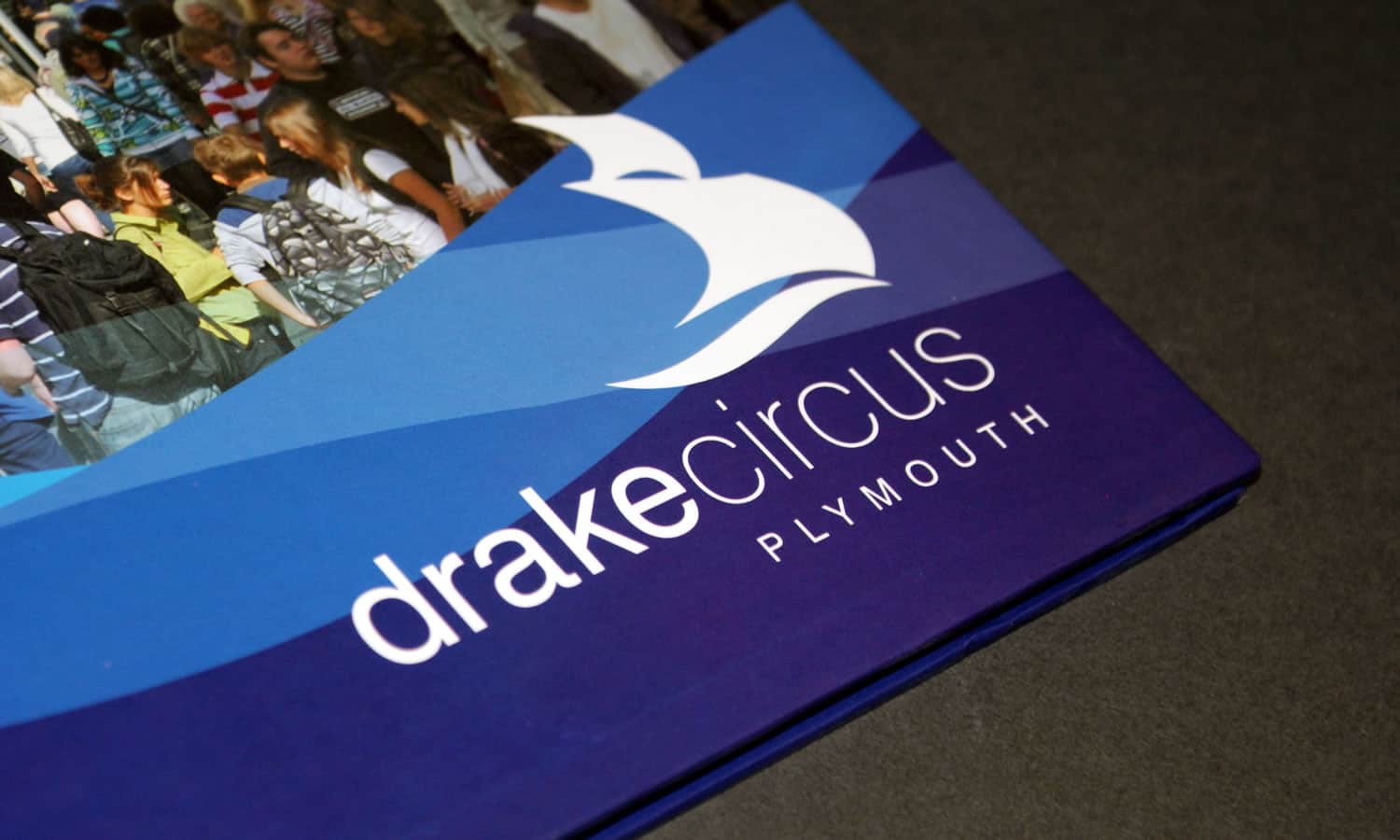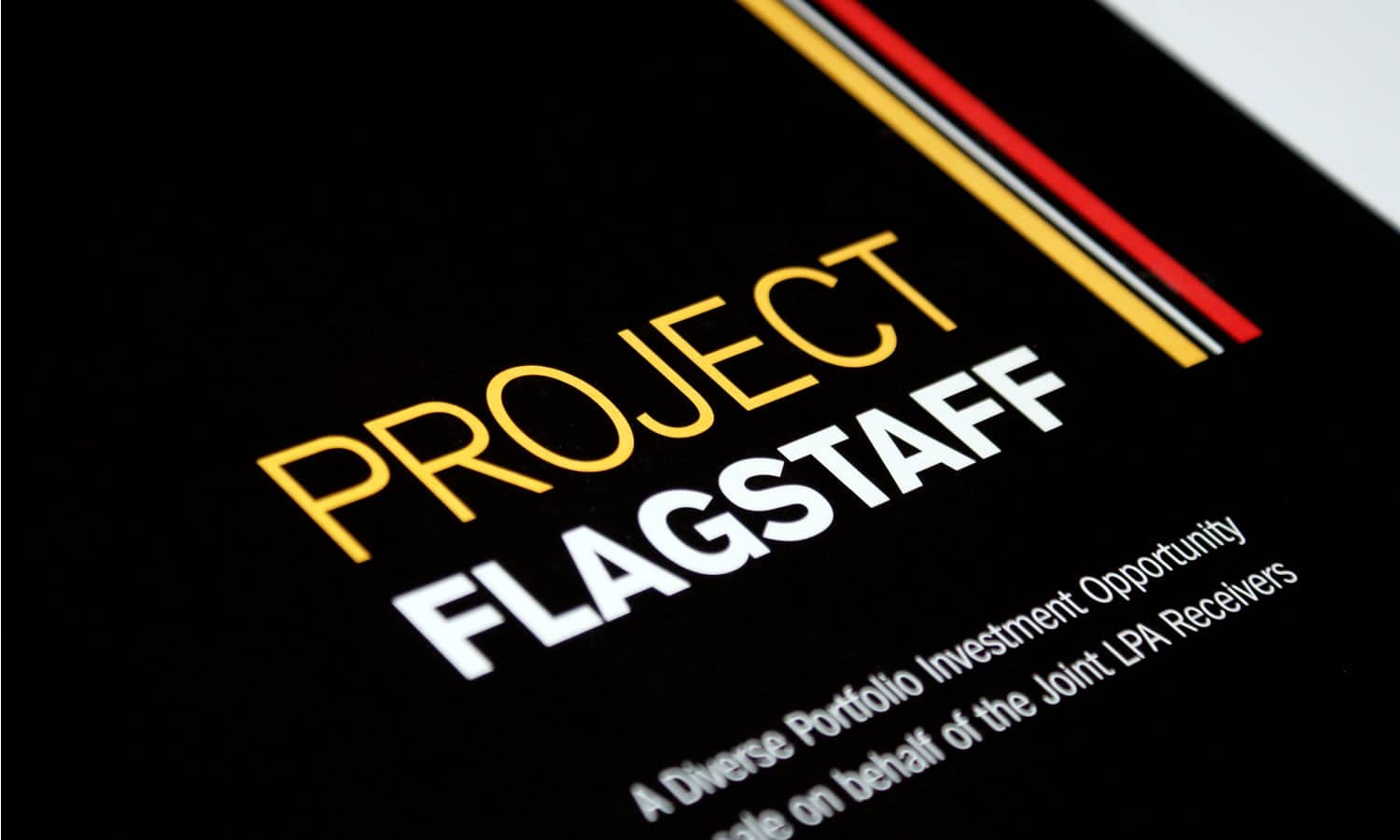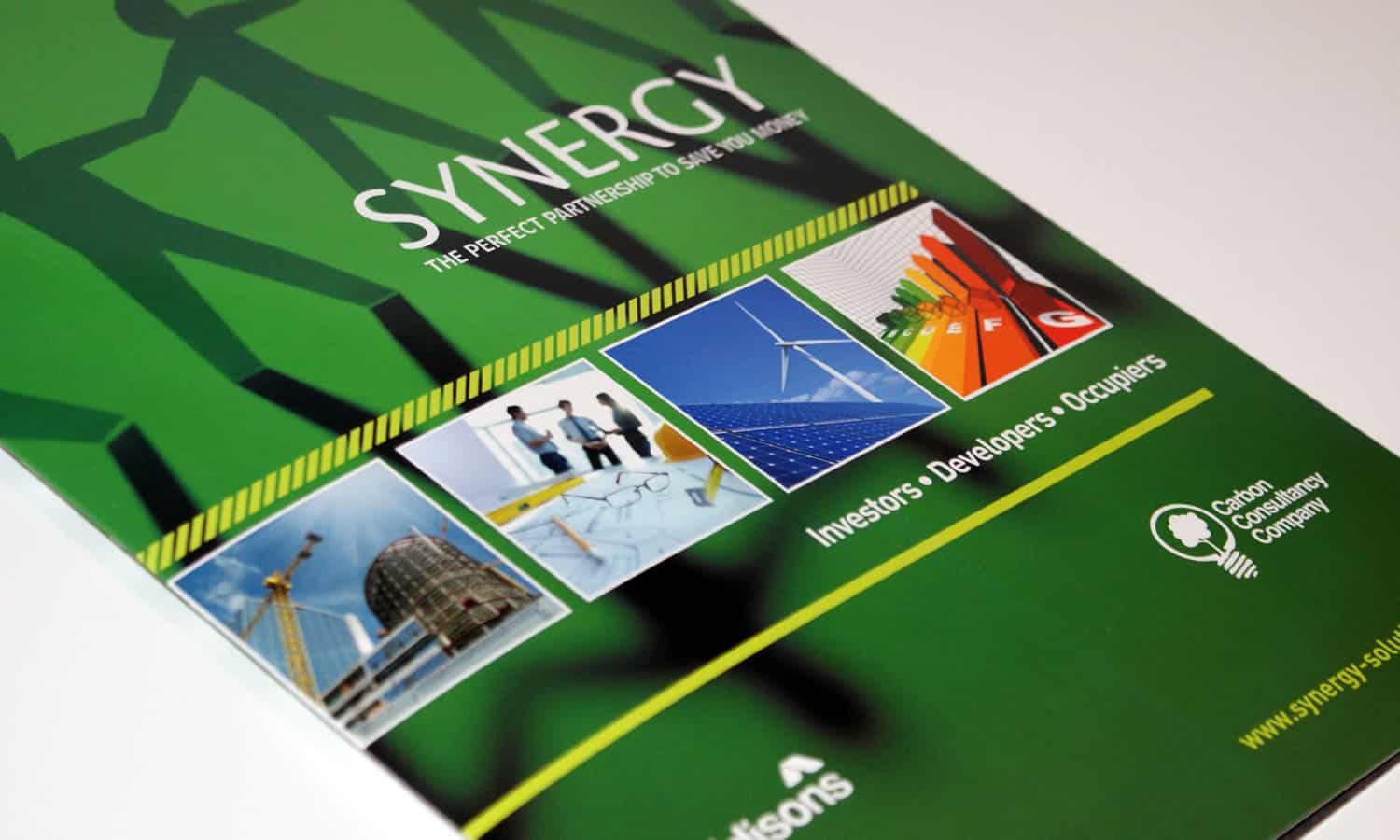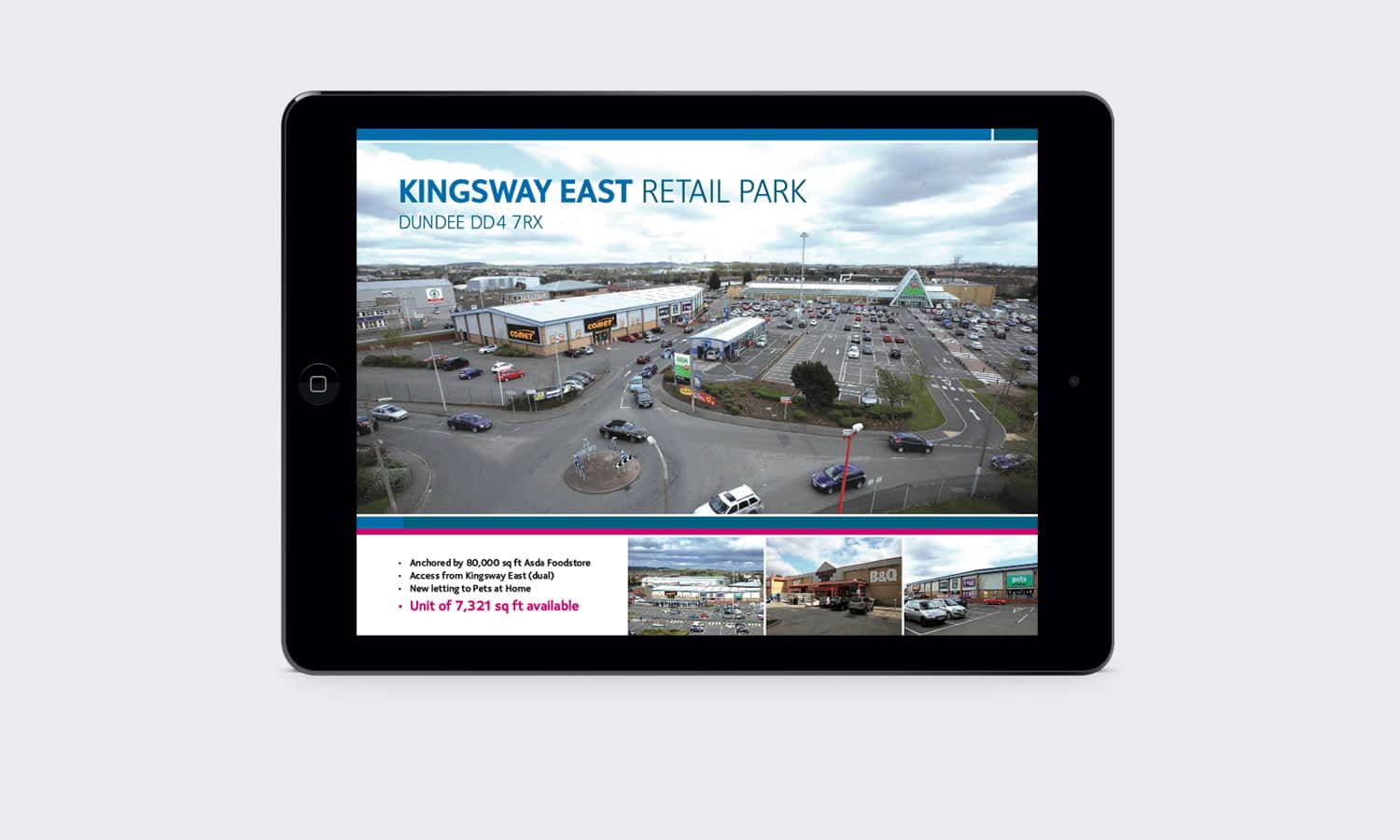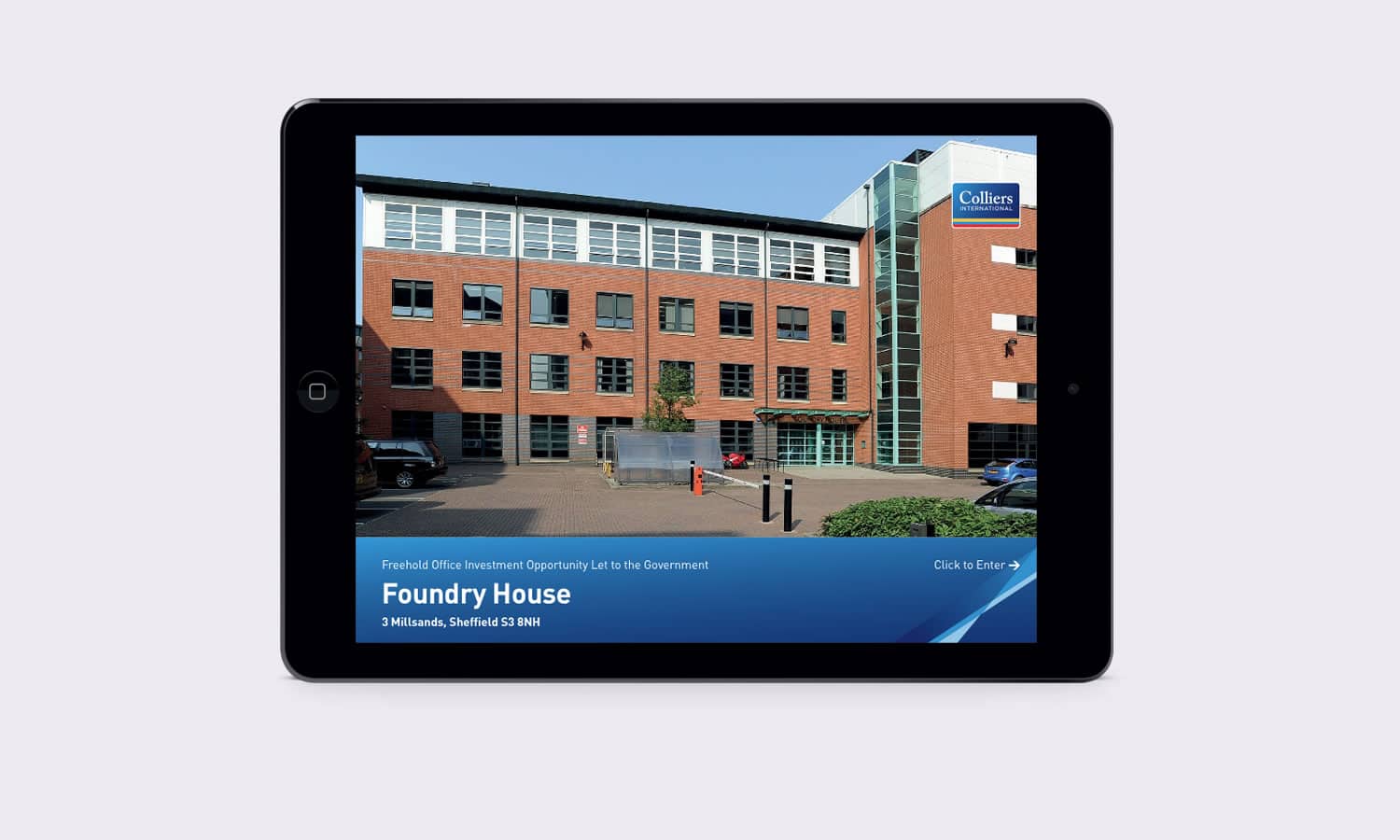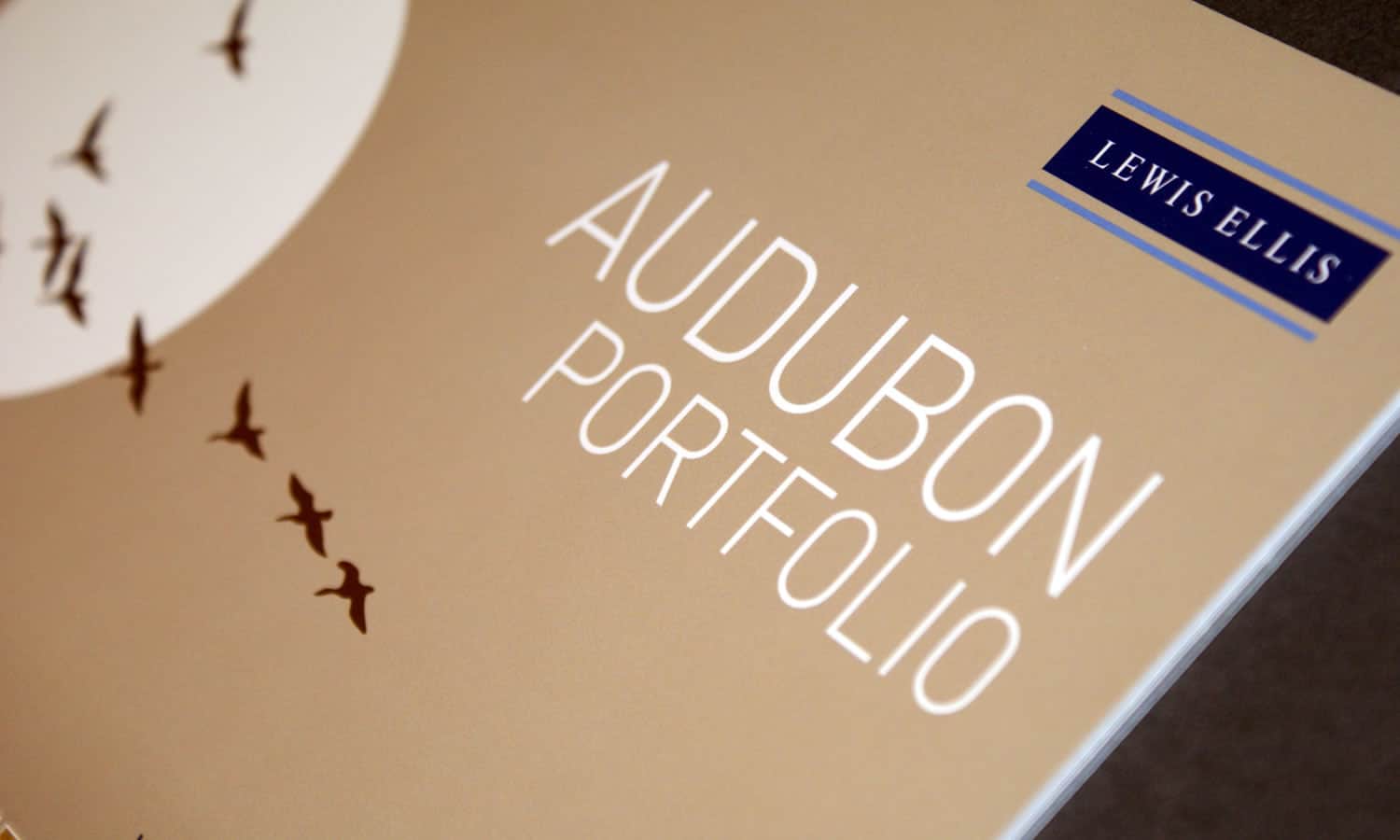 RELAX. WE'VE GOT YOU COVERED.
Having worked in the property investment industry for over 30 years as a dedicated creative agency, it's fair to say that Creativeworld has covered the length and breadth of the United Kingdom, creating bespoke marketing material for major schemes.
Our expert teams pride themselves on the professional service they offer our clients, and with our dedicated representatives covering every corner of the country, we're sure to be able to facilitate your marketing needs, no matter where you're located.
We take away all the hassle that can come with bringing an investment to the market, allowing you to focus on what's important.
As one of the leading property marketing agency specialists in the UK, we understand the property market and how it operates.
We pride ourselves on the professional service we offer and understand what is required to make your scheme a success; speed to market, attention to detail, confidentiality and photography that really sells the property.
No matter how large or small the opportunity, we know how to work through a project without you having to oversee every step. Our existing clients will testify that you cannot put your project in safer hands.
Our vast knowledge of both the industrial and agency markets is borne out of many years involvement with some of the biggest names in the industry, working across all major sectors including retail, office, industrial, leisure and residential.
Our Property Review Archive