THE WORK
We deigned and developed a retail themed 36 page case bound printed brochure, pdf brochure, location photography and a bespoke website with secure data room access.
ABOUT THE BRUNSWICK
The Brunswick was designed by Patrick Hodgkinson and Sir Leslie Martin in the mid 1960s as a state of the art residential shopping centre. The development of the property was completed in 1972, and achieved Grade II listed status in 2000. In 2005 a £24 million refurbishment was undertaken to upgrade it to modern retailing standards.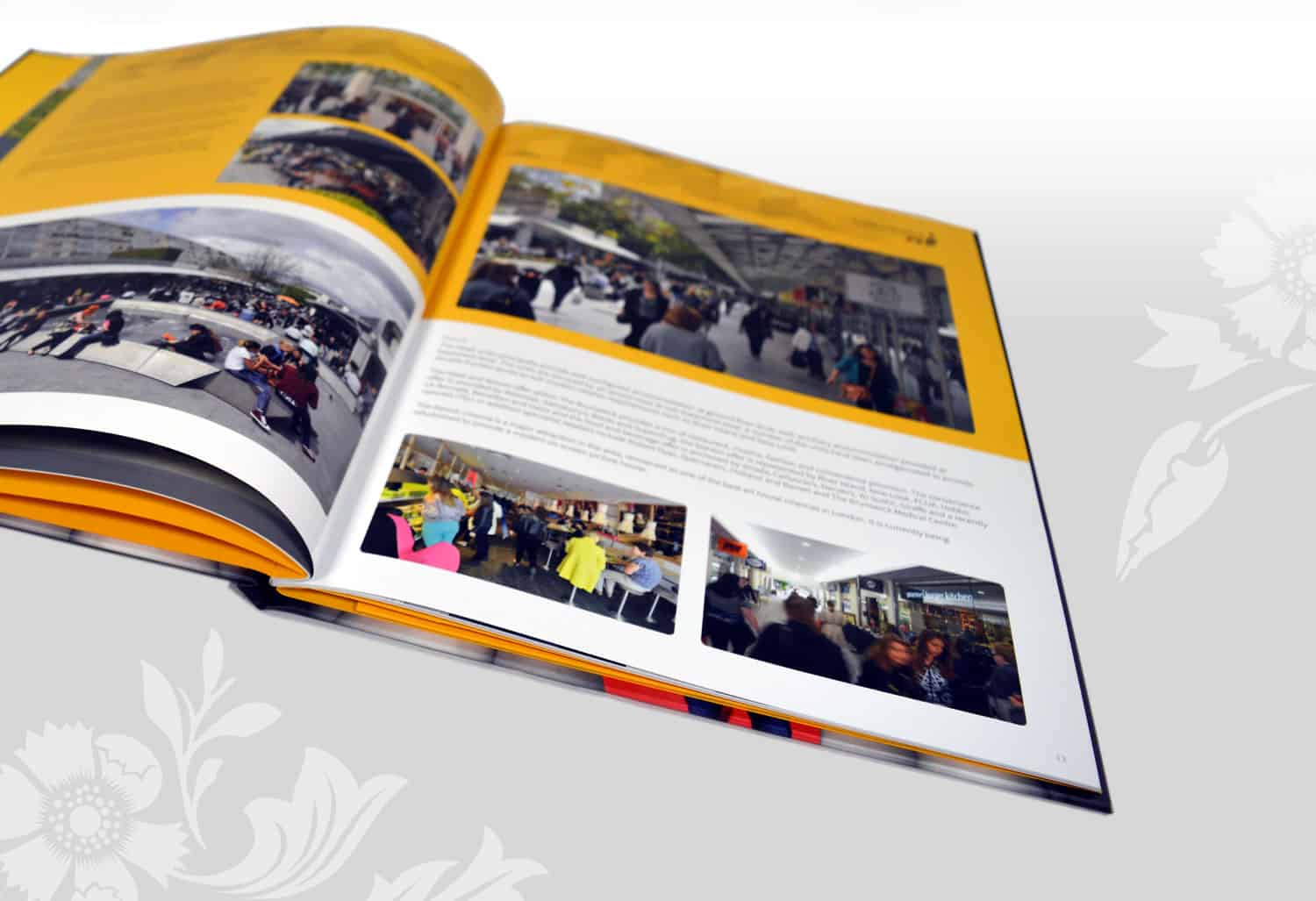 GOING DIGITAL
A custom built interactive website was designed and developed by our digital team. The site included a variety of fully downloadable documentation, which could be accessed through a secure login data room. Downloads could also be monitored through a statistics segment, with site traffic readily available to the vendor when called upon. The printed portfolio was also built into an interactive brochure format.