THE BRIEF
With our reputation in property investment marketing and with our ever growing collection of bespoke investment portfolios under our belt, we were exclusively appointed by Jones Lang LaSalle, Ireland to develop, create and produce a truly unique marketing campaign for the prestigious investment opportunity.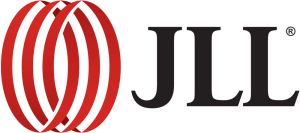 ---
THE INVESTMENT
The Ulysses Portfolio was one of the largest investment opportunities offered to the Irish market in 2013 and represented an opportunity for investors to acquire a portfolio of 25 assets within Dublin City. The client had a clear idea of how he wanted the portfolio to look, and all the photography was supplied, so for us this was a sizable production job, worked on by most of our studio team.
WHAT WE DID
A bespoke 25 property, 120 page bespoke D-ring binder with magnetic closure and foiled text portfolio was produced, filled with artistic photography, custom maps and charts designed and included detailed in-depth analysis of the portfolios financial standings, along with information about the area's unique history and heritage.
---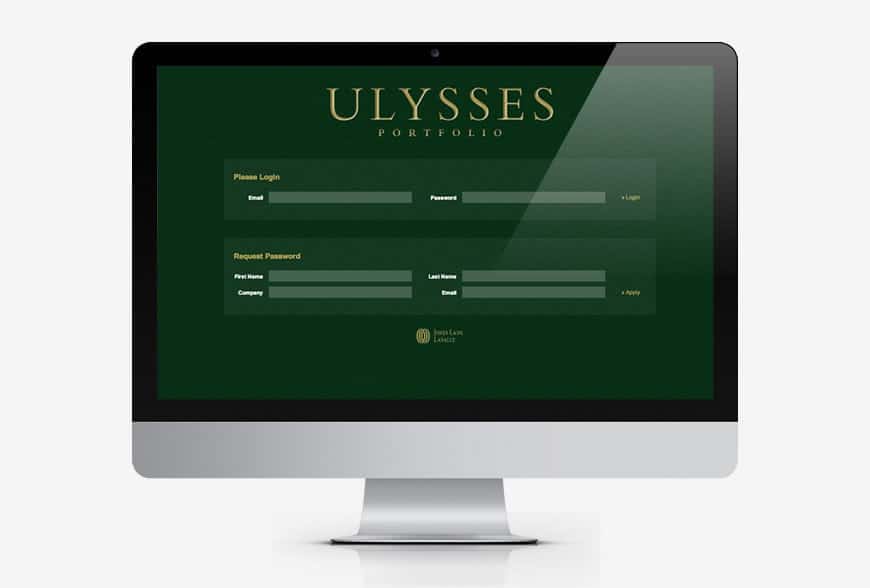 ONLINE MARKETING
A custom built interactive website was designed and developed by our digital team. The site included a variety of fully downloadable documentation, which could be accessed through a secure login data room. Downloads could also be monitored through a statistics segment, with site traffic readily available to the vendor when called upon. The printed portfolio was also built into an interactive brochure format.
---
WHAT WE SAID
"In recent times we have seen a growing number of opportunities coming out of the Ireland market; it's great for us as a commercial property marketing agency to be able to showcase our creative work and attract clients on an international level."
James Wood, Sales Executive – Creativeworld
---