Leeds Valley Park totals 50 acres and is arranged in two high quality, landscaped Phases. Phase 1 extends to 128,007 ft in three buildings (Avalon, Boreal and Caravelle) whilst Phase 2 (Darwin and Ellington) totals two buildings of 141,000 sq ft.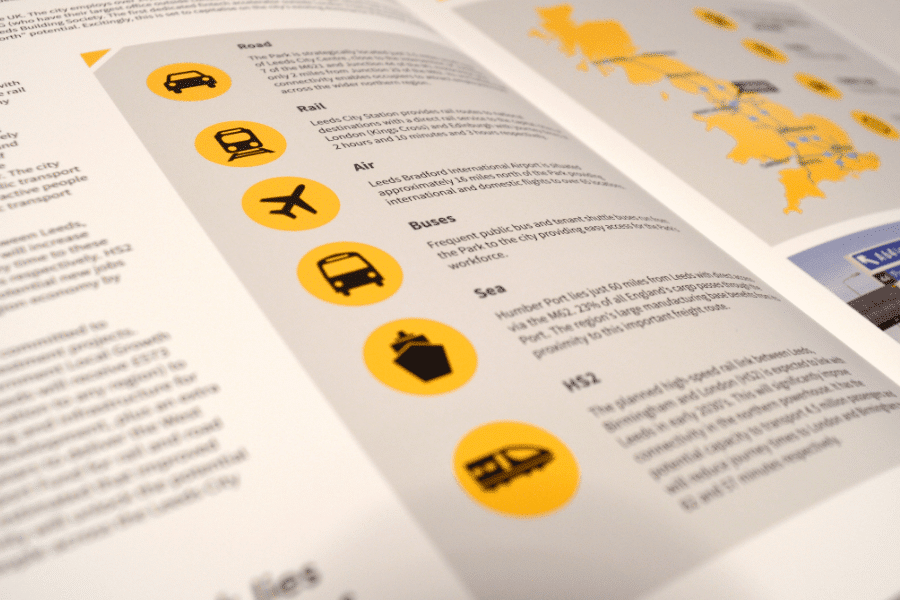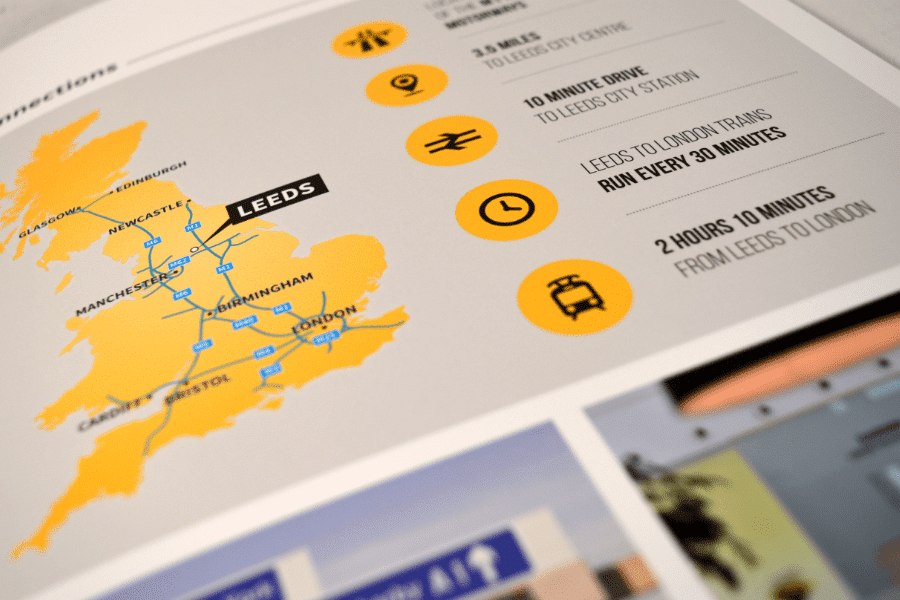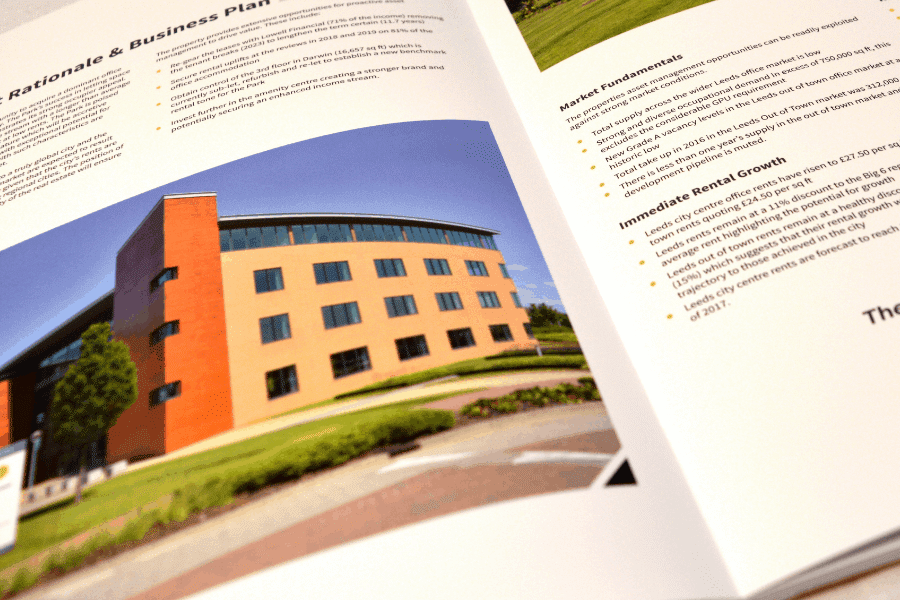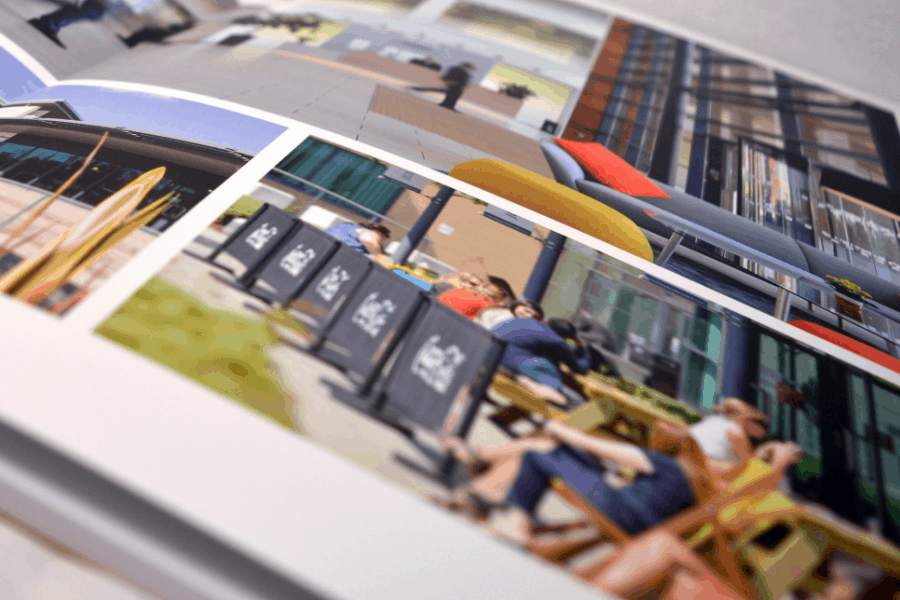 The Client
Acre Capital Real Estate (Acre Capital) is a firm established by leading investment advisors who are market leaders in their specialist sectors in the UK. Team Creative was approached by Acre to produce the printed marketing material for part of the prestigious office park based in Leeds.
What Did We Do
We produced a 34 page brochure which featured a soft touch laminate and spot uv to the cover which gives the brochure a clear quality finish. The team decided on a layflat binding finish which allows the use of images across the centre of the brochure without losing any of the impact.