Creativeworld is proud to support and partner with another local, Lancashire established business, Hughes Automation Ltd. Hughes Automation has in excess of 15 years' experience providing process automation and control system solutions to the manufacturing industry, boasting an impressive client portfolio.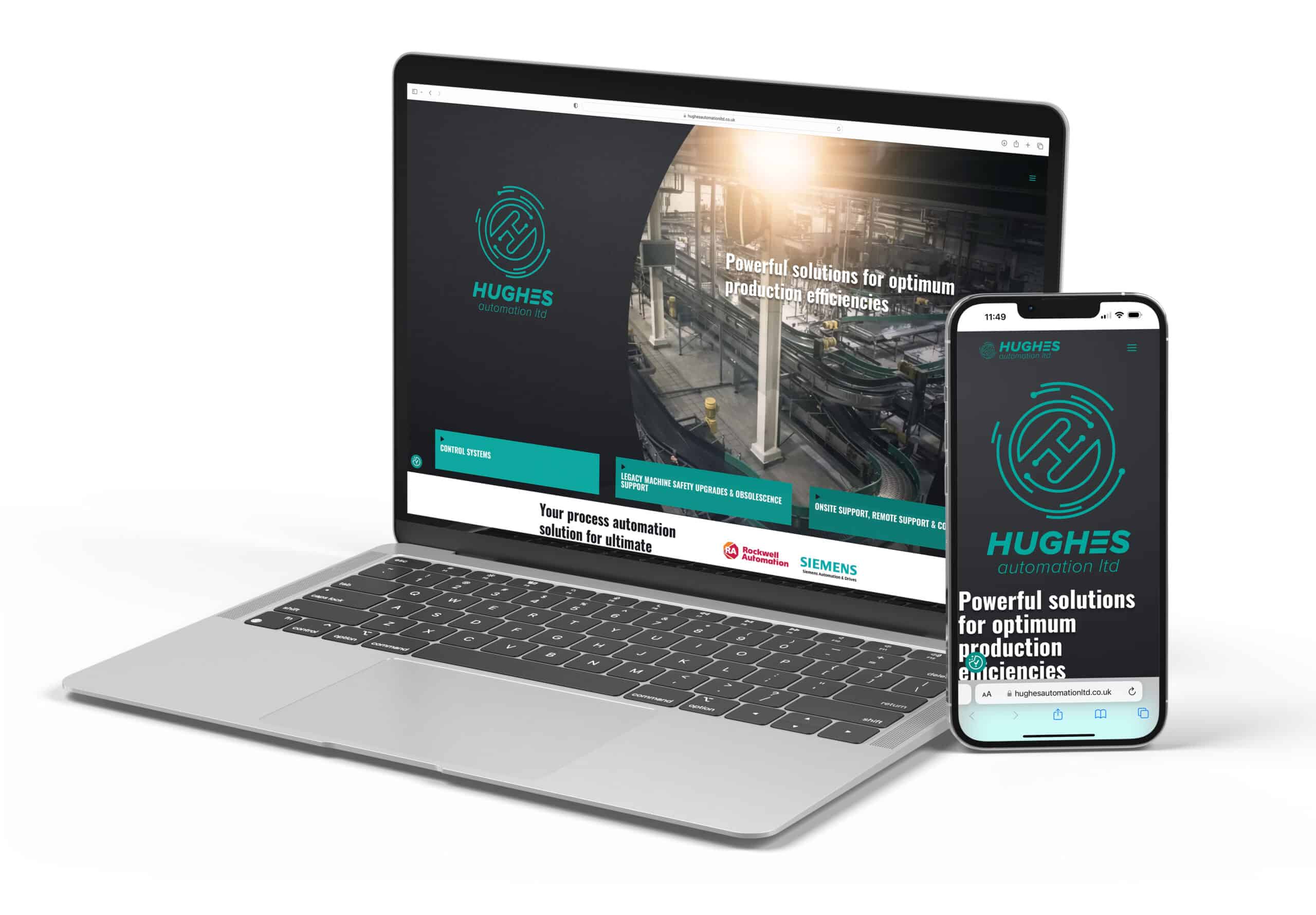 Hughes Automation sought a b2b marketing agency delivering a friendly, personable service which aligned with their own business approach, and Creativeworld was a perfect fit.  
The company required design and development of a bespoke business website to showcase their offerings and digitally reach a wider audience within their target market. The key aim was to clearly communicate their service benefits; bespoke solutions via working with customers on an individual basis and their belief in simplicity, to remove the complexity of automation technicalities.  
We worked collaboratively with Hughes Automation throughout the full process and created a corporate website design with clean, concise design and styling to reflect their service delivery approach. 
Ensuring a professional outlook, we focused on developing an effortless user experience for simple navigation to create the accurate perception of a company who is easy to work with and takes away any hassle from their customers. 
We developed a tailored 'services' feature to effectively provide transparency of Hughes Automation's technical experience and platform capabilities. Our team carried out detailed design planning to showcase the different platform names with accompanying visuals, illustrating tangibility and instilling trust in Hughes Automation's expertise for current and future customers.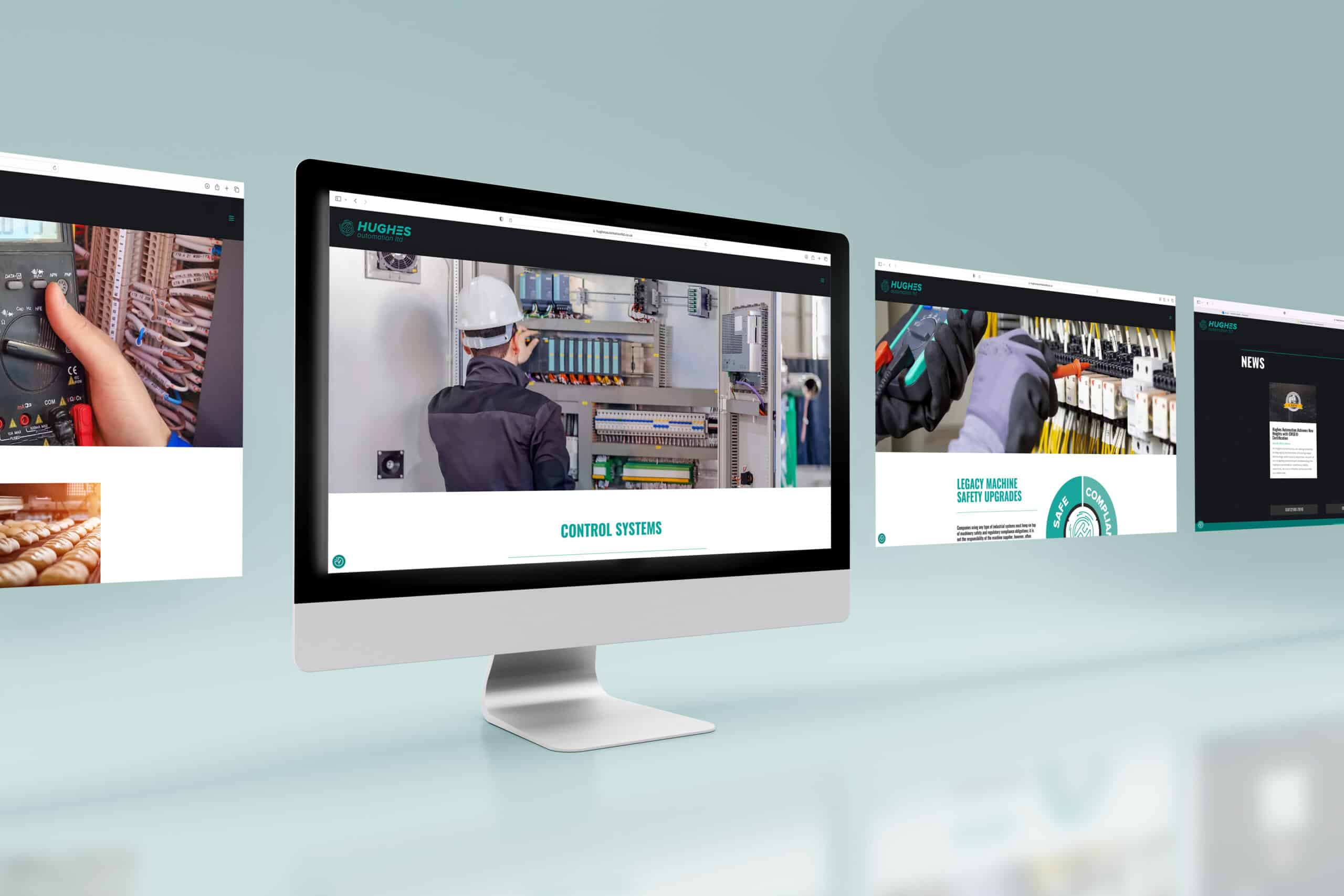 If your business needs a new commercial web design to help in achieving your brand and marketing goals, Creativeworld has the solution. As a long-established corporate website design company, we can support your business with creating the right brand image to reach your ideal target audience. Your company website is the main hub which potential customers will navigate to, so investing in it is vital to ensure you're maximising new business opportunities. We have the luxury of tapping into a wealth of commercial web design, production and management experience across our dedicated team, so to get in touch and send us your company website design and development brief, contact us here or call 01282 858200 to speak to our expert team.