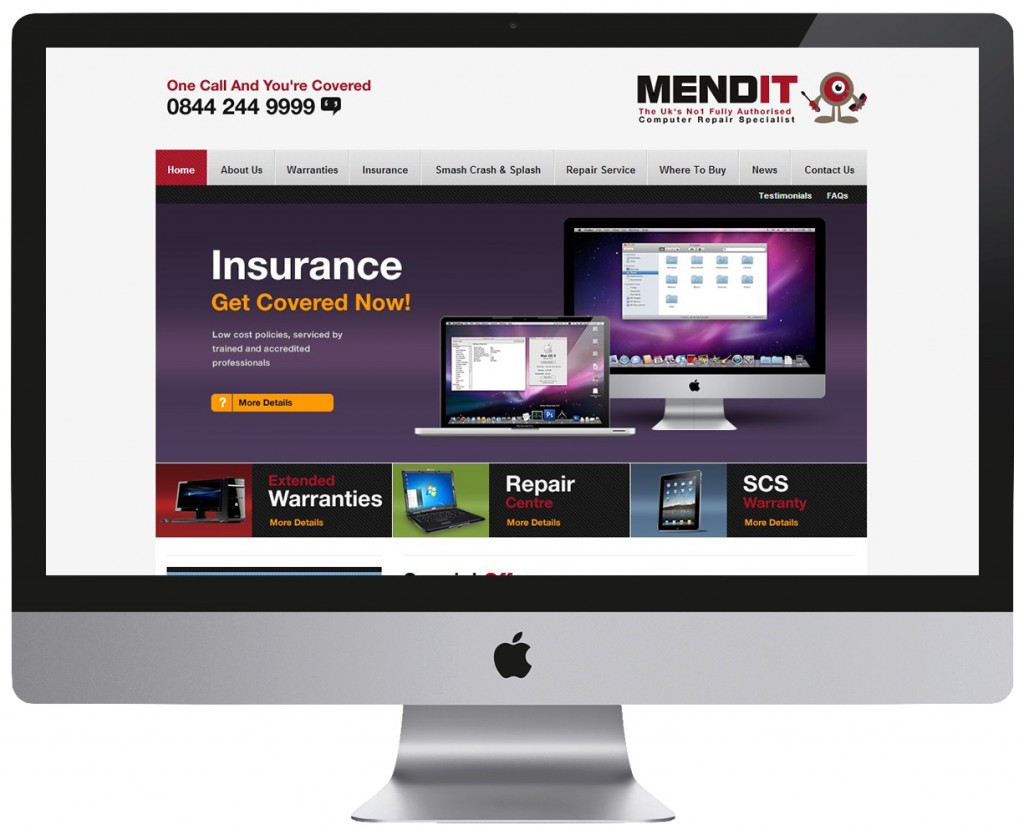 Here at Creativeworld we have been providing specialist design and marketing services to Burnley based IT experts Lanway for over 5 years, and with our most recent project together successfully signed off, it's clear to see this is a partnership with a bright future ahead.
The latest Lanway job our team got their hands on was one of our biggest collaborations yet, concentrating on Lanway's exciting new business ventures – Mend-IT and Recycle-IT – two innovative new businesses, providing specialist solutions in IT repair and IT recycling.
Having an understanding of what a company represents is very important when it comes to creating a brand identity 
In today's throwaway society, more and more of us consign our unused and unwanted IT equipment to the nearest landfill site without a second thought. But now there is a safer and more environmentally friendly solution to your IT disposal needs. Recycle-IT is perfectly placed to provide customers with honest and highly competitive rebate values. Their second unveiling, Mend-IT, offers a range of highly competitive insurance backed standard and extended warranties, something which over the last decade, has grown to be something of a problem to consumers after their manufacturer warranty expires.
With our vast experience and extensive knowledge in brand development, our award winning team was able to create the perfect brand identities to meet the requirements of the businesses.
"Having an understanding of what a company represents is very important when it comes to creating a brand identity" says Creativeworld Partner, Simon Swindells. "Once we understood the vision and direction that Lanway wanted to move in with the companies, we were able to quickly and efficiently deliver solutions that fitted perfectly with this."
To launch the two innovative companies, a complete marketing strategy was introduced, including corporate identities and colour schemes, all designed and developed to complement the brand's business models. Separate interactive websites with bespoke features were created along with branded promotional material including printed leaflets and mailer.The project was completed in less than 6 months and the results can be found at: 
and