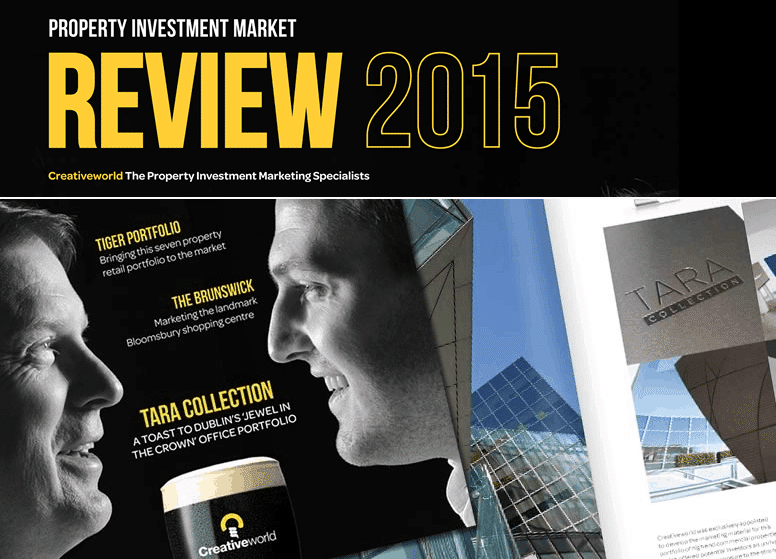 In this review, Creativeworld take a closer look at how the property market has developed over the last 12 months and explore which areas of the industry we have seen the most growth in.
We also feature a selection of the latest investment instructions we have been involved with, which has once again seen Team Creative bring to market some of the most iconic landmarks the UK and overseas markets have to offer.
2015's review also includes a new digital feature, demonstrating the key values of property data rooms in the investment market, what they offer and the importance of having a strong corporate website.
Downloading our latest review couldn't be simpler – just click here