We are delighted to announce our involvement in the production of the marketing material for Manchester's House of Fraser.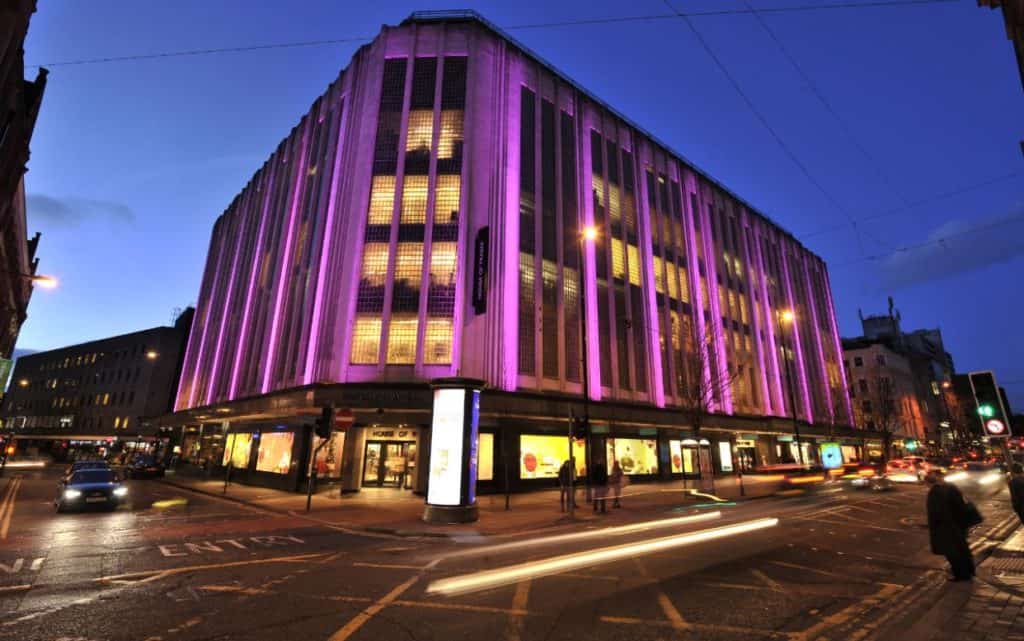 Over the years, as one of Lancashire's leading creative agencies, Creativeworld has been involved in producing the marketing material for some of the UK's most iconic properties and we are thrilled that we can add Manchester's House of Fraser building to that list. Furthermore, It has been a pleasure to work with leading estate agents, Savills, on this incredibly exciting opportunity.
The House of Fraser building comprises of 387,595 sq ft and is arranged across two connected buildings, one of which is listed. The property comprises of two buildings, the Department Store (formerly known as Kendals) fronting onto Deansgate and The Fraser Building, which sits to the rear of the department store and north of King Street West. In addition to this, the iconic landmark was built in 1939 and occupies a prime retail position at the heart of Manchester city centre.
We're incredibly proud to have produced the marketing material for Manchester's House of Fraser and we wish Savills all the best with the sale of the property.