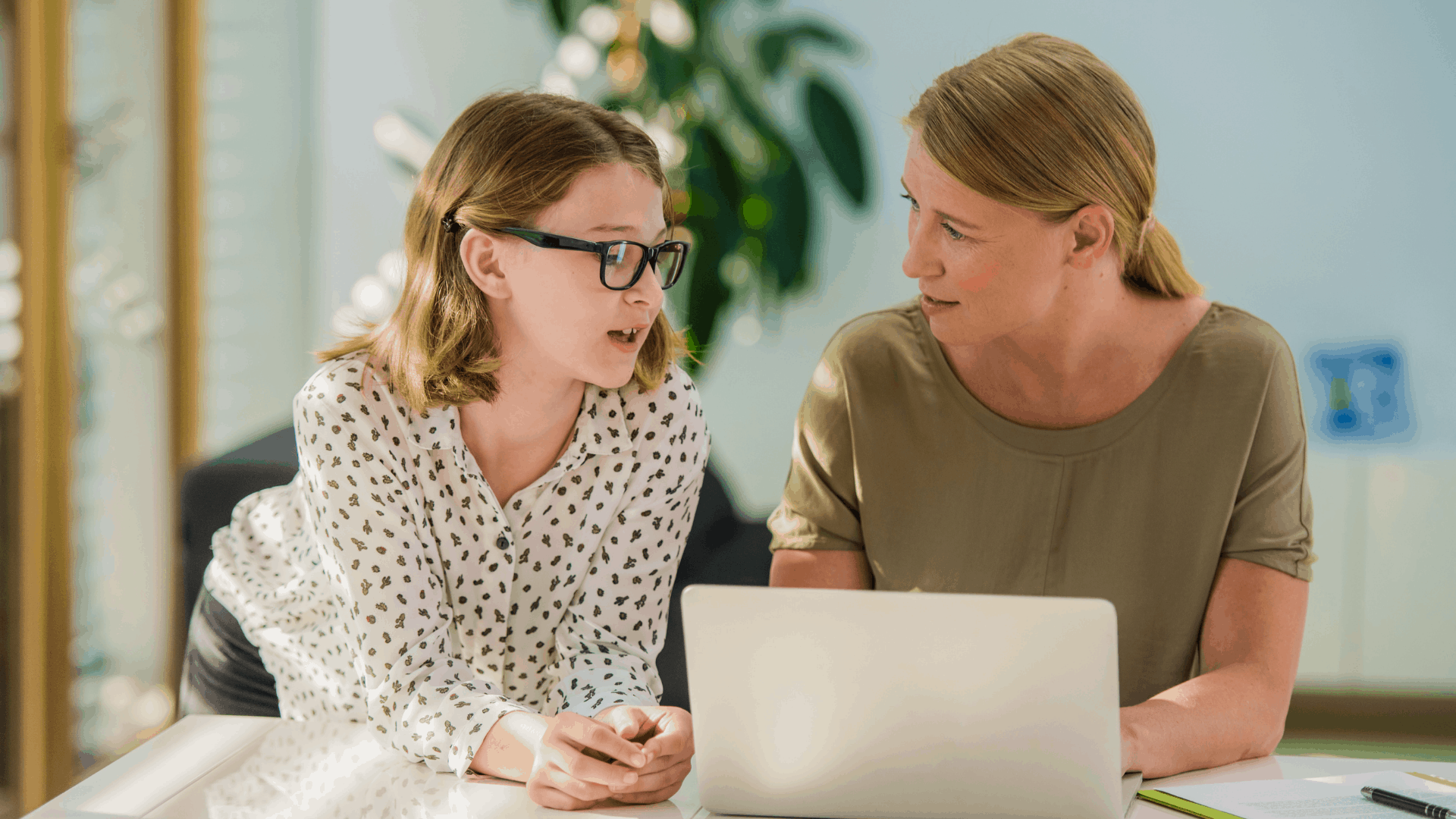 The why, what and how of virtual open days for schools and colleges…
WHY…
Do you have a plan to showcase your school to the potential future students and parents who can't make your on-site open event due to other commitments, or need to stay at home for COVID related reasons on that date? If not, then keep reading so you don't miss any untapped opportunities…
Your school or college open day is one of the most important elements of your education recruitment strategy, due to its major influence on the decision making process for prospective students and parents.
As well as the social restrictions COVID-19 has posed, we live in a fast-paced, digital world where ease of accessibility is expected as the norm. Everyone is busy and wants to get answers, information and experiences instantly via a few clicks online.
This is particularly prevalent amongst the upcoming generation and following almost a year of 'staying at home', their parents have also adapted and prefer to operate remotely. Your primary school, secondary school, academy, sixth form or college needs to adapt in line with this too.
The solution? A virtual open day.
WHAT…
What is a virtual open day?
An online open day experience for your prospective students and stakeholders to replicate an on-site open day, providing an immersive insight to your school via tailored digital content; including features such as video footage, imagery, website interactivity and 360 tours – accessible from any type of device.
To ensure you capture your whole target audience and enable full accessibility for all, a virtual open day is the perfect complimentary tool to your on-site open event. It will also provide a reminder to the on-site open day attendees who want to recap on what your school has to offer and help them to make that final important decision.
What should be included in a virtual open day?
From our many years of experience helping secondary schools, academies, sixth forms and colleges with student recruitment, here are our top, virtual open day tips on what makes a great one!
Start with an inspiring welcome message from your head teacher followed by your main school video or footage, illustrating an overview of your school and its key specialisms and offerings
Consider a walk through tour of your school or college, as well as drone footage to take user experience to the next level; creating a realistic feel of your location, outside sports facilities, student social areas and life beyond the classroom
An interactive 360 tour of your school is another immersive element, allowing your audience to really explore the school, inside and out, piquing their interest through an engaging online experience
Another impactful idea for video content is a meet and greet student feature in the form of interviews, so future students and parents can hear about current pupils' experiences and thoughts first-hand
It can also be beneficial to provide an overview video of lesson taster sessions in different departments; particularly helpful for students moving up to sixth form and college who have specific subject interests
Powerful photography can effectively capture the ethos and culture of your school, which you can also showcase from image galleries within your virtual open event
An FAQs feature will be helpful for many and you can do this through interactive links to your website, as well as providing access to other useful documents via links to an e-prospectus, application forms and contact pages, providing that vital call to action at the end of the virtual open day experience.
HOW…
Creativeworld can help
How do I make a virtual open day? How do I plan a virtual open day?
If you've got this far, we know these will likely be your main questions! This is where we come in. Creativeworld can help you plan, create, develop, produce and get the most out of a virtual open day – watch one of our educational marketing experts below discussing how Creativeworld can support your school with virtual open day production.
To give you some inspiration, here are some short school videos we've created previously that could be used as part of a virtual open day:
De La Salle School
KD Grammar School for Boys
Contact our expert education marketing team for more information about our virtual open day and video production offering for secondary schools, academies, primary schools, sixth forms and colleges, by calling 01282 858200 or dropping us an email here