Creativeworld's very own Business Development Manager and Education expert, David Bennett discusses what he calls the 'Prospectus Revolution'.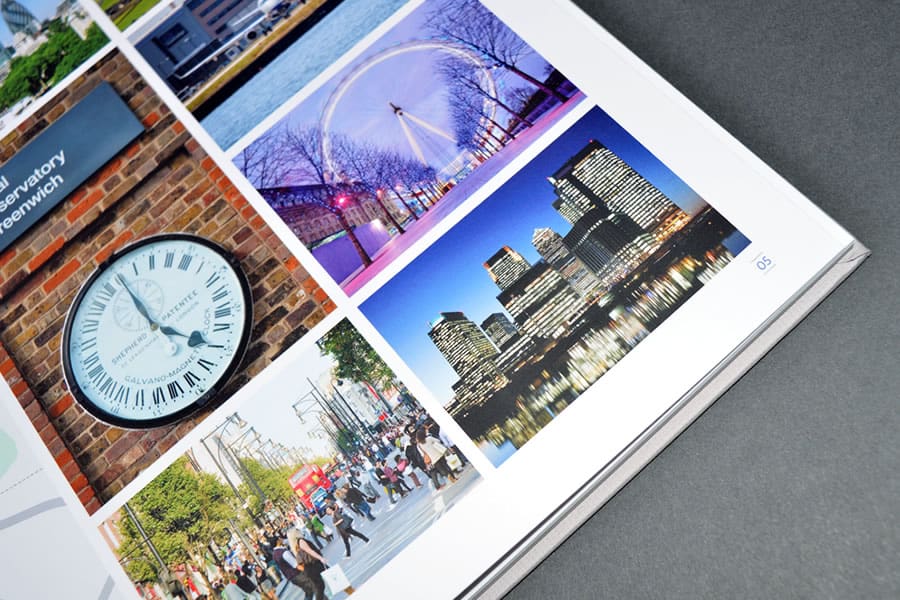 What is the 'Prospectus Revolution'?
As technology changes, printing advances and we progress, what is a big part of that is how you market yourself. Institutions have to be smarter and more conscious about how they deliver their message through print. This change, David calls the 'prospectus revolution'. Schools and Colleges are now challenged to deliver more effective solutions when communicating to their prospective parents and students. They are being influenced by more than just the Ofsted results or hearsay, they want to see and feel how good the School is, it's all part of their decision-making process.
What's changed? 
In my role as Account Director, I have had the same conversations…
"Should we print a Prospectus again, but with a few tweaks, as we always have done?"
"We still have 500 left from a couple of years ago, let's just use them up"
"We only need a PDF of our prospectus for the website"
Times have changed, not just with the digital revolution, but at Creativeworld we have witnessed a revolution in print. We now offer a brand new printing technique that is a perfect solution for Education. High quality print, stunning finishing techniques whilst only printing as many as you need, and most of all within a budget to meet the financial demands on most schools. Coupled with this we have various options to deliver your Prospectus electronically.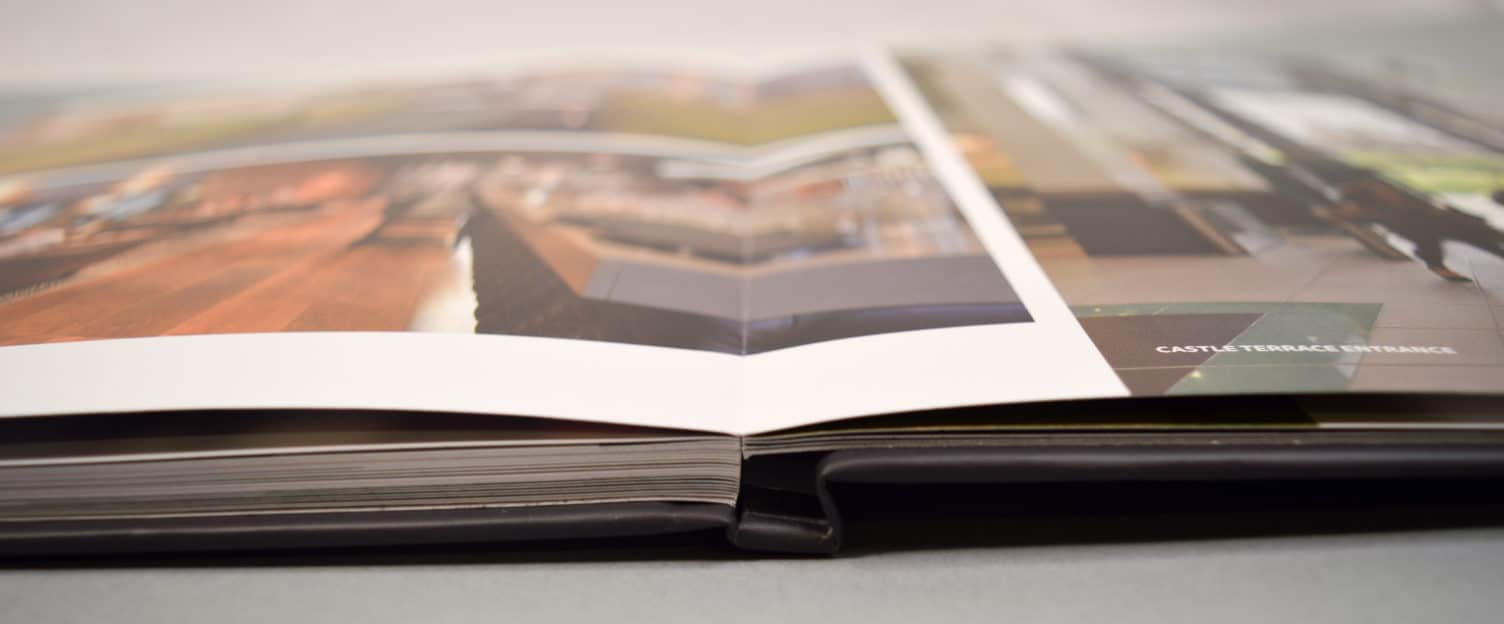 Electronic solutions
I – brochures, a mini microsite that delivers the content of your Prospectus through an engaging interface.
Page flip Prospectus – as it says, a digital page flip, that can be housed on your own web portal
And finally, an interactive e-brochure, that brings video, movement and image galleries into the content for a more interactive and engaging solution.
The times have changed. No longer do you need to print 2000 copies, no longer do you need to accept a PDF as your "Digital" prospectus. There are several avenues in which you can approach your prospectus, you can afford to be creative, think outside the box and make your institution look the best it possibly can do. Have a look at our portfolio and see for yourself what our clients say, but most of all take a look at the quality of our work and of course the client base that we call our partners.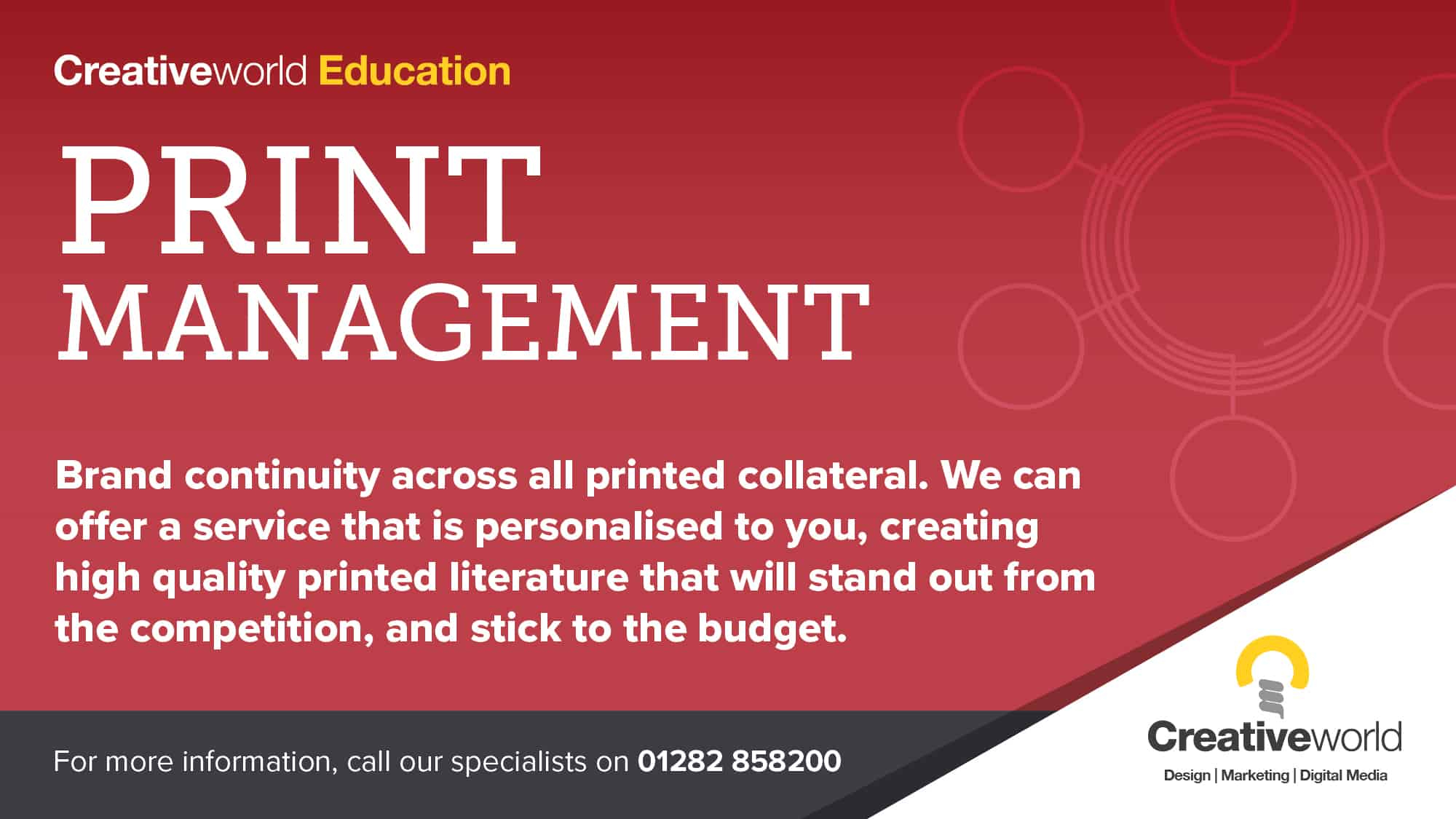 If you want confidence in a service that will showcase your School or College, contact us!
Business Development Manager,
01282 858200