'The hub for Lancashire businesses'
Having worked with a number of local businesses around Lancashire, across the whole spectrum of marketing, the next step was to look into new ways to connect to a larger network of local businesses. The business development team is constantly looking at new ways to collaborate and work with local businesses. This is an area in which we have enjoyed great success. However, earlier this year we were approached by Lisa Edge, the director of Lancashare who made us aware of the exciting opportunity to join the new hub.
Business Development Manager David Bennett, added
'We are looking to develop relationships with local businesses, support the local economy and strengthen the Lancashare network. The developmet of a Lancashire Portal could be a huge benefit to all companies if they utilise the resources available'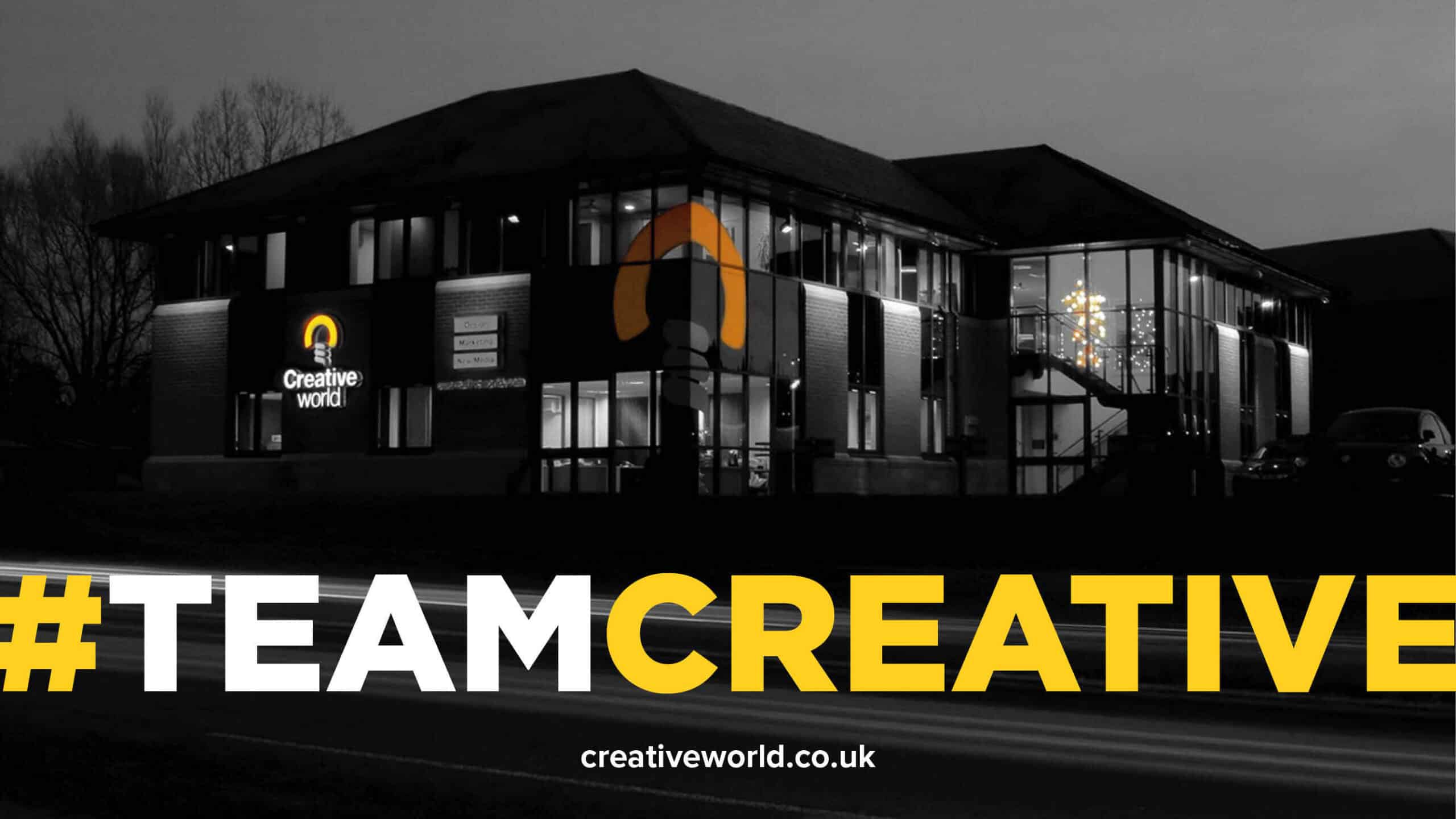 Director of Lancashare, Lisa Edge, added 
'After decades of working closely with employers across the county, they helped us to develop Lancashare – a central online platform which aims to help as many businesses across the county as possible.  A place where we can pool all the fabulous resources this county has to offer. The site is free to use and is just £99 – £199 a year to join. Furthermore, we've packed it full of added value and offer a free return on investment report to prove the return and what your money is doing is for those who've joined!'
What is Lancashare?
It's an online resource for Lancashire businesses. The platform is there to offer an online portal for business owners and managers to find support for their organisation. It's there for growing businesses, extending or training your workforce, winning awards, finding events or increasing sales. Ultimately, their objective is to ensure collaboration between Lancashire business through a shared resource.
Most of all, Creativeworld looks forward to our partnership with Lancashare and is incredibly excited to work with even more local businesses. If you would like to find our profile, you can find us here. 
For more information about the marketing services that we offer, get in touch!
Email: info@creativeworld.co.uk
Phone: 01282858200