2010 saw a major milestone in the history of J W Crowther & Son Ltd. and it was the pleasure of David Bates of Creative World to work with the management team to create not only the commemorative icon, but a whole new website as well.
Founded in 1860 by James William Crowther, this family run company has certainly come a long way over the past 150 years, and is still a thriving and well managed business, offering its services to the whole of the United Kingdom.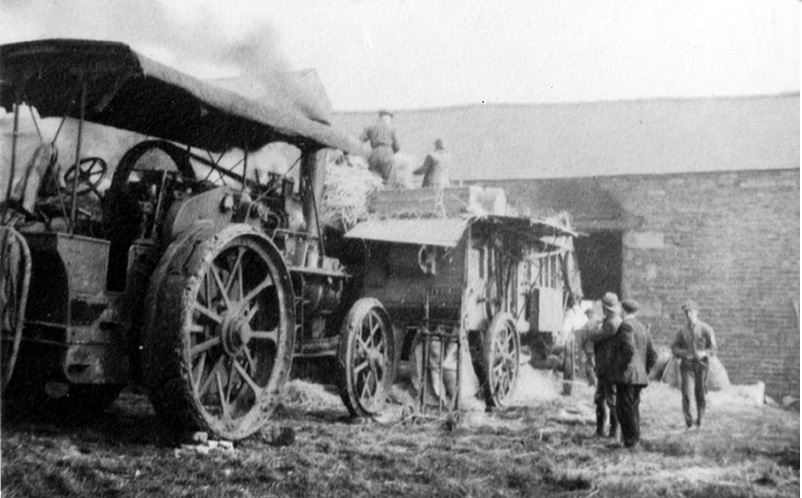 The sourcing of historic images for the site proved to be a real trip down memory lane for the Crowther family and the team here at Creative World look forward to working with JW Crowther & Son Ltd at their next major milestone event.