2014 has seen leading North West marketing agency, Creativeworld, win a host of high profile property tenders from a selection of key international property investment agencies.
The Irish economy has continued to show signs of stabilisation and recovery over the course of this year and with this growth, Creativeworld has seen a strong influx of commercial property marketing requirements come through from a range of Irish based real estate agencies. Last year, we reported our collaboration with leading Irish property investment and development company, Ballymore Group, which saw our team appointed to design and develop a unique marketing brochure for the sale of their Old Spitalfields Market investment in the city of London.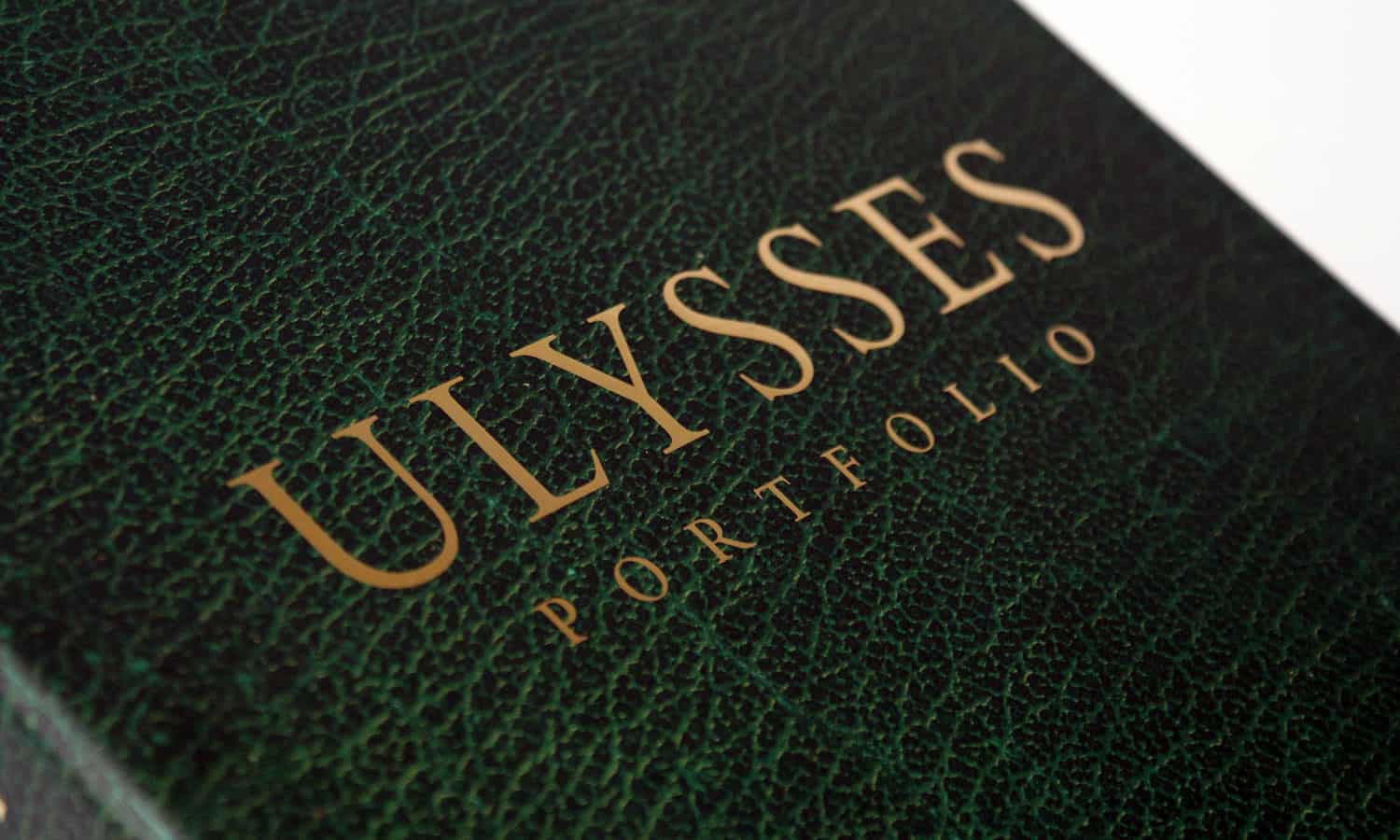 Off the back of the successful sale of this investment, and with the exposure generated in the Irish market, Creativeworld has this year been approached by two of Ireland's largest property investment agencies, JLL and Savills, which in turn has resulted in Creativeworld producing some truly bespoke property marketing solutions for these latest investment opportunities.
On the recent Irish collaborations, Creativeworld's London Account Executive, James Wood commented.
"The Irish property market is one that we have seen take real shape in recent months. With our wealth of knowledge and creative experience in the property marketing industry and with the work we have produced, not only in the London, West End and City markets but all over the UK, we are able to offer a comprehensive marketing service all from our North West Studios to clients all over the UK and the rest of the European market."
The first Irish opportunity Creativeworld was appointed on came from JLL Dublin as they looked to appoint a property marketing agency to create a printed and digital marketing package for the launch of their then, 25 assets strong, Ulysses Portfolio. This included a 120 page D ring portfolio a custom built website and an online secure data room. The finished results were truly unique in every sense of the word, as Creativeworld's in-house team took design inspiration from the famous Irish modernist James Joyce novel, Ulysses.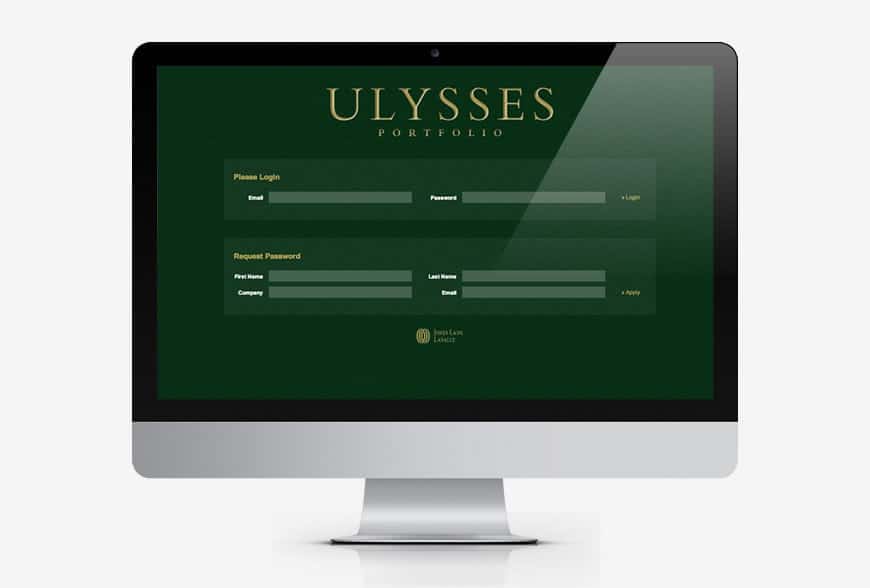 "The kind of work we are now bringing in from all over the UK is something as a North West marketing agency we are very proud of and excited by. With the team we have in place, and looking to expand in our North West studios, we are able to offer a truly bespoke and unique experience for any client that comes to us. These are exciting times."
added Creativeworld MD, Clive Wood.
Swiftly after completion of the Ulysses Portfolio came a host of other high profile Irish opportunities from both JLL and Savills, which saw Creativeworld produce case bound brochures and secure data rooms for new investment opportunities Central Park Dublin, Heuston South Quarter Dublin and most recently, the Acorn Portfolio a three shopping centre retail investment.
On the recent work JLL Dublin, Managing Director, John Moran added
"JLL Dublin have worked with Creativeworld on the majority of our recent high profile portfolio sales including Ulysses Portfolio, Central Park and Acorn Portfolio. The team have produced the highest quality marketing material including brochures, websites, data rooms, newspaper ads and webmails. We can always rely on Creativeworld to provide a hassle and stress free service and they understand what it is we are trying to deliver. Having the full suite of services for marketing under the one roof ensures there is always consistency in the range of marketing material that is produced."