Despite being one of the UK's longest standing trading partners and near neighbors, Ireland is often overlooked as a potential market for goods and services by many companies. Those companies could well be missing a trick.
The Enterprise Europe Network (EEN) recently placed more than 20 North West businesses in front of Irish Companies. All met with potential buyers, suppliers, business partners, and exporters, and a number are now keen to build on those initial contacts made. Fiona Castela, European project manager for EEN, says: "There is been a notable increase in the level of demand for EEN and UKTI's services in Ireland from UK companies."
One Lancashire business has been making the most of these opportunities, selling their services across the Irish Sea.
Leading North West marketing agency Creativeworld has seen work in Ireland snowball recently.
Last year, it collaborated with Irish property investment and development company Ballymore Group, which saw the team appointed to design and develop a marketing brochure for the sale of its Old Spitalfields Market investment in the City of London. Off the back of the successful sale of this investment, and with the exposure generated in the Irish market, Creativeworld has this year been approached by two of Ireland's largest property investment agencies, JLL and Savills, which in turn has resulted in solid orders.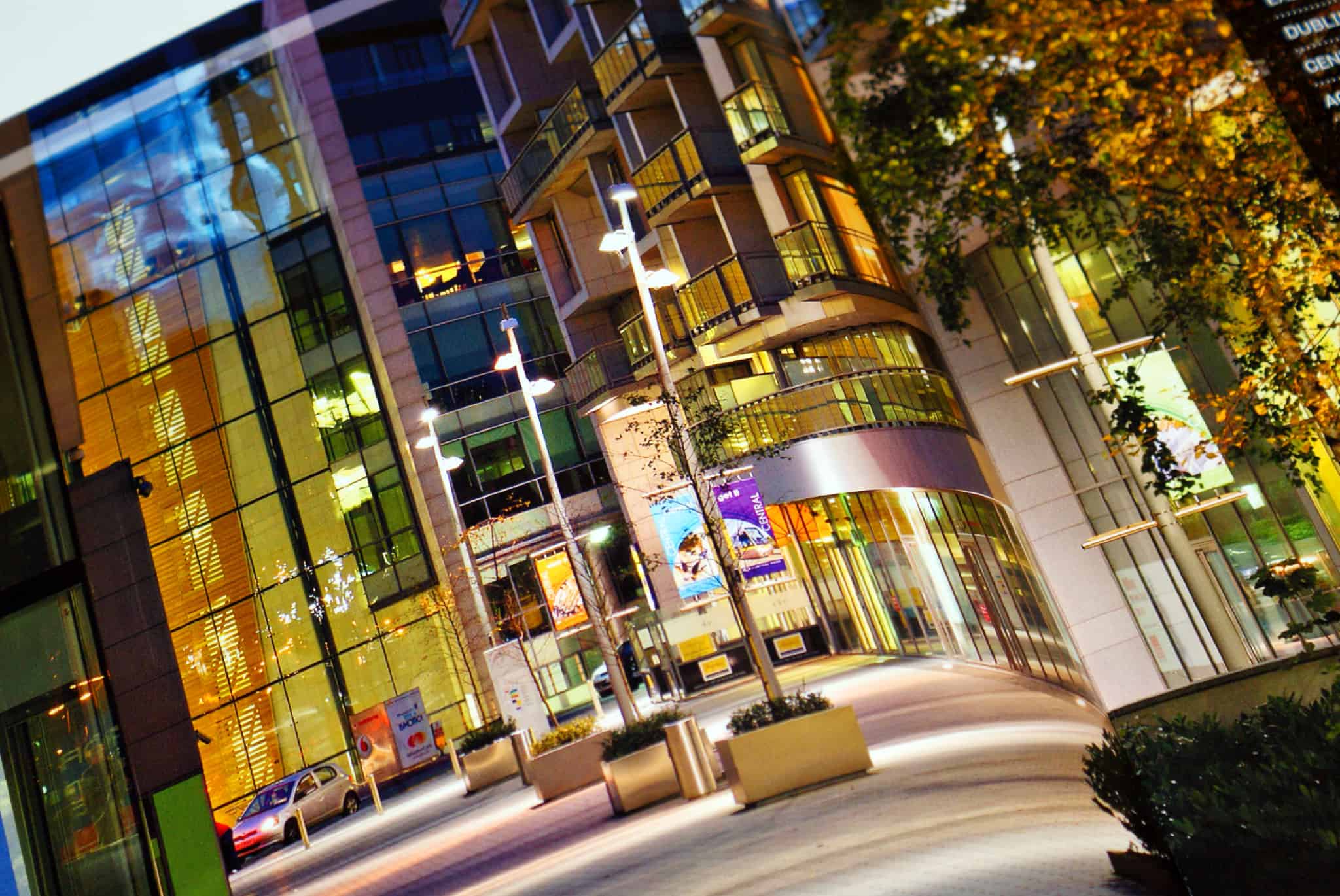 Managing Director Clive Wood said:
"Ireland is a very interesting opportunity right now. The country sank into a deeper recession than we did, but it is on its way out. For us in particular, the means that the banks that took properties when businesses went into receivership are putting them back on the market,including the types of £100m plus developments that we deal with."
"As we are in the creative marketing sector, the only difference between working in the UK and working abroad is the time difference, which isn't even a hurdle when dealing with Ireland, and having a price in Euros.When putting together a proposal we have to account for currency fluctuations so that we don't lose out, but we also need to remain competitive.
"However, we are now a trusted name in this sector. We have worked on six £100m appointments recently. Our phone is ringing, which allays worries over price a little."
The first Irish opportunity Creativeworld was appointed on came from JLL Dublin as they looked to appoint a property marketing agency to created a printed and digital marketing package for the launch of their Ulysses Portfolio.
After completion of the Ulysses Portfolio came a host of other high profile Irish opportunities from both JLL and Savills, which saw Creativeworld produce case bound brochures and secure data rooms for new investment opportunities Central Park Dublin, Heuston South Quarter Dublin and most recently, the Acorn Portfolio, a three shopping centre retail investment.
Via LBV magazine