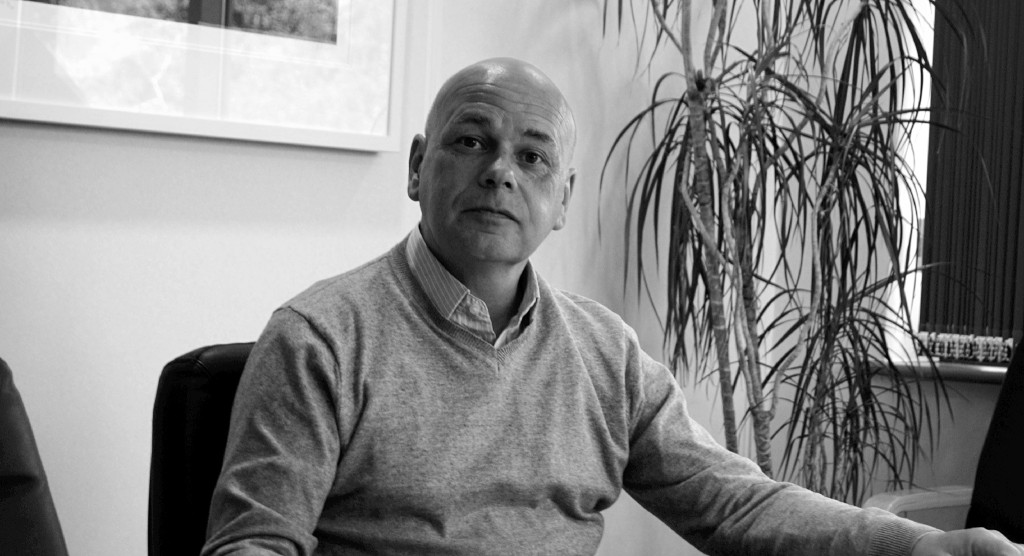 Creativeworld is delighted to announce the appointment of experienced marketing expert John Millett to join its current sales and business development team.
John will front new commercial development activity as Creativeworld look to enhance its already strong presence and reputation in the creative marketing industry.
This latest appointment is the first to be filled from a number of new roles recently made available at Creativeworld as we look to add to our growing team of individuals, developing our specialist marketing offering in the North West, Scotland, the West Midlands and London.
Of the appointment Creativeworld's MD, Clive Wood added "As one of the North West's leading marketing agencies we are always looking to grow and add to our team of individuals and enhancing our marketing offering to our clients in the process. John brings something different to the table and with his strong client connections within the industry we are looking forward to developing new opportunities with him. These are exciting times for us all here at Creativeworld."
John, who has recently developed brand activation and implementation programmes for the likes of General Motors, Diageo, Sony and the NHS, arrives after working with London marketing agencies Naked and Bulletproof.
"I'm very excited that Creativeworld has such huge ambitions for its digital, creative and client services offering. It's a fantastic opportunity to drive the ethos of Team Creative into new business sectors and markets throughout the UK and into territories beyond."
Added John.