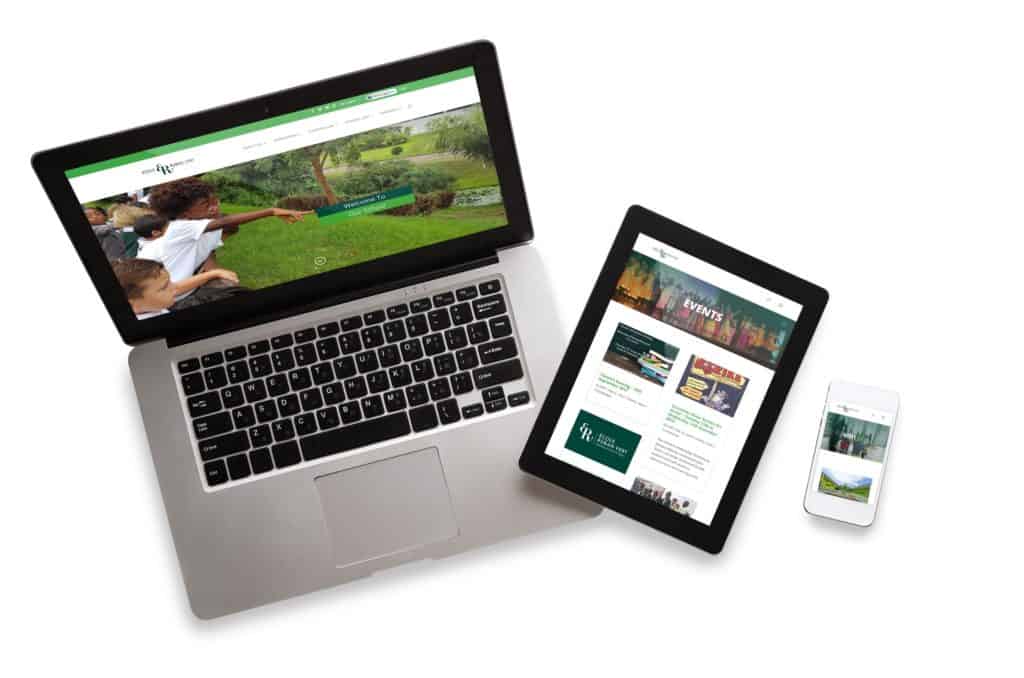 Another year has passed and what a year it was for social media. The question is though, is 2018 the year your institution embraces Social?
Why be on Social Media?
We've covered it before, there's plenty of reasons to be on there from connecting with students or parents, engaging in conversation around your sector or involving your audience. (Check out the article here). However, what is stopping you from embracing it?
The Stats:
In case you're thinking that social media isn't the place for your institution and maybe even thinking 'my audience isn't there'. Here are just a few stats that may convince you otherwise:
 So how can this relate to my School?
 When it comes to referring to 'brands' on social media, you need to start thinking of your institution as a brand and how traditional advertising methods are changing. With this in mind, how is your school keeping up to date with parents, students and stakeholders? You may have a school website which features a blog, but how does your audience know about your blog? When are they going to know there's news on the school site? How are you going to draw in new students on open days? Through SMART social media advertising.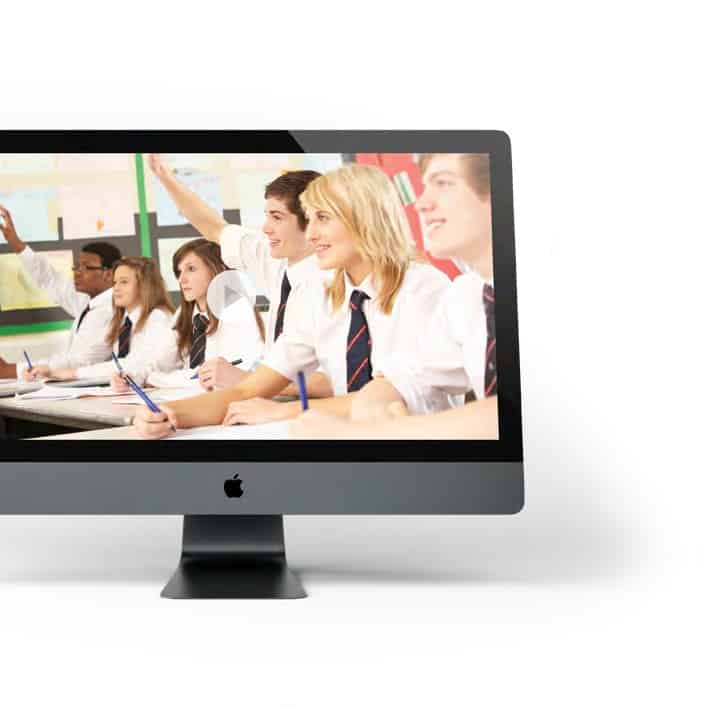 How can we help?
We offer various solutions at Creativeworld to assist in your social media strategy. This ranges from running your day to day social media activity to paid social media campaigns to working with you on content creation and strategy. Want to know more? Why not arrange a meeting with our team of marketing specialists for a free analysis on how we think social media could work for your institution.
If you have any further enquiries please do not hesitate to contact a member of our team:
Dan Palmer
Sales Executive
E: Dan@creativeworld.co.uk
T: 01282 858200
OR
Adam Wood
Marketing & Social Media Manager
E: Adam@creativeworld.co.uk
T: 01282 858200