With another incredibly successful year in the property sector, Creativeworld is delighted to share with you the new Property Spotlight.
Despite the political climate in which we saw the UK decide to leave the EU, the property sector seemingly defied the investment forecast for the UK with a number of high profile investment opportunities coming to the market.
Our latest online brochure brings the highlights of the most exclusive projects the team have been involved with throughout the last 12 months within the property market. From office investment, retail/leisure to portfolios and beyond, once again, we have seen Team Creative bring to market some of the most iconic landmarks the UK and overseas markets have to offer.
These projects include 'The Square Tallaght' (One of Dublin's largest regional shopping centres), Liverpool's Royal Liver Building and much more.
Our Sales manager James Wood had this to say about the launch of the property spotlight
'We're thrilled to be able to reveal our new spotlight. Our talented teams have worked incredibly hard on all the projects featured in this brochure and we're delighted to be able to showcase them to you. From our in-house design team to our social media managers, we've seen the team produce some of their best work to date. We hope you enjoy reading about the projects we've been involved with and we can't wait for the projects this year is going to produce.'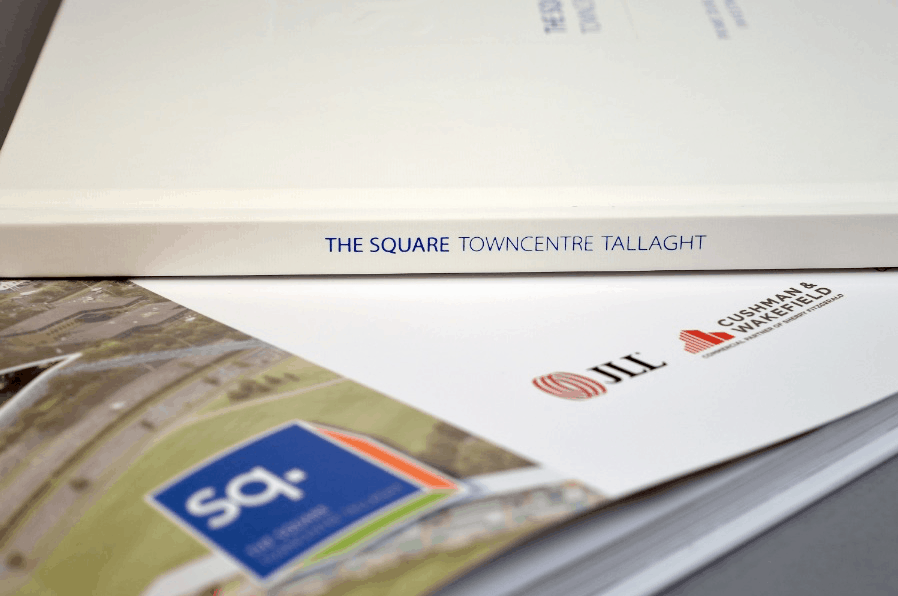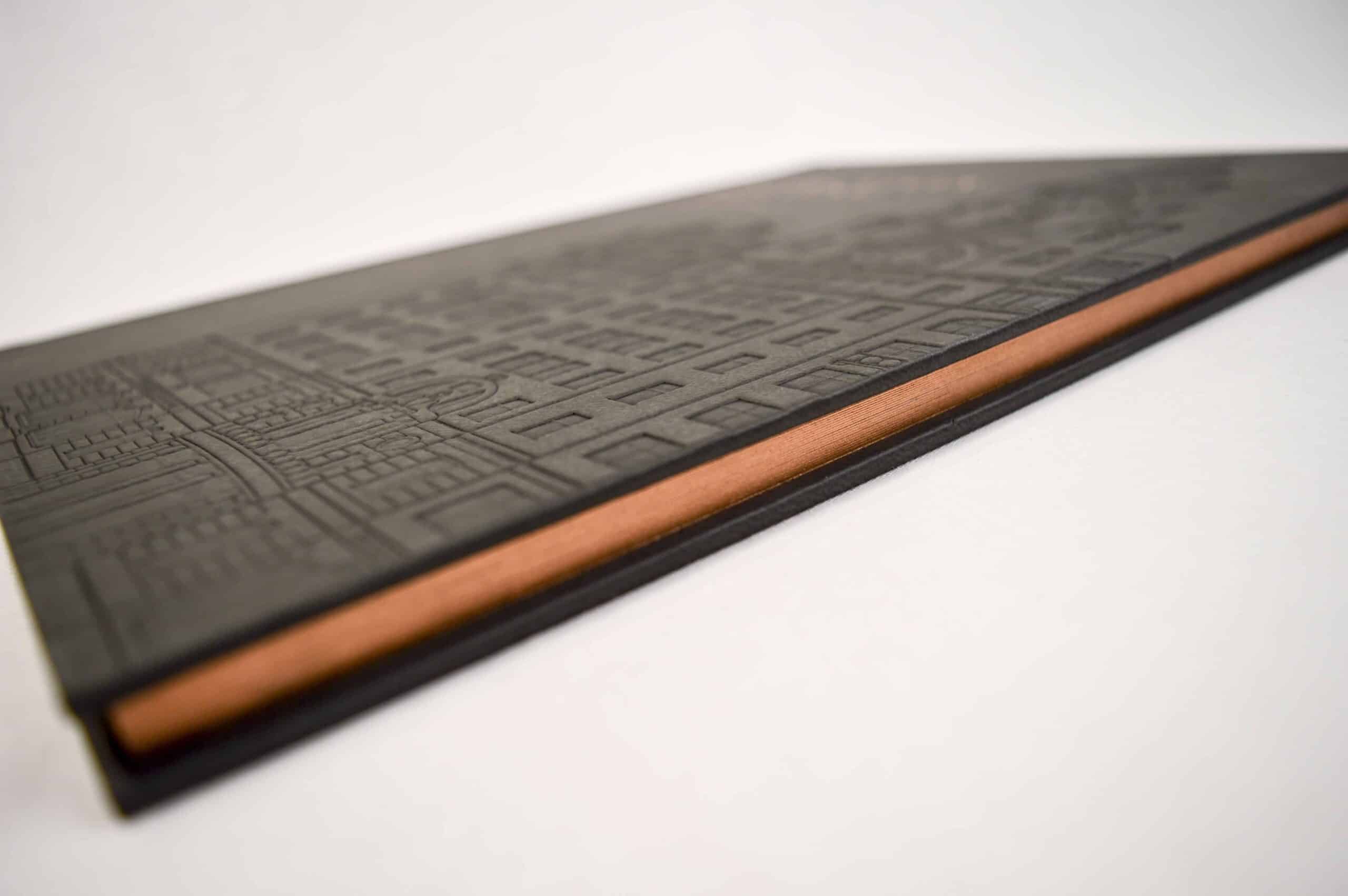 Click here to download our online Property Spotlight
For enquiries contact James Wood at: