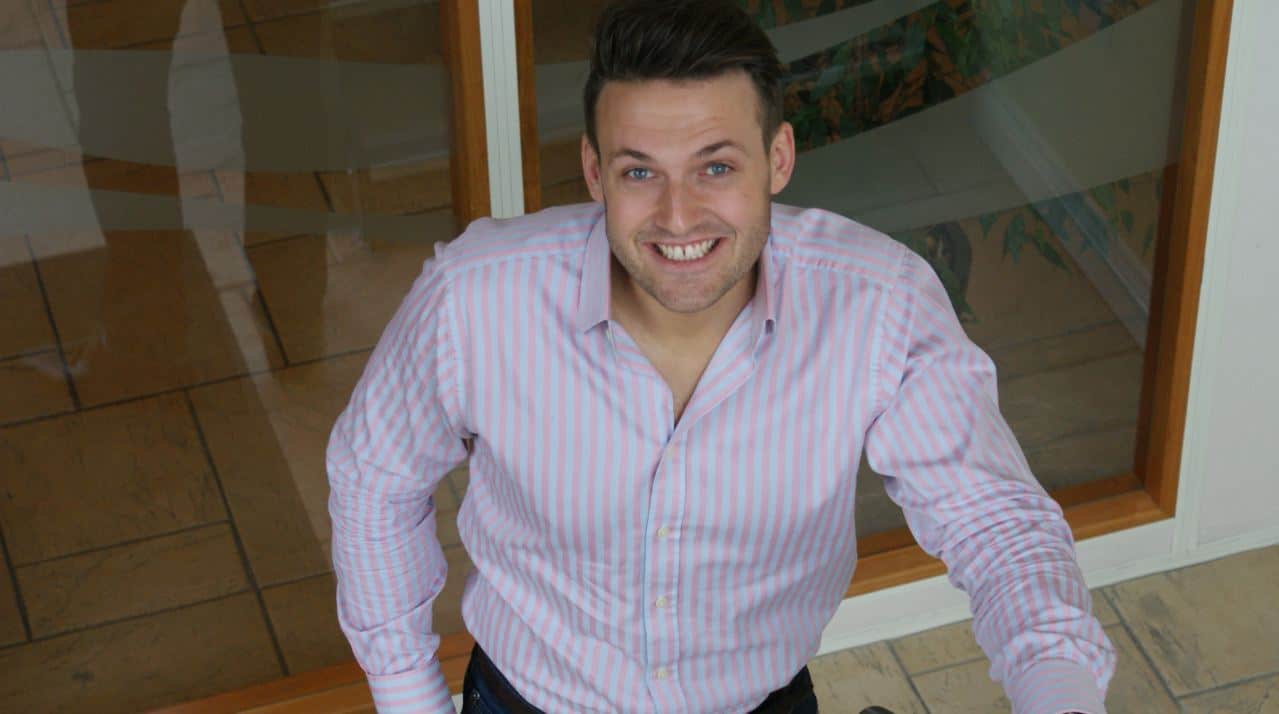 At Creativeworld we have worked with a whole host of business professionals from the property industry for over 20 years, from developers and agents through to pension funds and banks.
During this time we have been able to develop a strong understanding of what is required in order to carry out a successful and engaging marketing campaign for our clients, ensuring their investment opportunity is put to the market with minimum hassle and maximum profitability.
Over time we have seen the industry evolve and grow, with new technologies becoming available. With this growth, we have seen a strong demand for the integration of data rooms. Many of our clients now want to incorporate them into their sales and marketing strategies as they start to recognise the benefits and added value they offer as a tool, when looking to manage an investment.
"Over time we have seen the industry evolve and grow, with new technologies becoming available."
In this specialist and niche industry there are two key elements every professional requires; the first is ensuring that information remains confidential at all times, secure and in the right hands, and second, the ability to attract and monitor the interest and activity of a potential investor. Using a secure data room offers both.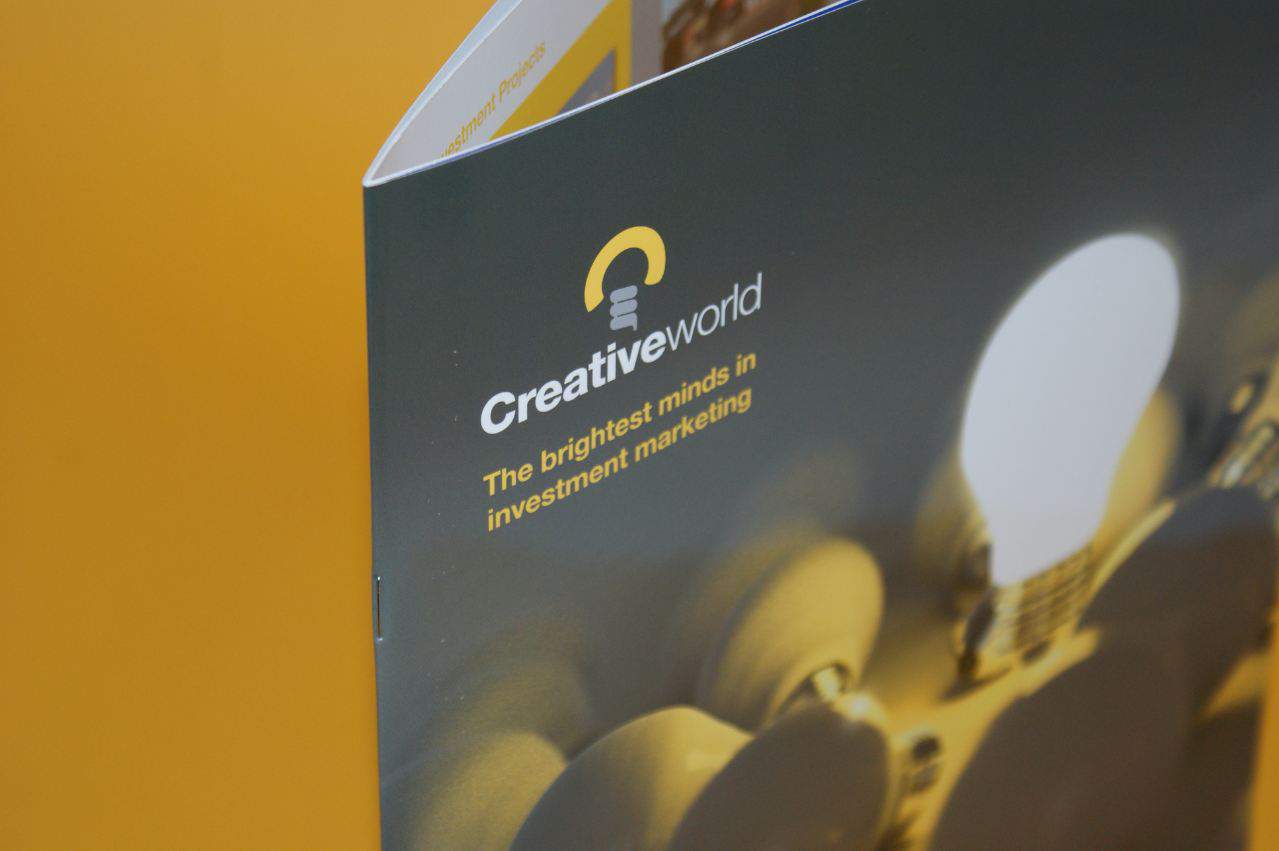 Data rooms are an online platform, accessed through a registered domain name, that allow you to upload confidential files such as legal documents, tenancy schedules, floor plans and even photography, to a secure private log-in area, which can be accessed only on request. Anyone wanting to view or download these documents must first be granted access; once granted, the individual will be sent a set of personal log-in details which will enable them to release the files.
If there are certain documents that you wish to share only with a specific group, there is the facility to create different levels of access to the data room, allowing you to moderate which level of access each user has. You can then monitor the activity of each user to see which documents they are viewing and downloading, along with what time they are viewing them and how many times.
Creativeworld is able to offer a personalised service, at very competitive prices, as the technology our team has developed over the years has allowed us to create a tailor made data room service designed specifically for the property industry; helping our customers to get the most from their budgets.