In an age where most of your school information is now housed on your website, it begs the question as to whether a school prospectus is actually necessary anymore?
Well, we can assure you that it absolutely is. Despite new technologies making their way into the market and many brochures now being available in digital forms, such as interactive, i-brochures or flip brochures, print brochures still hold an important place in most school's marketing.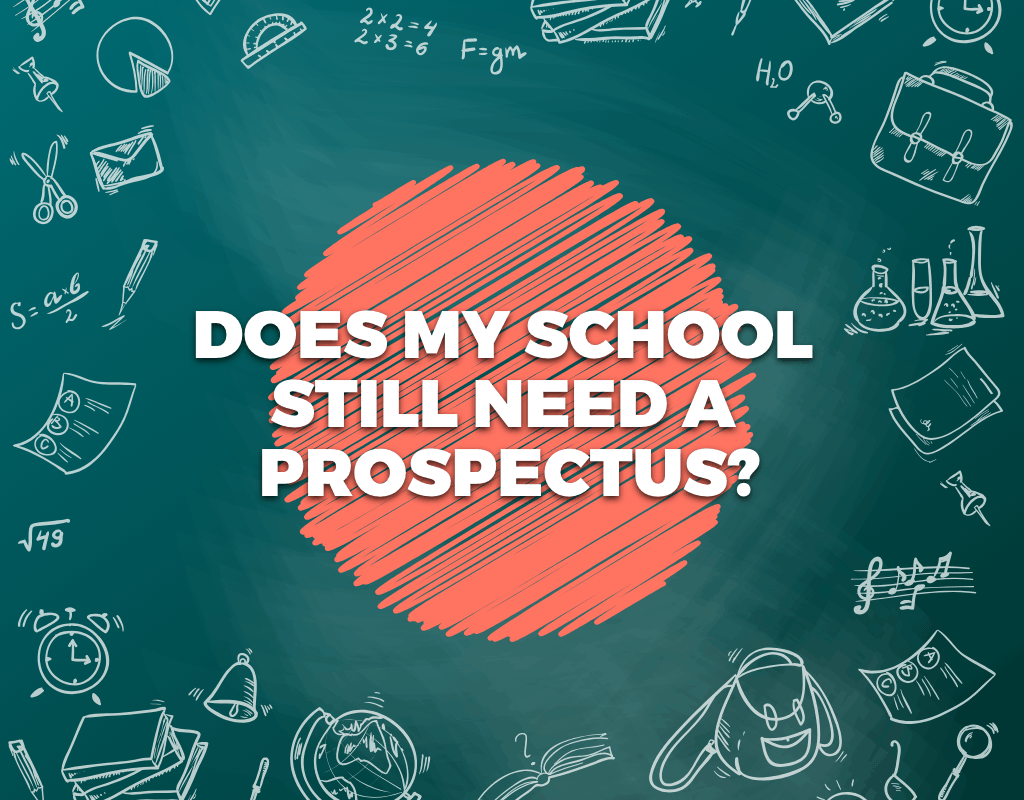 The rise in new technologies can make a prospectus seem less important, but in reality, a well presented and informative prospectus has the potential to make a huge impact on your school's marketing campaign, and most importantly draw in students from your competitors. The benefits of printing your prospectus really shouldn't be overlooked, as a well-presented prospectus allows readers to really grasp how the school 'feels' and what kind of message they like to portray. Furthermore, people tend to turn away from their screens and look to print to digest important information i.e where they're going next on their education journey.
The purpose of a school prospectus is to give students a feel of what life is like at your school and getting that right can prove to be challenging for those tasked with putting it all together.
What to consider when creating your school prospectus?
Keep it visual
This is arguably the most important part. When designing print, less is often more, we would recommend using graphics and imagery as a visual aid for text where possible, making the information easier to digest. Create a visual led prospectus tailored around your School brand personality, to showcase your USP's to your target audience.
Copy:
Much of the information required will already be led by Ofsted guidance and key content from your website. It is important to carefully consider the copy used throughout, in order to tell a cohesive story that ultimately highlights what your school is all about and links together included sections.
Don't try and cram too much in:
We would also recommend using the Prospectus as a signpost to the website and your social media channels where appropriate, instead of overcrowding pages by 'cramming' in too much information.
Print/Finish:
The look and feel of a prospectus can be a key detail to consider when it comes to printing your school prospectus. It's one of the first details someone who picks up your prospectus will notice, so you want to make an impression. Whether you want it to have a soft touch feel, be glossy and shiny or have more of a matte effect, you need to consider how your brochure will 'feel' in the hands of a prospective parent.
Case study: De La Salle prospectus
Other blogs:
If you want confidence in a service that will showcase your School or College, contact us!
Dan Palmer: dan@creativeworld.co.uk
David Bennett: dave@creativeworld.co.uk