A WORLD OF EDUCATION
Website Design & Development | Prospectus Design for Schools, Academies & Colleges
As a full service marketing agency working across all disciplines of marketing, our team have over 30 years experience in education, partnering organisations to meet their aims and objectives through communicating effectively to their stakeholders, students, parents and the communities. With the ever changing environment it is essential that you can communicate with your audience with relevant and informative content that ensures your organisation's profile meets the strategic direction and vision. We offer a complete marketing solution encompassing design, marketing all aspects of digital and new media, tailored to meet your vision, aims and objectives. Our reputation has been gained across all aspects of marketing, including projects for several of the Top 100 FTSE companies, education, health and property investment portfolios.
It looks fantastic. Staff and parent feedback so far has been that it looks more professional, the colours are great and the navigation is much easier
It's been great to work with Dave and the team at Creativeworld. They helped us with all our marketing needs, including a new prospectus which looks fabulous
Education Portfolio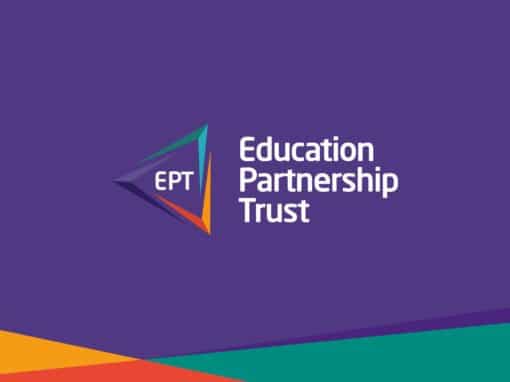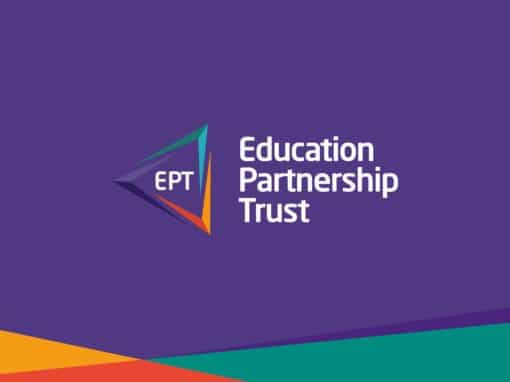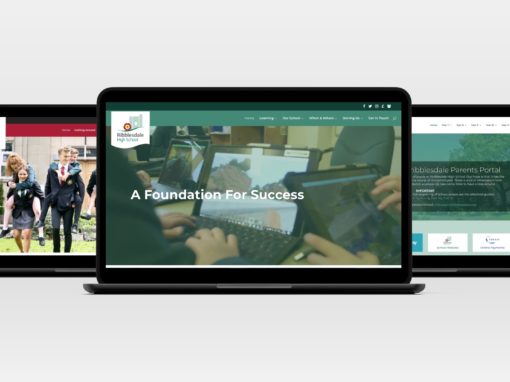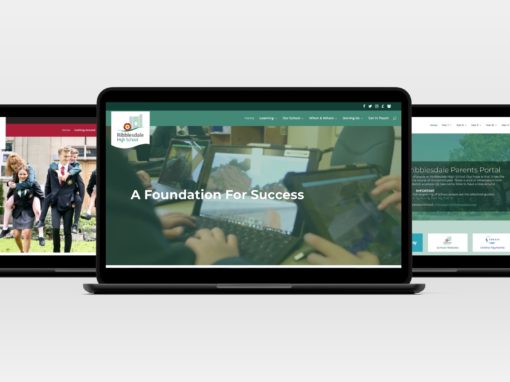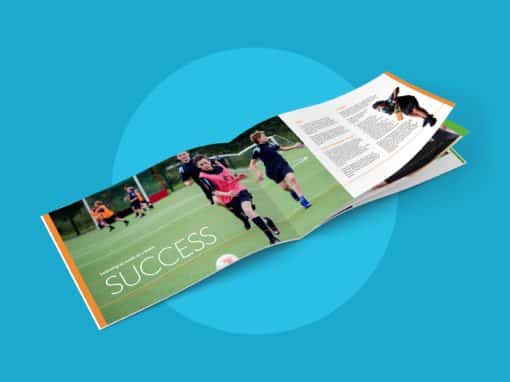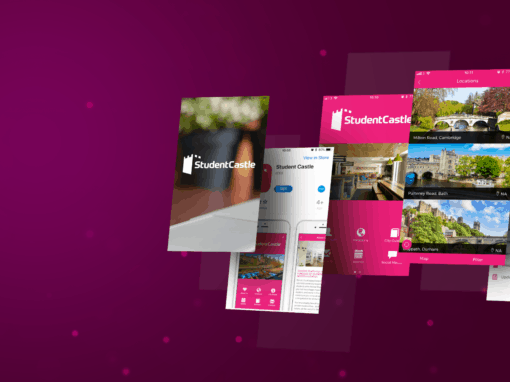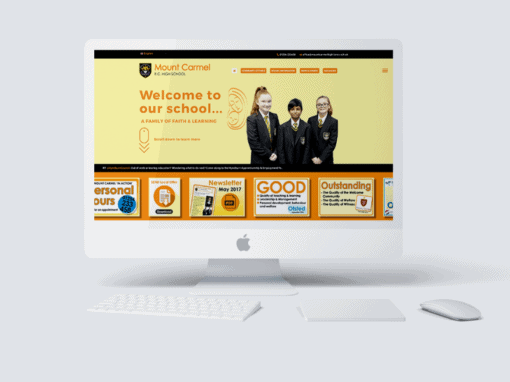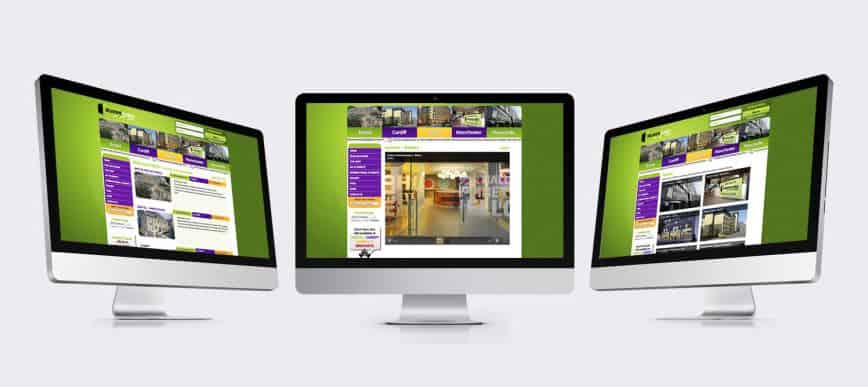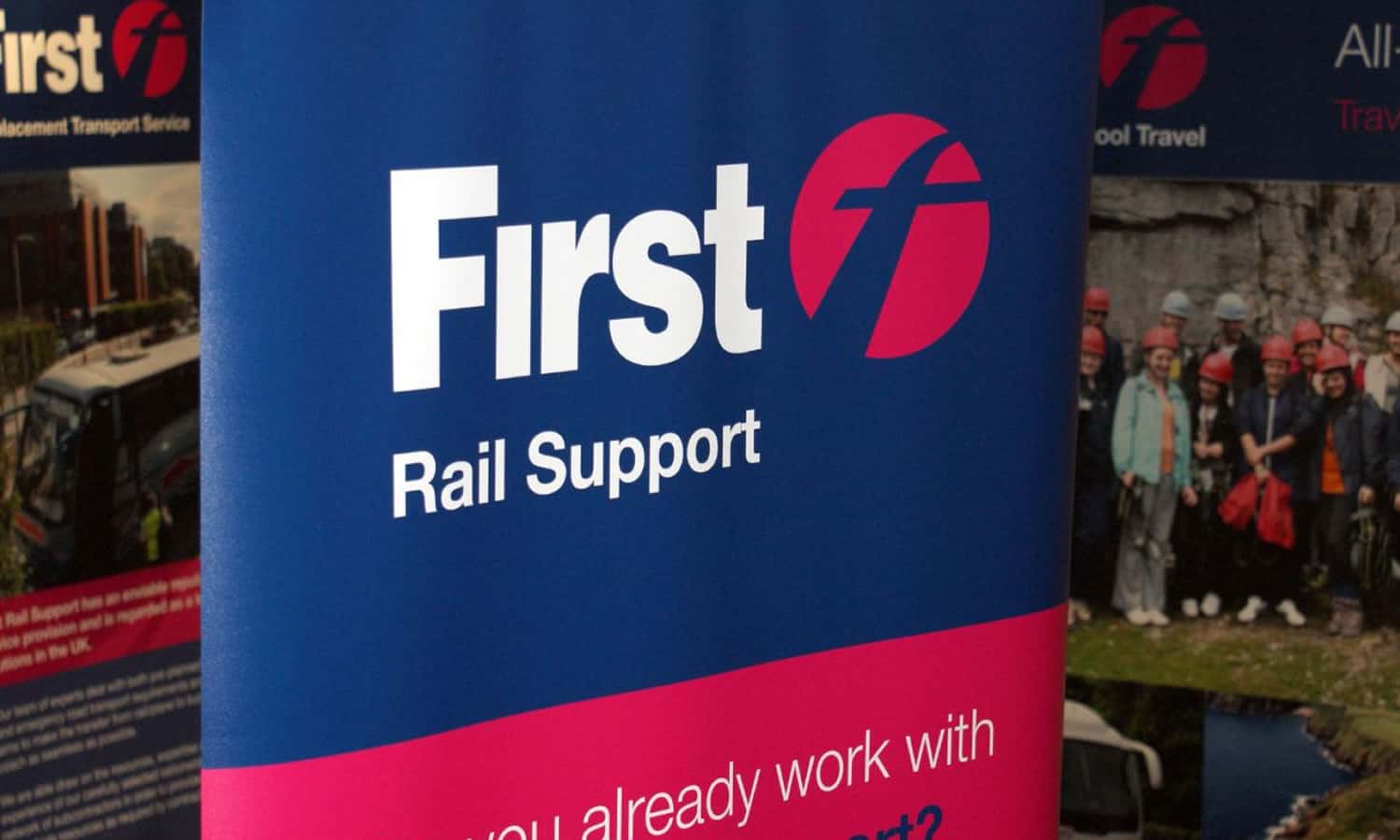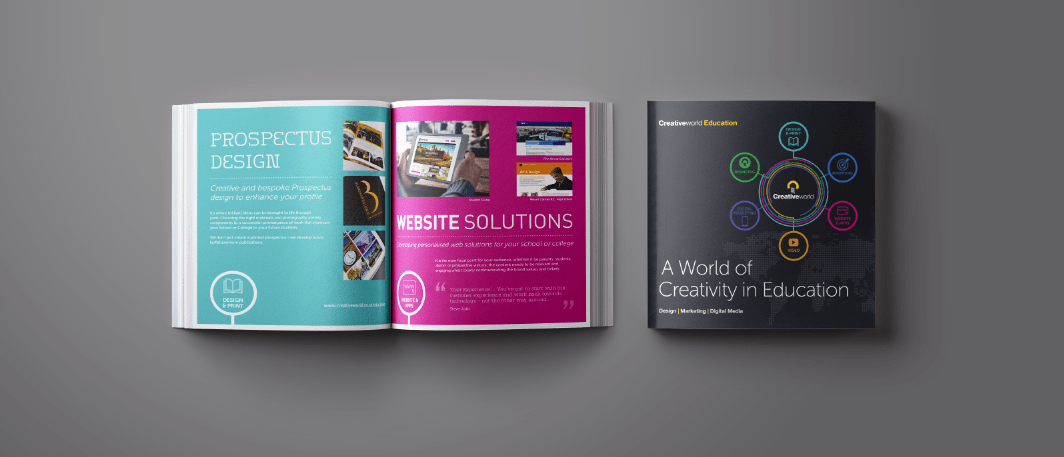 A World of Creativity in Education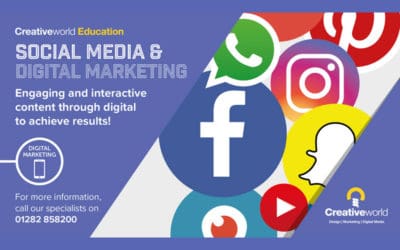 A lot has happened recently and now more than ever we are communicating through digital… are you engaging effectively with your audience? Why be on Social Media? We've covered it before, there's plenty of reasons to be on there from connecting with students or...
read more
Get in Touch
Send us an e-mail and we aim to get back to you within 48 working hours.