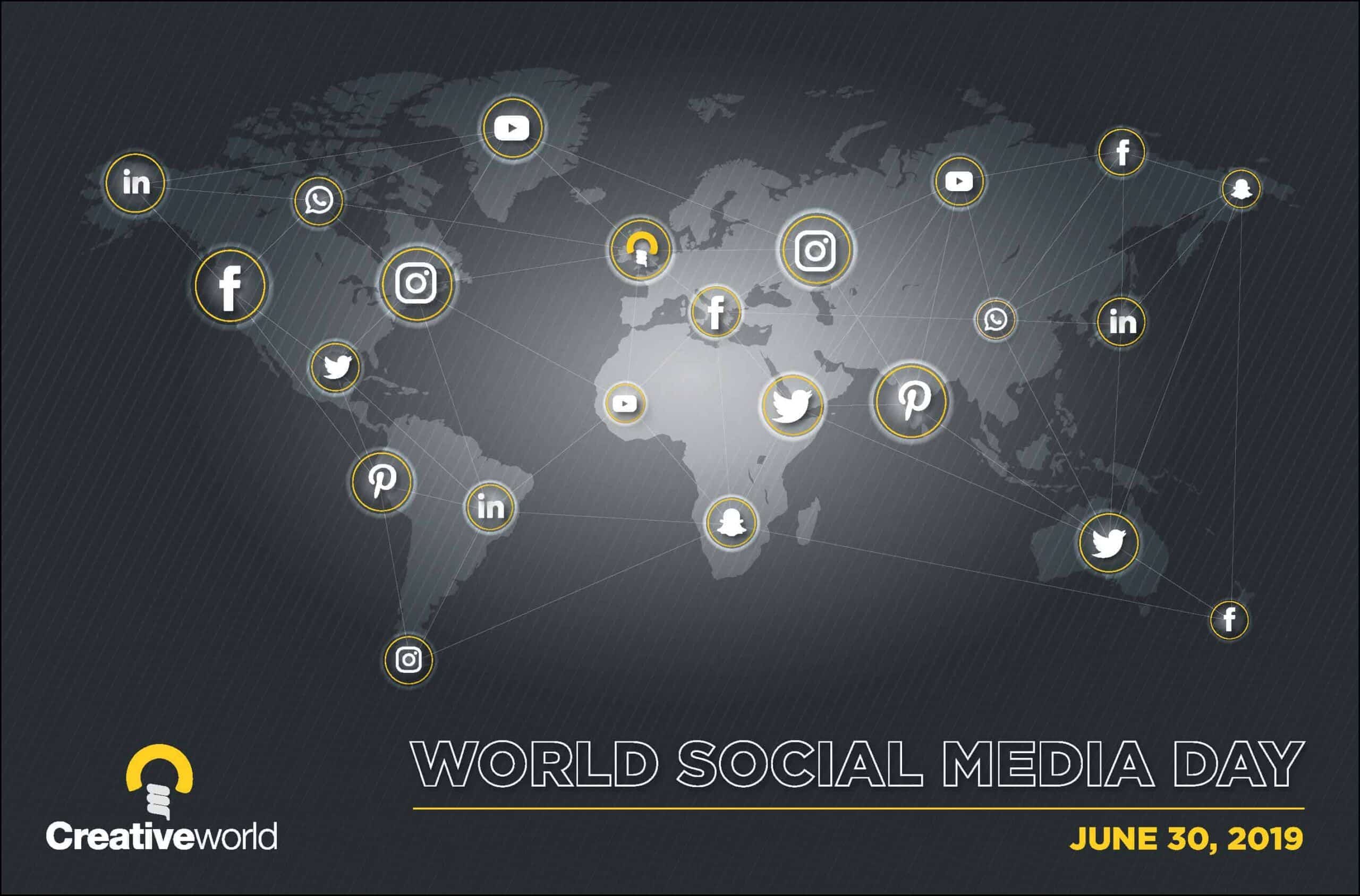 Social media is now a behemoth in the advertising world. As of July 2018, there have been more than 4.1 billion active internet users and 3.3 billion social media users. It's absolutely ingrained into our everyday lives and for some, it could be argued that it's growing into an addiction. Having said that, social media also harnesses many positives which, when used correctly by businesses, can have great results when it comes to customer relations and brand perception. So, to celebrate world social media day here's a few tips we think businesses can use to harness the power of social media effectively if you're not doing so already!
There are no one-size fits all solution:
This is an important one, no two company's social media campaigns/strategies are the same. What works for someone else's business may not work for yours, so the best place to start is going to the root of what you are trying to achieve, define who your audience is and what they want/why they would engage with you, then see how you can add value to them online. Ultimately, no one goes on social media to be sold to; think about why you are there and what you can offer as opposed to aimlessly selling to your audience. Test your strategy and adjust it as you go along. Social media can be a lot of trial and error, the likelihood is you're going to have to do a bit of testing as you go along so don't be scared to dip your toes in and try something new.
Prioritise platforms:
There's no point being on as many social media platforms as you can. When it comes to social, more isn't better and splitting out your efforts over several platforms and not really being consistent on any of them is a waste of time. Think about where your audience is spending their time and how you can use that platform to reach them. Again, there is no one size fits all solution to this, research what will work for you.
Plan your content:
If you're stuck on where to start with social media, it's good to plan ahead; obviously social media requires a lot of 'in-the-moment' reaction and engagement but planning your content around certain hashtag holidays and important events (relevant to your business) are great ways to drive engagement and spark conversation with your audience. Most importantly, being organised like this will help you map out content.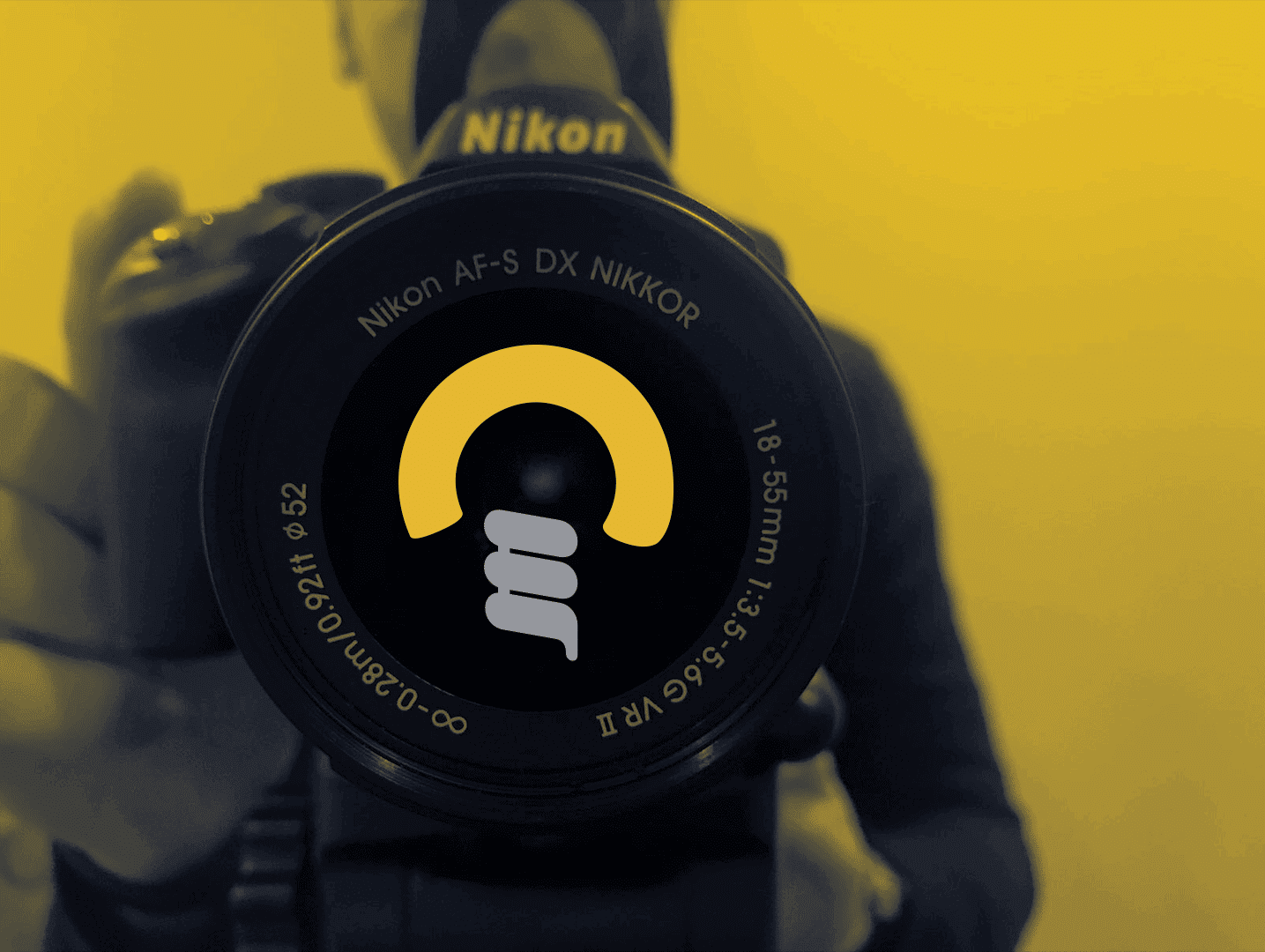 Imagery/video:
We've touched on this before, but messages with visuals are far more engaging than just text. Try and be as visual as possible with your messages, play with video, whether it be live in the moment from your mobile to producing a professional showreel (if you have the budget). Video is a far more engaging way to reach your audience, so try and think about how you can incorporate it into your marketing strategy.
Our latest social media blogs:
Tips for Schools on Social Media
More more information about our social media services get in touch on:
Phone: 01282 858200
Email: info@creativeworld.co.uk