With it being National Apprentice Week, we asked, Tom, who has just completed his Digital Marketing Apprenticeship, to share his thoughts on what it's like to be an apprentice and give some advice to those who think that going to university isn't the best choice for them.
'It was around a year and a half ago that I'd found out I'd got the A-level results I needed to get into uni. What was my reaction? When I received my results, I was overjoyed, however at the thought of going to university, not so much. My initial gut feeling made me realise that maybe university wasn't the right choice for me. The idea of getting into £15,000 worth of debt to do something I really wasn't sure about, in my opinion, wasn't the smartest move. Don't get me wrong, I think uni is the right path for a lot of people, but I knew it wasn't for me.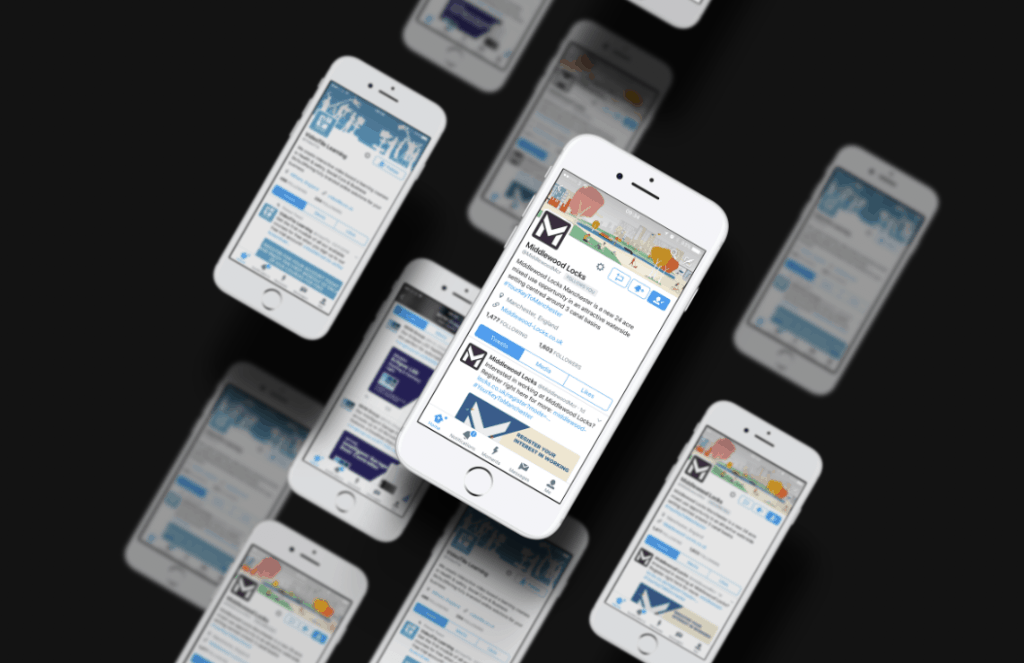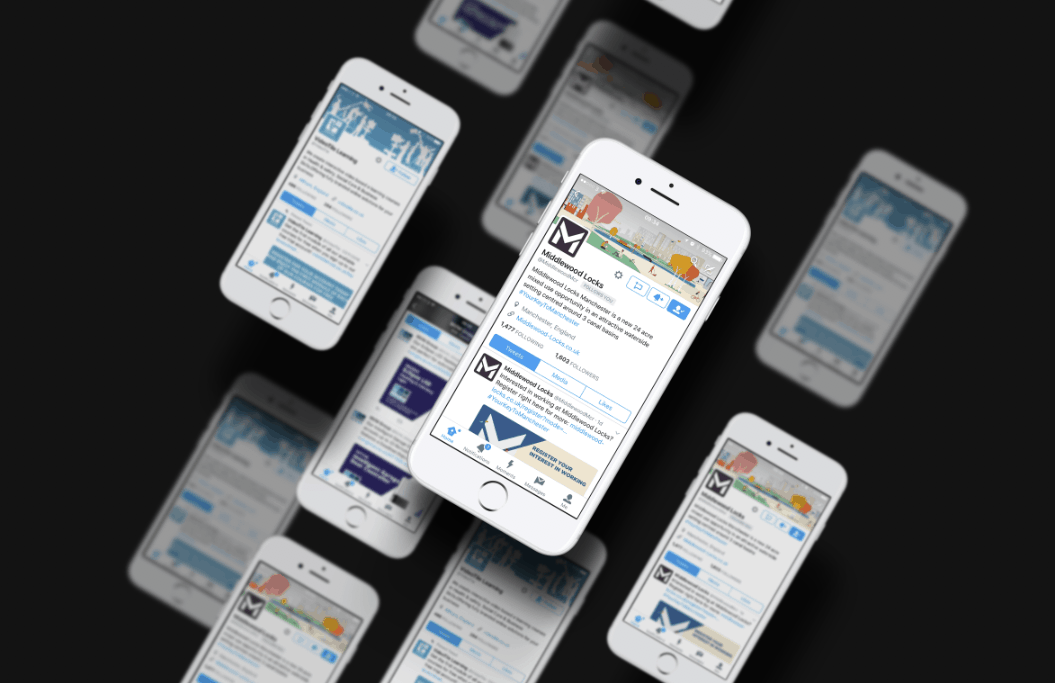 So, what did I do?
I did what a lot of people my age did. I took a gap year. That's the first thing I would thoroughly recommend; if you don't know what to do, take the time to regroup, work and see what it is that you're passionate about.
How did I end up getting a digital marketing apprenticeship?
I worked at a well-known coffee shop chain for a while and despite being able to make a pretty good latte, I again found myself questioning what I wanted out of this 'gap year'. I wasn't enjoying what I was doing and I still recognised that I didn't want to go to university. So quite by accident, I got in touch with The White Room. After a while, I went for an interview for a 'digital marketing apprenticeship', something which I didn't have any real idea about. What I didn't realise at the time is how much of an impact social media had on my life. Little did I comprehend how powerful a marketing tool social media can be.
To cut a long story short…
I got the job. 12 months down the line, I've found a job that I love. I work with a fantastic team who are always there to bounce advice off and give me the support to help me learn and grow as a marketeer. I've had the opportunity to work on some excellent projects with the team and believe that despite still having a lot to learn, I've come a long way in my own development. It's been a privilege to work for a company who has produced some of the finest marketing material for countless high profile property investment opportunities including the Royal Liver Building, Blanchardstown, The Tara Collection and much more.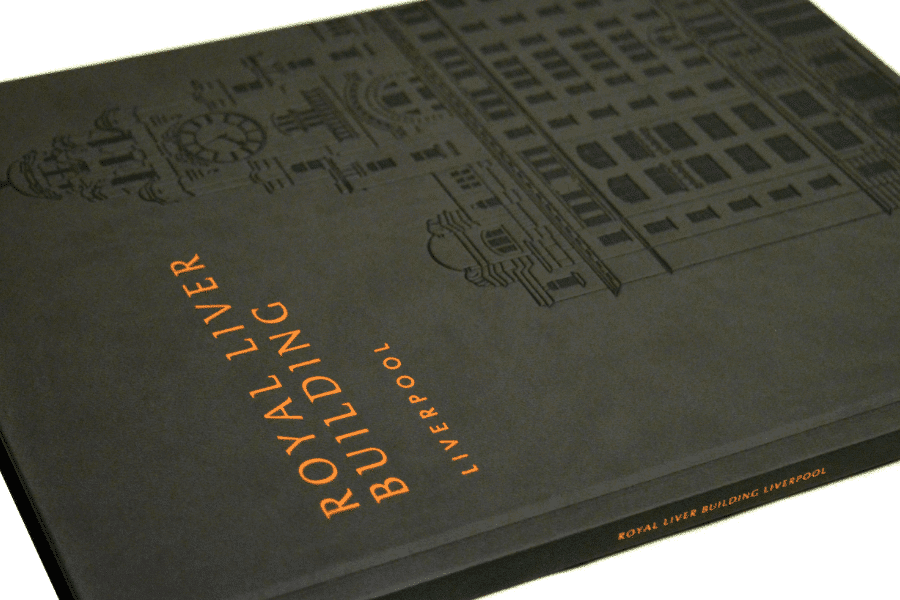 The highlights…
I've worked on many different social media projects, from short campaigns to those that have lasted more than 12 months. Some highlights have been collaborating with the South West Yorkshire Partnership NHS Foundation Trust on a short campaign which resulted in the appointment of a new director of strategy at the trust. Another has been working with e-learning video production company VideoTile to build their brand awareness, a project which has gone from strength to strength.
One thing I love about the job is that it's always changing. There's always a new tool or platform which offers something different so it's a challenge to stay ahead of the game, but that's what makes it exciting. I enjoy coming up with creative ideas and concepts with the team and really appreciate the professionals I'm surrounded by who are there to support me and help me grow in my role. Another aspect I've enjoyed is the working with the White Room to complete my apprenticeship. During the course, I've had the opportunity to work with a huge range of apprentices who all have their own specialities in different aspects of digital marketing.
So, what next?
Ultimately, I know I have a lot to work on, as I mentioned earlier, social media is an ever-changing beast. I'm also hoping to expand my skill sets in SEO and Web design/development. I'm really enjoying my time working here at Creativeworld and I'm looking forward to my future here at the company.'
Tom has now completed his Digital Marketing apprenticeship with the White Room as part of the Creative Pioneers programme. We're also delighted to announce that Tom has come on board as a digital marketing executive and will have a big role to play within the marketing team. If you would like to get in touch with Tom for any questions regarding his experiences as a digital marketing apprentice, get in touch:
Here is what Marketing Manager Adam Wood has to say about Tom becoming a full-time member of the team: "It's been a pleasure working with Tom over the past 12 months, and for him to accept the job role he has become an asset to the ever expanding digital marketing team and has a big future here at Creativeworld."
If you would like to get in touch with Tom for any questions regarding his experiences as a digital marketing apprentice, get in touch:
Email:  tom@creativeworld.co.uk. 
Connect with Tom on LinkedIn
Click here for more information regarding our Social Media Packages