Property marketing experts, Creativeworld, reveal their most exclusive projects from the last year within the UK and Ireland.
Not one but TWO Spotlights…
Having been involved in some of the largest property investment and letting schemes in the UK, Creativeworld is incredibly excited to reveal our highlights from the last 12 months. This time we've done it a bit differently. Following our excellent progress within the Irish property market and our latest expansion into Ireland, we decided to release not one but TWO spotlights.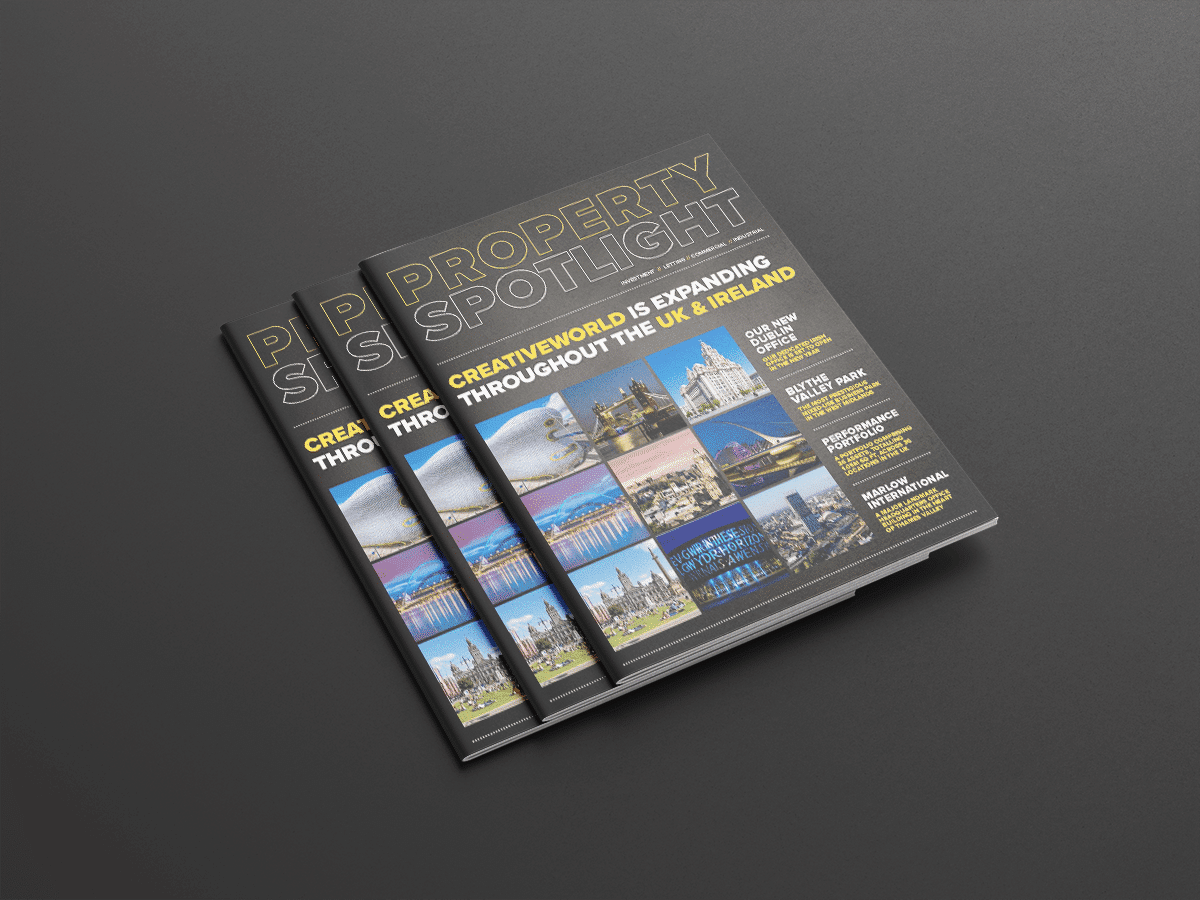 A tried and tested formula for success…
Over 25 years of experience and knowledge within the property investment industry makes us a tried and tested formula for success. Our understanding of the property market is as comprehensive as it is diverse and the team at Creativeworld provide a superior standard of service and product, keeping us at the forefront of the property investment market.
It's safe to say that it's been a brilliant year for Creativeworld; despite uncertainty surrounding the political climate with Brexit on the horizon, the property marketing sector has stayed strong. We are thrilled to be able to show you exactly what we've been up to from the last year.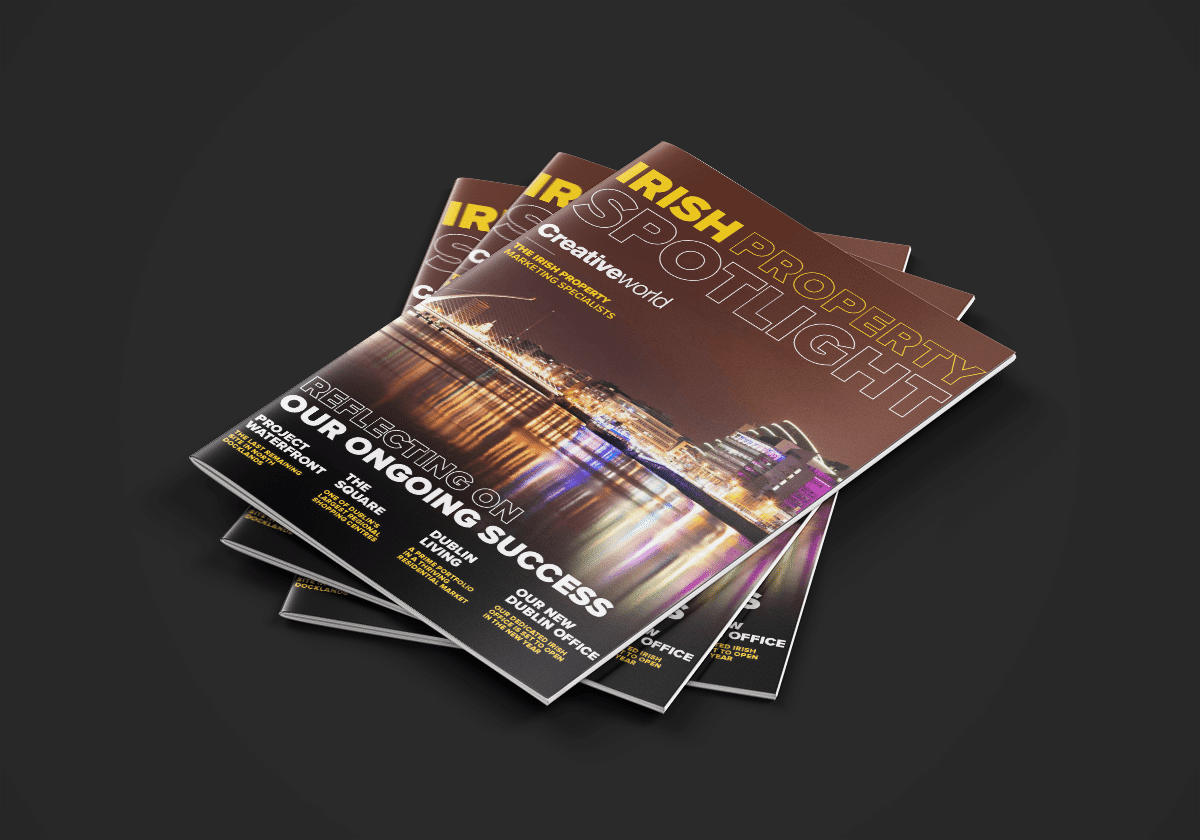 Director James Wood had this to say about the launch of the property spotlights:
'I am delighted to reveal our latest spotlights. With our amazing success within the Irish market, it was an obvious choice to release two brochures to really showcase our work. Our talented teams have worked incredibly hard on all the projects featured in these brochures and it's a pleasure to look back on them and see how many excellent projects we have been a part of. Each year the work that the team produces seems to just get gets better and we are very excited to see what 2019 has in store for us. I hope you enjoy reading about what we've been involved with.'
To take a look at the UK Spotlight click here
Take a read of the Irish Spotlight clicking here 
Other news: 
Creativeworld Appoints James Wood As Director
New Irish Office. New Website. New Spotlight…