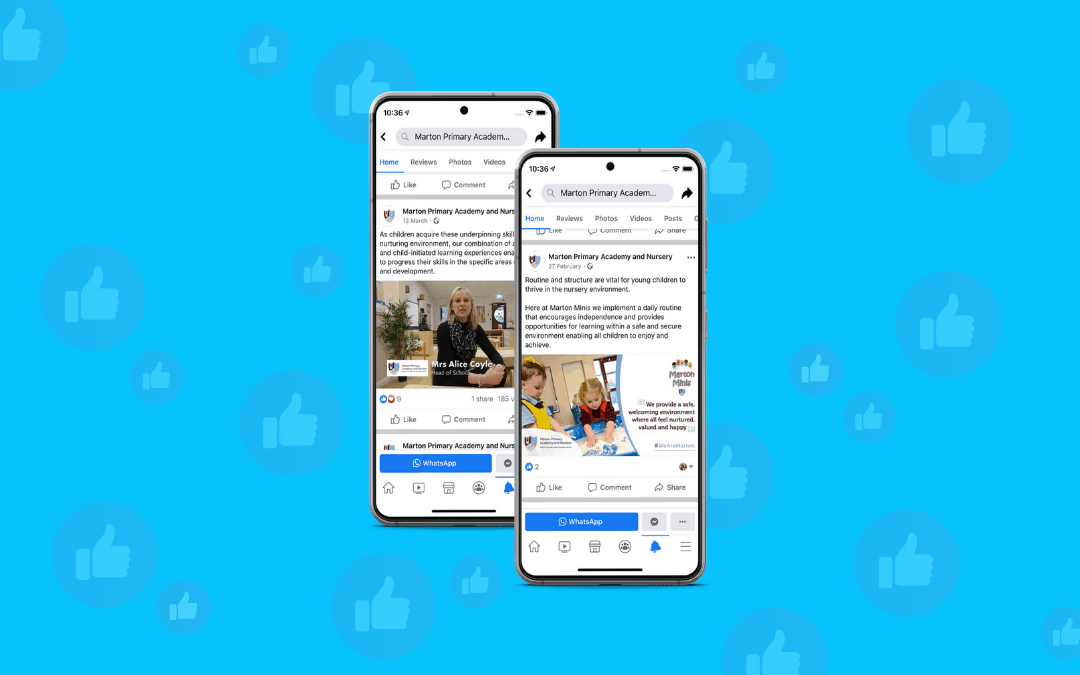 Social media, the main source of news?
When first looking at developing social media content for your school, it's best to start looking at why people are on there in the first place. The answer is simple, they're there for engaging content. Social media has now become the main source of news for many, whether it be on Facebook, Twitter or even Snapchat. Either way, it's clear that social media has students and parents (as much as they'd hate to admit it) captivated, so if your school is ignoring it, you may be missing a vital part of your communications strategy.
It's a part of us
Like it or not, social media has integrated into many people's daily lives, some argue it has even become an addiction. For example, 75% of university students admit to being on Twitter "all the time" (Source: TopUniversities.com) and are even using the micro-blogging site as a forum to share content, encourage debate and answer queries, with some teachers even setting up hashtags for individual courses to create online discussion communities for their students.
How can you develop social media content for your school?
There are so many ways in which your institution can use social media. However, social media is never a 'quick fix'. It takes time and effort to develop a social media strategy. Parents and students will go on social media for engaging content, and with our short attention spans forever dwindling, your strategy definitely needs to evoke some kind of reaction. Really think about why students come to your school/college and use it. Gone are the days of boring newsletters which are in reality, thrown in the bin once they arrive at home. It's time to try and be more engaging with your audience.
Here are a few things you can do:
Start incorporating videos of events, open days or assembly themes.
Update news in real time (aided by visuals) on Facebook and Twitter
Event planning way in advance to get the word out
Update about urgent alerts, for example, snow days – usually easier than updating the website
Sharing student successes such as sporting/academic achievements
Be active, have a few admins on the page so you can be responsive in real time – this looks great to parents and encourages interaction
Get involved with discussions such as awareness days or national days which are being celebrated – this will show how passionate your school is and give the teachers a chance to shine in their areas.
So, there we have it. A few tips about getting involved in the world of social media. However, if you're feeling that you need some support, get in touch with our friendly social media team at education@creativeworld.co.uk