Understanding your strengths and weaknesses is essential to create a brand which truly represents your School or Sixth form; to recruit students AND teachers who really buy into what you can offer.
It's no secret that both school spending and teacher's pay are bones of contention amidst an ongoing political debate in the UK Education sector. Just ask any Headteacher or Leadership team, managing school budgets to attract and maintain high standards of learning is no easy feat.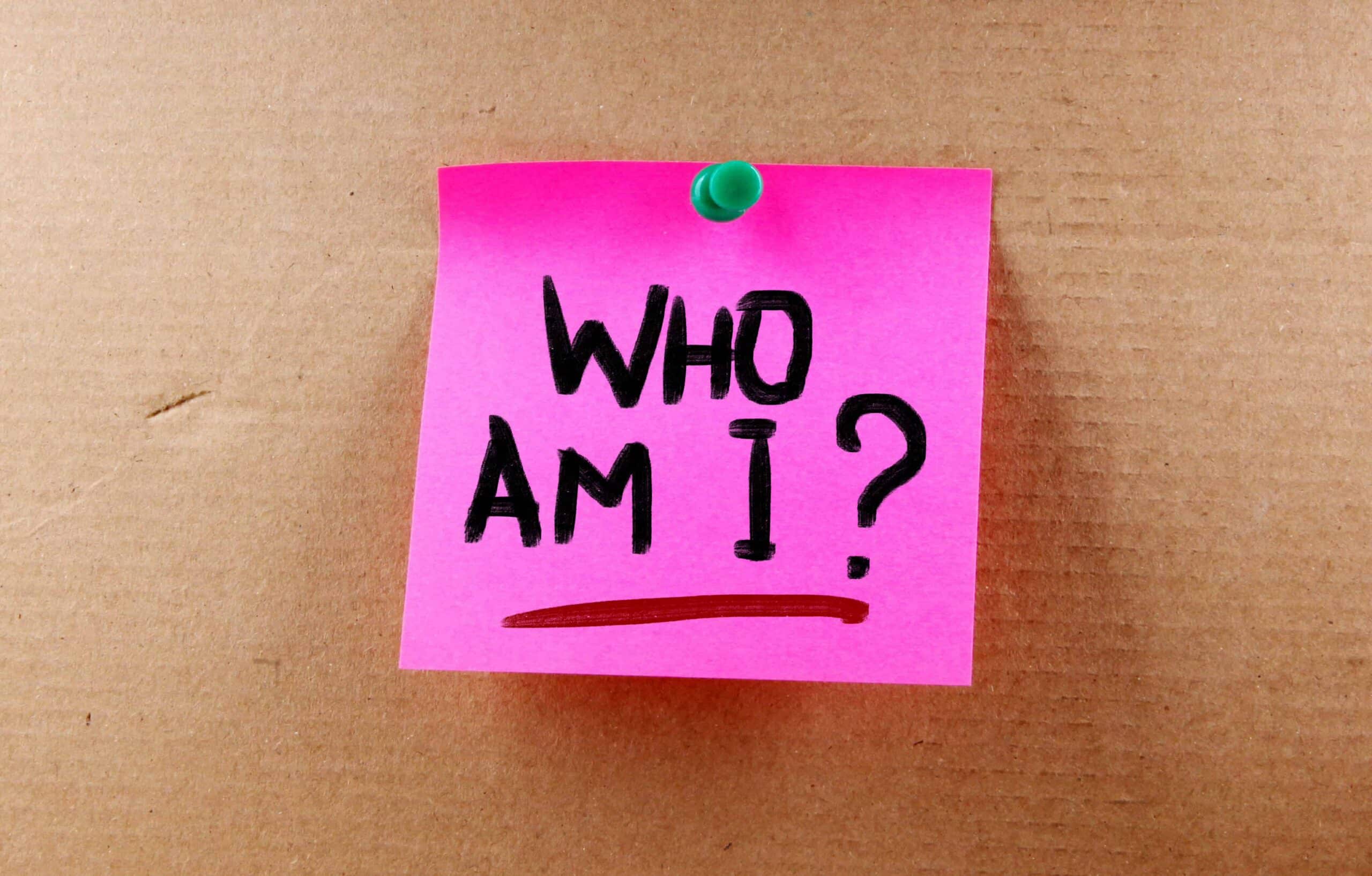 What makes you so special?
How can you create both a learning environment and workplace which invites students and teachers to really belong? Our experience has found this usually starts with the school 'Brand' and everything this stands for. It is very easy for a brand to be disregarded or deemed superficial if it creates no real sense of what it represents or values.
Your School or Sixth form brand may already have a striking appearance on the surface, but when exploring deeper themes and the varying communications these can be filtered through – is your message reaching the right candidates?
The answer is a difficult one to substantiate, especially without hearing from those directly invested in the ongoing and future success of your institution. Schools are now taking the time to listen and learn from the community, parents, students and teachers about their strengths and weaknesses; recognising this as a vital step forward in developing a longer-term strategy.
Understanding what can be improved
Understanding what can be improved and clearly identifying what your unique successes are can invoke a sense of pride in developing values which personify who you are and what you can offer. Although often the case in schools, developing a brand identity and personality can at times lack appropriate investment, this tends to be particularly true among Sixth Forms as they are typically viewed as an 'extension' of the School.
Taking the time to learn
If you feel your messages are being misunderstood or perhaps not showcasing the school to the very best of its potential, why not take the time to listen to those closest? One small step forward could bring about big improvements in the short and long term. Developing your brand comes first, how can these messages then be effectively promoted to your audience to drive Word of Mouth. Simon Hepburn at Marketing Advice for Schools provides some great advice on this subject, see his article on 6 ways marketing can drive 'word of mouth' about your school to read more. Not sure where to start? Get in touch with one of our specialists for a chat about taking the next step. Or, you may already be spot on the money, in which case good for you!
Whilst you're here, why not take a look at the branding work we did for Heckmondwike Grammar School and Sixth Form.
Do you need some assistance in redeveloping your brand personality? Get in touch with our experts at education@creativeworld.co.uk